The Sustainable Choice
At Fibo, environmentally responsible production is an absolute priority. As such, we actively promote sustainable practices that help minimize resource and material consumption. Additionally, we exclusively work with suppliers who adhere to our recycling standards at every level. Our dedication to sustainability is evident in all aspects of our business.
---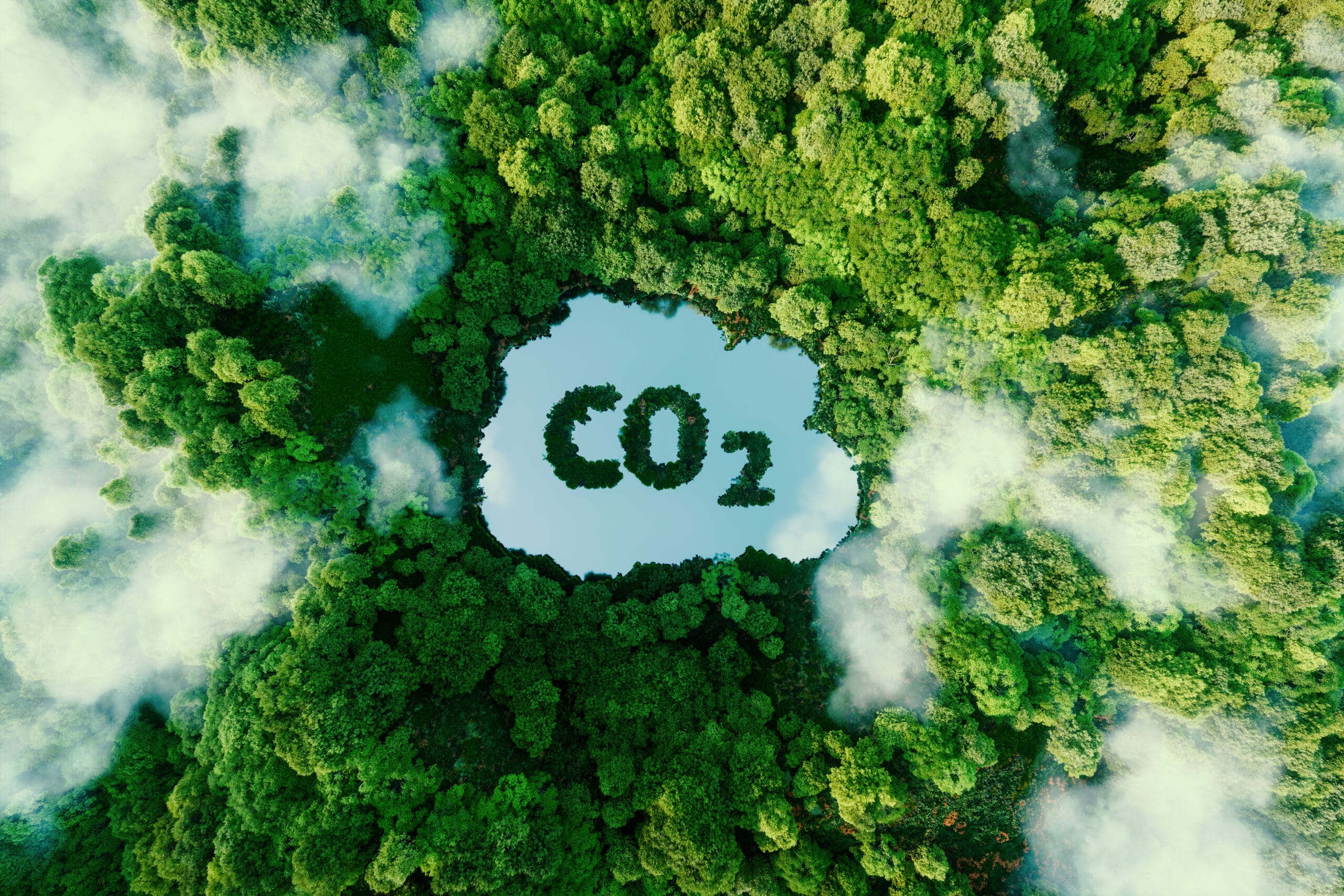 Low CO2 emissions
In 2022 an independent report by building consultants, Asplan Viak, showed that from a cradle-to-grave perspective, Fibo has a carbon footprint that is as much as 45% lower than tiles. Read more about that here.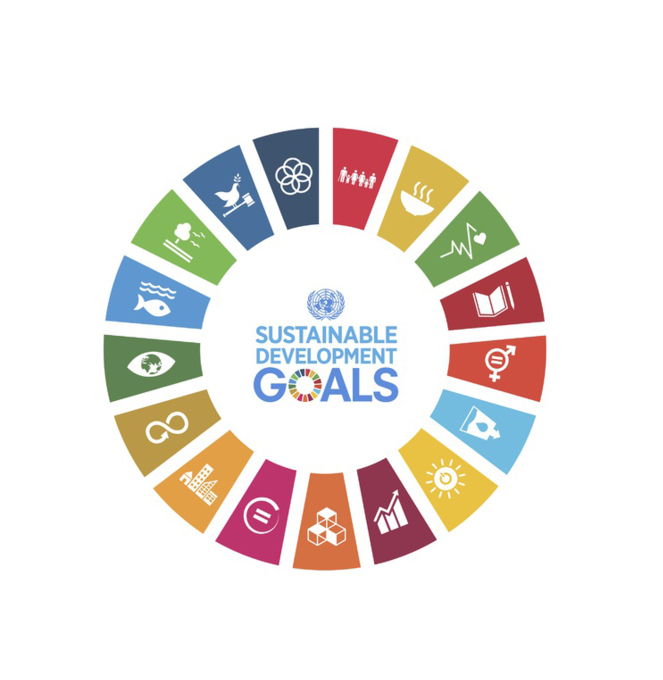 By the year 2100, the earth will be inhabited by over 11 billion people
To accommodate everyone, we will need more than 2 billion new housings. This means that we have to build smarter, more efficiently and much more sustainable.
Using the UN Sustainable Development Goals, the SDGs, as our strategic framework, we have chosen a set of goals where we can commit as a company.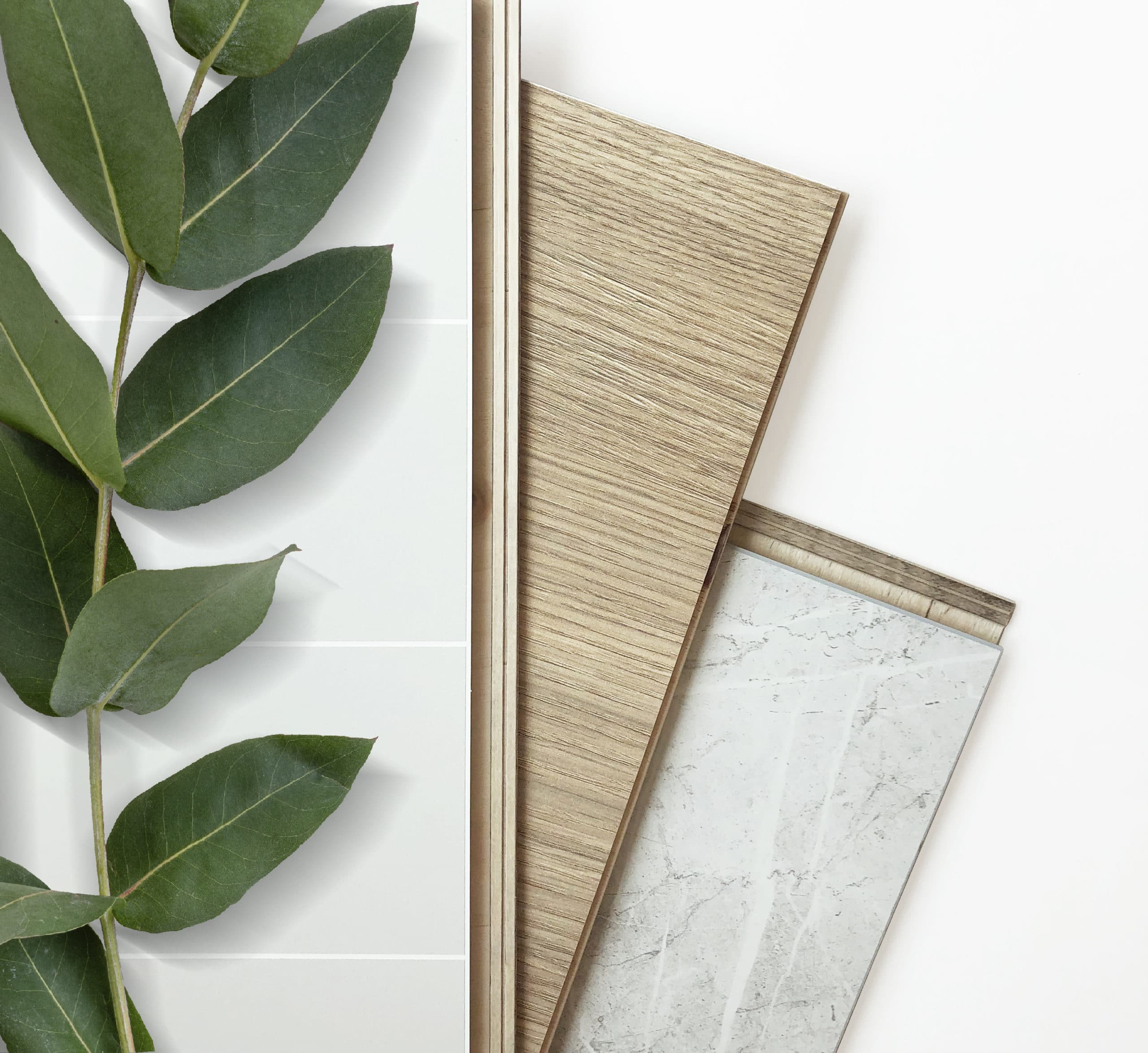 Renewable sustainability
Fibo wall panel are made of certified and renewable wood, comes with its own EPD and can contribute to gain extra points for construction projects that are to be environmentally certified according to LEED.
Wood is a renewable resource that stores carbon even when in use in products. Fibo wall panel is made of PEFC-certified woods that ensure sustainable forestry, and comes with its own EPD (Environmental Product Declaration) which documents the environmental calculation for both the raw material and the production. In our annual ESG report, you can also follow how we work for reduced energy use, better waste management and circular economy.
LEED-points
LEED (Leadership in Energy and Environmental Design) is an internationally recognized green building certification system, which verifies that a building was designed to improve performance across metrics such as energy savings, water efficiency, CO2 emissions reduction, improved indoor environmental quality, and stewardship of resources. LEED also offers building owners and operators a concise framework for identifying and implementing practical and measurable green building design, construction, operations, and maintenance solutions.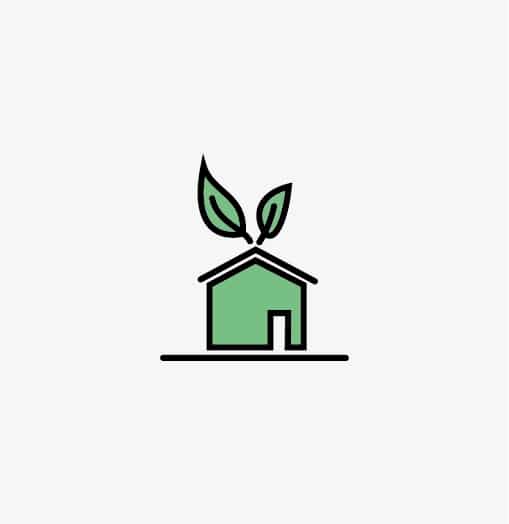 Environmental Declaration
Fibo has an EPD, (Environmental Product Declaration). An EPD is an independent, verified environmental declaration that provides consumers with comparable information on the environmental impact of different products from a life cycle perspective. The EPD is based on the principles and rules that apply in the international standard ISO 14025, and has broad international acceptance. Fibo's EPD can also be used by building contractors when new buildings are to be certified in accordance with BREEAM. Find the EPD on this page.
Environmentally friendly production
Minimizing our environmental impact is a large part of our philosophy at Fibo. In 2017 we invested $17 million in new state-of-the-art production equipment and at the same time reduced our total energy needs. With a high focus on digitalization and automation, we are able to deliver high-quality products at scale.
Our factory is certified according to ISO14001 – which is the gold standard in environmental management practices. Learn more about Fibo here. We are committed to reducing our environmental impact throughout the value chain and our ESG reports our published annually so you can track our progress.
Environmental Social Governance
At Fibo we're continually looking at ways in which we can improve the sustainability and environmental performance of our business and the products we make. We uphold the highest ethical standards and demand the same from our suppliers. We recognise we have the power to do good in the community and create opportunities. Our work is ongoing and you can track our progress in our annual ESG report.
Contact us to learn more!
Don't hesitate to get in touch!
Leave your note, and we'll get back to you.