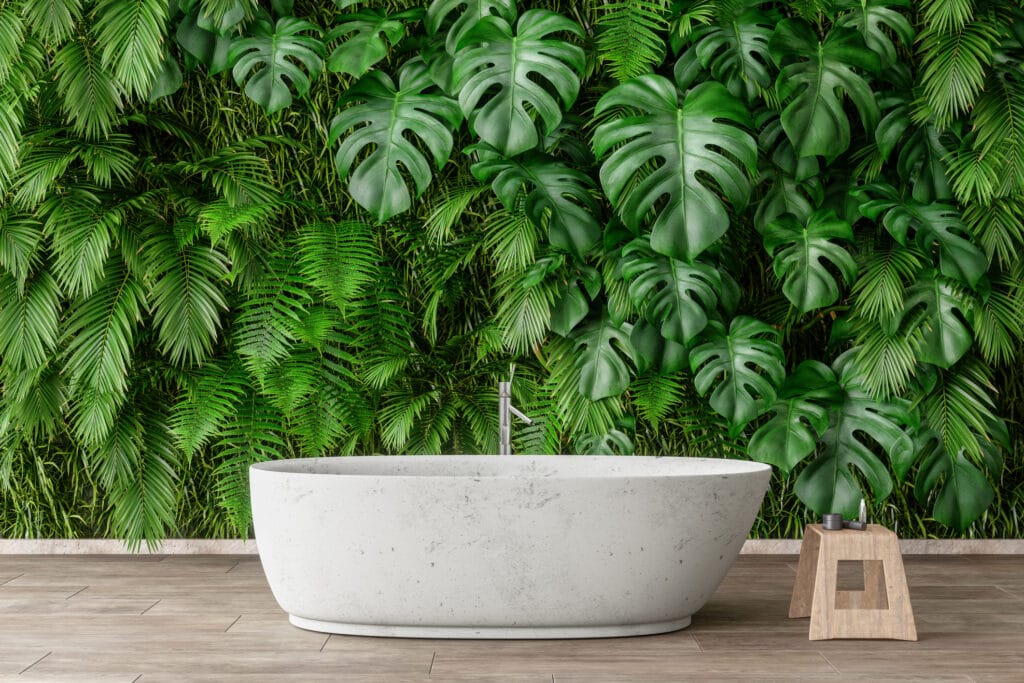 The Sustainable Choice
At Fibo, we are driven by the vision of setting the standard for creating a better and more sustainable construction industry. We are committed to taking responsibility for the environment, society, and our customers by setting strict requirements for emissions, employee welfare, and production quality.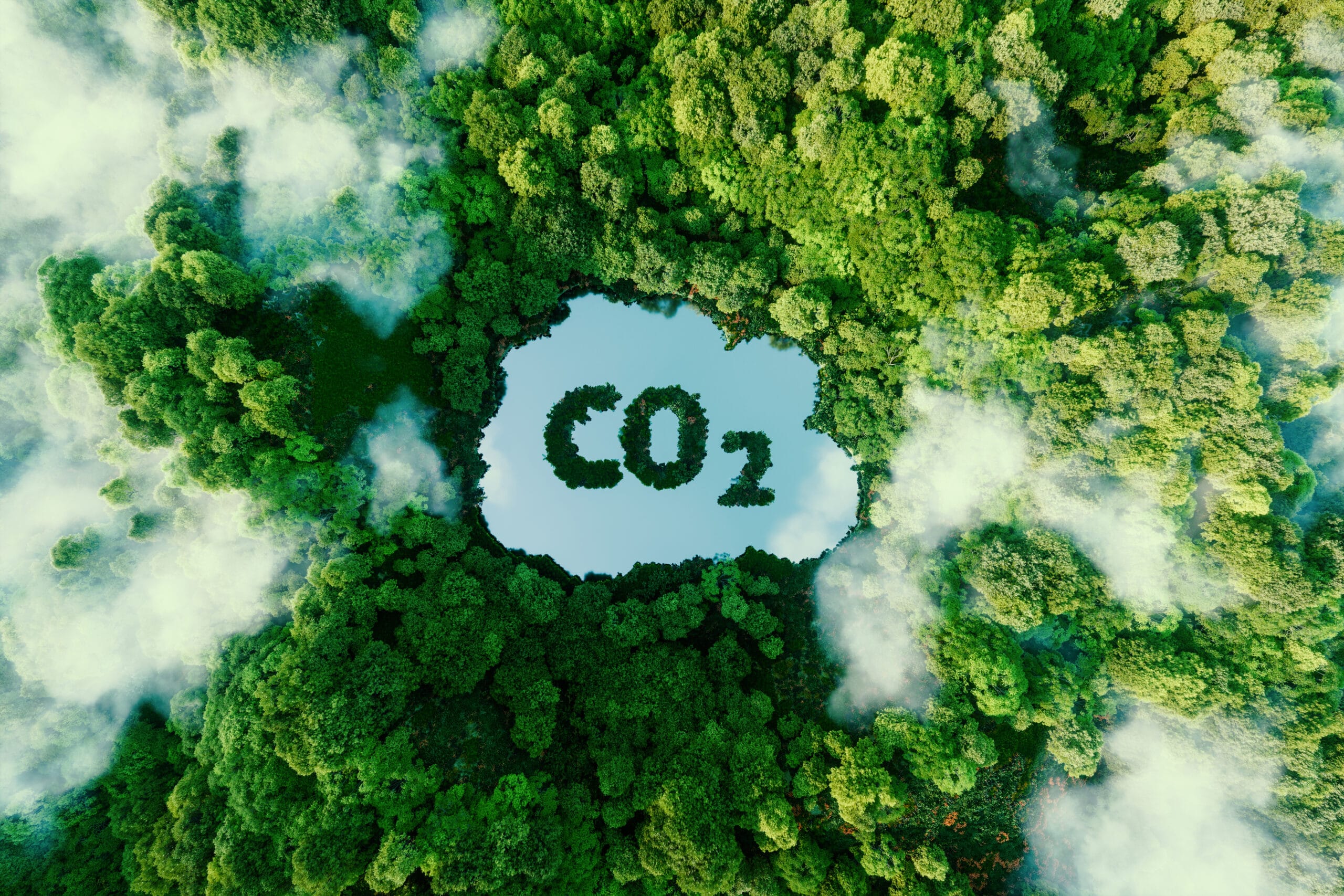 Lower CO2 emissions
Using Fibo instead of tiles can reduce the CO2 footprint of a bathroom by as much as 45%.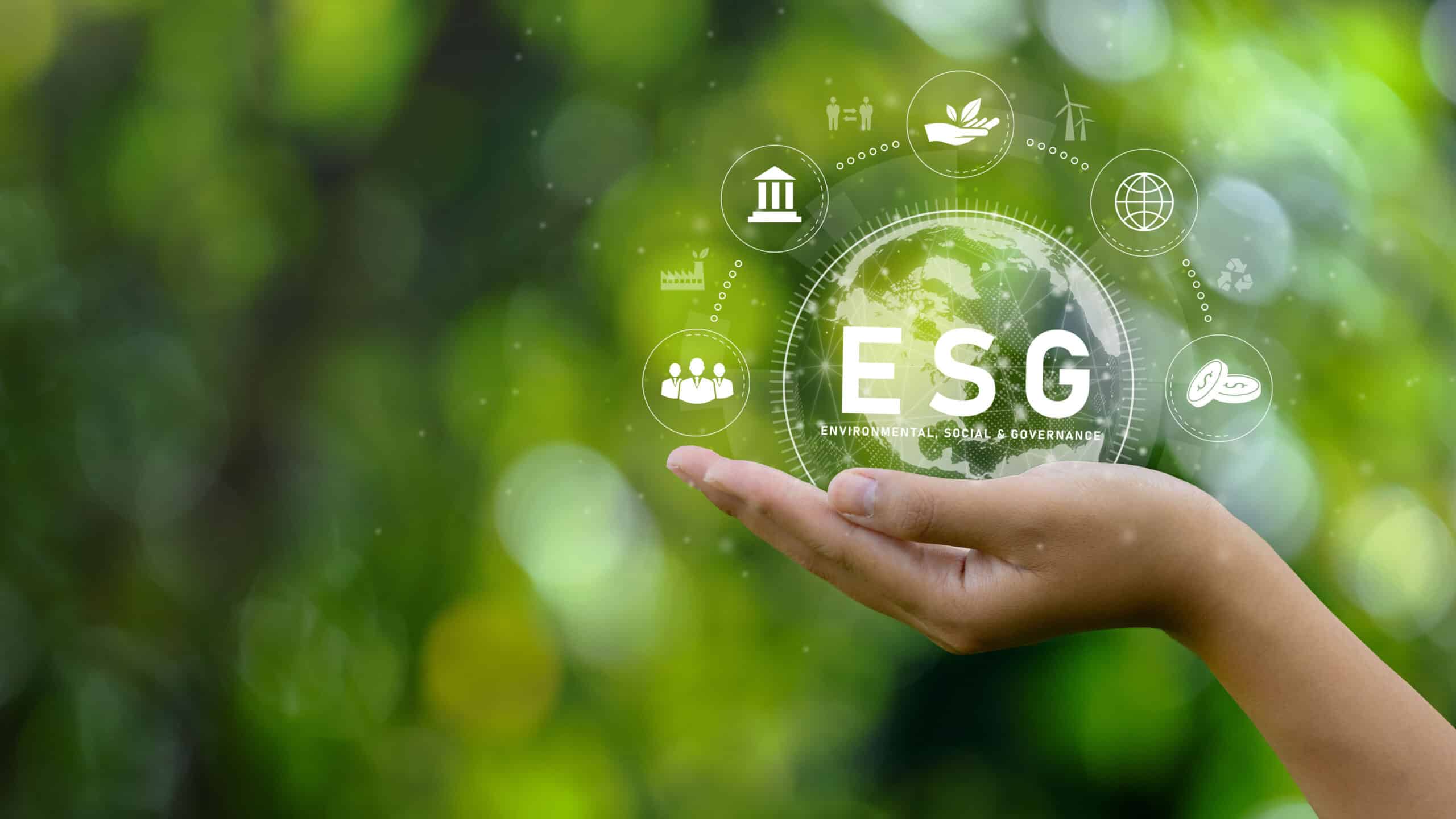 ESG
ESG stands for environmental, social, and governance. In practice, ESG reporting is the disclosure of data that explains a given organization's impact and value in these three dimensions.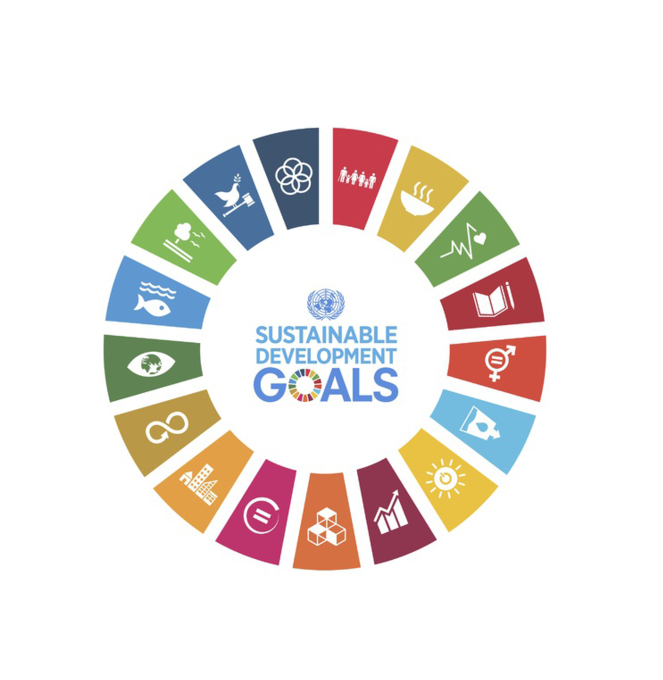 Did you know that by the year 2100, the world's population will have increased to over eleven billion people?
To provide shelter for everyone, more than two billion new homes are needed. That means we must build smarter, more efficiently, and far more sustainably.
At Fibo, we use the UN Sustainable Development Goals as a strategic framework. We have selected a set of goals that we, as a company, want to work towards.
Sustainable forestry
Wood is a renewable resource that stores carbon even when used in products. Fibo wall panels are made from PEFC-certified wood, which guarantees sustainable forestry, and they come with their own EPD (Environmental Product Declaration) that documents the environmental calculation for both the raw material and production.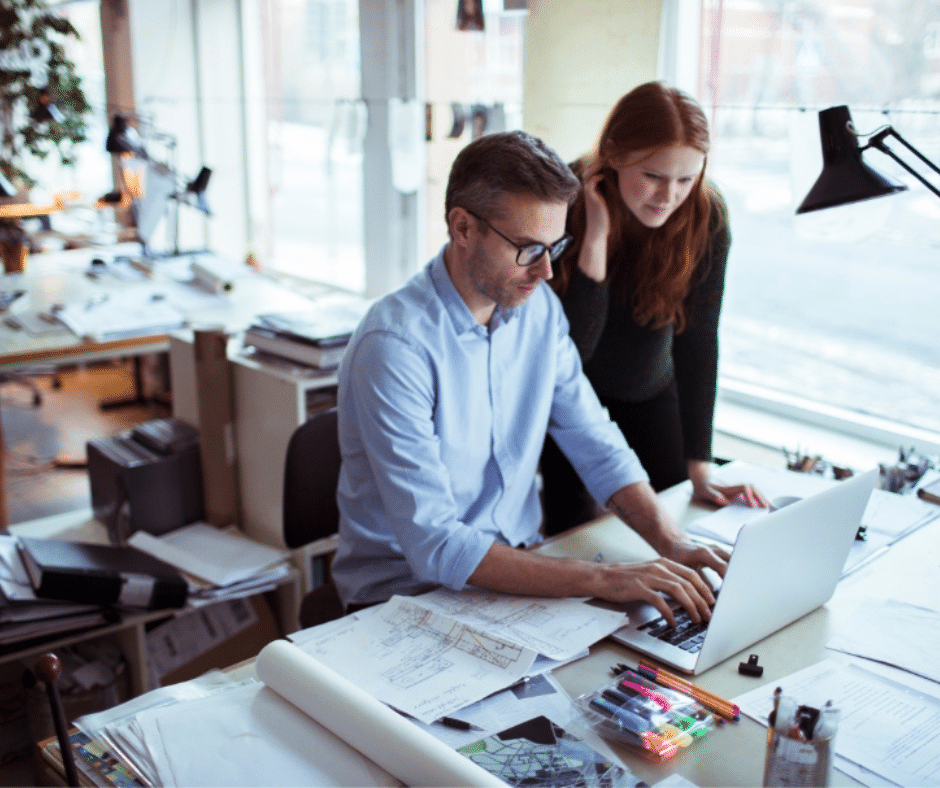 Certified with BREEAM
BREEAM.NO is a certification program for new construction or renovation. The certification is based on a point system where ten areas are evaluated according to their performance on various aspects, including design impact and reduced emissions, sustainability and durability, adaptation to climate change, ecological value, and protection of biodiversity.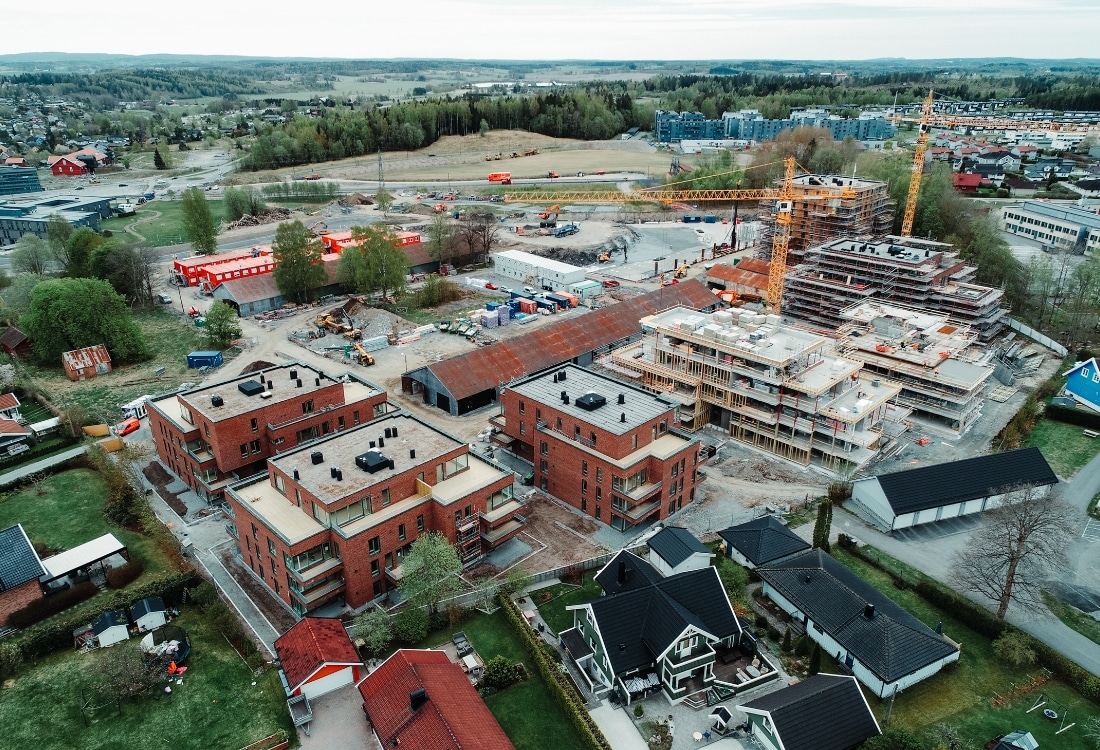 Environmental Declaration
A certified environmental declaration that provides consumers with comparable information about the environmental impact of different products from a life cycle perspective. EPD is based on the principles and rules set by the international standard ISO 14025 and has broad international acceptance.
Latest environmental news