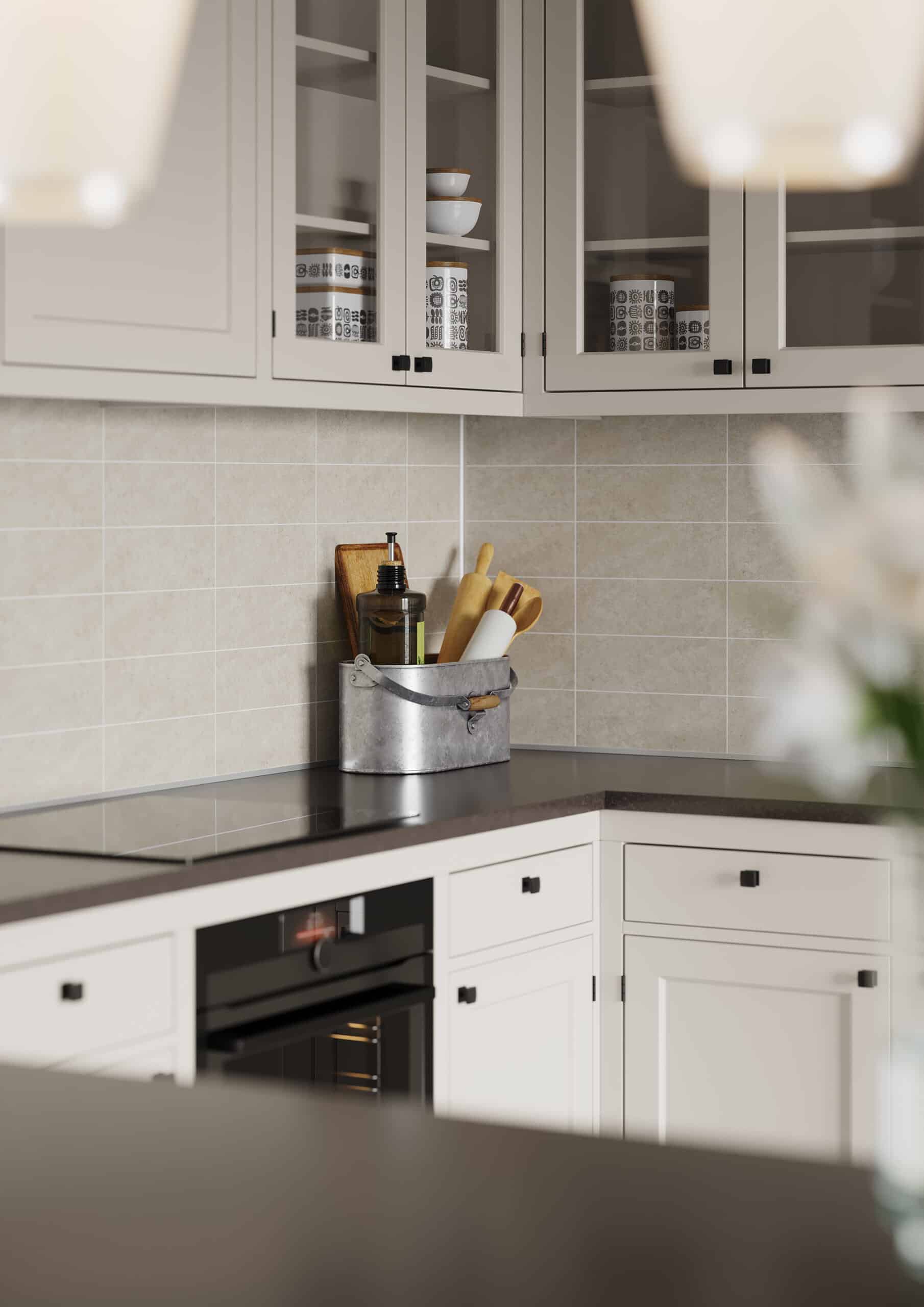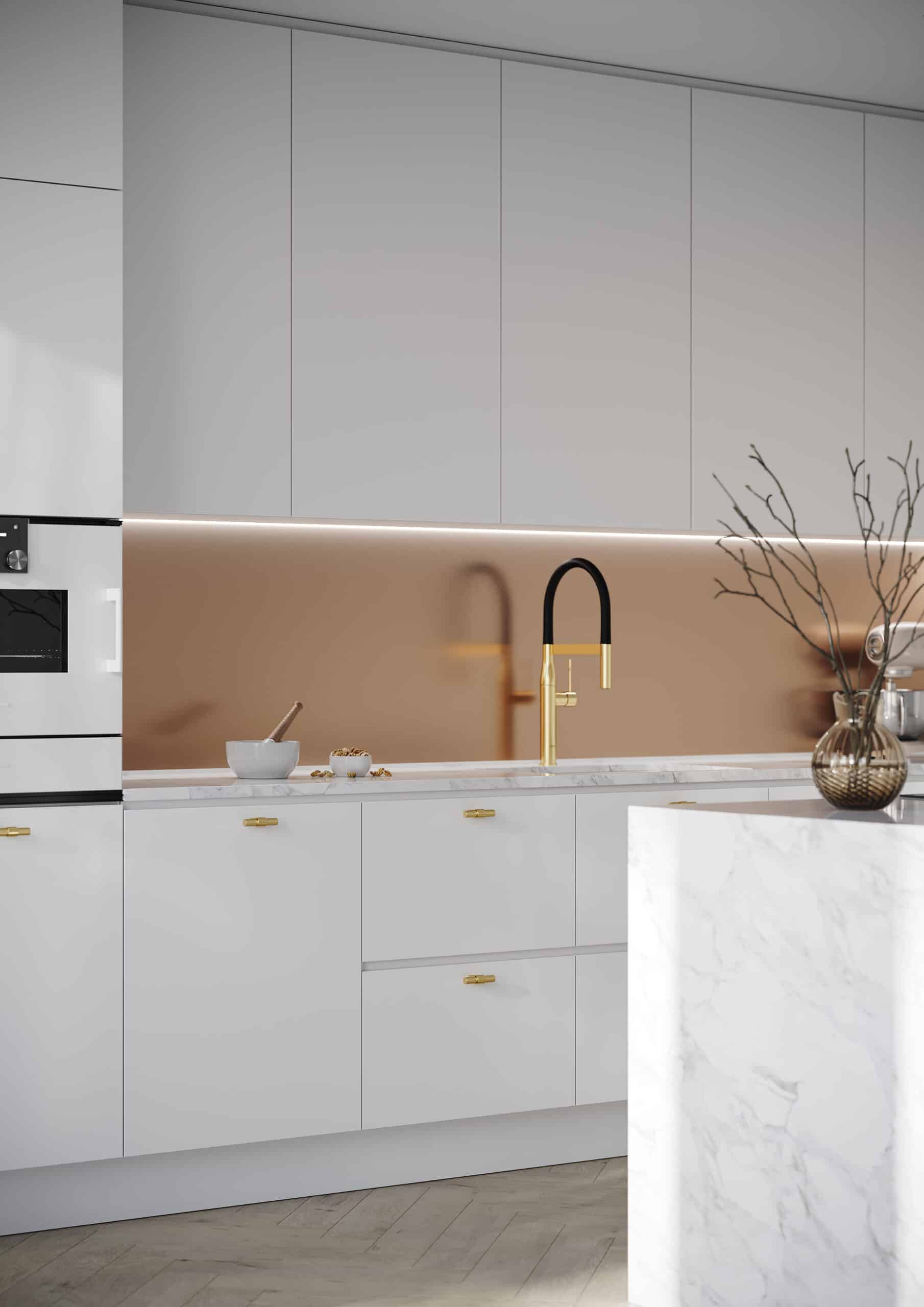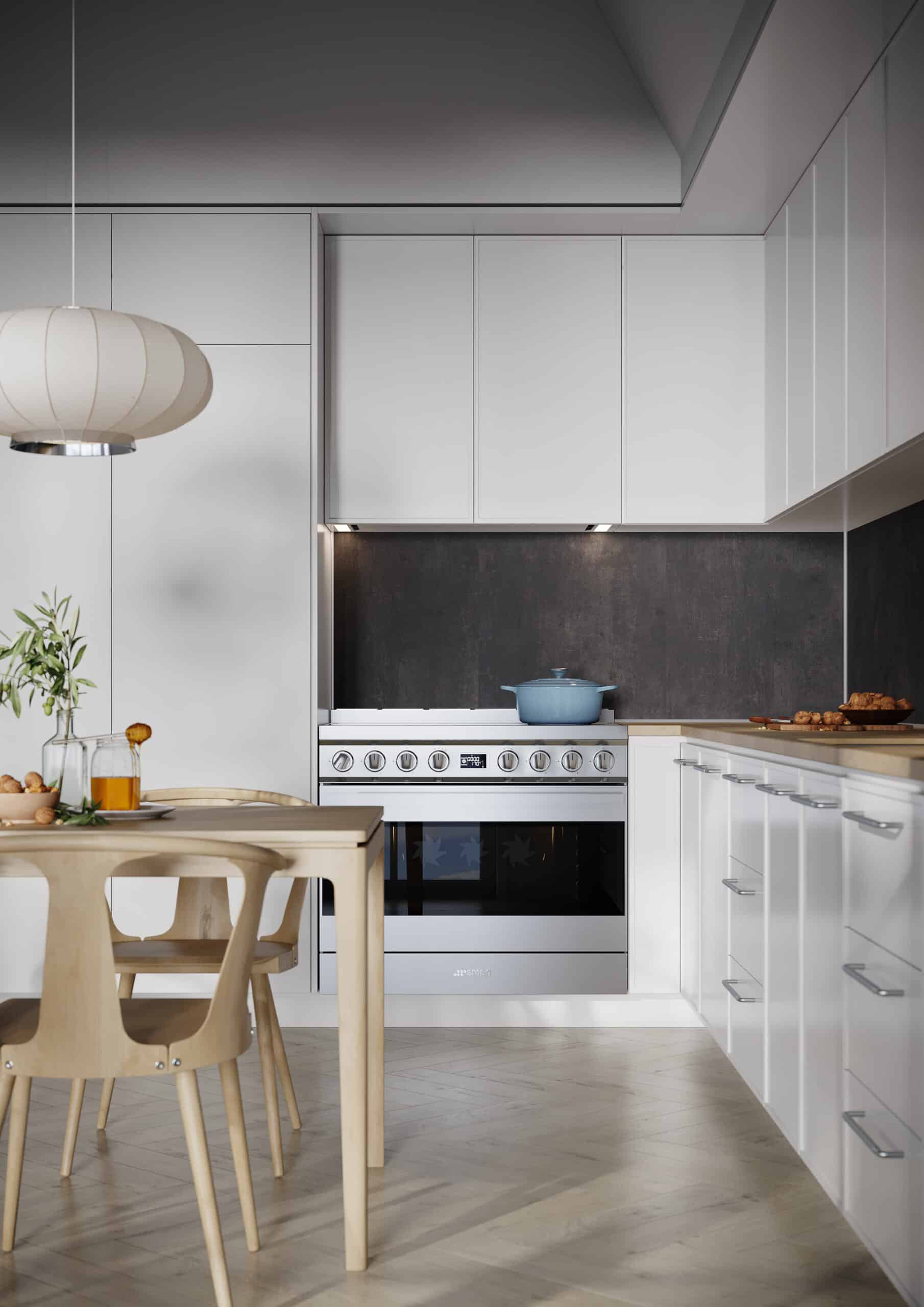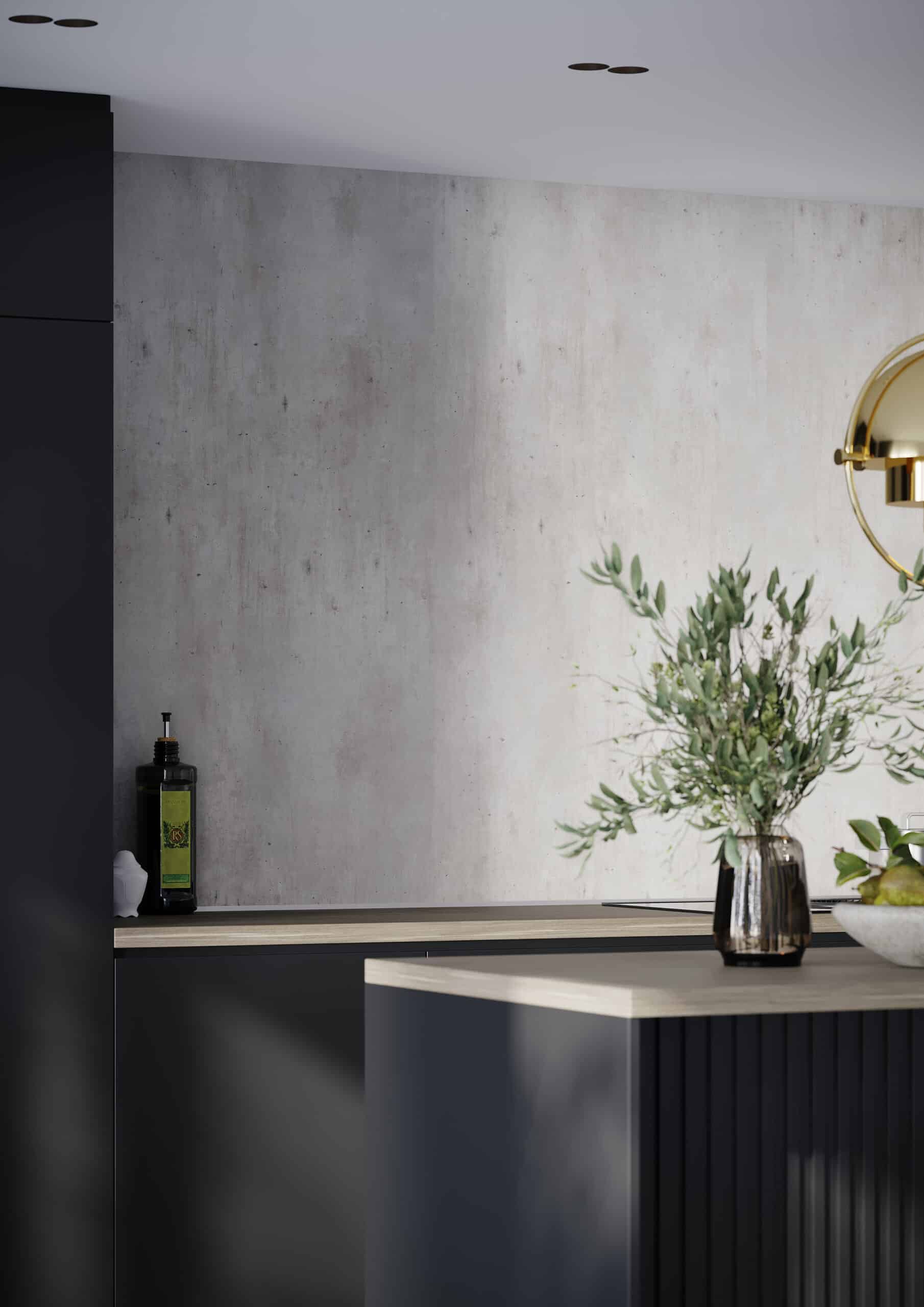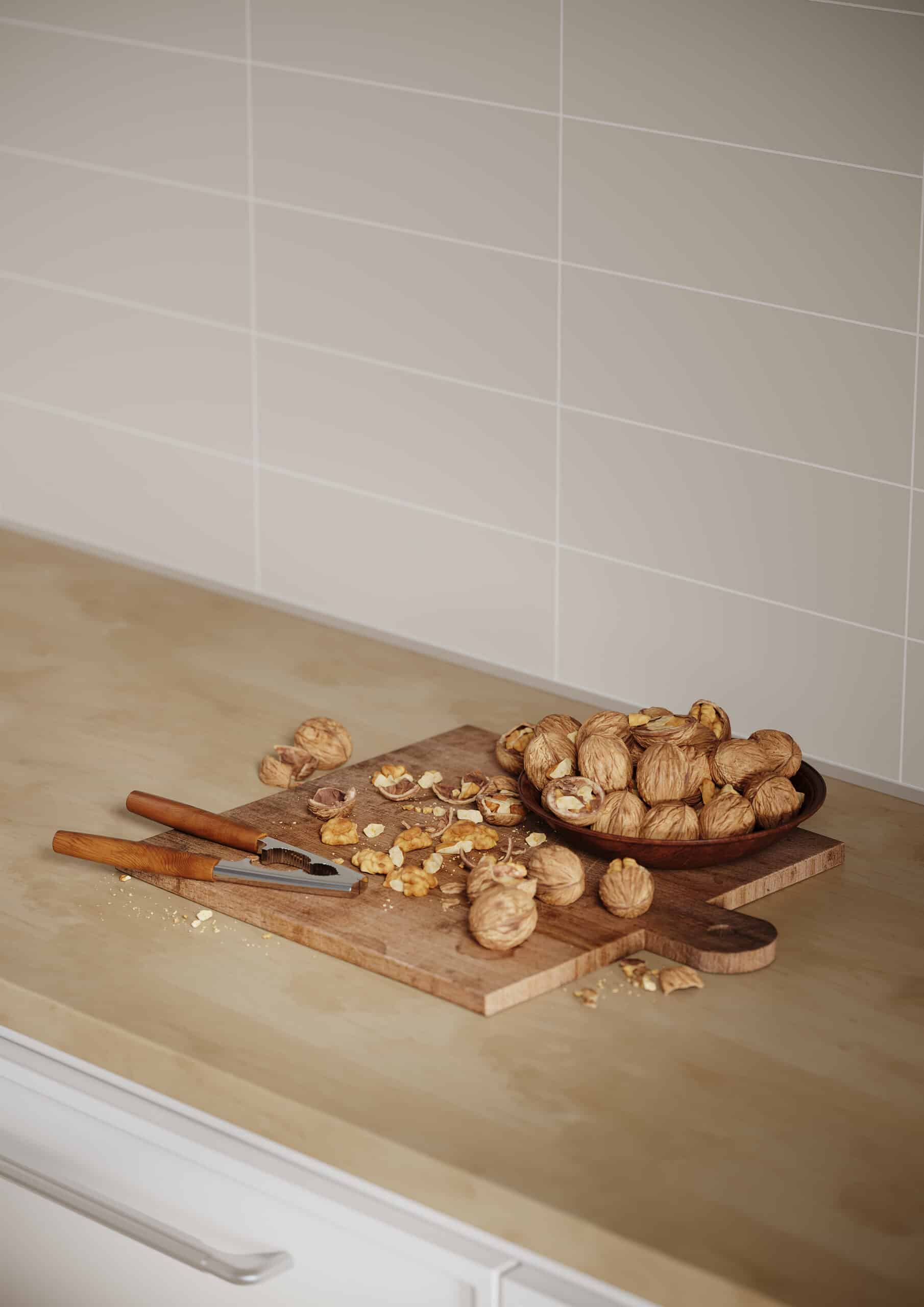 Kitchen renewal made easy
Fibo Kitchen Boards – Backsplash protect the wall between the countertops and cupboards from splashed water and food scraps – and come in an array of several exciting decors. The panel size is 24″ in length and 18″ in height to accommodate the typical space between the base of the cabinet and the countertop. All designs are also available in full length panels that are 94″x 24″. 
Kitchen Board can easily be cut to size in the field.
New kitchen in one afternoon
Fibo Kitchen Boards adhere directly to existing walls or wall studs. The height of 18 inch makes it a perfect match between worktop and cabinet