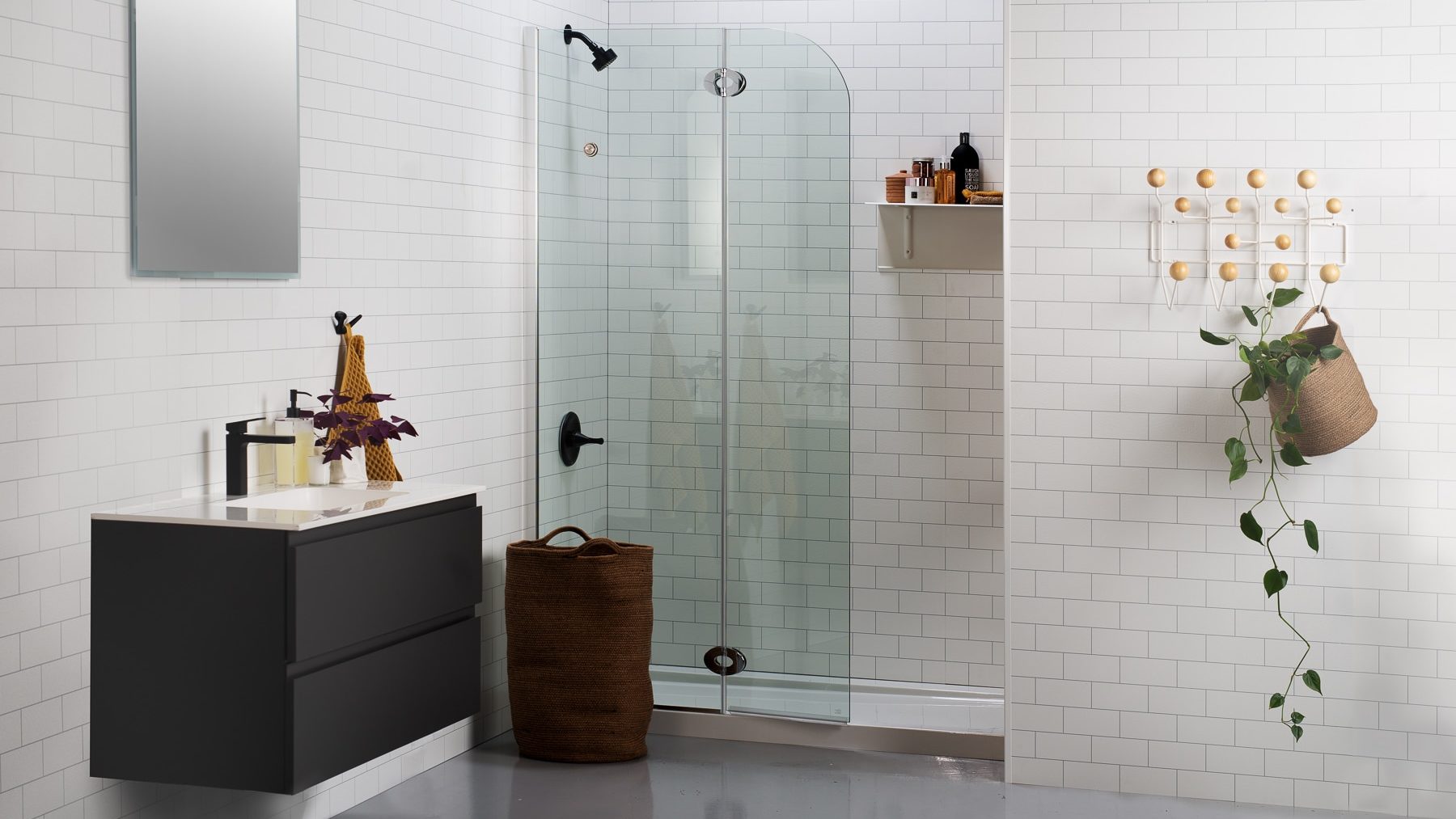 Fibo in Residential Housing
Minimize your costs for remodeling by reducing material costs and saving time! Our 100% waterproof wall panel system is an affordable, durable solution to give your bathroom and kitchen a makeover, and gives your room a new and inspiring impression .
---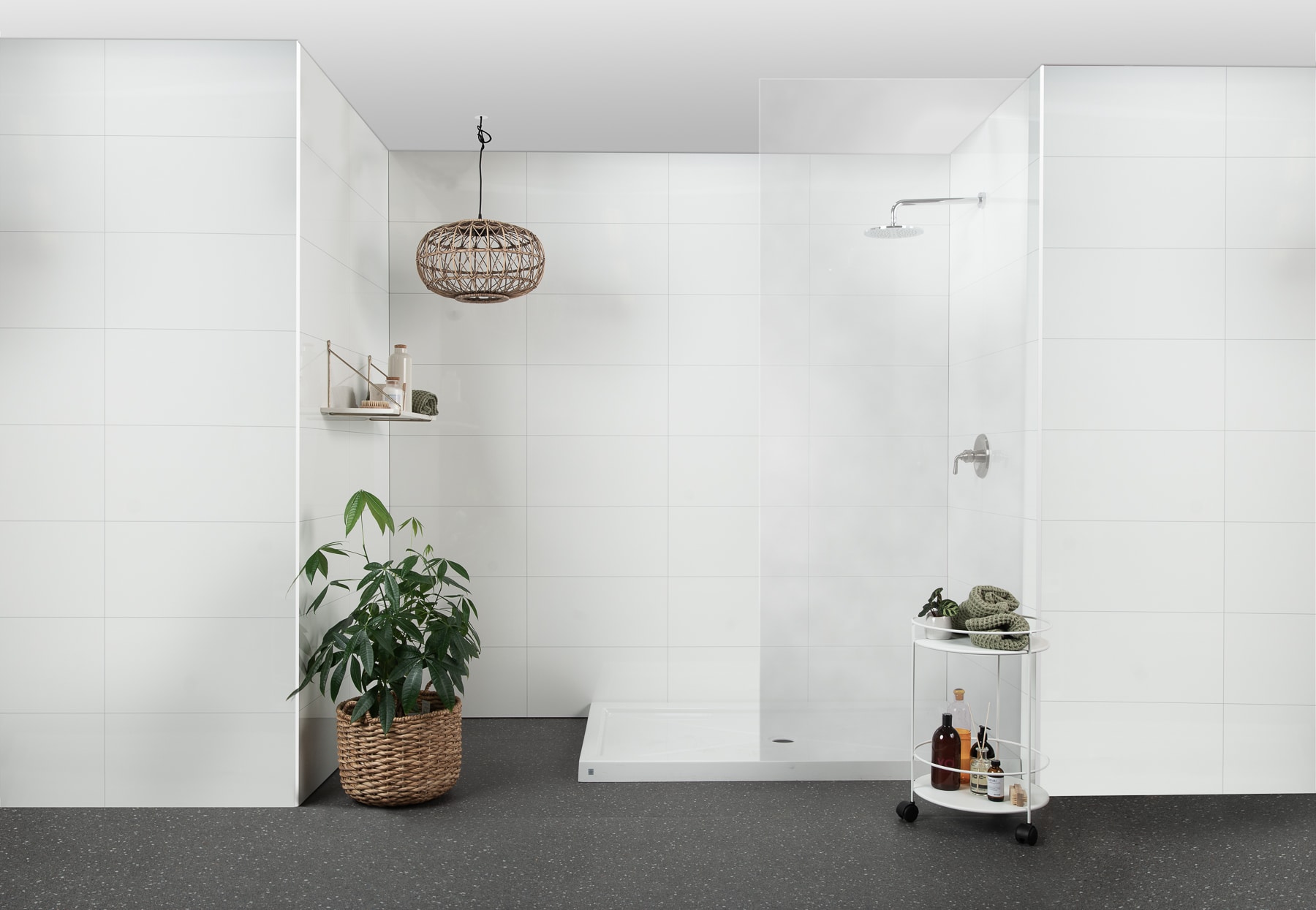 Fibo in Bathrooms
The wall system consists of full-height high-pressure laminated panels which can be fitted directly onto the existing wall or studs or onto a green board backer. The panels click together easily with Fibo's own Aqualock solution.
Fibo is up to five times quicker to install than tiles because you cover a large area with each panel. This eliminates prep work such as gluing and grouting each tile, saving you time on drying and hardening.
This provides a cost-effective solution without compromising on design. Our wall panels come in a wide range of styles representing the best of Scandinavian design, whether you want a traditional look, bold high gloss colours or nature-inspired hues such as marble and concrete.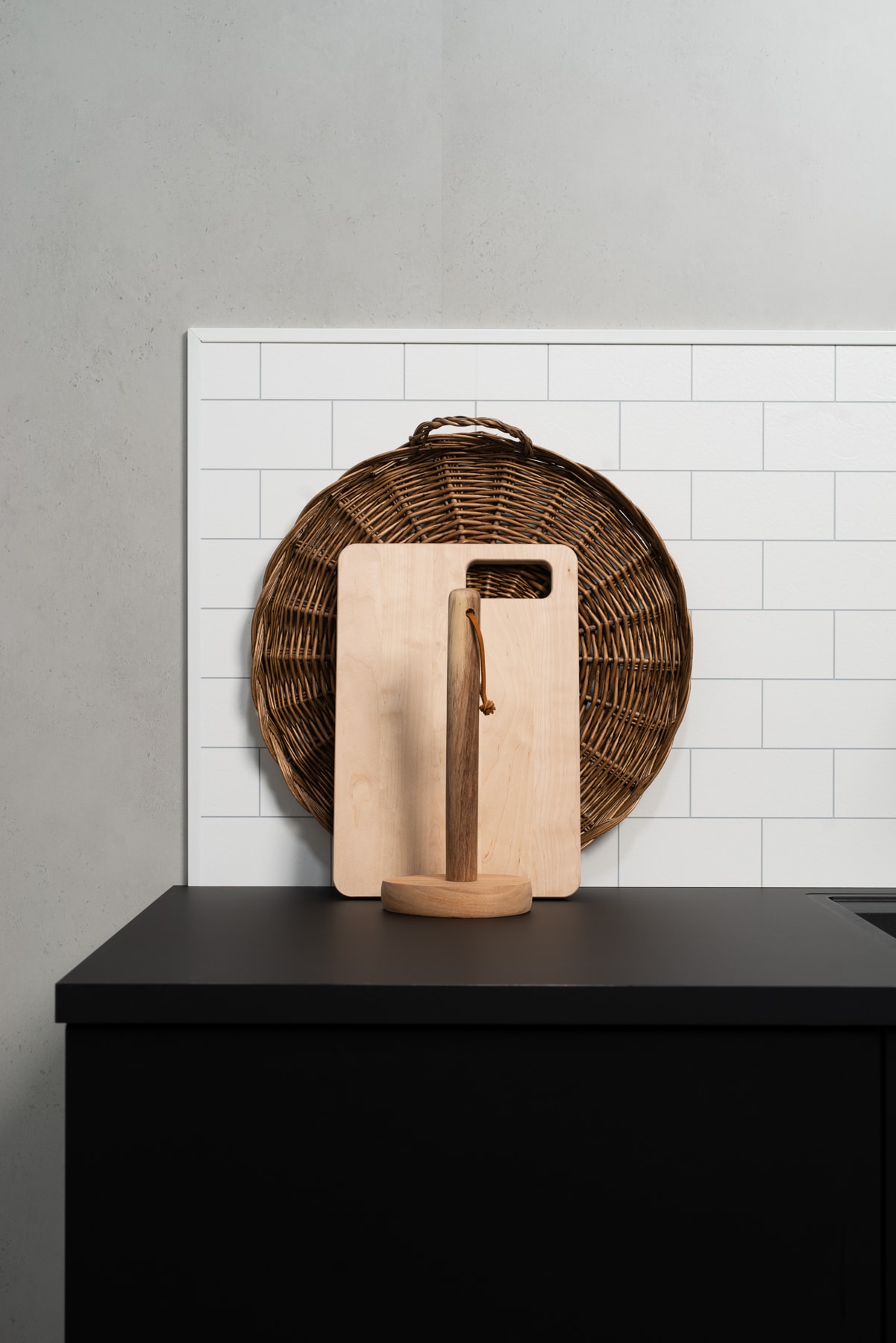 Fibo in Kitchens
Fibo Kitchen Boards / backsplash can be installed directly onto the wall and clicked into place with Fibo's own Aqualock system, which doesn't require preparatory work. Complete the job – whether it's protecting the area around the kitchen sink and counters or adding decorative flair to the kitchen wall.
The panels comes in 18-inch heights and are a smart, simple and stylish way to protect your kitchen wall. Our many different decor options provide you the opportunity to create your own signature style – without having to redo the entire kitchen.
All Kitchen Board designs are also available in full lengths of 94 inch.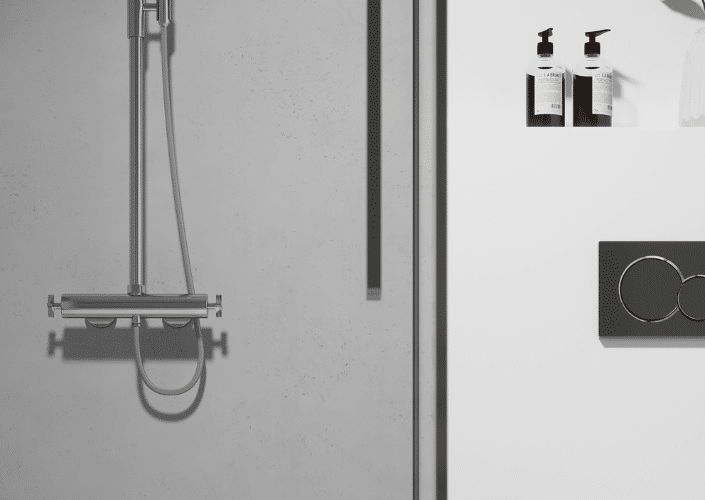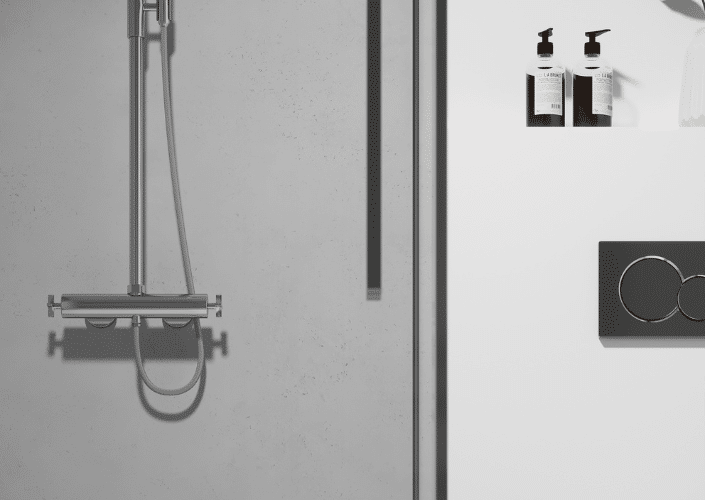 Click here to see more inspirational images
Follow us on Instagram!
Stay current on all the latest bathroom trends. Follow @designbyfibo and see the amazing looking bathrooms others are building using Fibo.
Download our brochures
Have a look at how Fibo Wall System can transform your room!