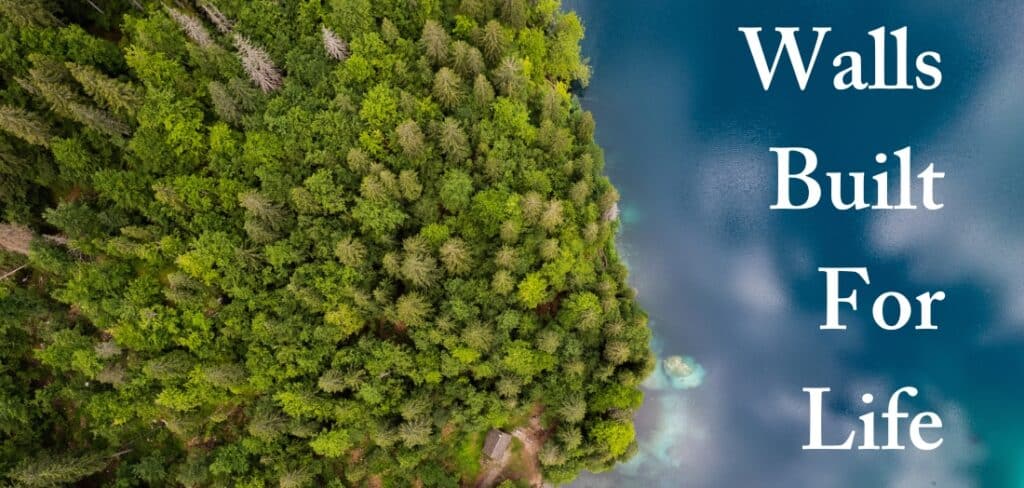 Fibo and ESG
At Fibo, we like to use simple language that everyone understands and that guides our everyday work. When we talk about ESG, we say that it's about conducting business with respect for our surroundings, in a broad sense. It means minimizing negative impacts and maximizing positive contributions to nature, the environment, and people (including customers, employees, and partners), while always adhering to applicable laws and regulations. Our focus is not only on avoiding harm but also on doing good.
---
ESG stands for Environmental, Social, and Governance, referring to the factors used to assess companies' sustainability and social responsibility. "At Fibo, we work systematically with ESG because we want to contribute in the right direction, be part of the solution, and push things forward. The industry is well aware of the construction sector's challenges concerning CO2. Therefore, it is only natural that we want to become more aware of how we contribute negatively as well as positively to ESG," says Birgir Thor Runarsson, responsible for ESG at Fibo.
Today`s emissions reduction
Reduction in material-usage
Potential reduction at end of life-cycle
Why do we work with ESG
Birgir Thor Runarsson is Fibo's expert and top responsible for ESG: "The work on ESG impacts most departments and tasks at Fibo. The goals are also anchored in a cross-functional leadership group that develops the strategy and defines concrete objectives for the organization to work towards," explains Runarsson.
There are many reasons why we work on ESG at Fibo:
Customers
Expectations from our customers always influence our priorities. To attract customers, we must offer sustainable products and strive to be industry leaders in this aspect.
Employees and owners
Both owners and employees demand a motivating and meaningful workplace that creates positive impacts. For us, it is about being a responsible workplace that all our employees can take pride in being part of.
An inner drive
An inner drive to become more sustainable. There are plenty of signs that the industry needs to change concerning the environment. Every company should take its share of responsibility, including us at Fibo.
How we work with ESG in Fibo
The first step is about defining how Fibo naturally impacts its surroundings. To achieve this, we have implemented a framework that helps us define the current situation within five different dimensions. For each dimension, we have identified key parameters that are prioritized. We then mapped out our scores and, based on this, set short-term and long-term objectives for each parameter. This way, we can quantify and implement goals within ESG, which will help us drive changes in processes as employees take ownership of achieving these objectives.
E
To tackle climate change, we must reduce greenhouse gas emissions. Fibo's actions against climate change are twofold:
1.
We produce sustainable products
Our waterproof wall system has a lower carbon footprint compared to the most used material today – tiles. Depending on where Fibo products are delivered, CO2 emissions can be reduced by up to 45%. We continuously seek ways to make our wall system even more sustainable. Another focus area is to improve the wall panels' life cycle, as most CO2 emissions occur at the end of the product's life. By enhancing the product's longevity, CO2 savings can increase up to 90%! This is one of the primary objectives we are working towards in climate action. For more measures, refer to our ESG report.
2.
We reduce emissions from our operations by following science-based initiatives.
Our factory in Lyngdal is ISO14001 certified, which is the gold standard for environmental management systems. Our energy comes from 100% certified green power, and we also aim to reduce the energy used in production yearly. By 2030, our goal is to eliminate all category 1 emissions, and by 2050, become carbon neutral as a company.
S
The social dimension within ESG is particularly important as it considers how we, as a company, impact our employees, local communities, and stakeholders, promoting diversity, fair practices, and sustainable relationships to achieve long-term success.
Fibo strives to create a workplace that truly is a great place to belong. We aim to foster a culture characterized by diversity and inclusion, recognizing the value of different perspectives and experiences among our employees. Through investments in training and development initiatives, Fibo ensures that our employees have ample opportunities for personal and professional growth, enabling them to reach their full potential.
With a continuous effort to measure employee satisfaction, Fibo sets goals for its Net Promoter Score (NPS) and strives for continuous improvement of employee well-being and engagement. We take pride in having a very low turnover rate among employees, a testament to the positive work environment and practices implemented by Fibo.
We are also proud to be a cornerstone company for the local community in Lyngdal and actively engage in supporting local initiatives to contribute positively to the well-being of the region.
By actively working with the United Nations Sustainable Development Goals (SDGs), Fibo integrates sustainability into its core business and works towards common global objectives to leave a positive impact on society and the environment.
Fibo's dedication to the social dimension within ESG reflects our commitment not only to being a responsible corporate citizen but also to a caring and inclusive employer that promotes a thriving workforce and a flourishing community.
G
In the governance dimension within ESG, Fibo demonstrates a strong commitment to responsible leadership and ethical practices. We have implemented several measures to ensure an orderly and transparent governance structure.
Procurement – Fibo conducts thorough third-party screening of suppliers to ensure they adhere to the highest standards of sustainability and ethics.
Supply chain code of conduct – Fibo maintains a strict code of conduct for the entire supply chain to ensure that all involved parties follow guidelines for social responsibility, environmental protection, and ethical operations.
Good working conditions – Fibo is committed to maintaining fair working conditions for all its employees and partners, ensuring that fundamental labour rights are upheld.
Employee training – By providing training to its employees, Fibo ensures that they are aware of ESG principles and can contribute to the company's sustainable practices.
Whistleblowing policy – To encourage honesty and accountability, Fibo has a whistleblowing policy that provides a secure mechanism for employees and other stakeholders to report potential breaches of ethics and regulations.
Through these measures, Fibo demonstrates a strong commitment to effective governance, responsible procurement, and fair working conditions. This ensures that the company operates in an ethical and sustainable manner, continuously striving to achieve the best practices within the governance dimension of ESG.
Fibos priorities within ESG
---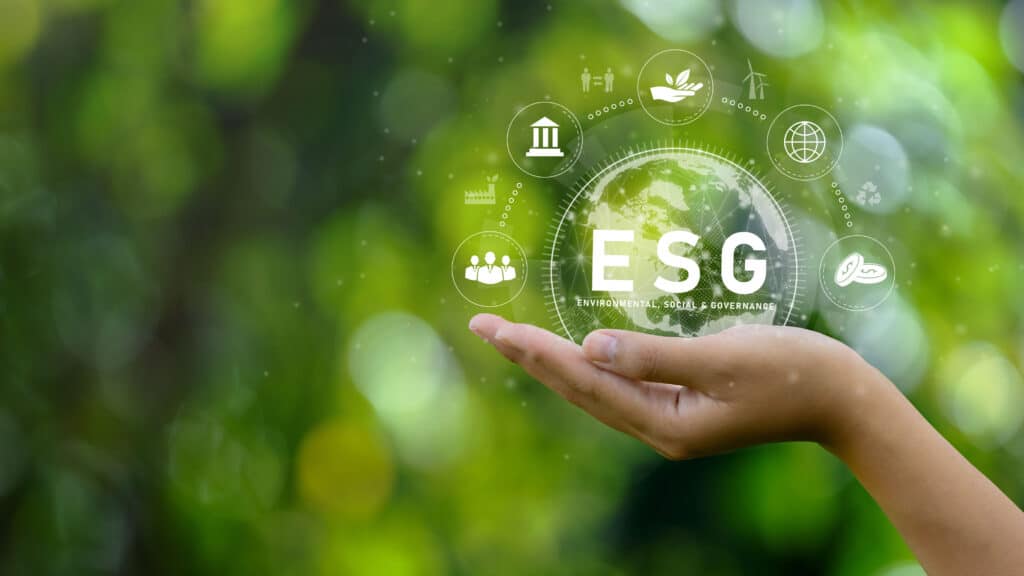 Download Fibos ESG report for 2023