Wall panels
Find a broad selection of decors within the Fibo wall panel collections featuring a spectrum of hues, surfaces and textures. The standard wall panels are 94 x 24 inches. We also offer a sellection of extra tall panels, 118 x 24 inches. Scroll down to see all of our collections.
Note! The decor color in the pictures may vary from the actual product.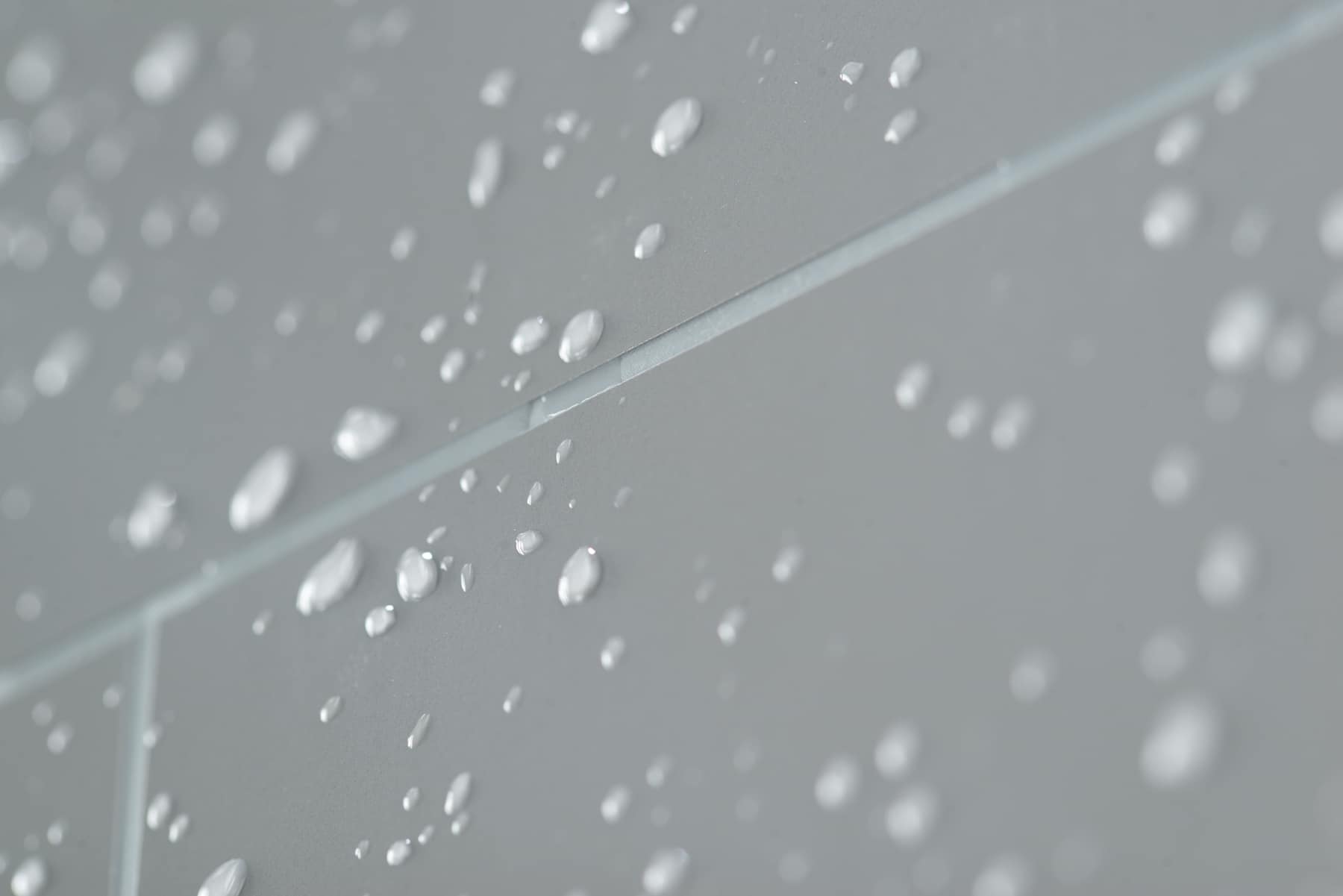 Follow us on Instagram!
Stay current on all the latest bathroom trends. Follow @designbyfibo and see the amazing looking bathrooms others are building using Fibo.