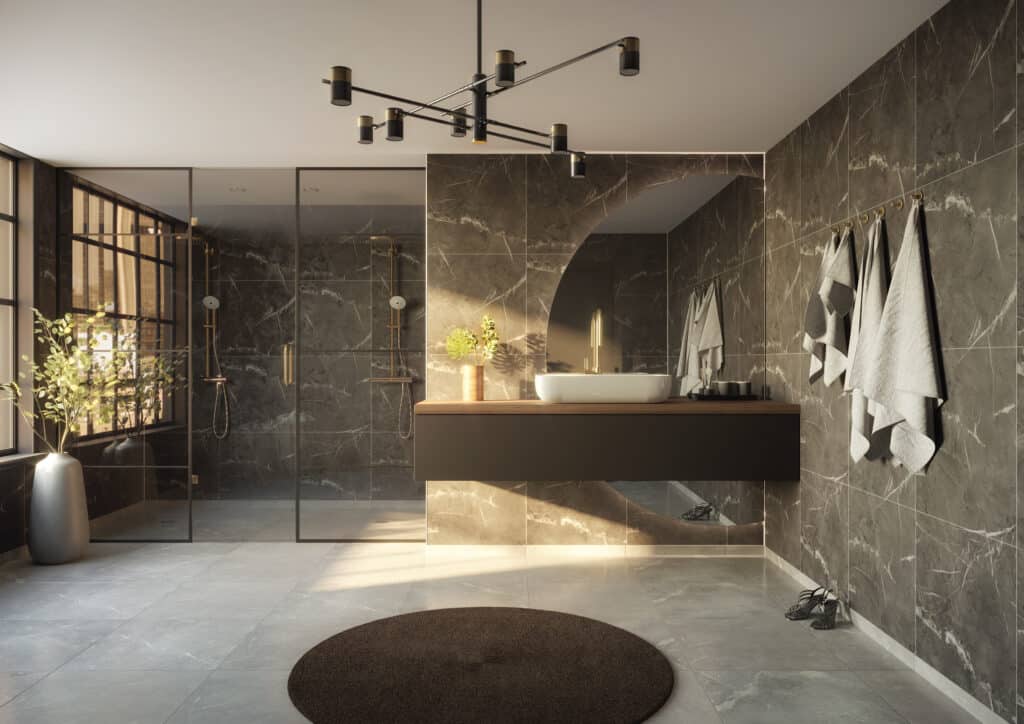 CEU – Continuing Education Course AIA
Are you an architect or designer? – Learn about the system benefits by taking the FIBO AIA approved CEU course on GreenCe.com. The on-line course will show how sustainable waterproof wall panels can contribute to earning LEED v4.1 for your upcoming projects.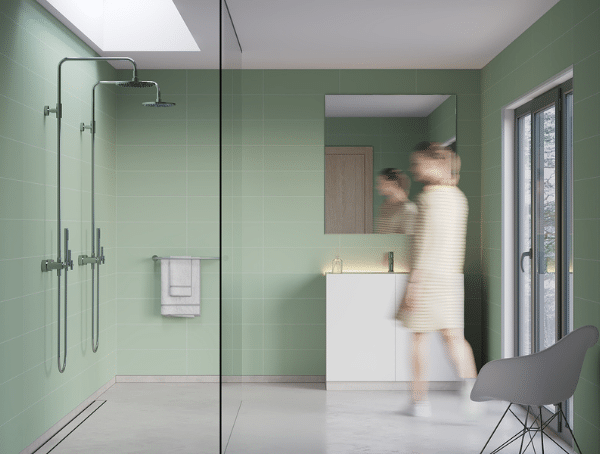 A Smart Way To Transform Your Walls
This course explores how Waterproof Wall Panel Systems are used to provide a cost-effective, easily installed, low-maintenance design solution for bathrooms, kitchens, and interior wall panels.
Why choose Fibo?
Fibo wall panel has been developed to make installation simple and cost-effective for our customers. The wall system can be installed up to five times faster than tiles. The panels can be attached to wooden or steel studs, or directly to the existing wall.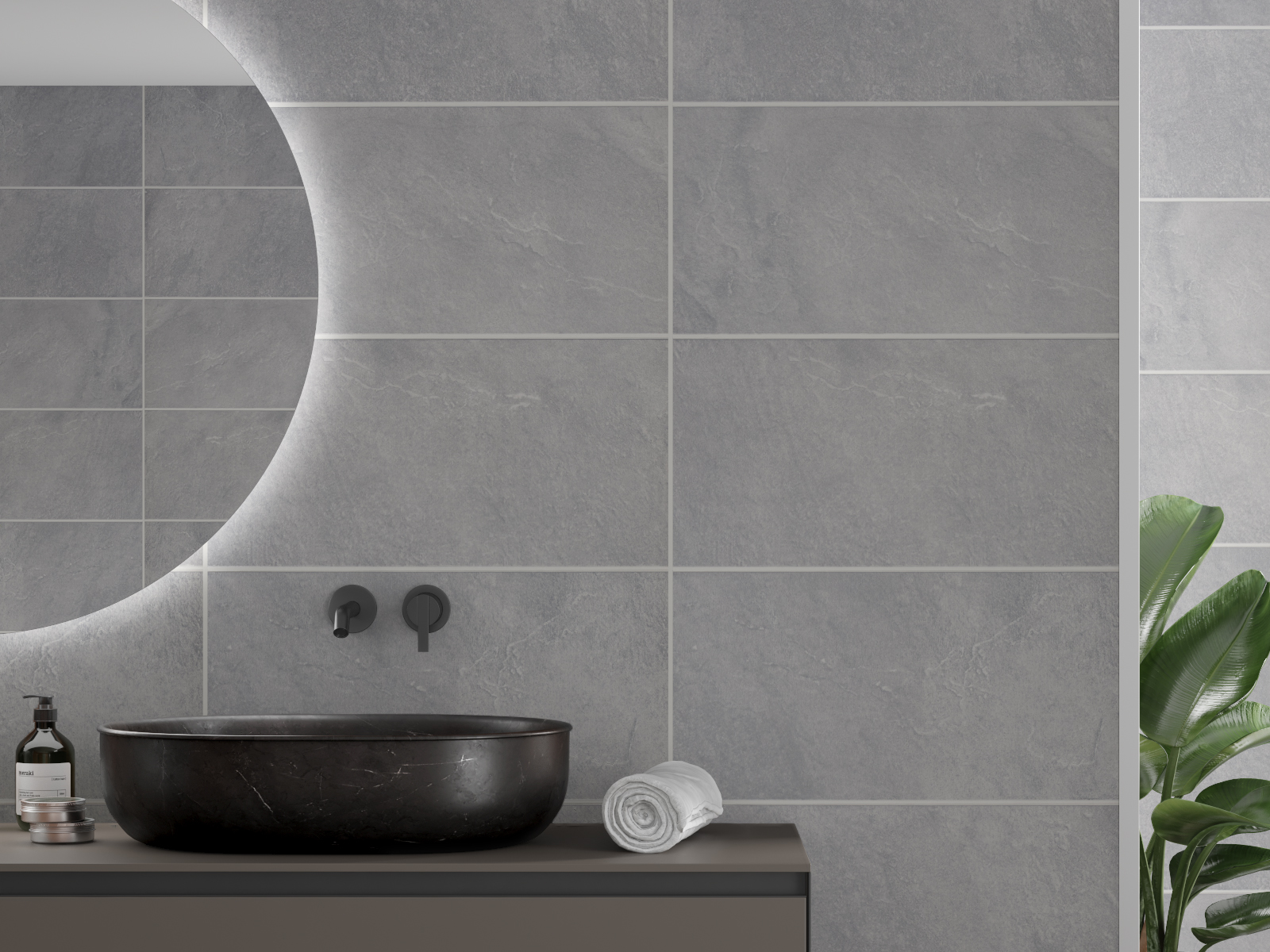 Easy installation

Up to 50% faster to install than tiles

Safe and approved system

100% Waterproof surface

Eco-friendly solution

Lower emission to the higher level