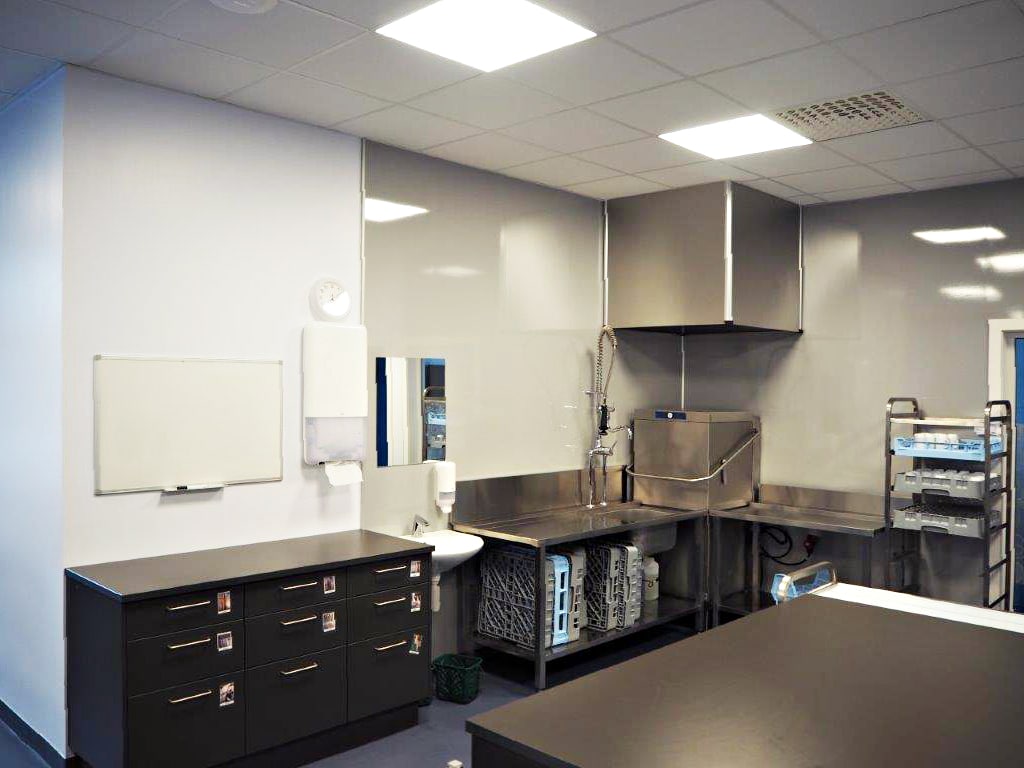 Public
In addition to bathrooms and kitchens, Fibo Wall Panels and Kitchen Boards are frequently used in common area and hallway applications located in nursing homes, hospitals, schools, kindergartens, and other environments where the walls must have extra durability and be easy to clean. The FIBO panels are very easy to clean and offer better bacteria resistance than other material systems.
Because FIBO is so easy to install, typical renovation downtime is reduced dramatically allowing for quicker access than you would normally have with other material systems such as tile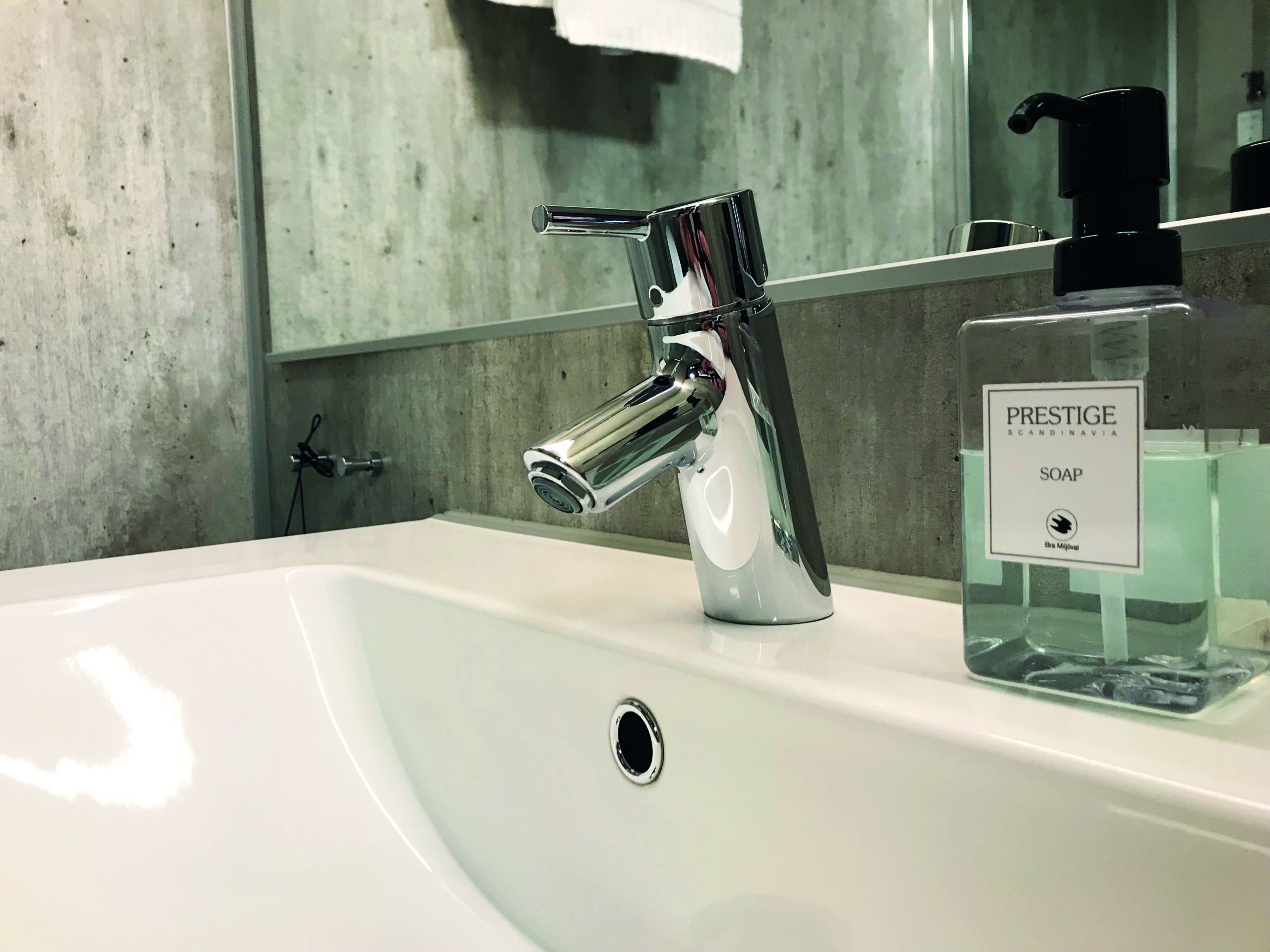 Commercial
The wall system is used today in, among other things, major new housing and renovation projects, and commercial buildings such as hotels, restaurants, gas stations, grocery stores and in lockers for gyms and swimming pools.
The 100 percent waterproof wall system delivers on both of these requirements. It comes with smooth surfaces without joints where the dirt sticks, and leaves you with a durable wall with minimal need for maintenance.
Fibo and its benefits in two minutes!
Watch our brief video to learn more about our complete Wall Panel System, and its benefits.
Case studies in Public & Commercial buildings
Hotels, restaurants, kindergartens, schools, care homes and more.
Download our brochures
Have a look at how Fibo Wall System can transform your room!