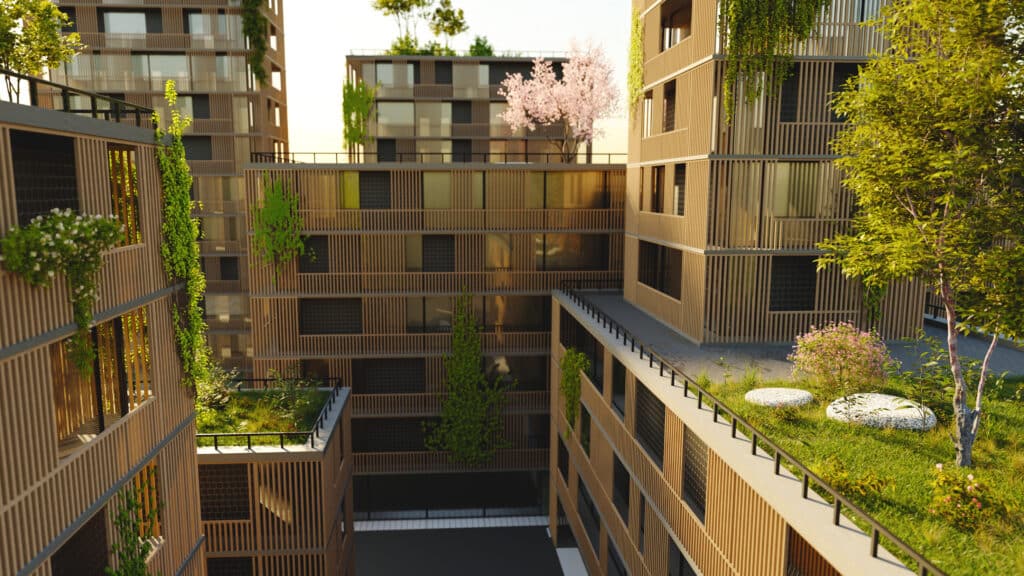 BREEAM-NOR
BREEAM-NOR is a Norwegian adaptation of the renowned British BREEAM certification system, which guides developers and architects to make sustainable choices and recognizes the environmental efforts of building owners, towards a future with more environmentally friendly and energy-efficient buildings.
---
In a time where environmental focus and sustainability are more crucial than ever, BREEAM-NOR plays a crucial role in leading the way towards greener construction practices in Norway. BREEAM-NOR (Building Research Establishment Environmental Assessment Methodology – Norway) has quickly become a highly valued tool for assessing and certifying the environmental performance of buildings and infrastructure projects.
Comprehensive assessment of sustainability
BREEAM-NOR provides a comprehensive and in-depth assessment of the building's environmental sustainability. Through a thorough evaluation of various categories, such as energy, material use, water consumption, indoor environment, transportation, and waste management, BREEAM-NOR identifies areas where environmental performance can be improved. The certification encourages innovation and motivates stakeholders in the construction industry to seek the most environmentally friendly and resource-efficient solutions.
Guidance for sustainable choices
One of the key advantages of BREEAM-NOR is that it serves as a guidance system, providing a clear direction on how to create more sustainable buildings. By promoting energy efficiency, the use of environmentally friendly materials, and improved waste management, BREEAM-NOR helps developers and architects make smarter decisions that have a positive impact on the environment.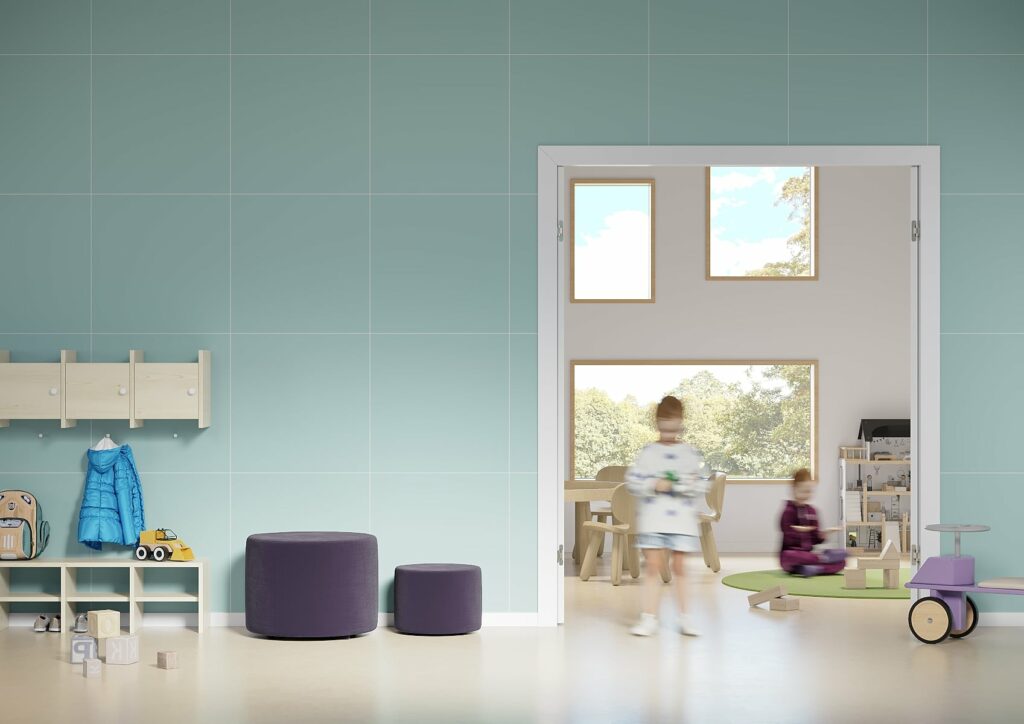 Recognition of environmental efforts
The certification is also a recognition of the environmental efforts of building owners and developers. BREEAM-NOR-certified buildings attract attention from environmentally conscious tenants and users who value a sustainable approach. This can lead to increased property value and stronger competitiveness in the market. BREEAM-NOR has already made its mark on the Norwegian construction industry, and over time, the significance of this environmental certification will only increase. With BREEAM-NOR as a guide, we can look forward to a future where buildings become even more environmentally friendly, energy-efficient, and health-promoting. It is a collective effort to create a greener and more sustainable future for future generations.