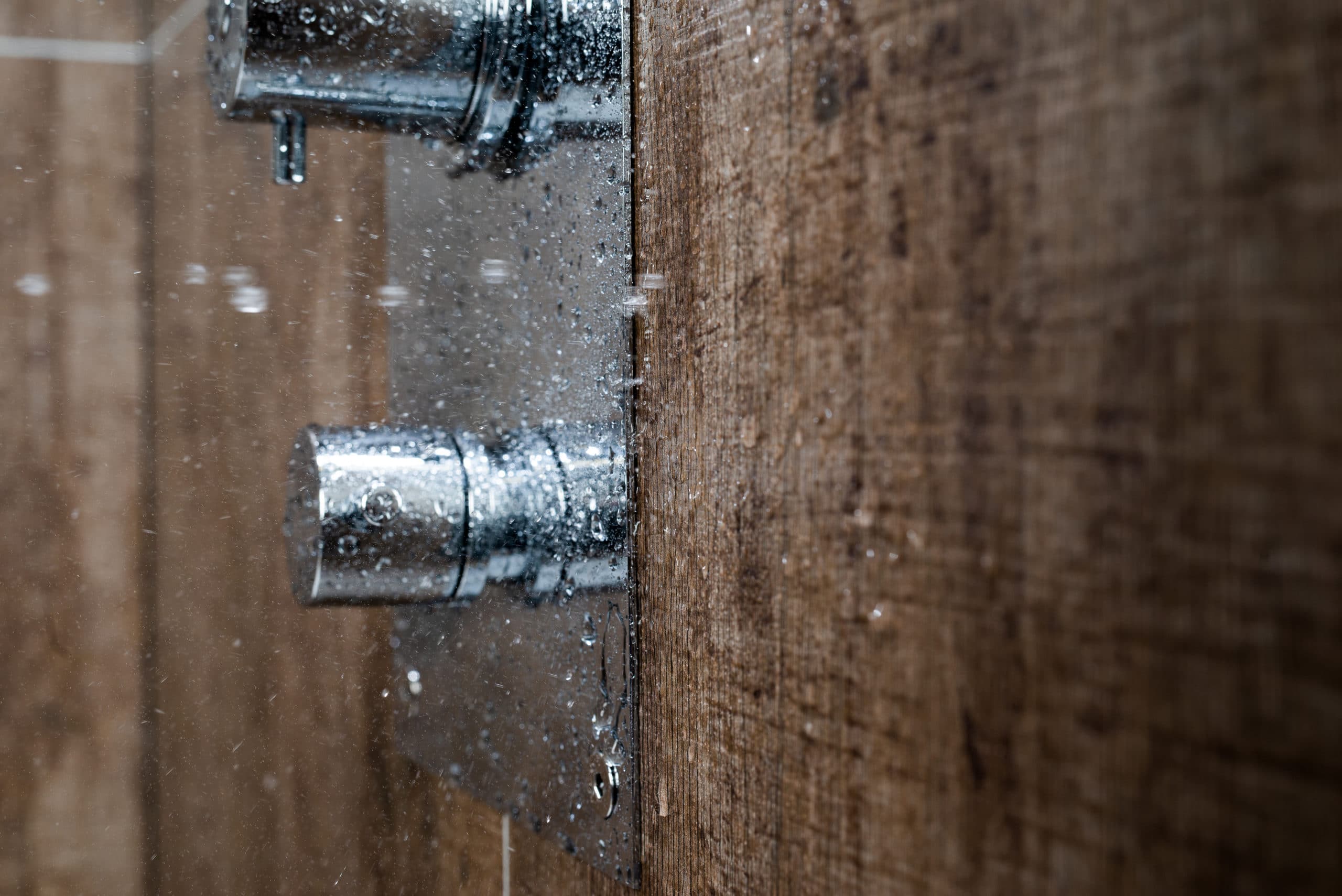 We are passionate about creating the best possible Wall Solutions!
Fibo is a leading supplier of high-quality waterproof wall systems. Our wall systems are cost efficient, easy to install, easy to clean, durable and have minimal environmental impact. The systems are certified according to wet-room standards and the panels come with a Limited Lifetime Warranty for residential installations and 25 years for commercial installations.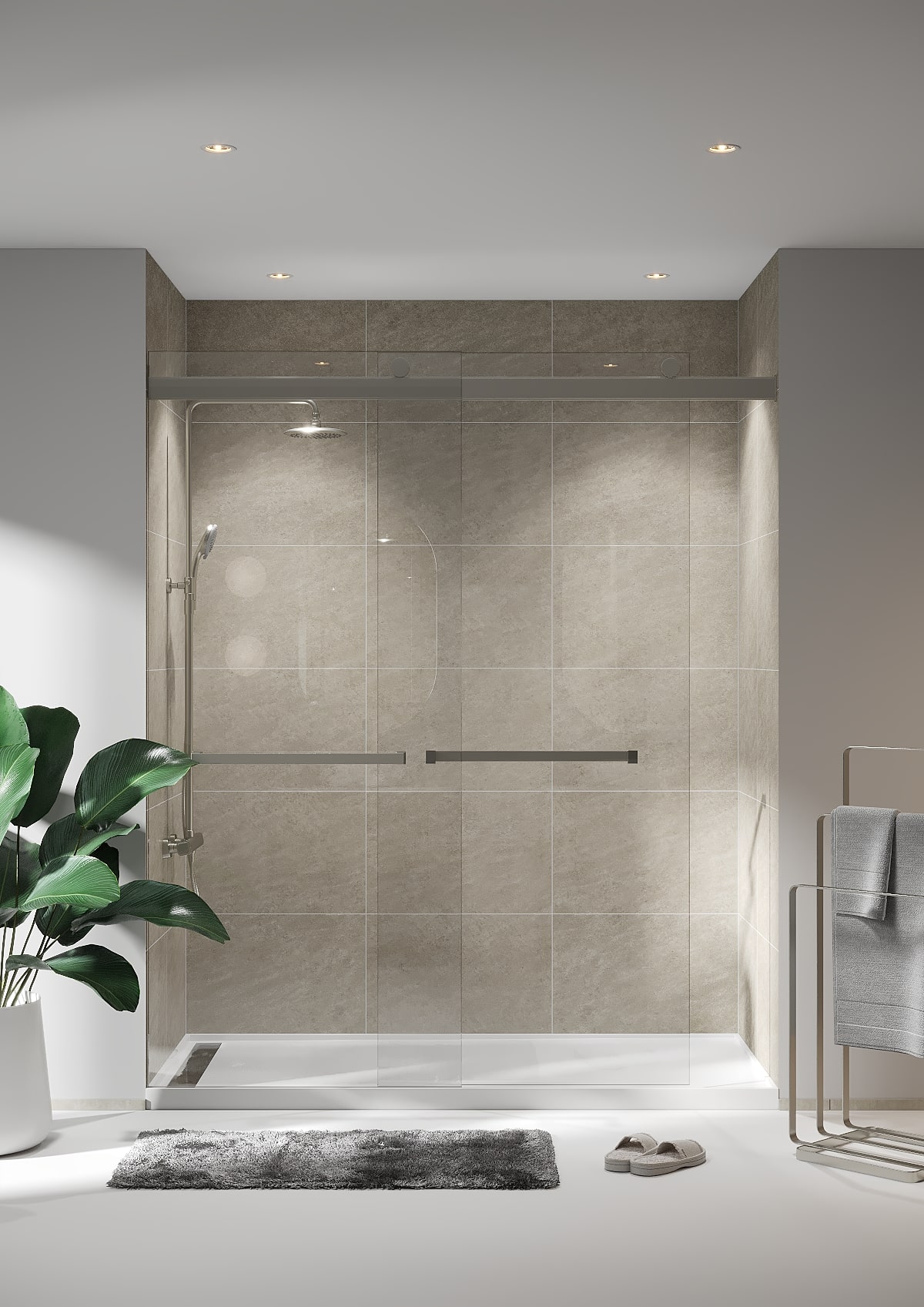 A complete wall system
Fibo wall system gives you 100 percent waterproof walls with exceptional durability for bathrooms, kitchens and other rooms that must withstand tough use
The system is as easy to install as it is to control: Full-height panels are clicked together with Fibo Aqualock, which provides virtually invisible joints. With the membrane in the panel front, you never have to worry about hidden damage on the back wall. Profiles and accessories have been developed through 60 years of experience in more than one million wet rooms and kitchens.
Fibo wall system is easy to clean and requires minimal maintenance. It is approved according to the wet room standards and the panels come with a Limited Lifetime Warranty for residential installations and a limited 25 years for commercial installations.
Read more about our Total Wall System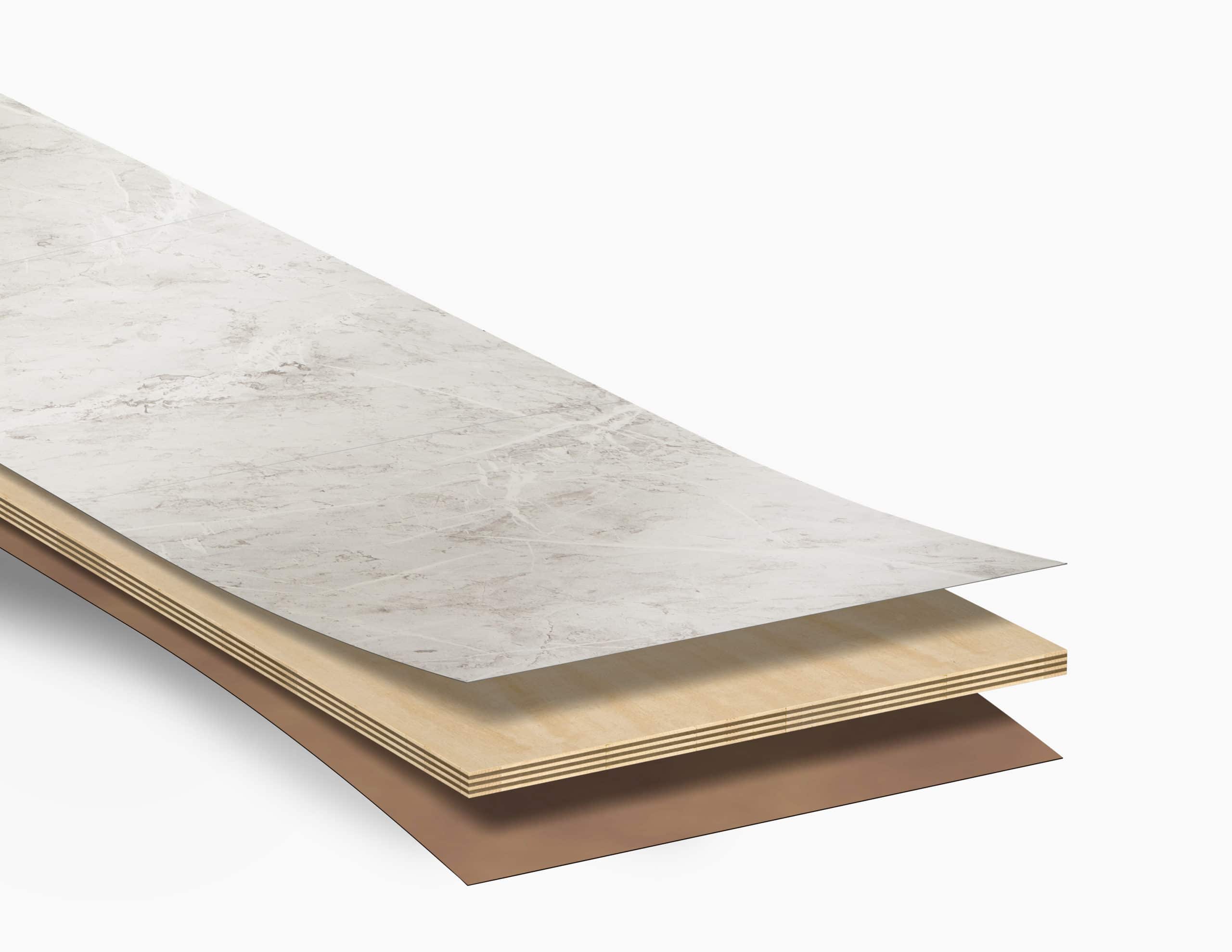 World-class wall panels
A Fibo wall panel is made of a layered plywood core sourced from PEFC certified wood. The boards are pressed together and covered with high-pressure laminate so that you get the membrane in front. You then get a great looking, 100 percent waterproof and environmentally friendly wall in the style you want for your bathroom or kitchen.
With bathroom panels of 2400mm height, 600mm width and 10.2mm deep, you can quickly and easily cover the entire wall from floor to ceiling.
Kitchen Splashback panels come in two sizes, 580mm height x 600mm width and 900mm height x 600mm width and are designed to cover the splash zone between the kitchen counter and the top cabinet or as a full-length back wall. The panels protect the wall from water and cooking spills and have antibacterial properties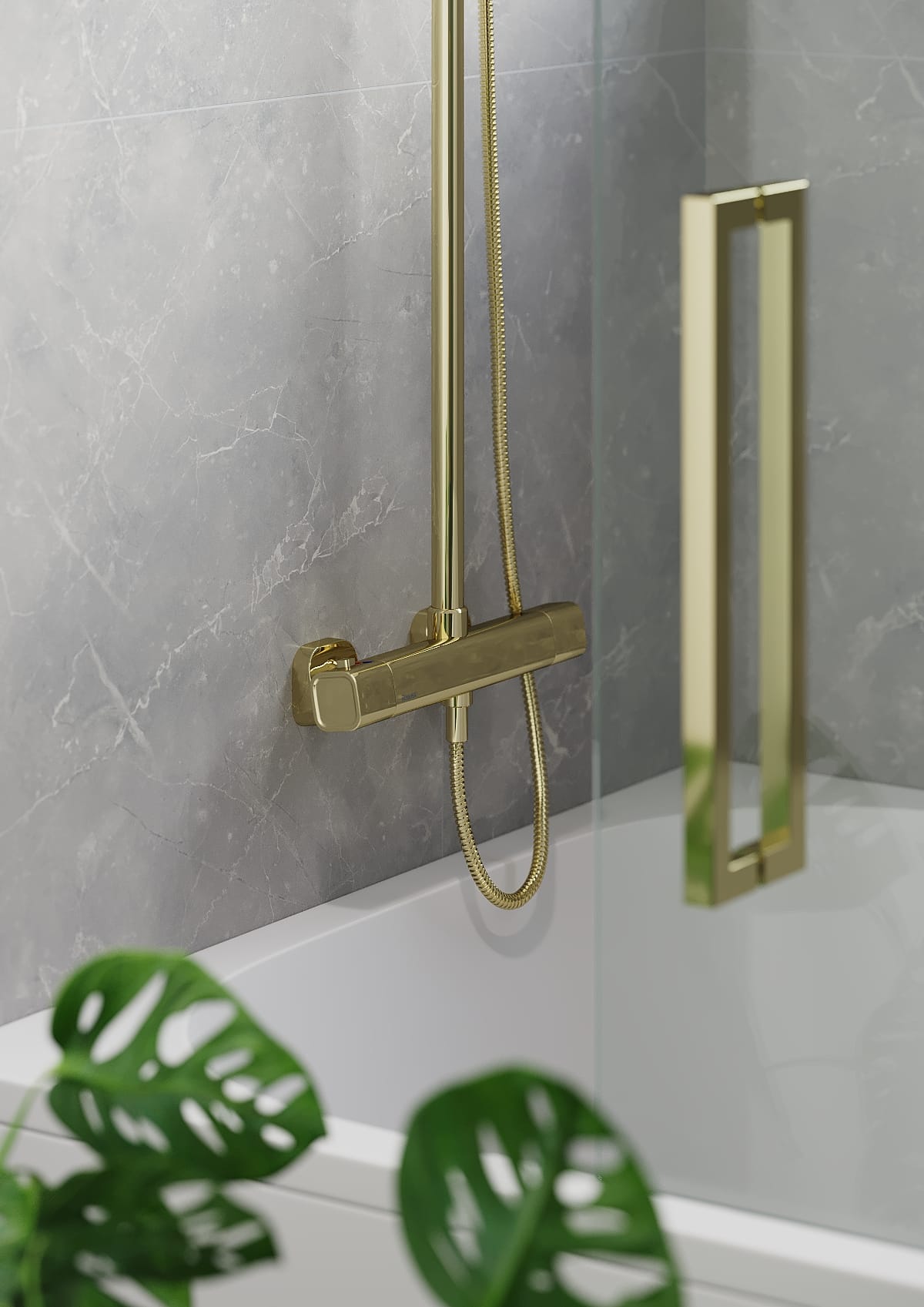 All in the panel
With Fibo wall system, you get a safe, affordable and durable solution for wet rooms and other walls that require a little more. Full-height panels and much simpler groundwork make it up to five times faster to build a bathroom with Fibo compared to tiles. Less waiting time for drying and curing, fewer craftsmen and reduced waste provides a more efficient work process in larger projects.
We can offer the 25-year warranty on the panels because we know that the surface can withstand a blow. With the membrane in front, hidden damage will not appear behind the wall.
In use, the smooth surfaces make cleaning much easier than for other walls with joints where the dirt sticks. This has also made Fibo a preferred choice in residential and commercial environments with extra strict hygiene requirements.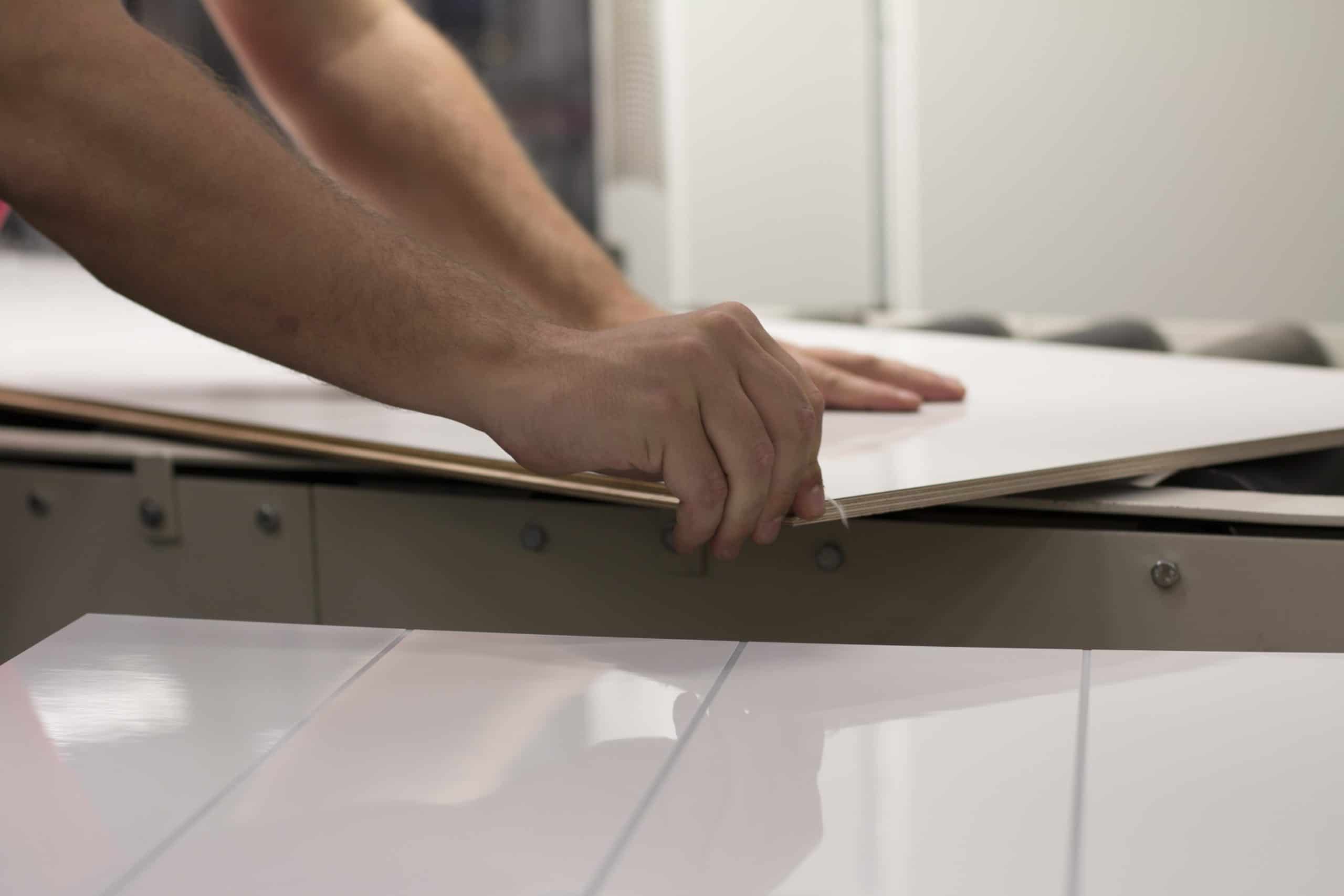 Experience through more than 70 years
Ever since 1952, we have worked to protect the walls of wet rooms – from the very beginning with panels to complete wall systems for everything from large ships and fishing vessels to private homes to larger housing projects, schools, hospitals and grocery stores.
Production still takes place in Lyngdal, Norway. Here we have upgraded the factory to become a modern low-emission plant that produces more and more walls using less and less energy – with reduced waste and increased recycling for new raw materials.
All our panels come with their own EPDs that tell what imprints they make on the environment. They can be used in environmental certification of major construction projects, and in our annual environmental report you can follow where we are going.
Read more about our environmentally friendly wall system
Easy installation

Up to 50% faster to install than tiles

Safe and approved

100% Waterproof surface

Ecofriendly wallsystem

Low emissions to the higher level
Download our brochures
Have a look at how Fibo Wall System can transform your room!