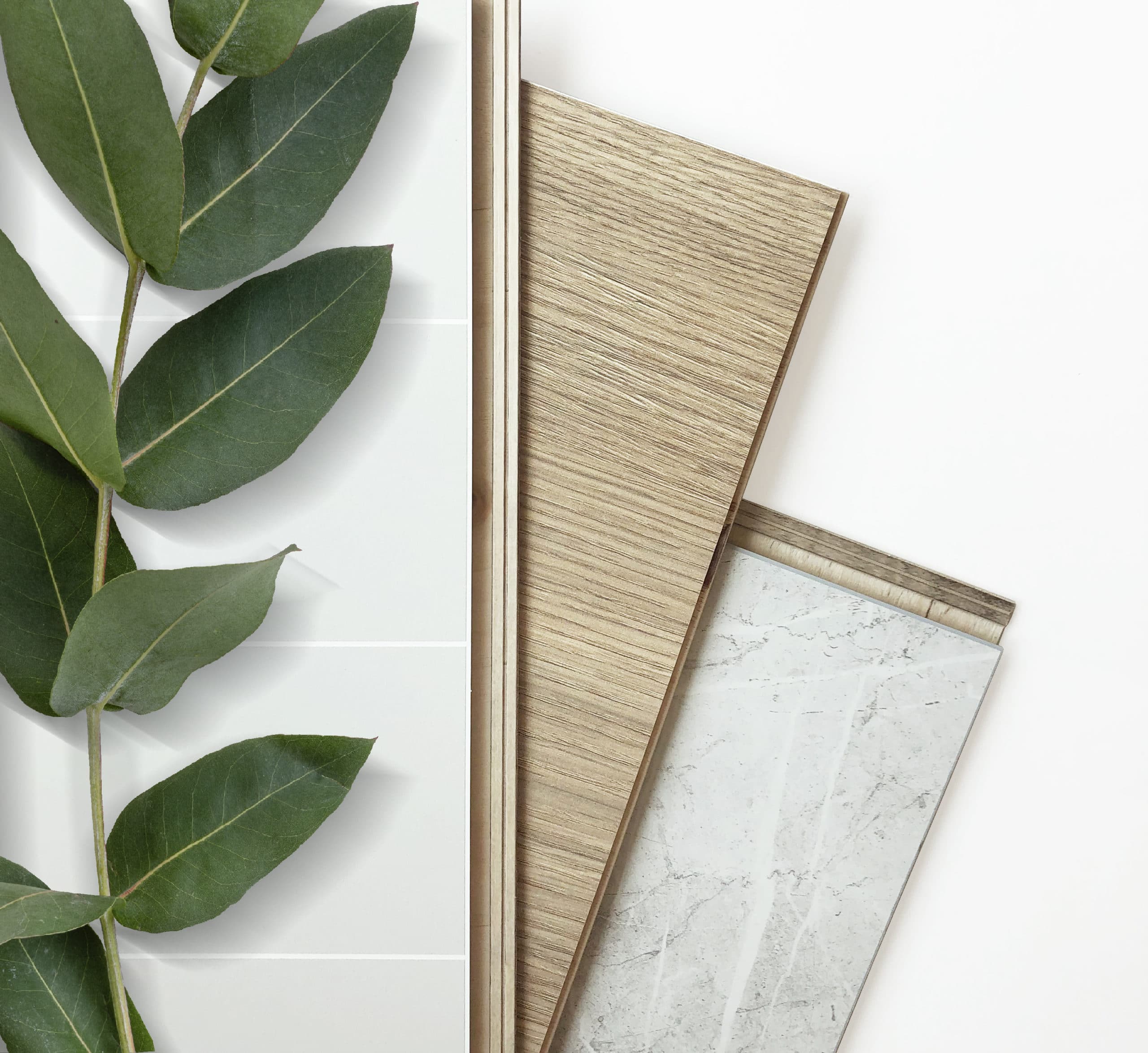 Wall panels with Superior CO2 footprint
The building and construction industry accounts for almost 40% of global CO2 emissions. Reduce your building's CO2 emissions.
Choose Fibo!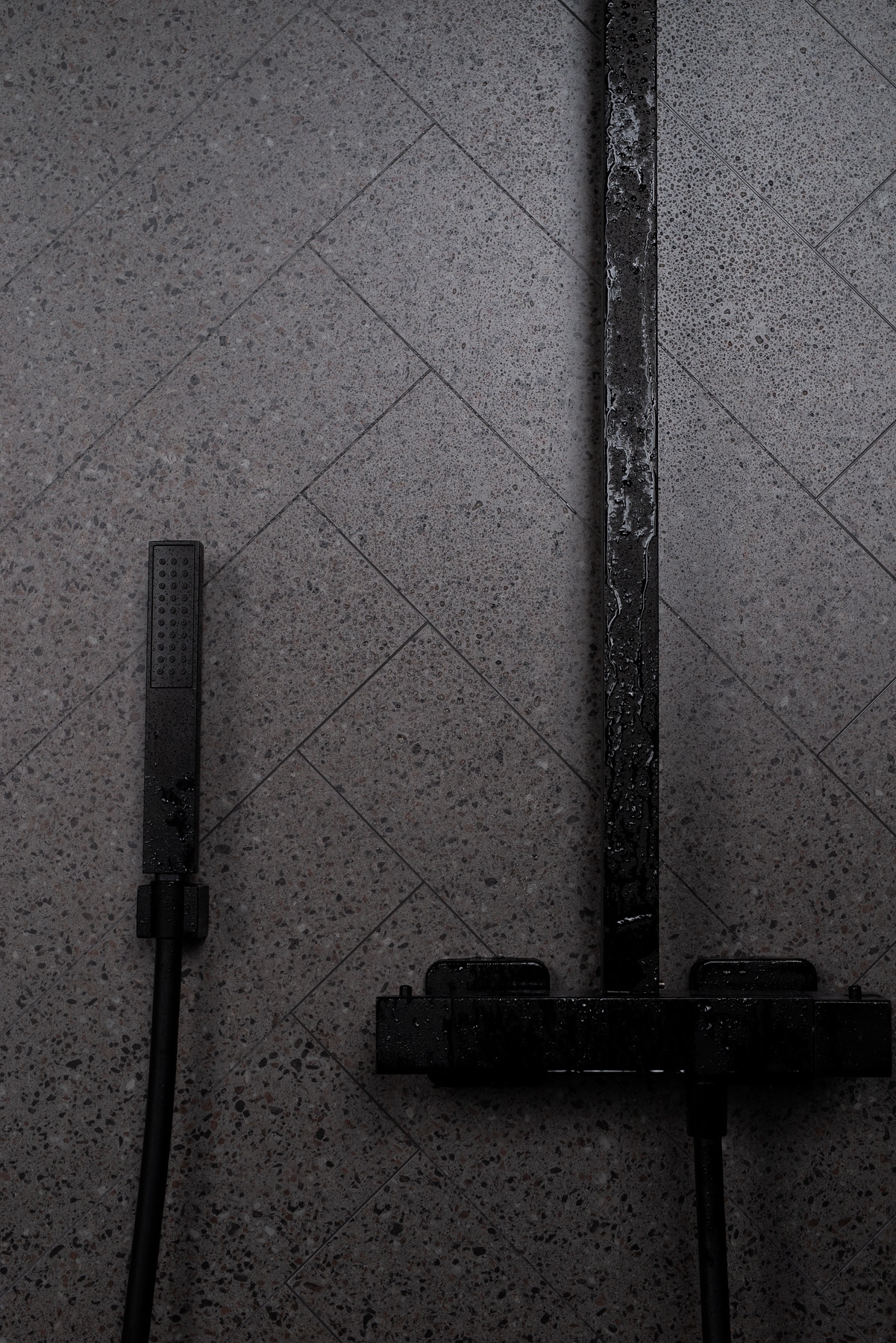 Unique design & great looking
Broad design pallet giving you many choices of product to meet design needs.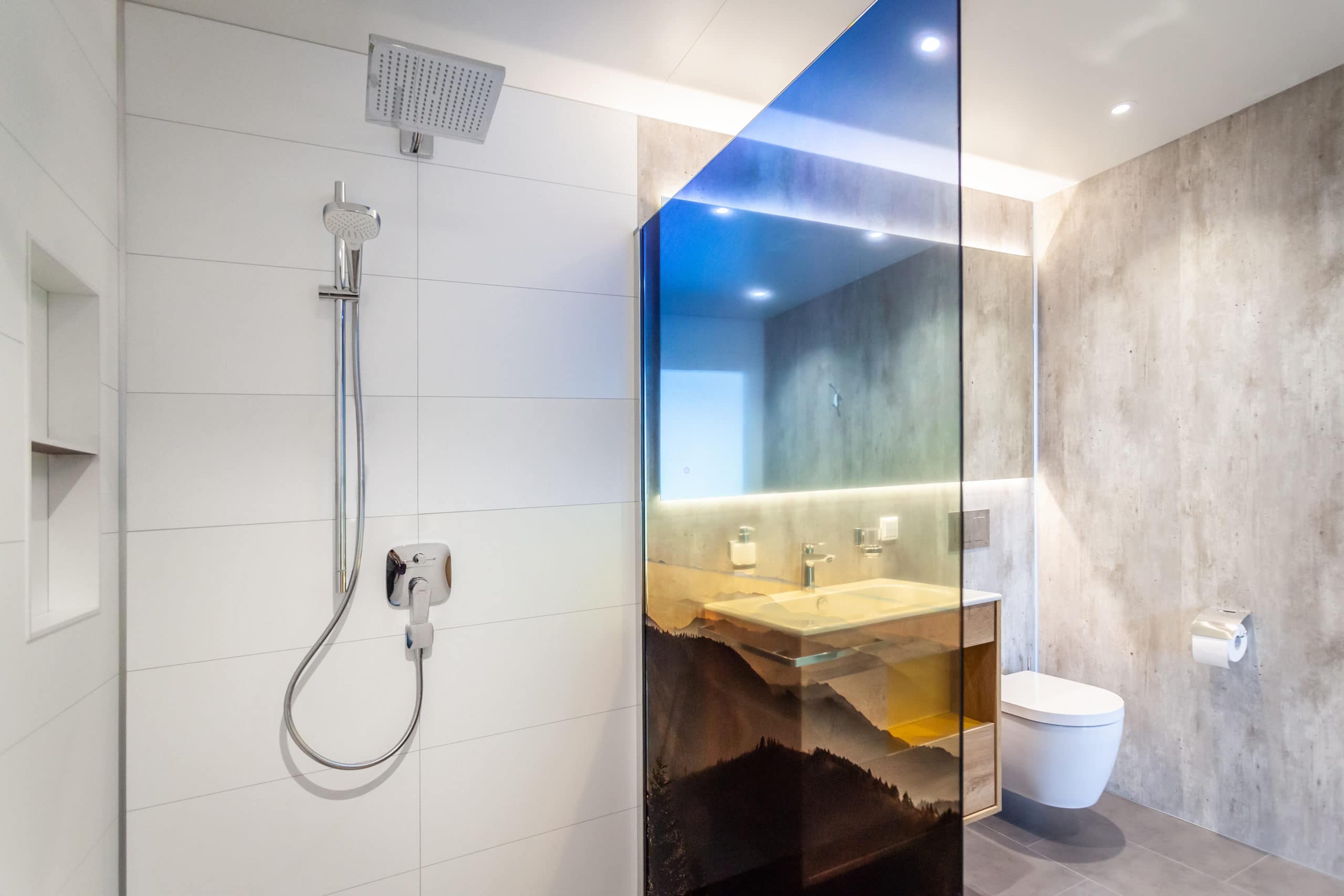 Ideal for Prefabricated installations
Fibo Wall Panel System are Ideal for offsite, modular, pod, and manufacture housing. The product can be installed directly onto wooden or steel studs, or even glued to the wall without special tools required, it is light weight and does not crack during transportation.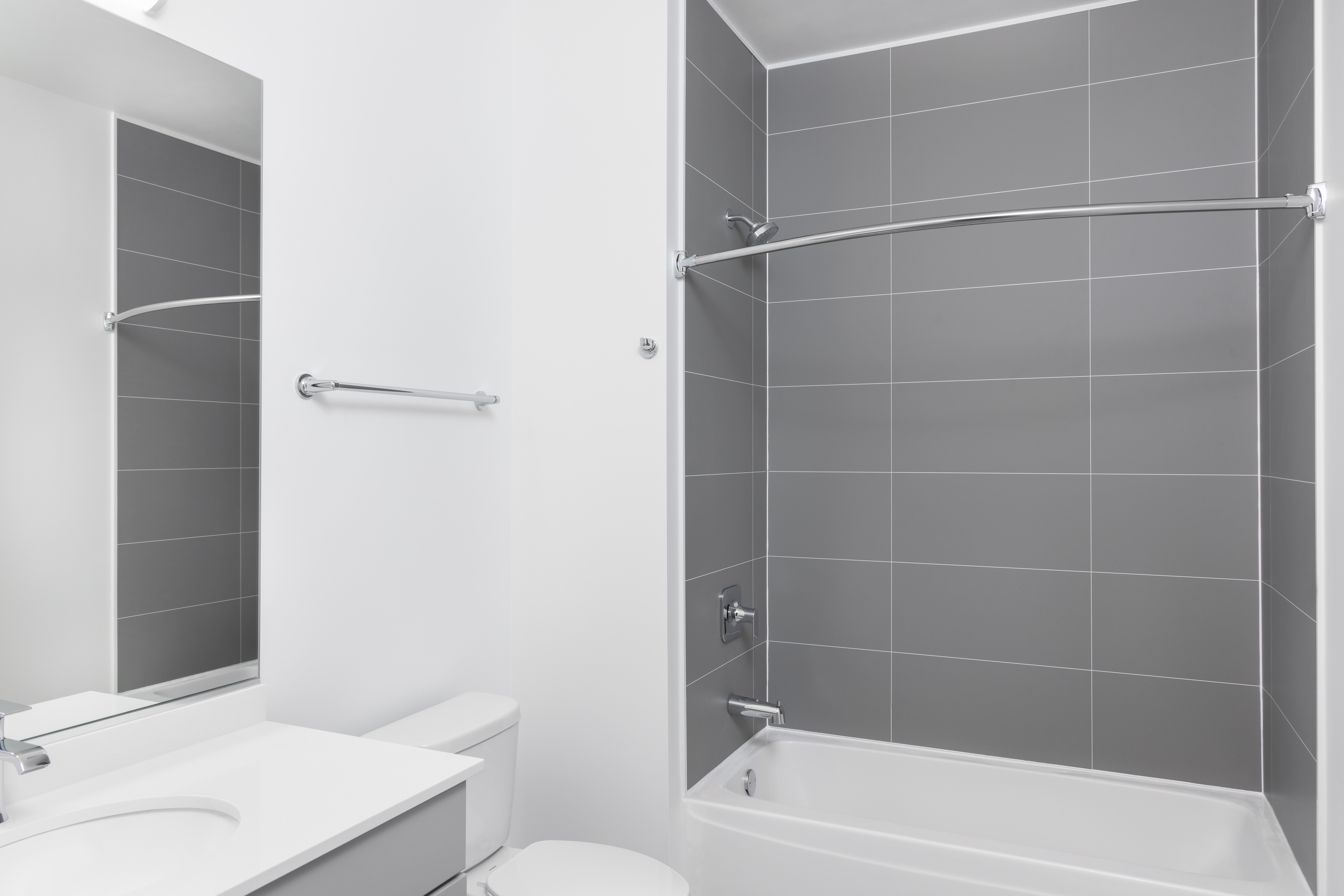 Click it, stick it, finish it!
Forget about long curing time and down time. Use up to 65% fewer working hours when installing Fibo Wall System vs. tiles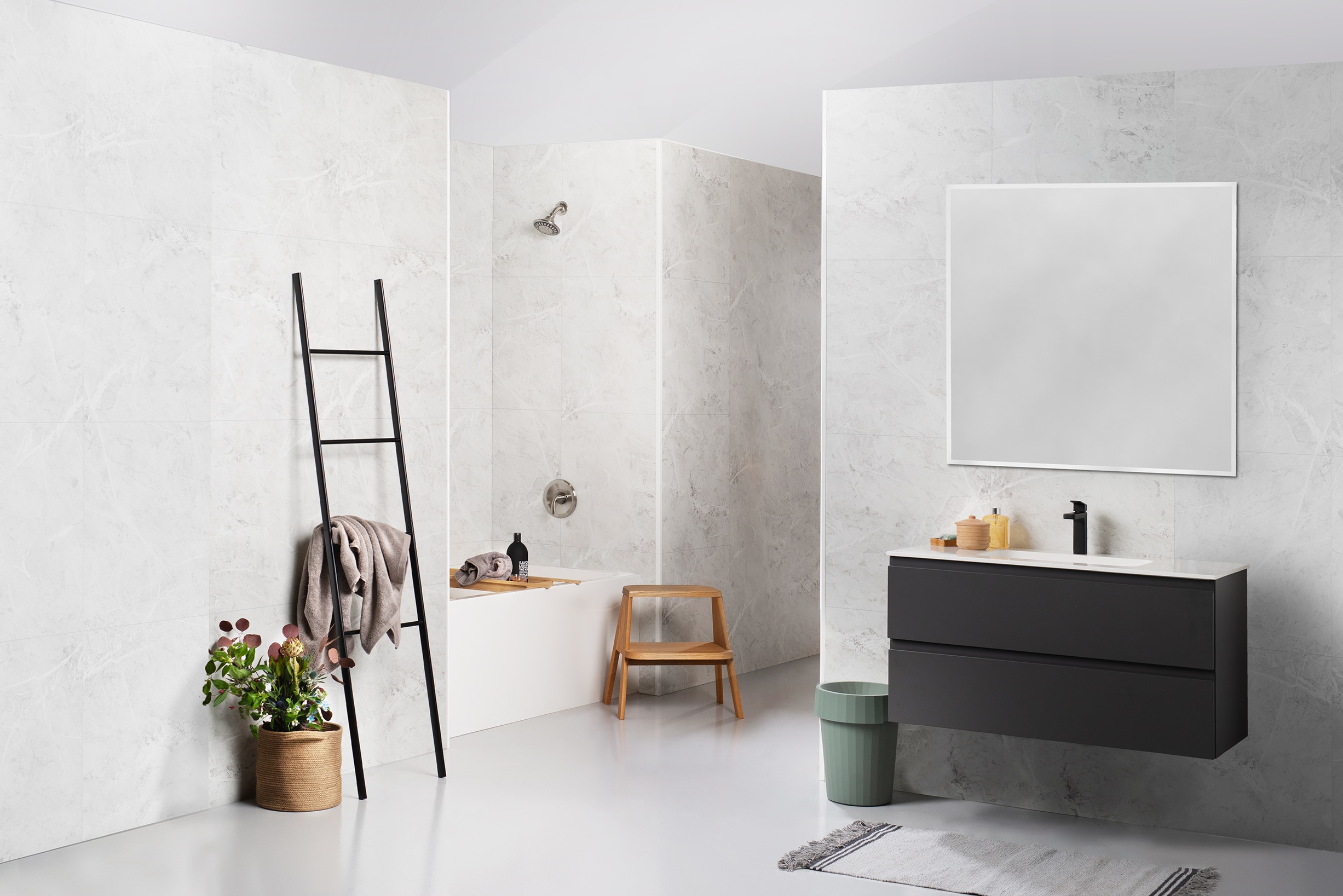 100% Waterproof Wall System
Fibo offers you a 100% waterproof wall system that is easy to install, and even easier to maintain!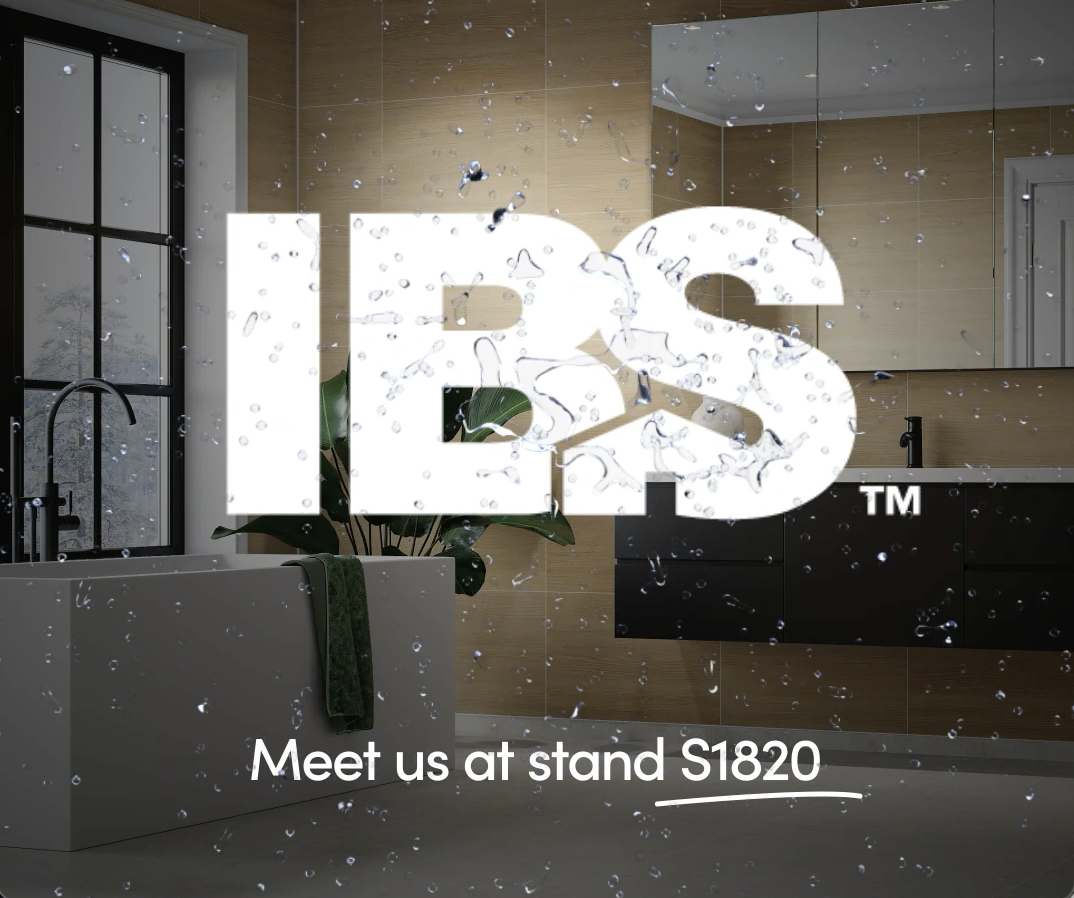 Meet us at IBS2022
We are proud of being part of the IBS2022 in Orlando, once again. Please come visit us at our booth S1820
The Smart Way to Transform Your Wall
With a wide range of products and colors, Fibo offers a 100% waterproof wall system for bathrooms, kitchens and other demanding rooms where the walls need extra durability and easy cleaning. The standard wall panel size is 94 x 24 inches and are easily clicked together with our patented Fibo Aqualock. Fibo is a complete system designed for both do-it-yourselfers and professional contractors to install with relative ease when following FIBO's detailed installation instructions. FIBO also backs up product performance with a Limited LifeTime Warranty – Residential, and Limited 25 year warranty – Commercial applications.
Case studies
Private houses, modular, pods, shops, restaurants, kindergartens, health centers and hotels: See why they chose Fibo!
See more
What they say!
The Fibo system has been very well received by our customers. We are very optimistic about using Fibo in future projects.

ESTEC GmbH & Co
Our three criterias for kitchen panels: Rapid assembly, easy cleaning and that they can withstand a blow or two.

Trondheim Student Housing
The possibility to choose among colours from Fibo's Colour Collection gave life to the rooms in the project.

Faber Bygg AS
Fibo and its benefits in two minutes!
Watch our presentation movie to learn more about our 100% Waterproof Wall Panel System, and its benefits.