Installation
Fibo wall systems are made with different product components that create a simple and complete solution from start to finish.

We recommend carefully reading the installation instructions and watching our installation videos to ensure proper installation according to certified standards.
Watch our videos on how to install Fibo Wall System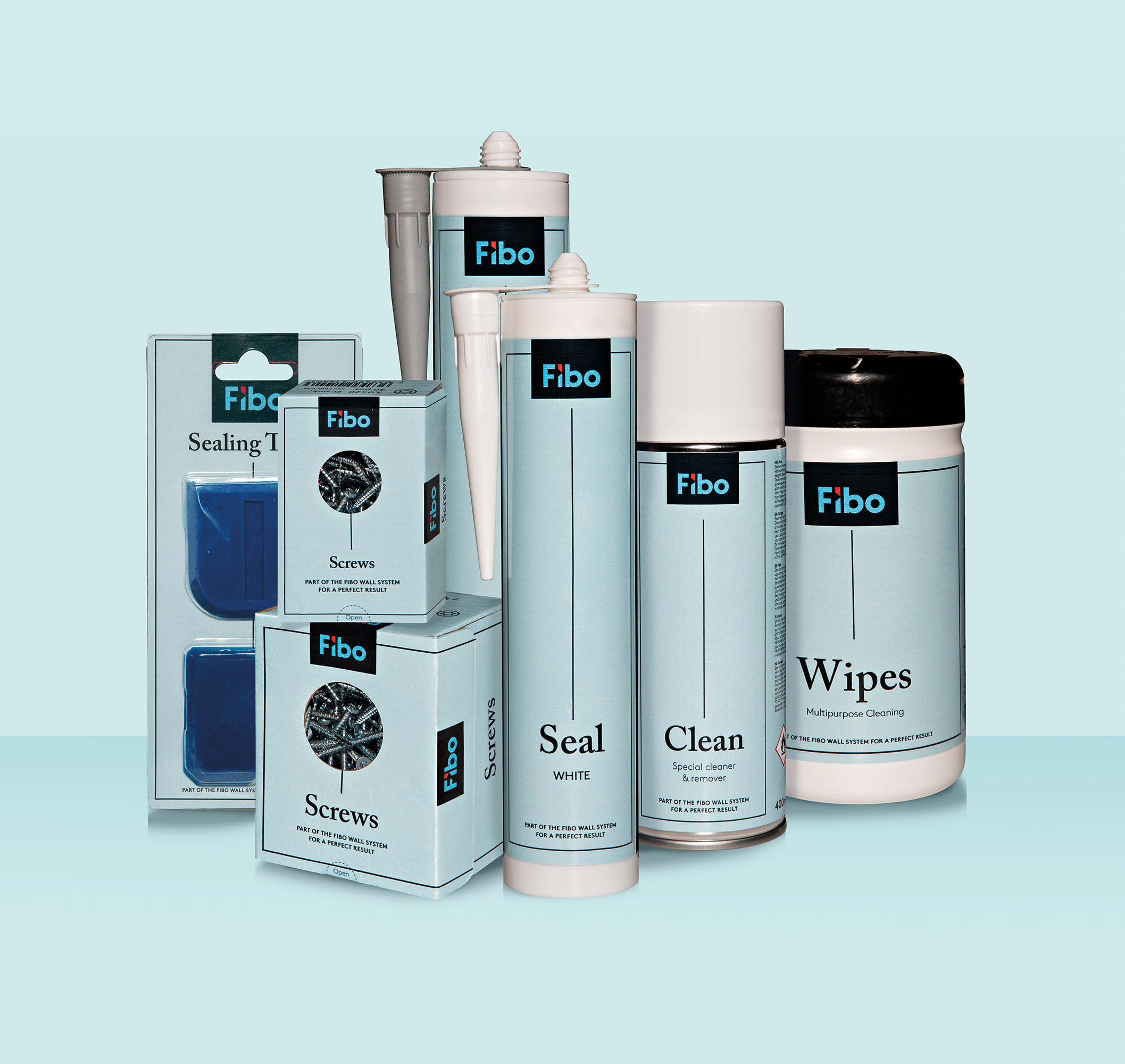 Find the correct accessories
The wall system is mounted by first setting up profiles that form the framework of the wall system. Then the boards are mounted, all joints are sealed with Fibo's sealant, Fibo Seal. Accessories are also available to facilitate installation
---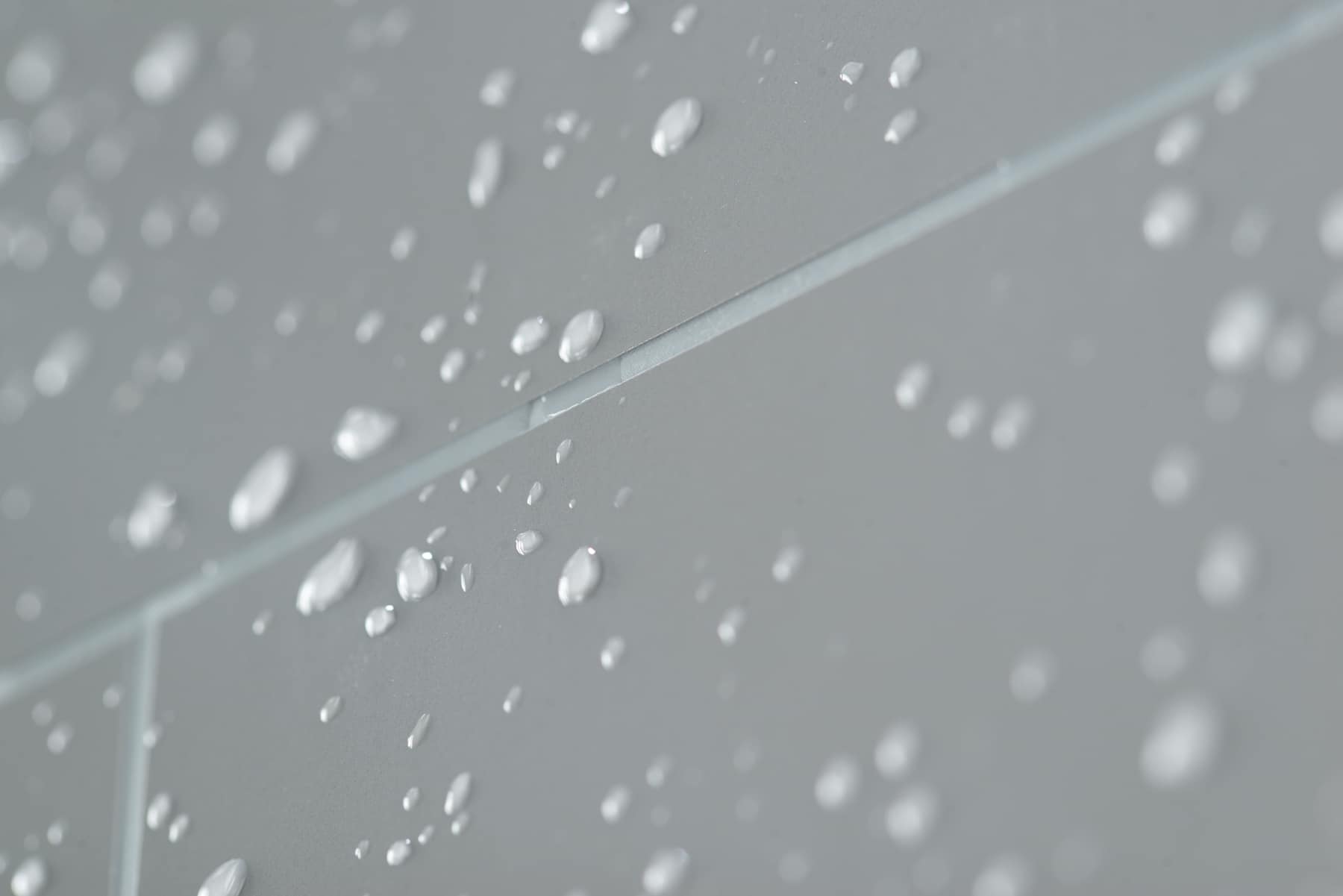 Frequently asked questions
The Product will not delaminate, stain, fade or crack during the Warranty period as a result of defects in materials and manufacture of the Product, when properly installed in accordance with Fibo's installation instructions and cared for in accordance with Fibo's instructions for Cleaning and Maintenance or Product Guide, more details in Technical Data
Please note where the temperature is above 80°C/176°F eg. behind some gas stoves and
cooktops, we recommend using a heat resistant decorative material(stainless steel is commonly
used) or tempered glass product to protect the panel and avoid heat possibly dulling the
panel. Please check with the manufacturer of gas appliance to determine required wall clearance
for gas appliance installation to ensure temperatures don't exceed the level listed above where
Fibo Kitchen Board is installed. Freestanding Ranges with a rear vertical control panel/display do
not apply to this concern.
Fibo can be used in most rooms, but there are exceptions. Like swimming pools and saunas. On the other hand, Fibo is excellent for changing rooms, showers and other spaces adjacent to saunas and swimming pools.
Yes, Fibo is approved for all wet room zones, for example, in the bathroom shower. This is due to the membrane in the sealing layer. Our panels are excellent in all wet rooms, but also where extra-durable walls are needed, like in hallways, garages or laundry rooms. Fibo Kitchen Board is built the same way and also waterproof.
Many of our panel models are delivered in 10-foot heights. If the model you choose cannot be found in the desired height, we have a list you can use to add the wanted height to Fibo.
If you plan to mount bathroom fittings, a washbasin, faucet, wall-mounted toilet or other bathroom furniture on the panel, you need to install, for example, a 0.5-inch thick sheet of plywood behind it. You can, of course, attach the decor to studs behind the wall.
Fibo Seal is specially developed for our panels and is ETAG 022 approved. Fibo Seal is also supplied in the same colors as the joints on the panels. Do not use silicone, only MS polymer sealant approved according to SINTEF TG 2289.
Use the Purchase calculator to find out what's necessary for your installation. If you need more guidance please contact your supplier of Fibo panels, or Fibo directly at info@fibosystemusa.com.
For installation on masonry/concrete walls above ground, use the following solution: Make sure the concrete is dried out and has a maximum moisture level of 85% when mounting. The substrate must be level and provide good attachment possibilities for nails and screws where the panels meet. Remember, where you hang up washbasins or other heavy objects, there must be extra reinforcement.
Forget about the vapor barrier, primer, fix and joints. Fibo panels have an integrated vapor barrier and you can mount the panels directly on the wall framework.
Yes, Fibo can be glued onto old existing tiles. Ask a craftsman or a hardware store for the most suitable glue. You can view the complete installation guide at this link.
Yes, it is safe to glue Fibo onto drywall, however check the suppliers requirements for extra support before installing a seat, niche or grab bar.
Why choose Fibo?
Fibo wall panel has been developed to make installation simple and cost-effective for our customers. The wall system can be installed up to five times faster than tiles. The panels can be attached to wooden or steel studs, or directly to the existing wall.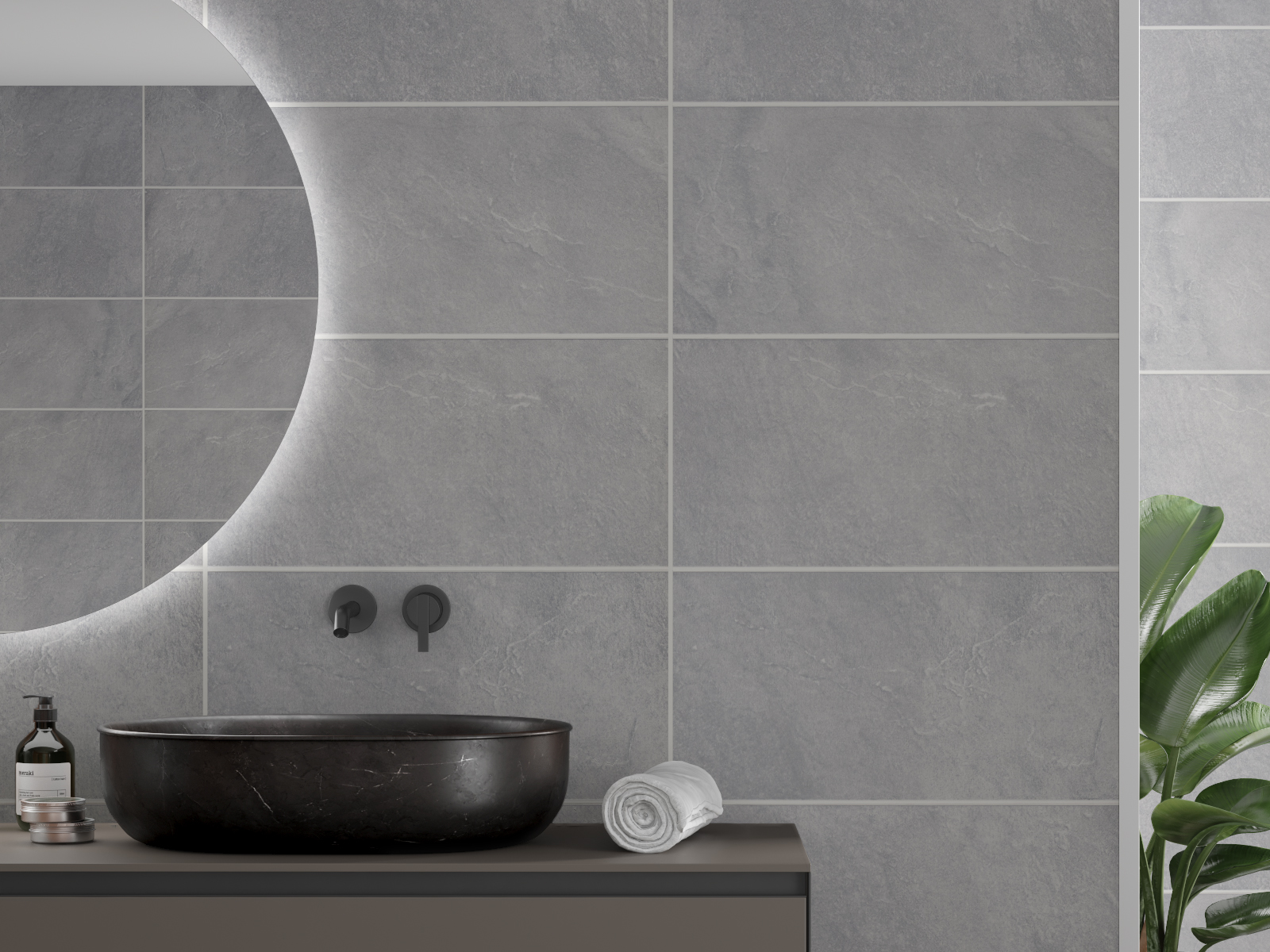 Easy installation

Up to 50% faster to install than tiles

Safe and approved system

100% Waterproof surface

Eco-friendly solution

Lower emission to the higher level