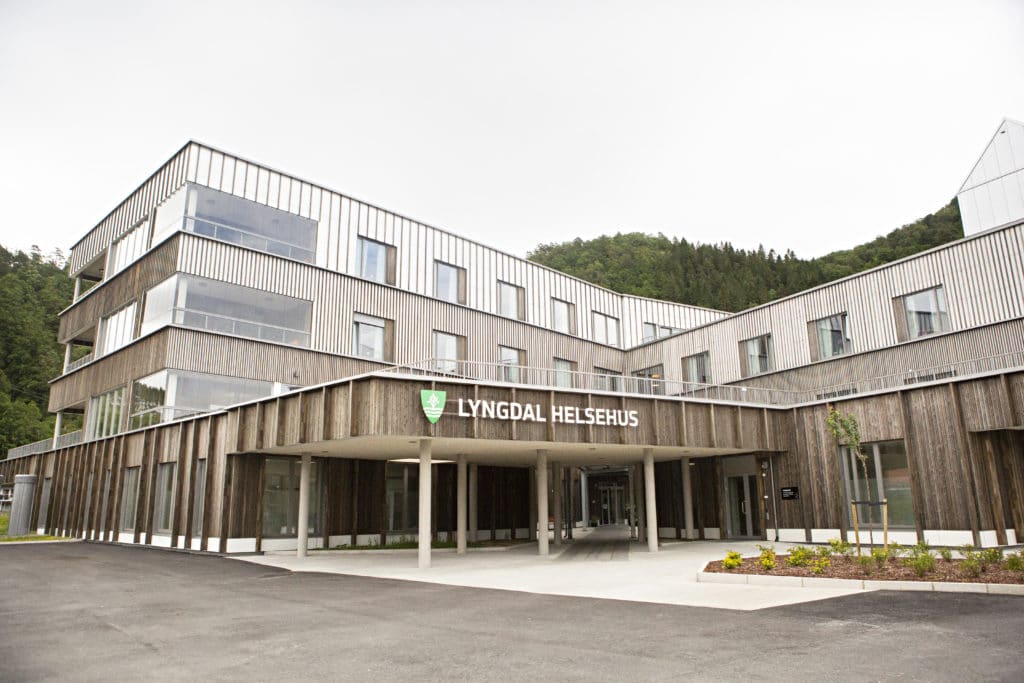 There is hygiene in these walls
The new health centre in Lyngdal saved a great deal of time by opting for the Fibo wall system – a system that is increasingly popular in healthcare facilities because of its hygienic surfaces.
---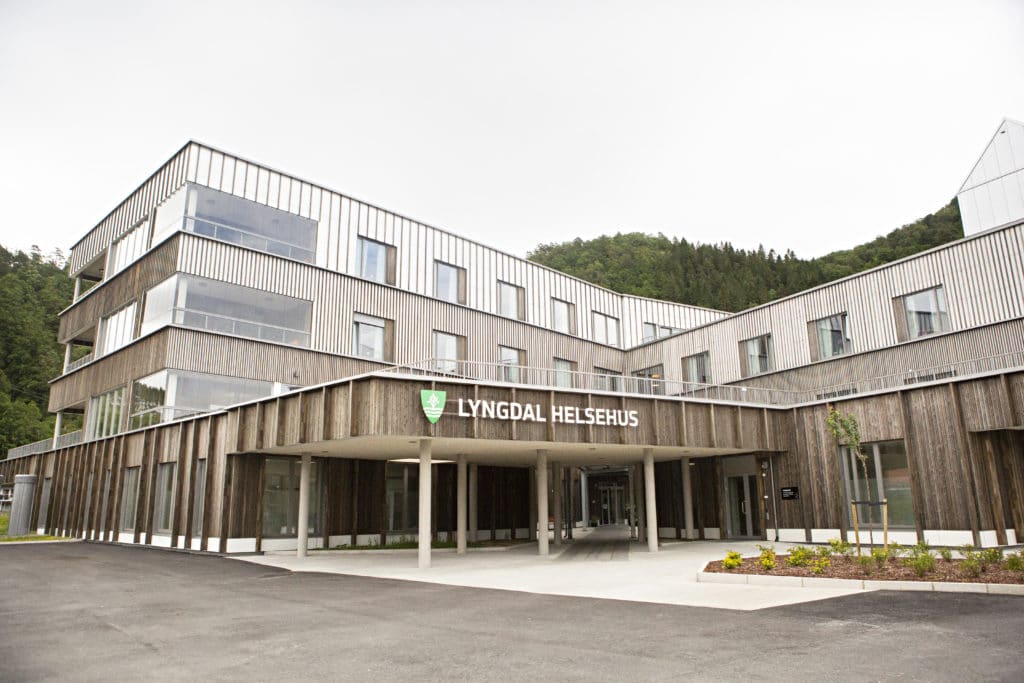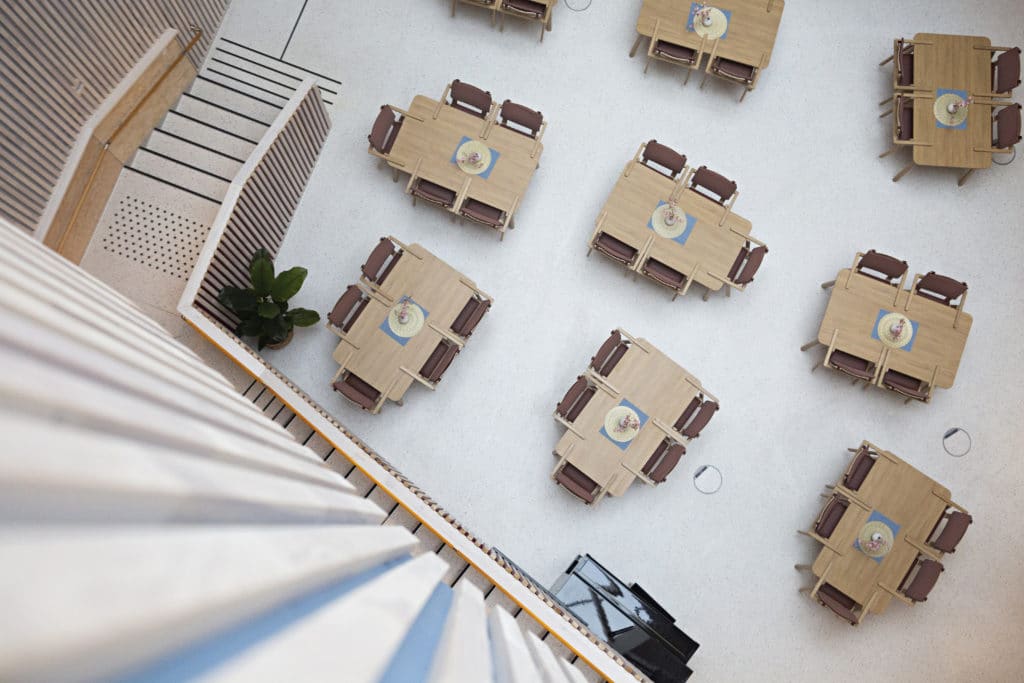 The health centre opened in spring and has 56 short and long-term beds along with a casualty ward. It also provides a range of associated services such as physiotherapy, occupational therapy, dental services, hair salon and fitness studio.
Fibo has supplied wall panels in the Denver White and Hanoi designs in rooms such as the kitchens and disinfection room.
"We saved a lot of time by using Fibo's wall system since it's much quicker to install than tiles," says construction manager Øystein Barøy, who also cites the benefits of avoiding building dust and tile adhesive.
Marketing director Kevin Hægeland at Fibo says the company is seeing rapid growth within the healthcare sector, partly because healthcare facilities require strict hygiene solutions.
"The Fibo wall system can withstand heavy use and is easy to clean due to its smooth surfaces. The Colour Collection also offers contrasting colours, which is sometimes specified to help people with impaired vision navigate in the bathroom," Hægeland says.
Latest news from Fibo
Read about inspiring projects, industry news, product updates, and more from the Fibo newsroom!
See more