Antibacterial laminate & Subway Tile Design
We would like to present to you a new design developed by Fibo.
This time we are presenting the "Subway Tile" for the US market.
And did you know that most of our laminate surfaces are antibacterial?
---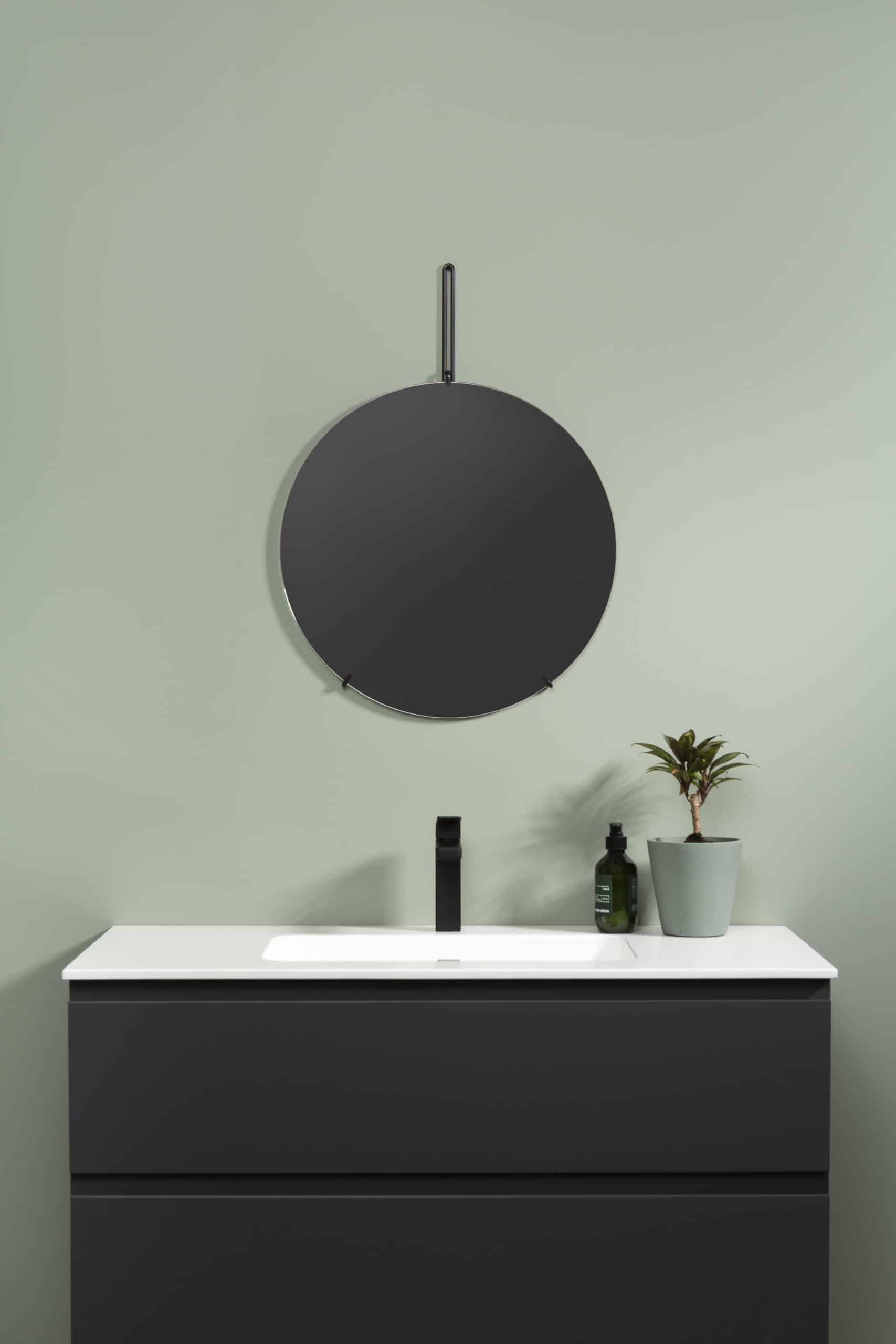 Antibacterial Laminate
Did you know that most of the laminate
on Fibo Wall Panels & Kitchen Boards are
anti-bacterial?
The tests that are conducted to our
laminates under methods described in
ISO 22196:2011 to evaluate antibacterial
activity as per JIS Z 2801:2010, and its
2012 amendment, including:
* Escherichia coli (ATCC 8739)
* Staphylococcus aureus (ATCC 6538)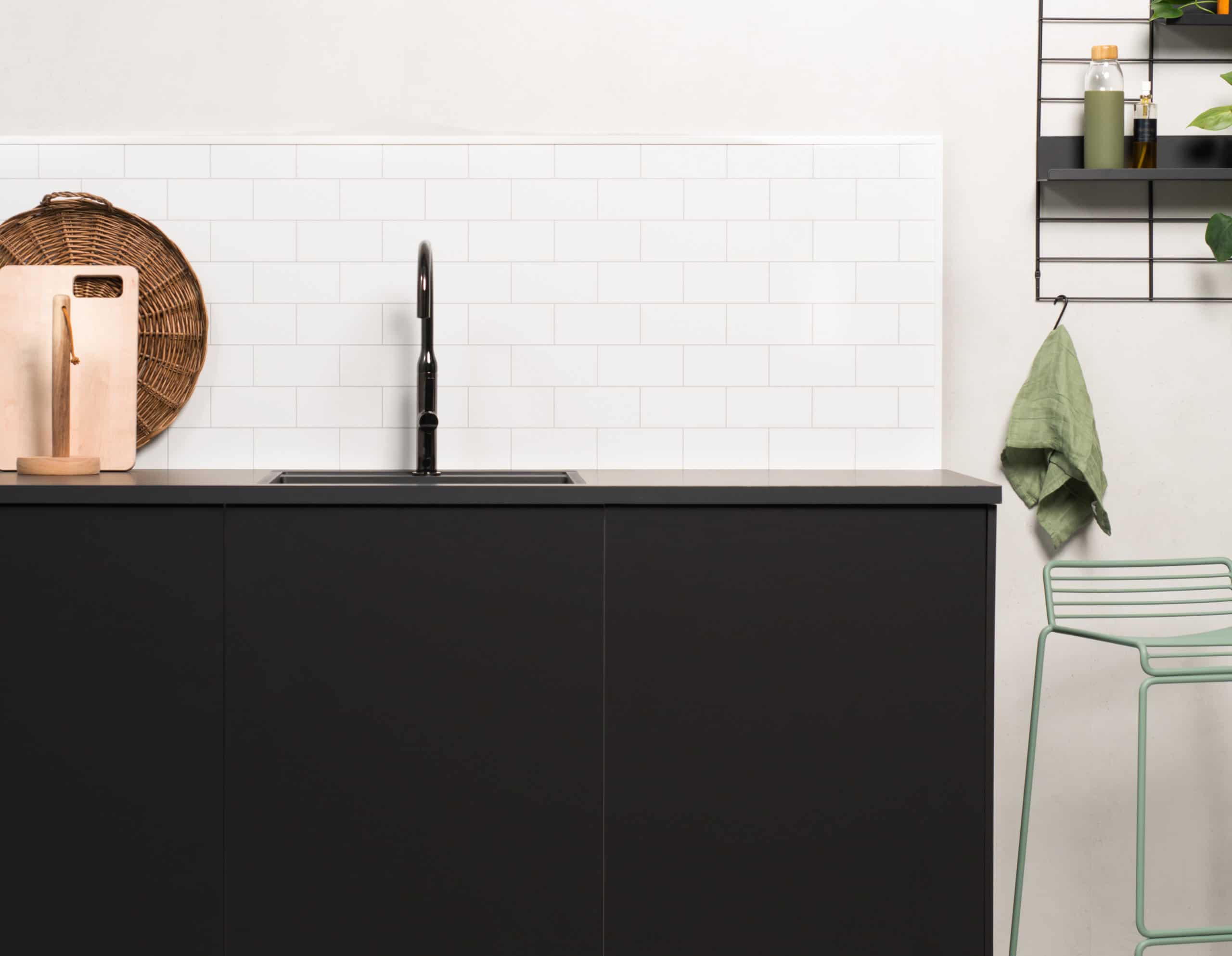 Brick Wall / Subway Tile
We can now offer you a brand new design on both Wall Panels and
Kitchen Board – backsplash.
The new design 4091M70 White Slate and 4091KM70 (Kitchen Board-Backsplash) is a popular design for use in both kitchens
and in bathrooms, as well as in other rooms that requires a high quality, and durable wall solution.
The panels will be available in these sizes:
24 x 18 inches and 24 x 96 inches
Latest news from Fibo
Read about inspiring projects, industry news, product updates, and more from the Fibo newsroom!
See more