A true Wet Room
Do your walls need to be able to withstand water and rough use?
---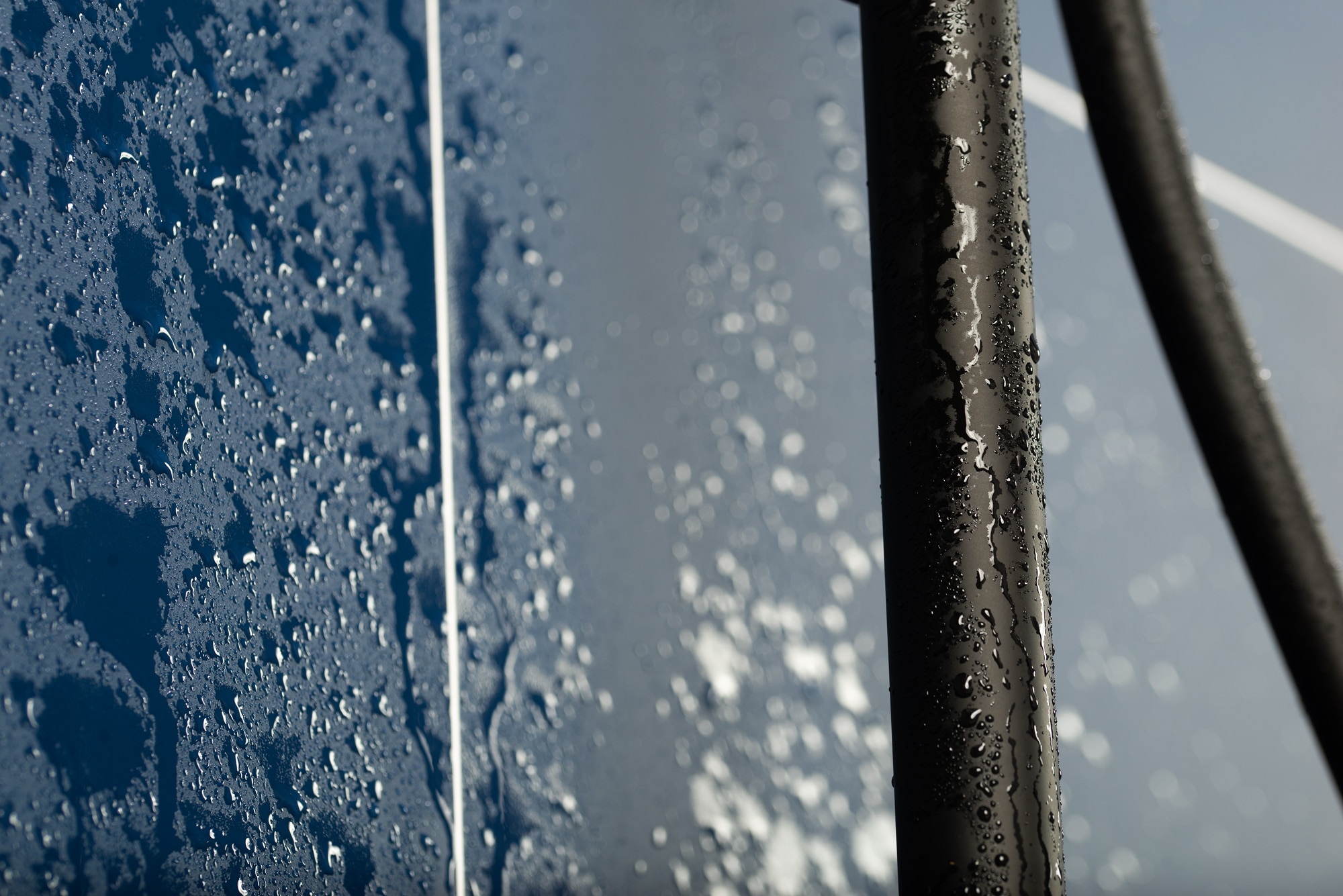 100% Waterproof System
At Fibo we love challenges like this. That is why we have designed a wall system that is 100% watertight and exceptionally hard-wearing.
The system comprises full-length panels with a core made from seven-layer plywood which is squeezed together and clad with high-pressure laminate. This means that the membrane is on the outside,
allowing you to keep an eye on the condition of the panels and not have to worry about hidden damage to the wall behind.
The panels click together with Fibo's own patented Aqualock method to ensure watertight joints. All this means we are able to offer you a limited Lifetime warranty to private homes and a limited 25 years in public areas.
– Irrespective of the challenges a wet room can pose!
Latest news from Fibo
Read about inspiring projects, industry news, product updates, and more from the Fibo newsroom!
See more