Tips & Tricks: Sealant in corner profiles
Did you know that it's the laminate in our panels that comprises the waterproof layer in Fibo wall systems? This means it's extra important to use good sealant in the corner transitions.
---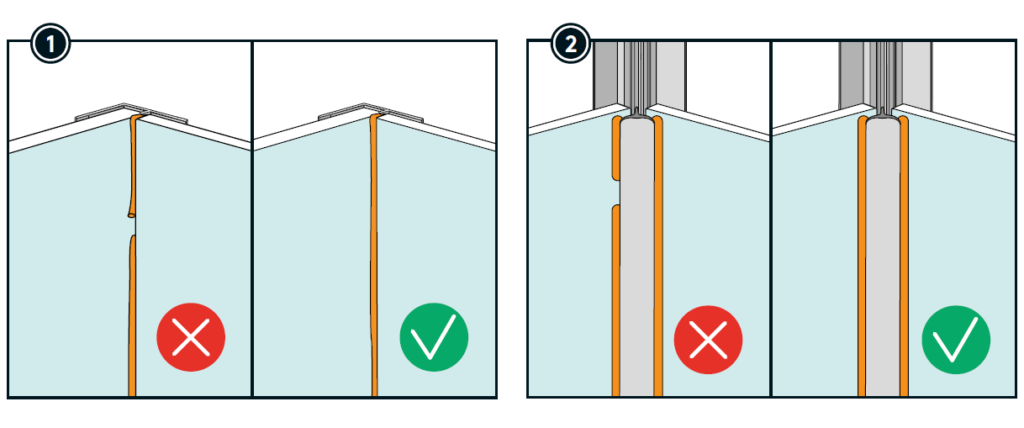 Our fitting instructions describe how to go about fitting our three approved corner profiles: the hidden internal corner profile, 2-part internal corner profile and standard internal corner profile. With all three profiles the sealant should ooze out along the whole length of the profile. Don't forget that excess sealant is easily removed with the Fibo Sealing Tool, Fibo Clean and Fibo Wipes.
Latest news from Fibo
Read about inspiring projects, industry news, product updates, and more from the Fibo newsroom!
See more