Investing big with Fibo
In Vårgårda in Sweden homebuilder Nock Massiva Trähus has built two residential blocks from cross-laminated timber. The 16 flats boast high-gloss Fibo in the bathrooms.
---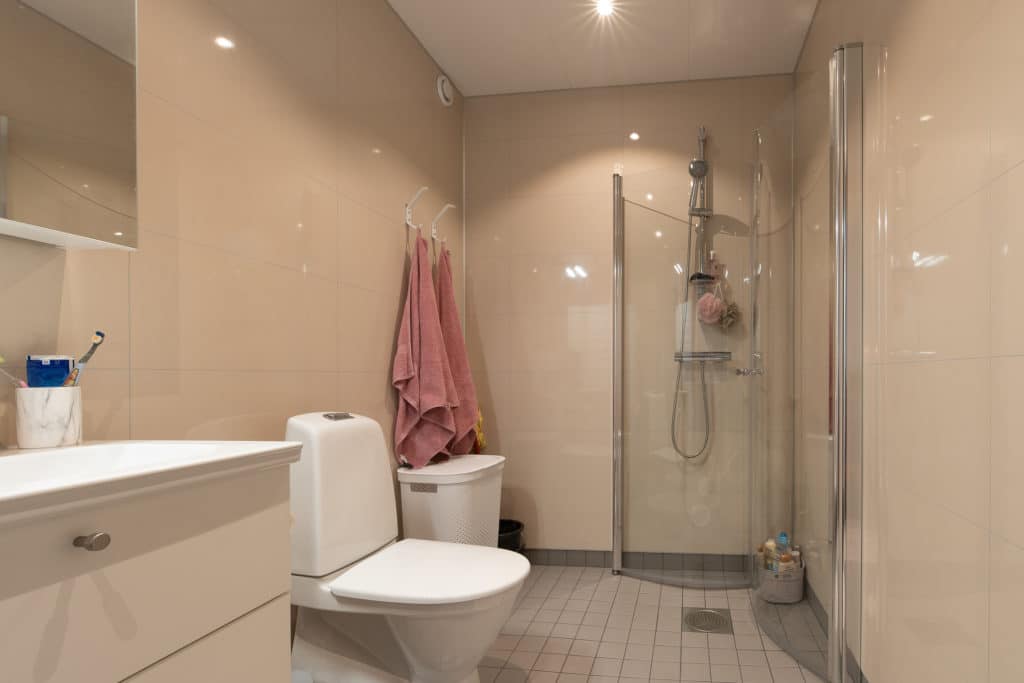 The client is the property management company Förvaltnings AB Skräddaren. Two Fibo wall panel designs were chosen for the bathrooms: the high-gloss Oslo and Morning from the Colour Collection.
"Clever architecture and respect for the surroundings reinforce the quality of the building while reducing the environmental impact to a minimum," says Örjan Landström at Nock Massiva Trähus.
The two buildings were completed in late 2019.
Latest news from Fibo
Read about inspiring projects, industry news, product updates, and more from the Fibo newsroom!
See more