Wall systems that hold water and last!
Fibo wall systems provide you highly-durable, 100% waterproof wall panels for bathrooms, kitchens and other rooms that get a lot of wear and tear.
---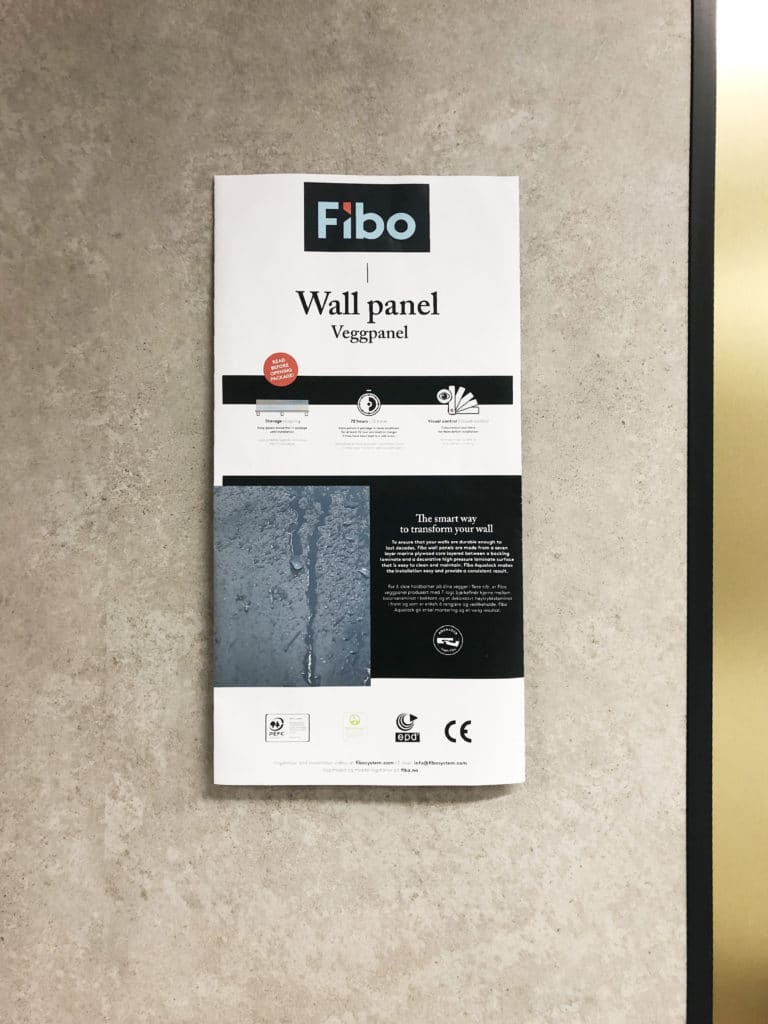 The Fibo wall system is 100% watertight, and the panels come with a 15-year warranty provided they have been correctly fitted. We have produced a new set of fitting instructions with illustrations for every step of the process, allowing you to check your work against the drawings.
"The aim is to save you even more time and for you not to have to worry about having done everything correctly," says product developer Elise Almås.
Latest news from Fibo
Read about inspiring projects, industry news, product updates, and more from the Fibo newsroom!
See more