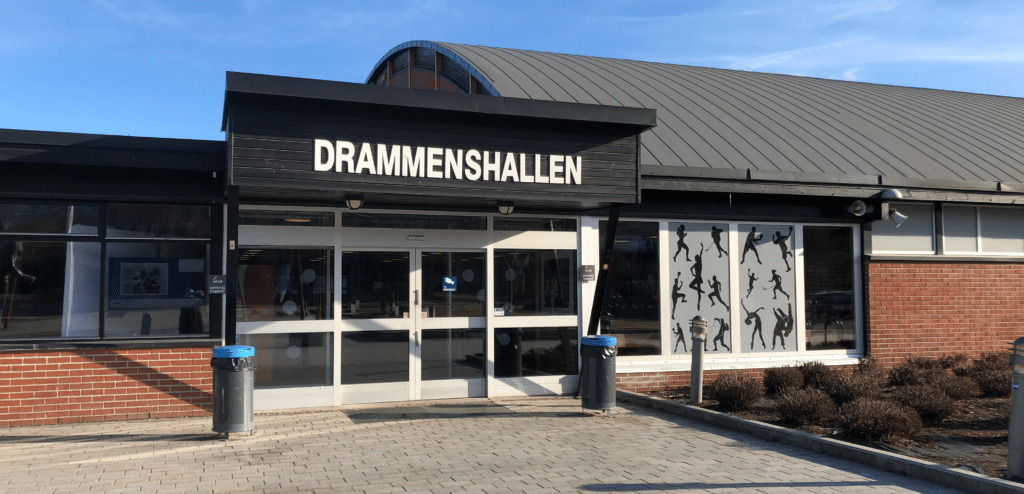 The Preferred Choice for Hospitals and Public Buildings
Fibo offers exceptional and durable solutions for public buildings that endure high levels of wear and tear. Let's explore three notable examples of their applications:
---
1. Hospitals – Emphasizing Hygiene and Cost-effectiveness
Hygiene standards in healthcare facilities are paramount. It's crucial to maintain solutions that remain aesthetically pleasing and robust over time, even with heavy usage. Moreover, it's essential to ensure predictable financial planning during construction, renovation, and maintenance, enabling the optimal allocation of public funds toward providing superior healthcare services. In one notable project in Norway, Nordland Hospital, 37,000 sq ft of Fibo wall panels were used in bathrooms and various common areas.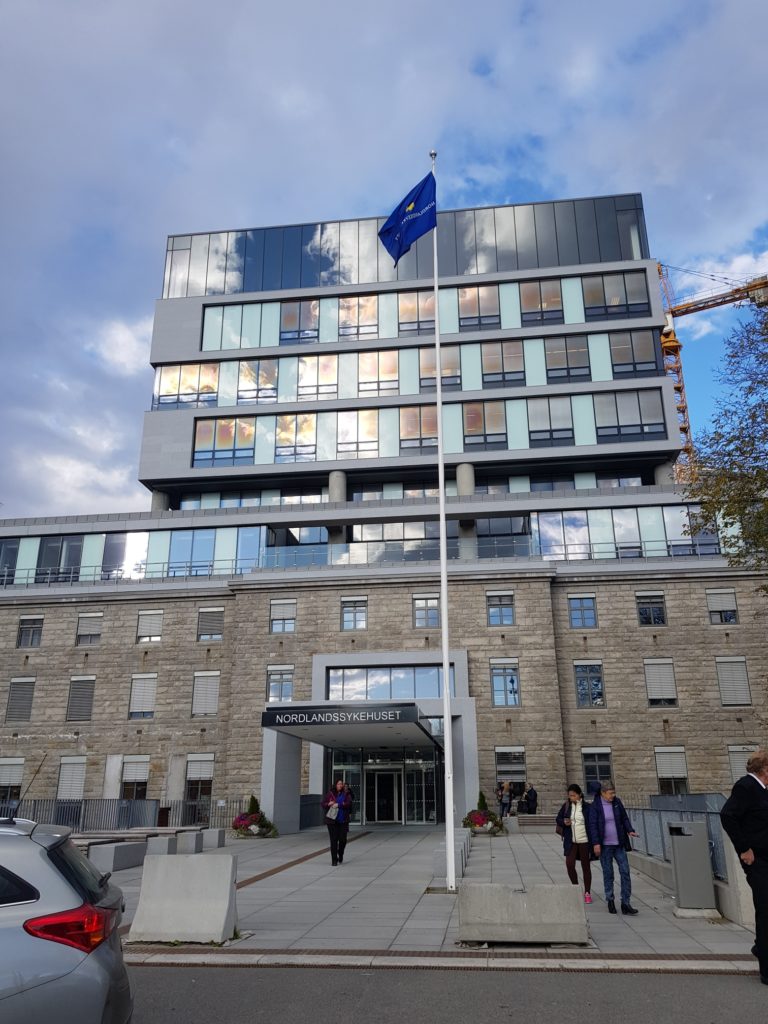 2. Cultural Centers – Striking a Balance Between Aesthetics and Functionality
The Concert Hall of Aarhus in Denmark annually welcomes over a million visitors to 1500 events across six halls and eleven stages. The restroom facilities in such a contemporary establishment must satisfy visual, economic, and practical requirements, particularly in terms of efficient cleaning.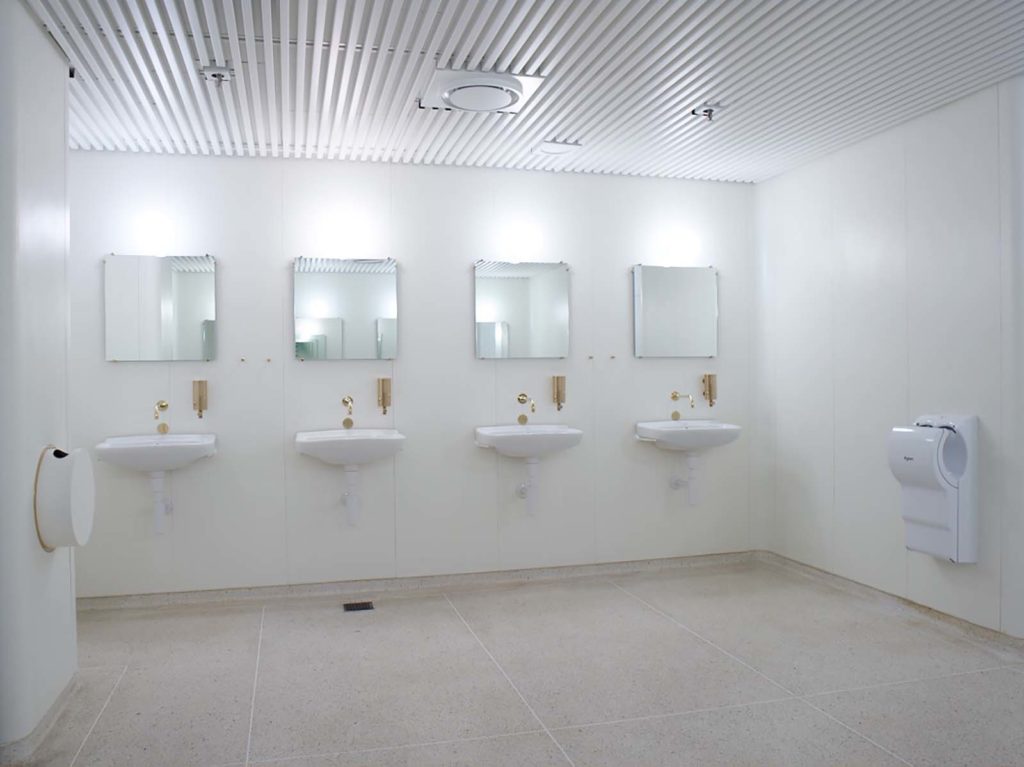 3. Sports Halls – Meeting Extreme Demands of Waterproofing and Ease of Cleaning
Drammen Hall, is among Norway's largest sports halls, with multiple handball courts, a gymnasium, a strength training room, a large dance room, an indoor shooting range, and a seating capacity for 4,900 spectators. Given the multitude of athletes who shower daily within such a facility, it's imperative to have 100% waterproof areas that are also hygienic, easily maintainable, and contribute to an enjoyable environment for the athletes. Fibo walls were used in all shower facilities.