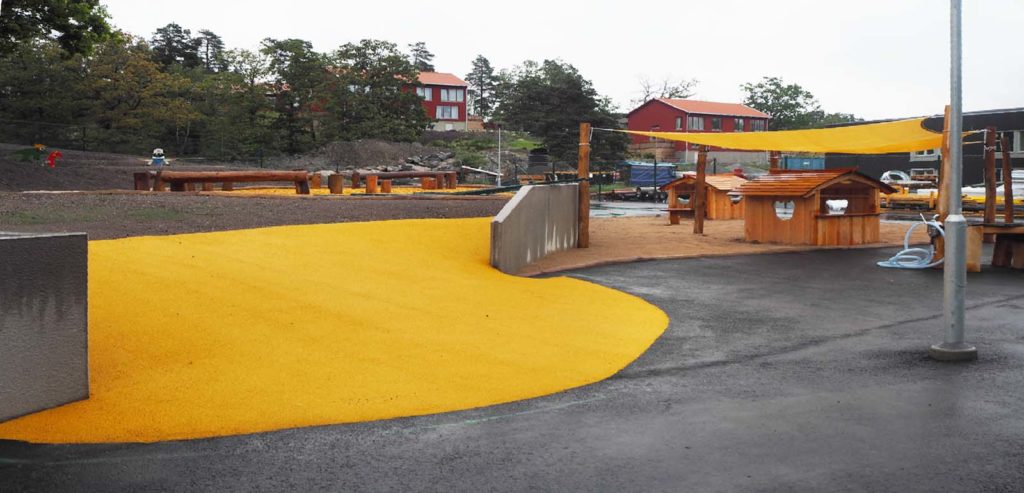 Nordland Hospital
Ratio Arkitekter AS had the architectural work and Hent AS was the contractor behind the project. The actual installation of the bathrooms is carried out by the company Østerås AS.
---
Fibo Wall panel is supplied by Byggmakker Gunvald Johansen AS and Fibo has been responsible for training the personnel on the construction site. A theoretical training was carried out first and a practical part on the construction site where we could also check how the work was carried out.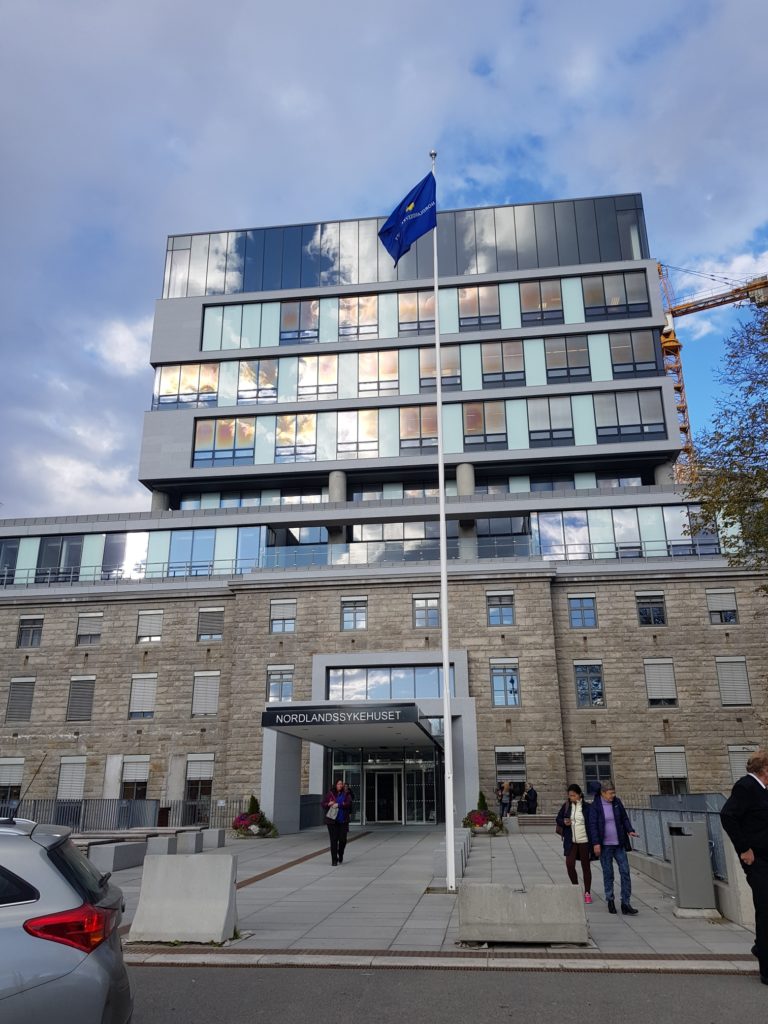 A total of 16 bathrooms were built on 7 floors
Benefits
Easy-care walls
Decors in bright colors
Product/delivery
A total of about 3500 m2 wall panel was delivered to the project
Customer
Case studies
See why so many others are choosing Fibo!
See more