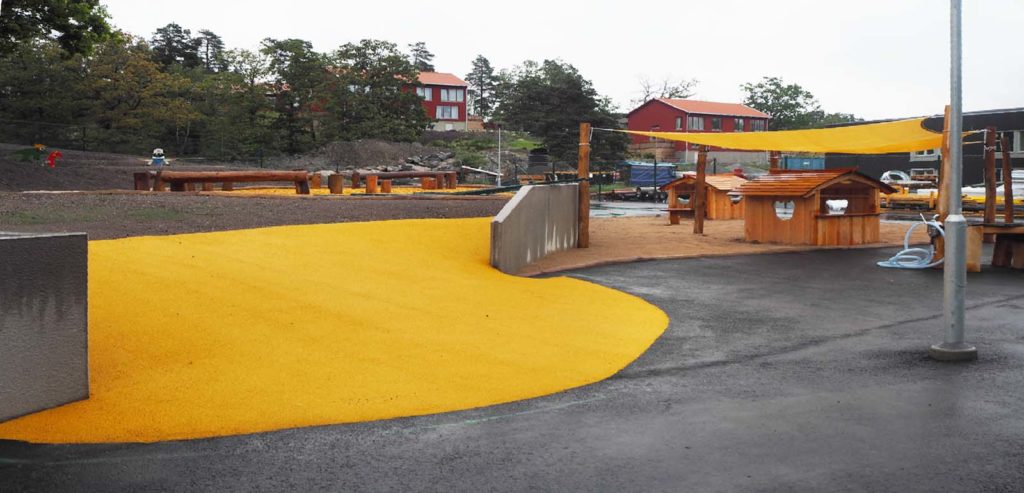 Drammen Sports Arena
Drammenshallen is one of Norway's largest sports halls.
---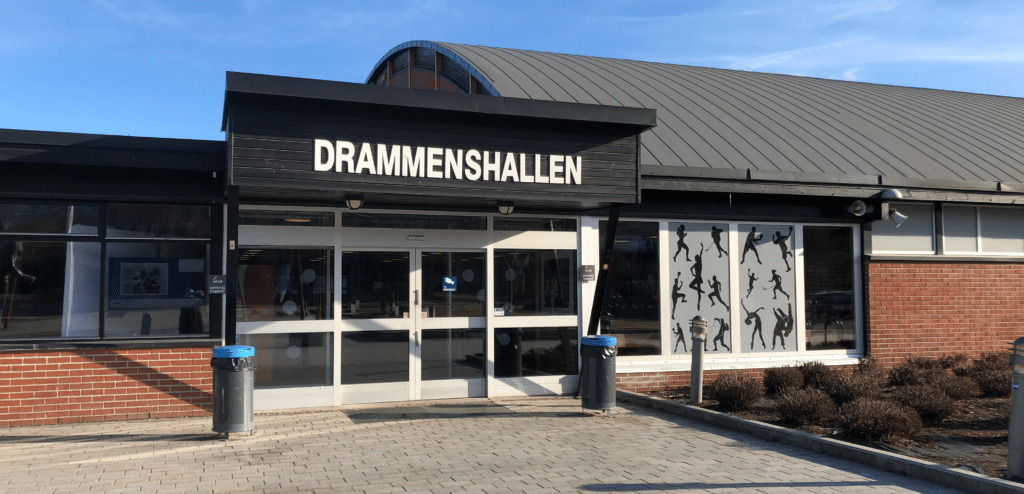 The sports hall has four handball courts, a gymnasium, a weight training room, a mirrored room, an indoor shooting range for air weapons, and space for 4,900 spectators among other things.
All the shower facilities have been renovated with Fibo wall panels and new flooring, in addition, 200-300 meters of Fibo bench material was delivered for use in the wardrobes.