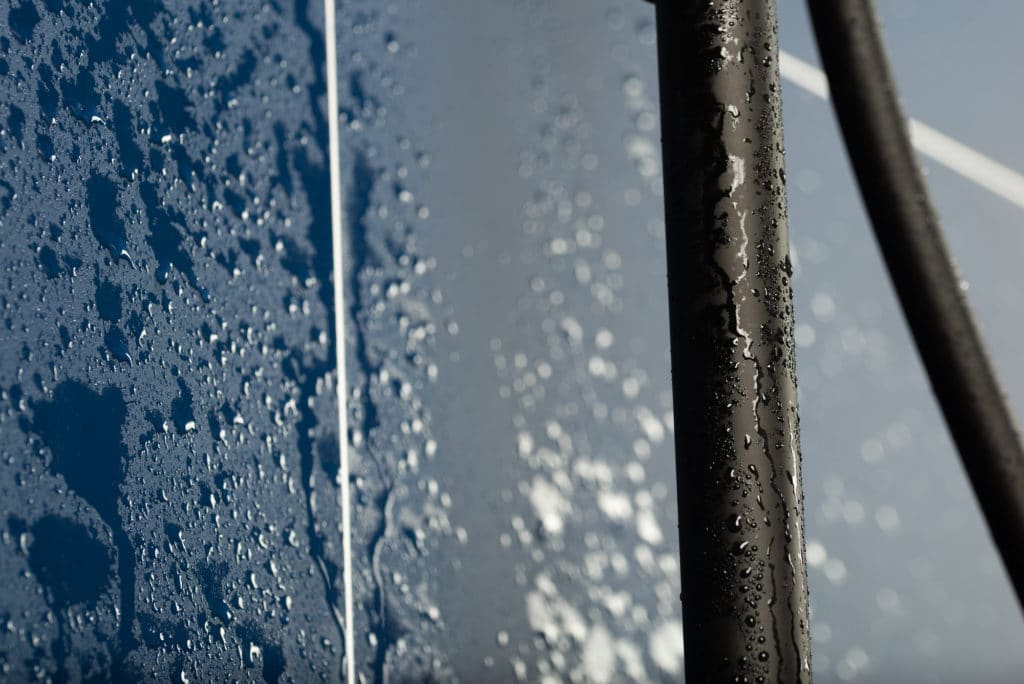 Fibo in several applications
Fibo wall systems let you build an affordable bathroom wall five-times faster than with using tiles. The panels are the prefered choice for both renovation of bathrooms as well as new buildings, either it is commercial, public or private homes. Choose from a large selection of decors and get a Limited 25-year warranty on commercial applications and a Limited Life Time Warranty on residential applications.
---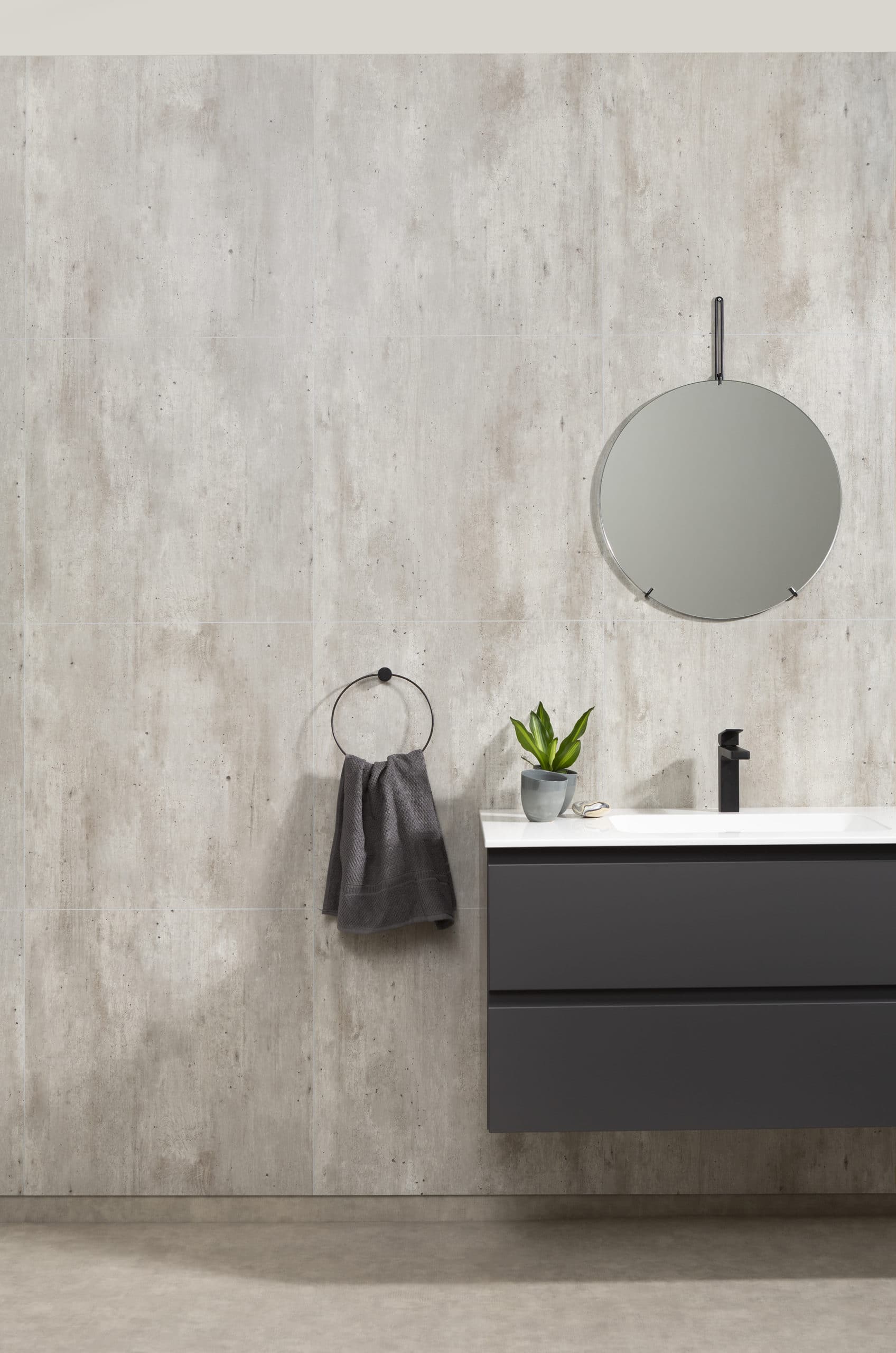 Fibo in Bathrooms
The wall system consists of full-height high-pressure laminated panels which are fitted directly onto the existing wall or studs. The panels click together easily with Fibo's own Aqualock solution.
Fibo is five times quicker to install than tiles because you cover a large area with each panel, you eliminate groundwork such as glueing and grouting each tile, and you save time on drying and hardening.
This provides a cost-effective solution without compromising on design. Our wall panels come in a wide range of styles representing the best of Scandinavian design, whether you want a traditional look, bold high gloss colours or nature-inspired hues such as marble and concrete.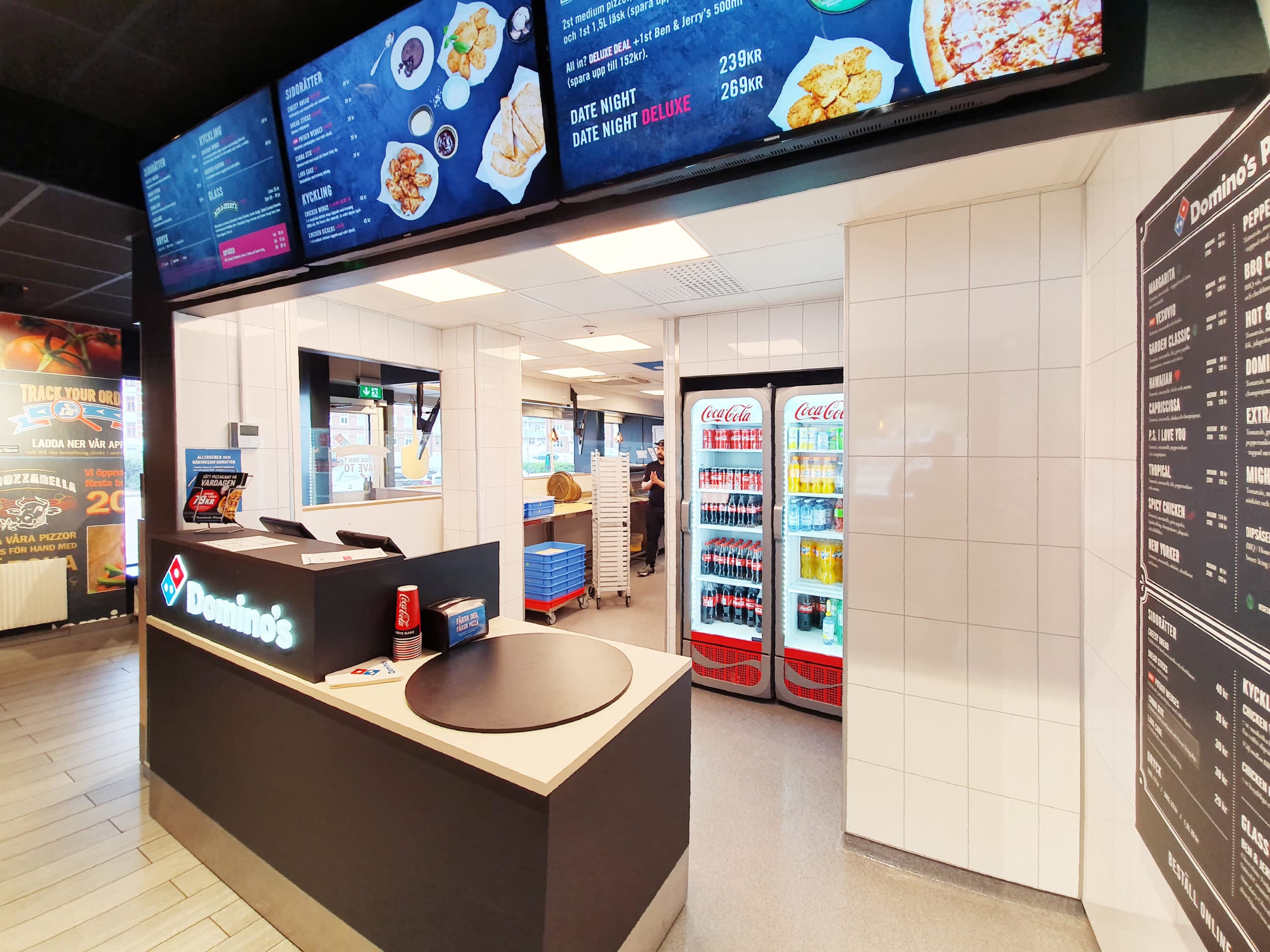 Fibo outside your home
The wall system is used today in, among other things, major new housing and renovation projects, commercial and public institutions such as hotels, restaurants, kindergartens, schools and care homes.
In addition to bathrooms, kitchens and wet rooms, it has also become popular in everything from common areas in nursing homes to fresh food counters and deposit areas in grocery stores – areas where the walls must have extra durability and also be easy to clean.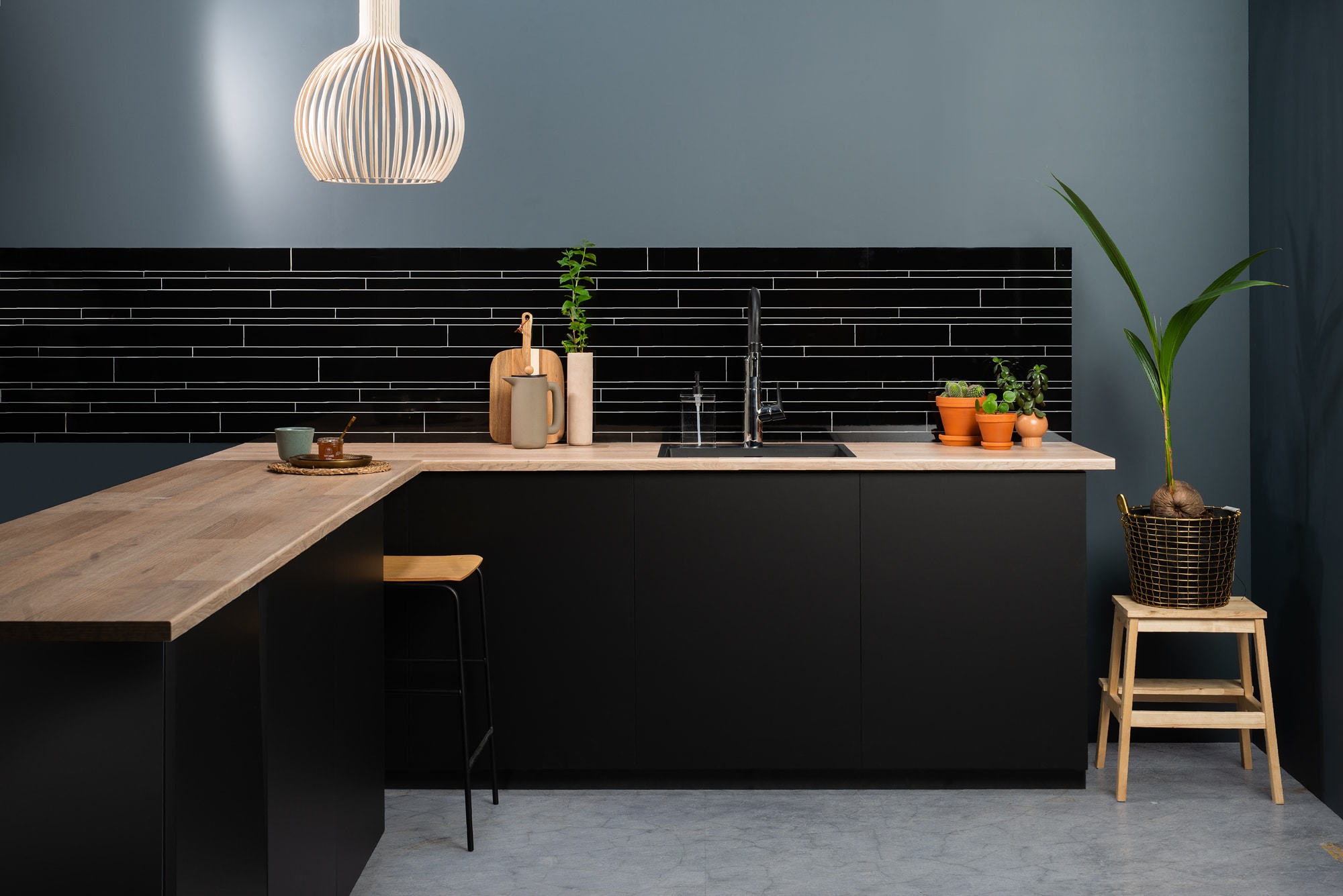 Fibo in Kitchens
Fibo Kitchen Boards install right onto the wall and click into place with Fibo's own Aqualock system, which doesn't require preparatory work. Complete the job – whether it's protecting the area around the kitchen sink and counters or adding decorative flair to the kitchen wal
The panels come in 18-inch heights and are a smart, simple and stylish way to protect your kitchen wall. Our many different decor options provide you the opportunity to create your own signature style – without having to redo the entire kitchen.
All Kitchen Board designs are available in full lengths of 94 inch.
Case studies
Private houses, modular, pods, shops, restaurants, kindergartens, health centers and hotels: See why they chose Fibo!
See more