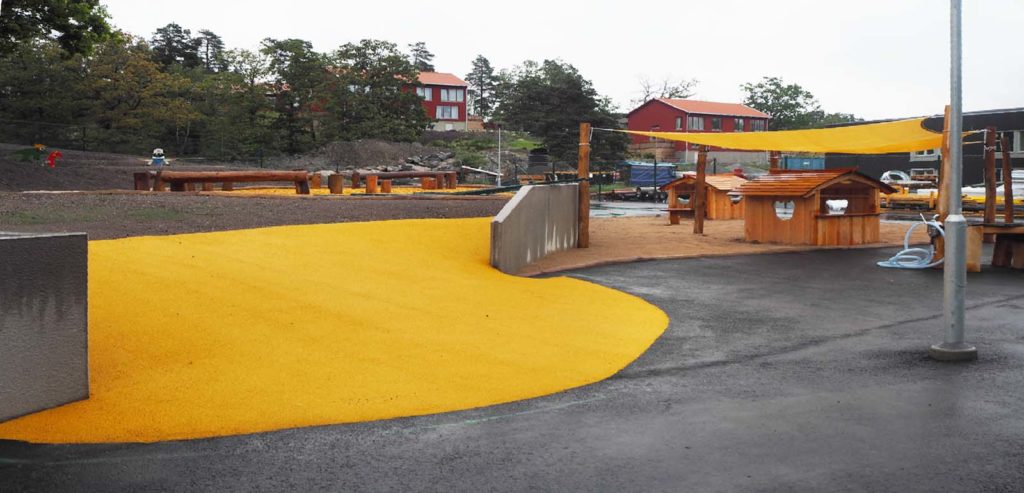 Cafè Gaflen
Café Gaflen is situated by the beach in Jylland's idyllic Hvide Sande, Denmark.
---
It was built by a married couple who had first tested Fibo wall panels for one month at a large kitchen – to find that it was easy to clean and maintained its integrity.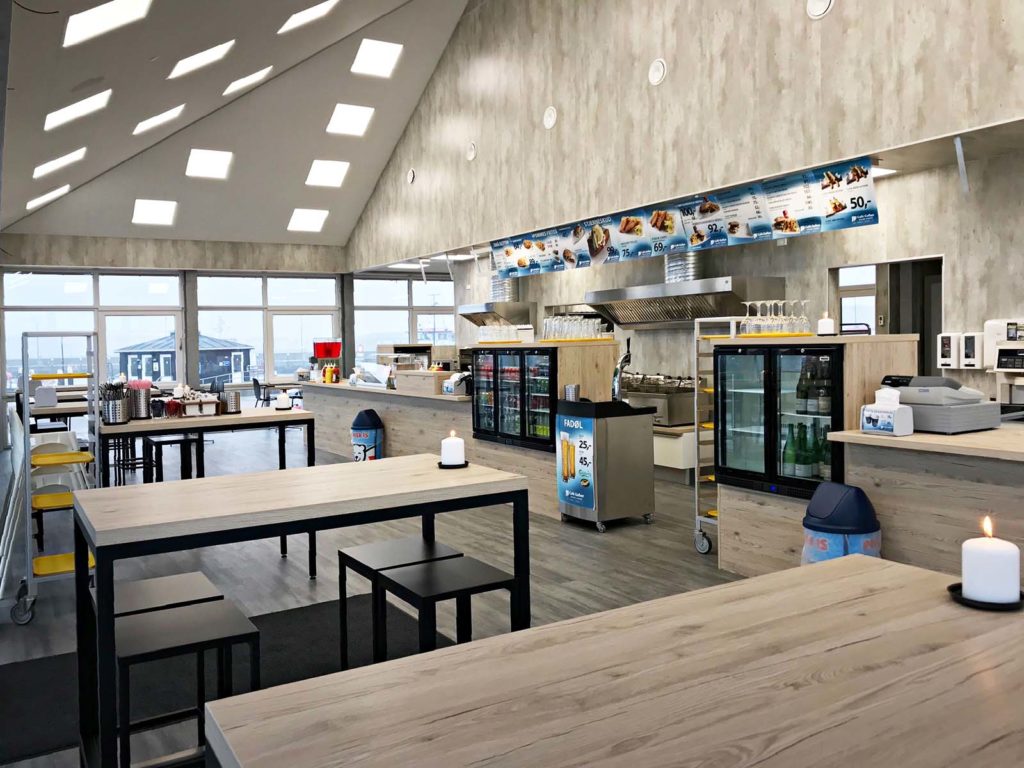 So they decided to use Fibo everywhere in their new café – in the public area, in the kitchen and in all restrooms. In total this meant more than 400 square meters.

It was difficult to choose decors and colors because there are so many different variants. But it gave us the opportunity to use many different expressions in the café's decor," said the café owners.

Trine and Carsten Davidsen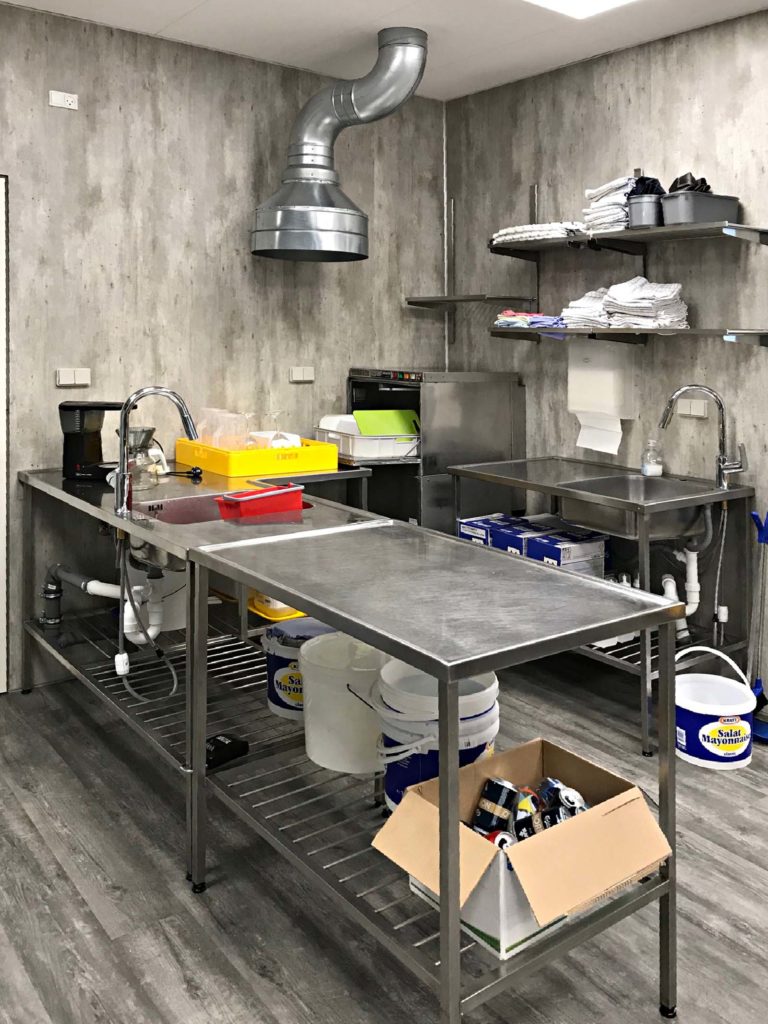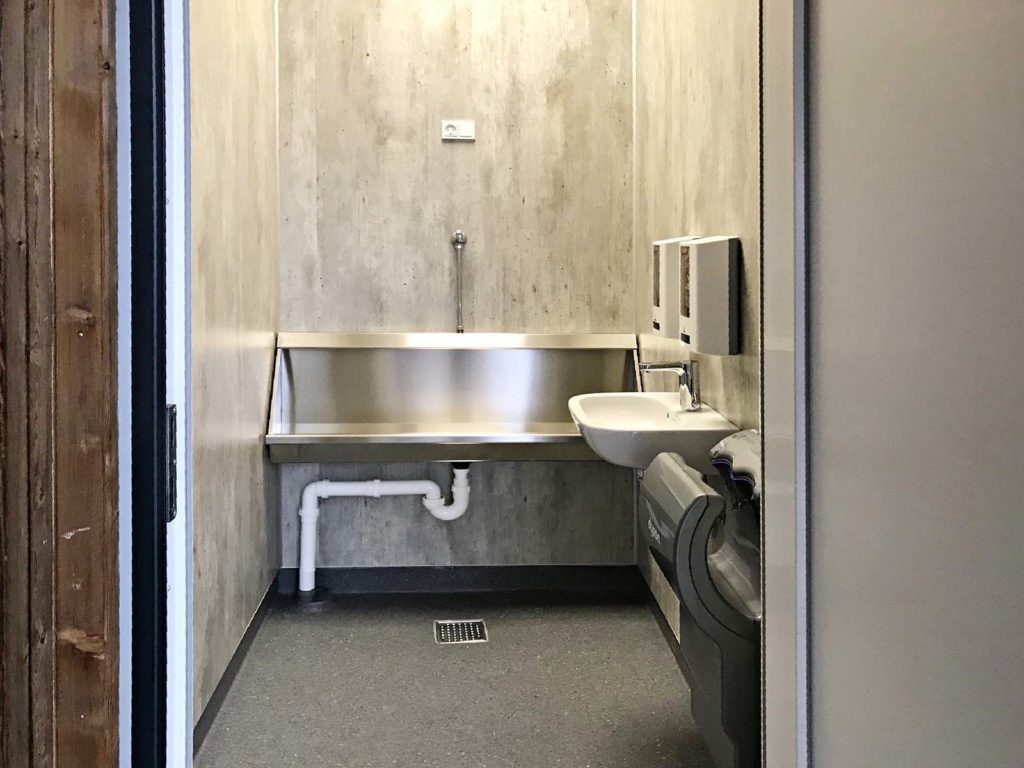 The carpenter also said that the panels were easy to work with!
Advantages
Easy cleaning and maintenance
Durability
Exciting design
Product/delivery
In total approx. 400 m2 wall panels was delivered
Client
Trine and Carsten Davidsen