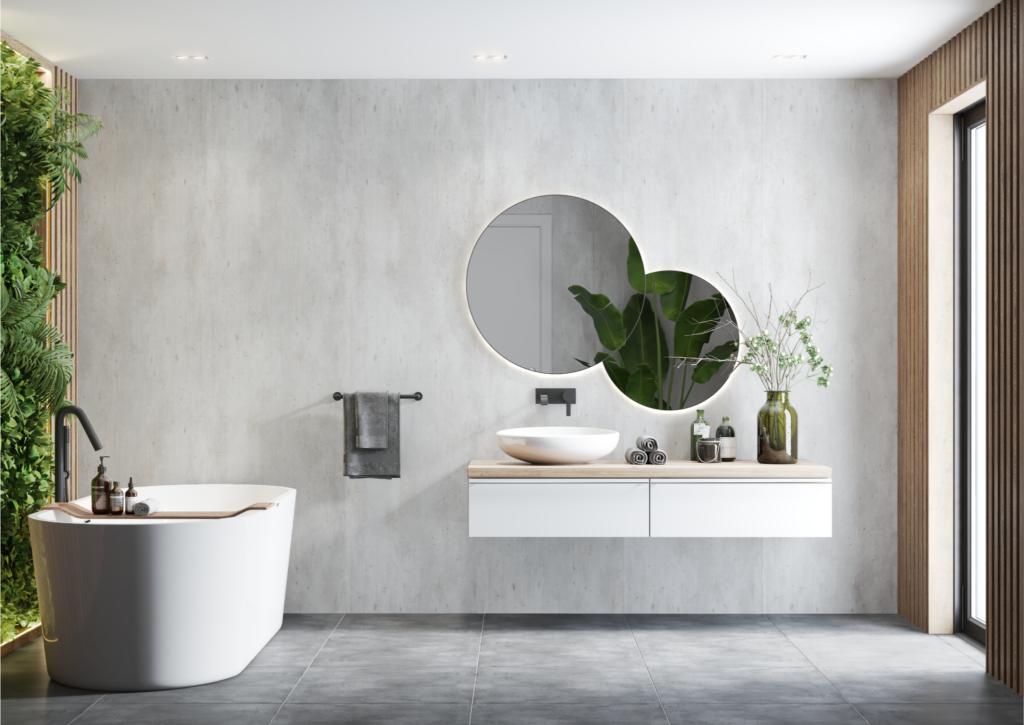 Standard Collection
In this collection, you will find the top sellers and most popular decors that are held in stock at distributors in the US and Canada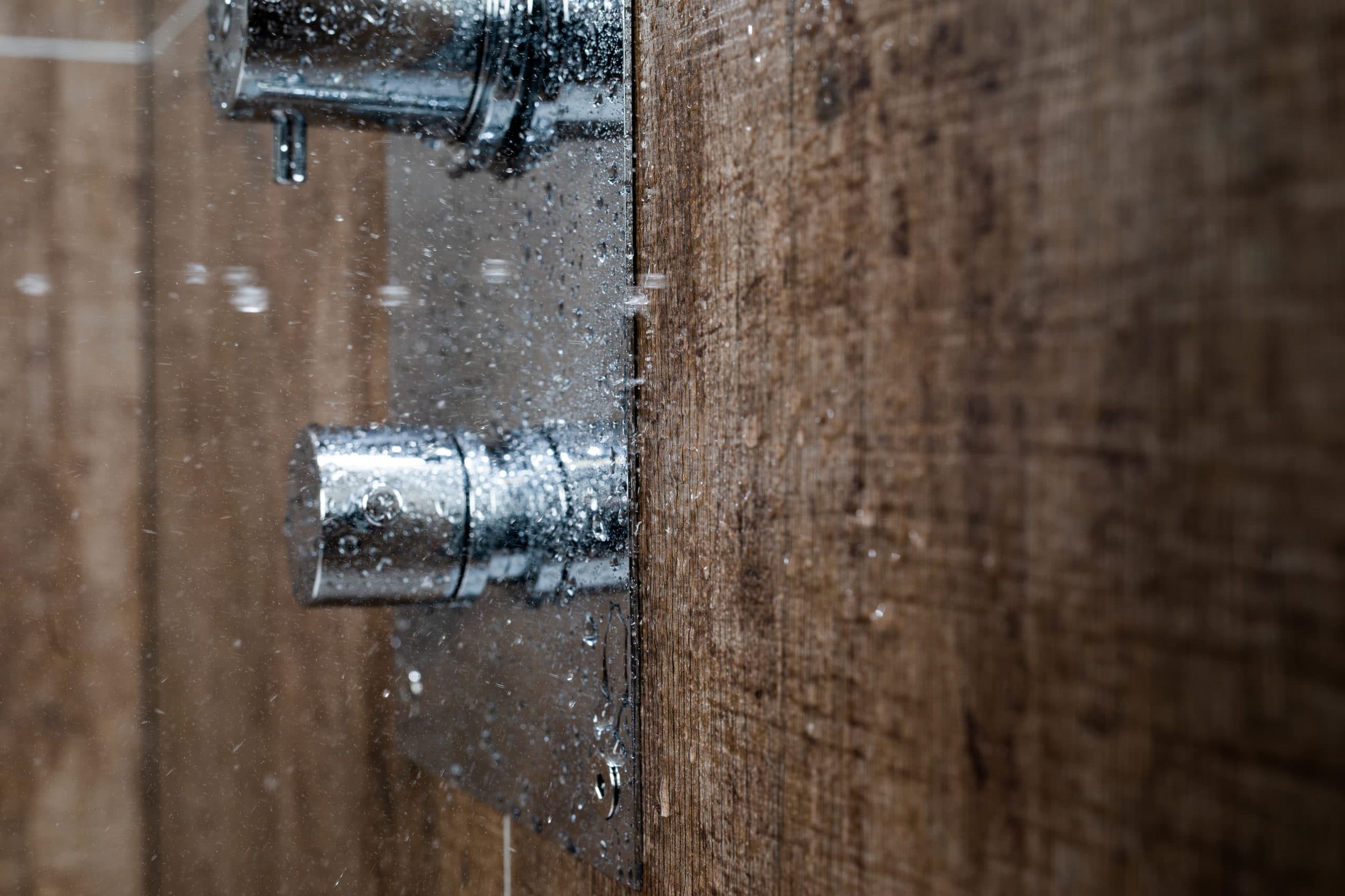 Standard Collection
All decors shown here are bestsellers. Choose from Wood, Cement, and stone surfaces, or the classic and clean white colors. The collection consists of a number of different colors, surfaces, and designs. All panels are 24 inches wide and 94 inches high, except some decors that also comes as an accent panel in 12-inch width.
"With Dusty Blue you get an exciting room that really reflects your personal style and personality!"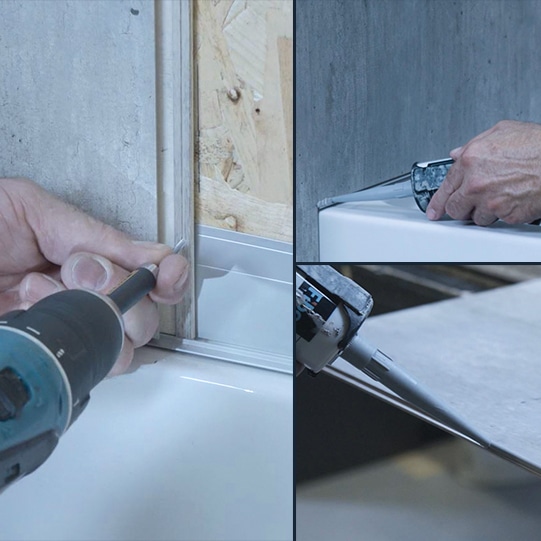 Installing Fibo Wall Panel
Our wall panels are easy to install, less expensive, easy to keep clean and up to 50% quicker installation then tiles!
Don't hesitate to get in touch!
Leave your note, and we'll get back to you.