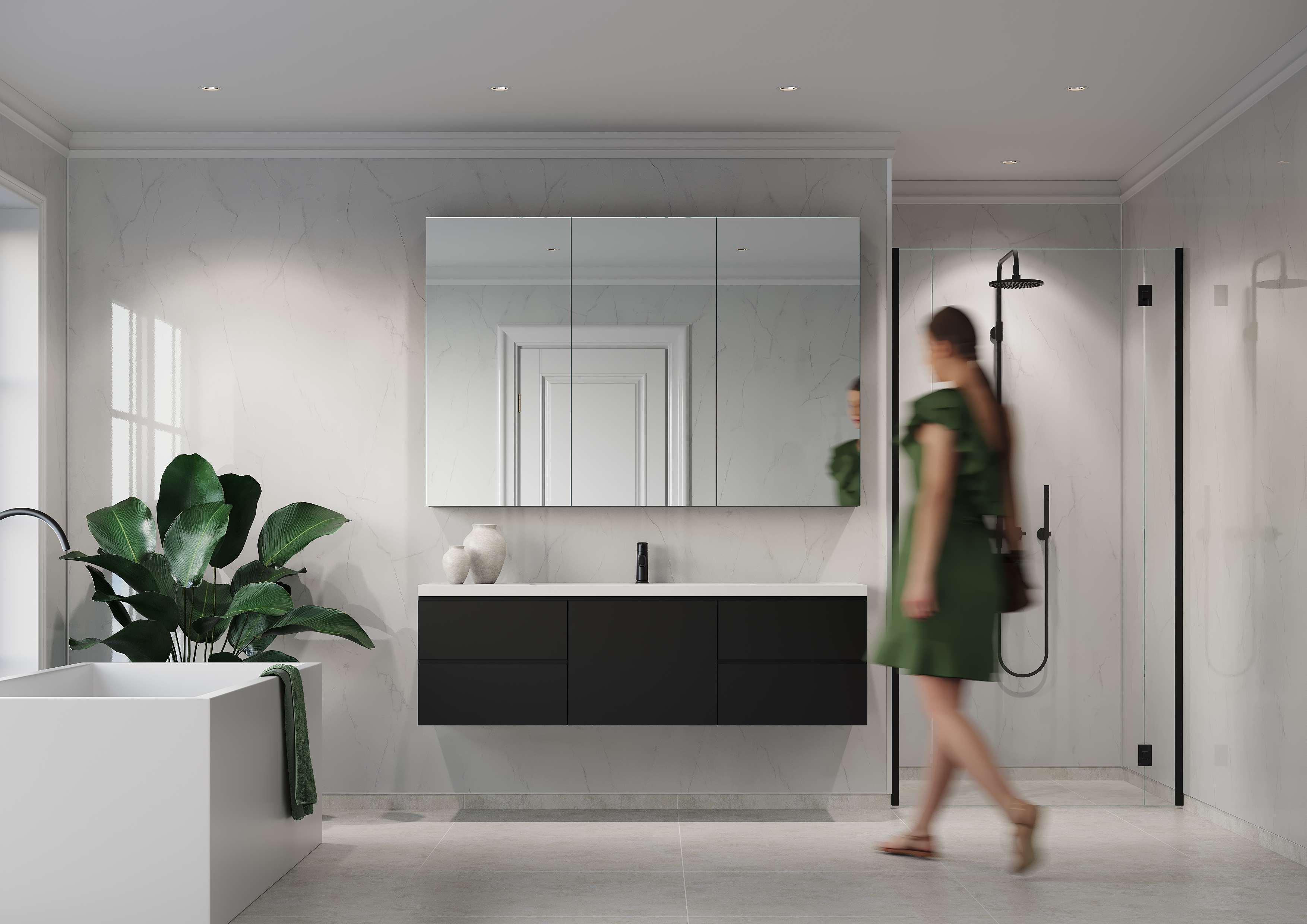 Marcato
Our Marcato Collection features wood, cement and various stone-finish surfaces. Combine light and dark structures to give your room a one-of-a-kind appearance.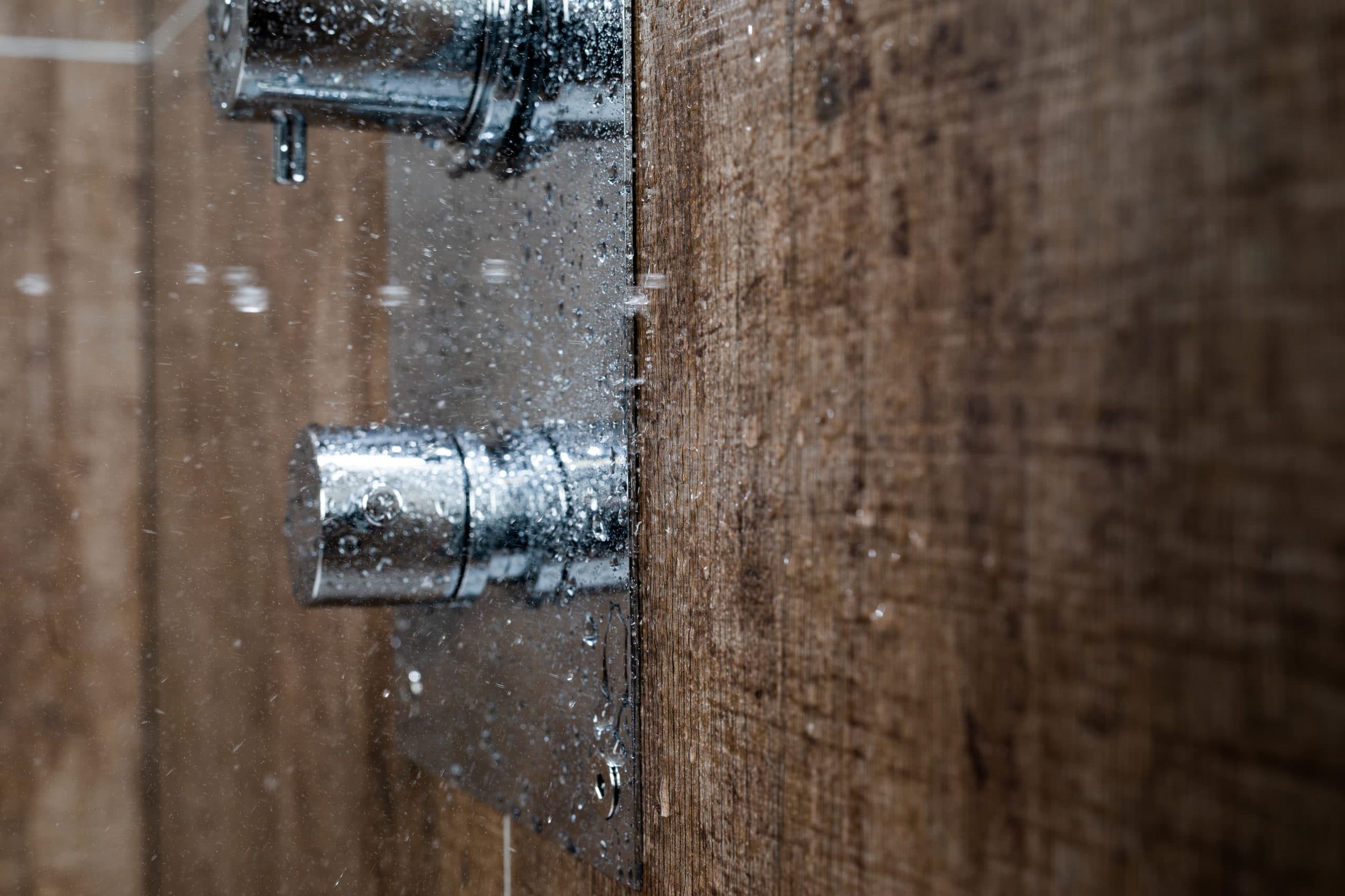 Rustic, yet elegant
Marcato is our largest and most varied collection. You'll find wood structures, marble and cement finishes and many other aesthetically effective textures. The collection also includes different effect panels to ignite an extra dynamic in the room.
* Minimum order quantities and extended lead times may apply. Contact us at info@fibosystemusa.com for more details
"With Marcato you get an exciting room that really reflects your personal style and personality!"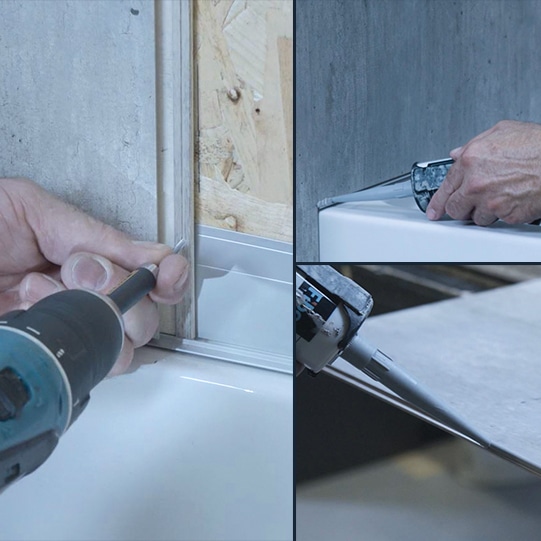 Installing Fibo Wall Panel
Our wall panels are easy to install, less expensive, easy to keep clean and up to 50% quicker installation then tiles!