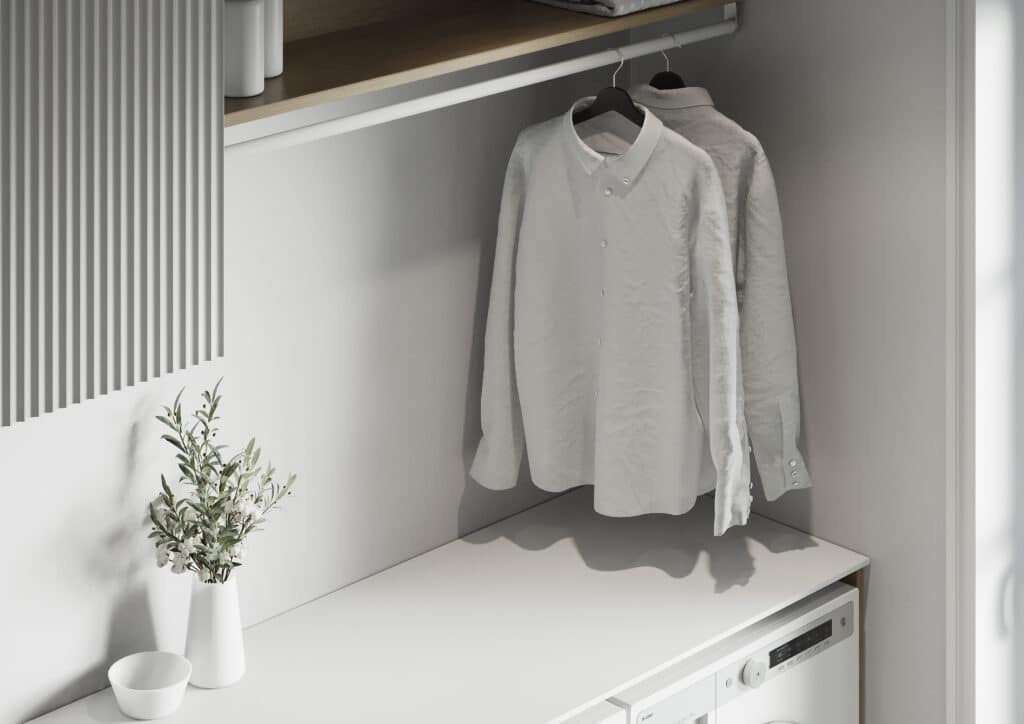 Legato
Nuances of white and gray that fit into any building – old and new!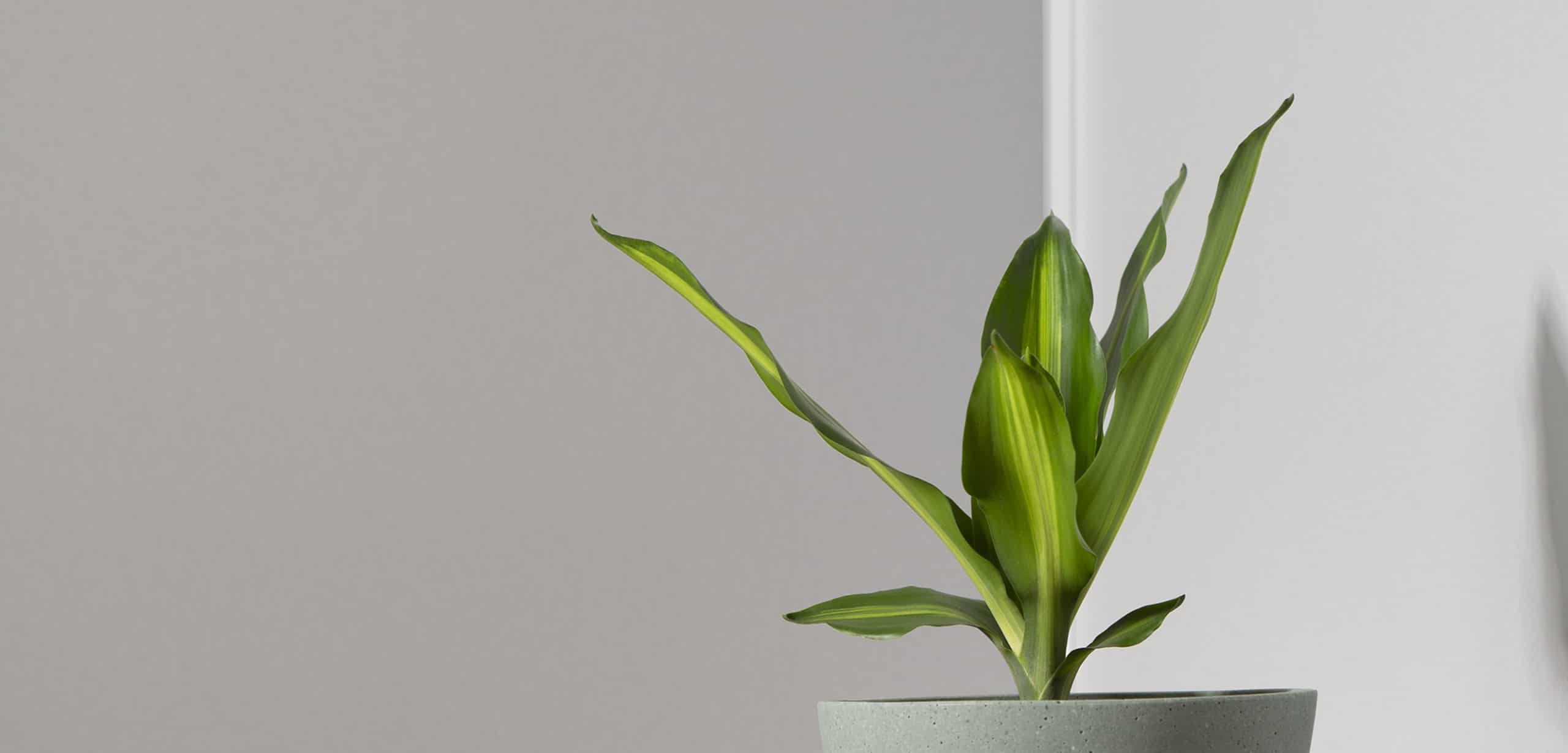 Stylish and timeless
Go for a minimalistic look with Legato. The panels come in both 96 inch and 119 inch hight, and can easily be combined with panels from our other collections.
* Minimum order quantities and extended lead times may apply. Contact us at info@fibosystemusa.com for more details
"All Legato decors come in many different lengths, providing myriad possibilities!"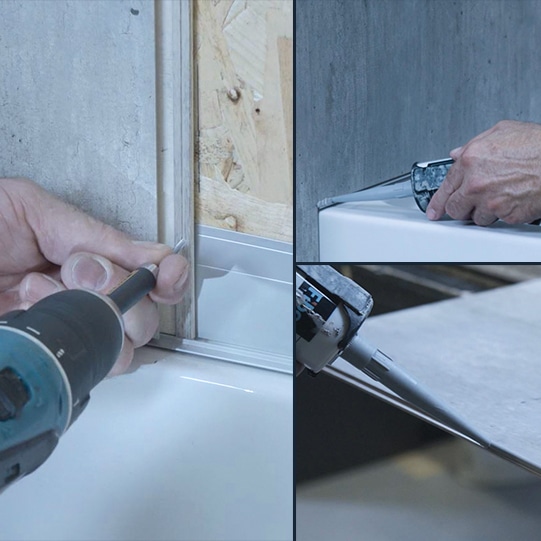 Installing Fibo Wall Panel
Our wall panels are easy to install, less expensive, easy to keep clean and up to 50% quicker installation then tiles!
Don't hesitate to get in touch!
Leave your note, and we'll get back to you.