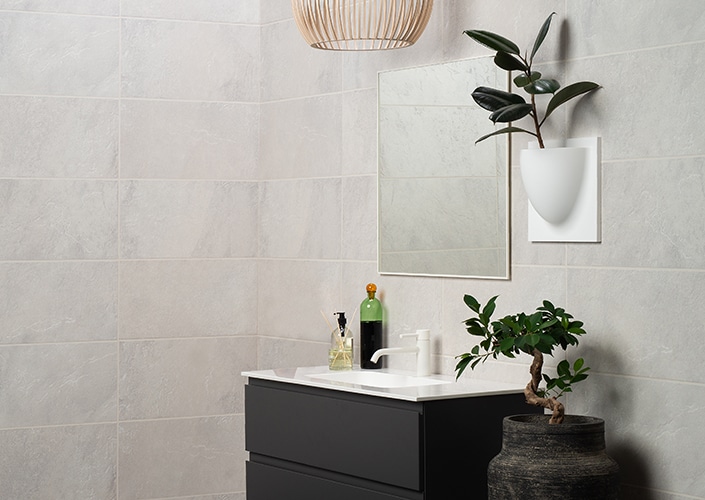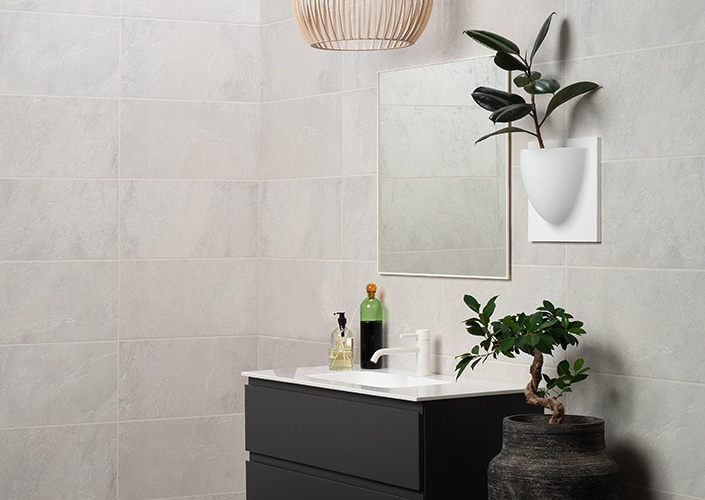 Crescendo
Create a delightful bathroom environment with decors from the Crescendo Collection – featuring our pride and joy, the 100% three-dimensional panel.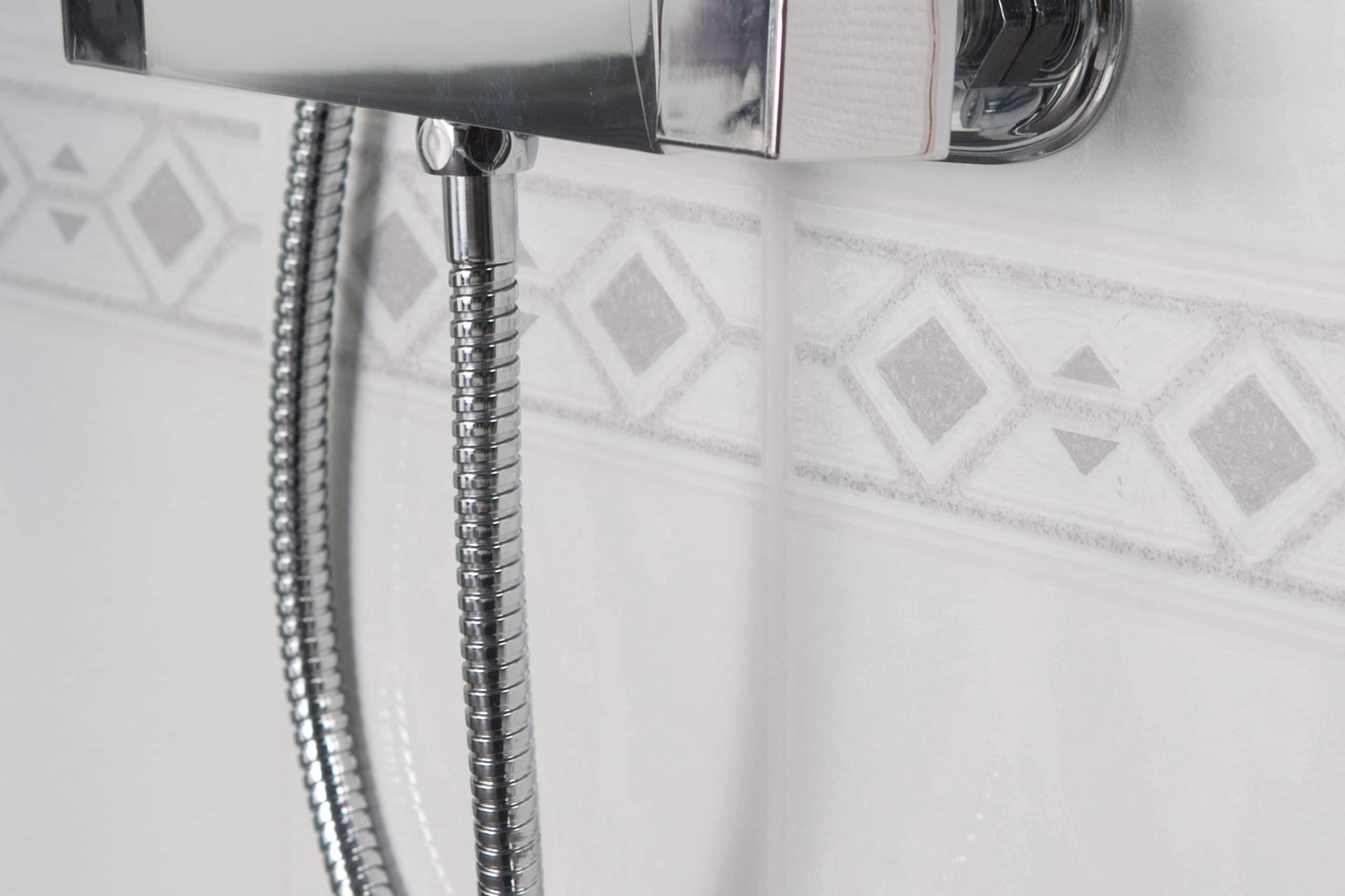 Unique Crescendo
The panels are produced with both height and surface differences in the structure and joints – conveying an authentic natural look. Be aware that the grout lines in this collection can vary by up to 0.08-inch widths.
* Minimum order quantities and extended lead times may apply. Contact us at info@fibosystemusa.com for more details
"You don't get better tile reproduction than with Crescendo!"
Don't hesitate to get in touch!
Leave your note, and we'll get back to you.