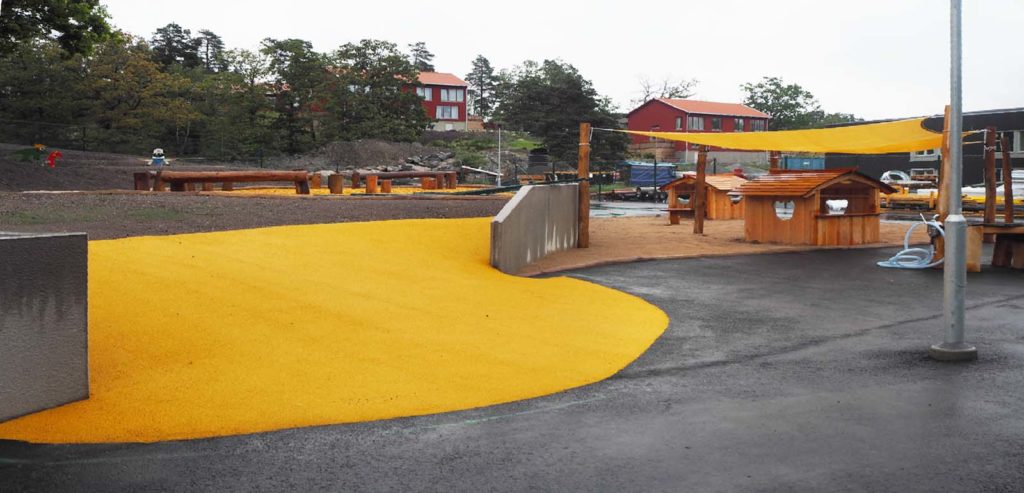 ProCare, UK
PROCare adapts kitchens, bathrooms and wet rooms for people with functional impairments.
---
They chose Fibo wall panels for a job that included more than 800 bathrooms in social housing projects throughout the United Kingdom. For such a large renovation project, it was decisive that the wall panel be rapid and easy to install, complimented PROCare's own solutions, and that the material came when specified. In addition, a large range in different price classes offered the ability to adapt to the client's budgets.
Before the project began, representatives from Fibo gave an assembly course for PROCare's developers. The best solutions for different rooms were reviewed to ensure the best possible progress and result in the continuing work.
We are using Fibo wall panels in a number of social housing projects in Leicester, Manchester, York and Bristol

Karen Owens, ProCare Business Development Manager
Client feedback
We are using Fibo wall panels in a number of social housing projects in Leicester, Manchester, York and Bristol. The wall panels are ideal for bathrooms and other wet rooms, and compliment our adapted products since they are durable, rapid and easy to assemble. Fibo wall panels do not attract as much dirt, and are therefore much easier to clean and maintain while they have a much superior lifetime
Advantages
• Rapid and easy assembly
• Easy cleaning and maintenance
• Excellent durability and long lifetime
• Customer service
Client
ProCare