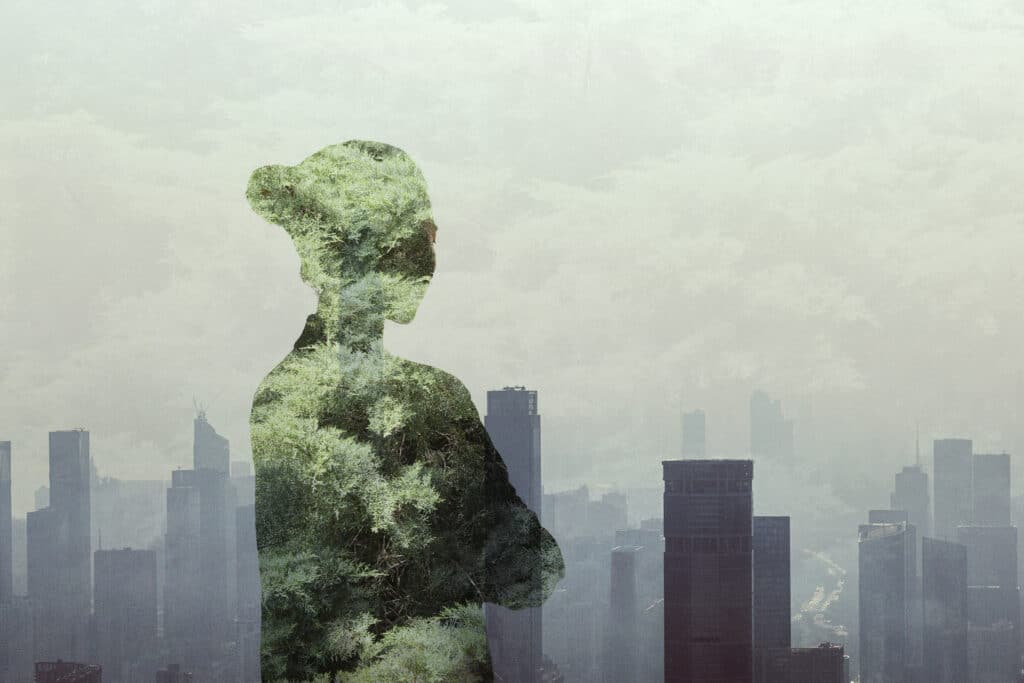 Climate Impact
Climate impact requires action. Through responsible practices and sustainable measures, we can combat climate change and preserve the Earth's resources for future generations.
---
Reducing climate impact with innovative wall panels
Climate change is one of the biggest challenges the world faces today, and it is crucial to find sustainable solutions in all industries. Fibo has taken a significant step towards reducing the climate impact of bathroom renovation by offering an innovative and environmentally friendly solution.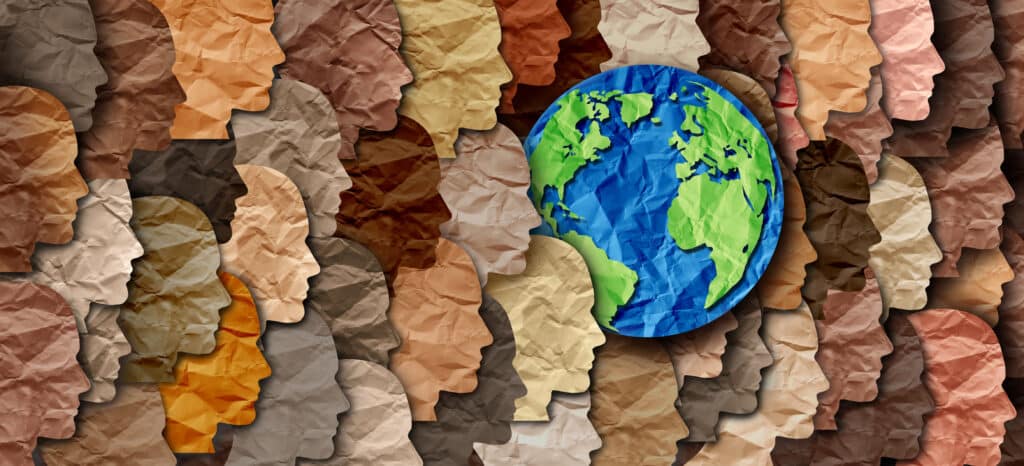 80% reduction in material usage and 40% reduction in CO2 emissions compared to tiles.
The largest climate benefit lies in the wall system itself. Because it consists of panels with a front membrane that is mounted directly on the stud frame – as opposed to tiles, which require additional underlayment and several supplementary products – the total material usage for an average bathroom is up to 80% less with Fibo.
This is highlighted in a new report from the consulting firm Asplan Viak. The report further documents that bathrooms built with Fibo also result in over 40% lower greenhouse gas emissions compared to the average for a tiled bathroom, depending on the market to which the goods are transported. In the calculations, they considered the total CO2 footprint from a "cradle-to-grave" perspective. This means that they accounted for the products' total CO2 footprint, from production, transport, and installation to when the product is decomposed and returned to nature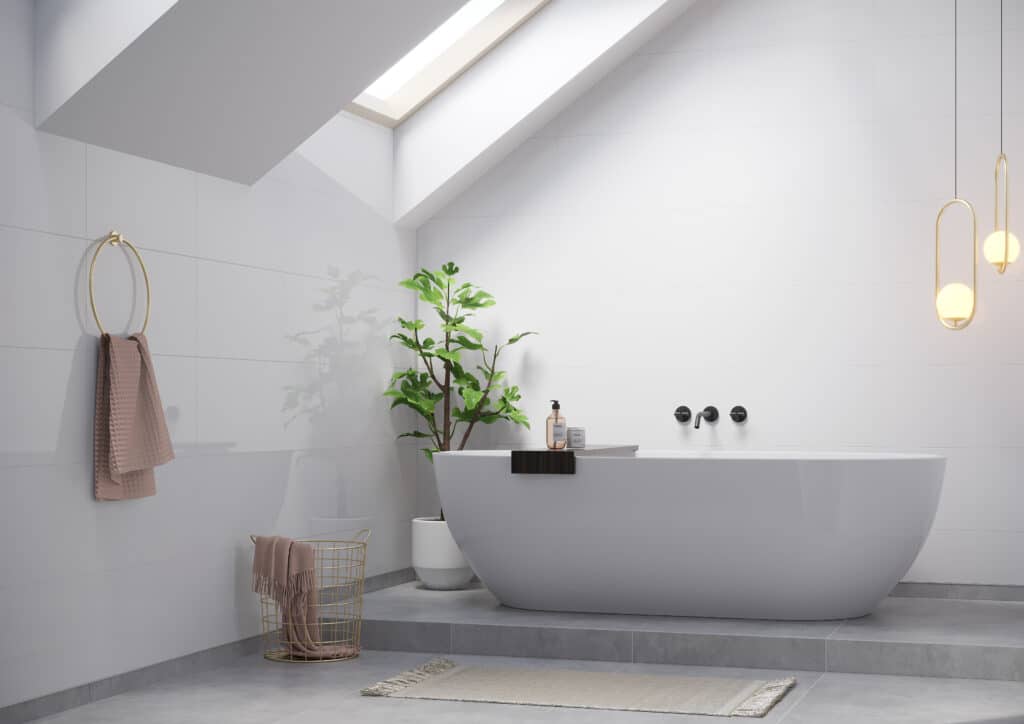 Reduction in environmental impact and long lifespan for climate-friendly renovation
Fibo has also implemented a sustainable approach in other aspects of its business. There is a continuous effort to improve production processes to further reduce environmental impact. We are also committed to using recycled materials and ensuring responsible waste management.
Fibo wall panels have proven to be an environmentally friendly solution for bathroom renovation. With significant reductions in material usage and carbon emissions, as well as an estimated lifespan of 30 years, they are a sustainable alternative to traditional tiled bathrooms. Fibo continues to be a pioneer in sustainable building materials and leads the way towards a more climate-friendly future