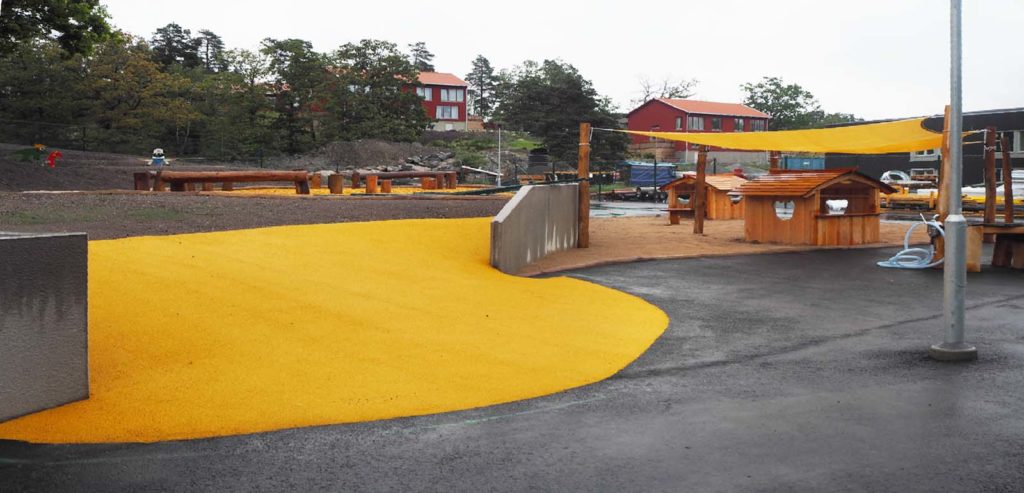 The four wall
bathtub surround solution
This is actually a four wall installation. The way the corners joined and finished was amazing.
---
Installing Fibo can and will show imperfections in the actual walls but making the right cuts in the right places can help hide those imperfections even with a tile pattern as you see in this photo.
Much easier to install even in an application such as we used it for in a four wall shower and seat combo!

Dave Carter & Associates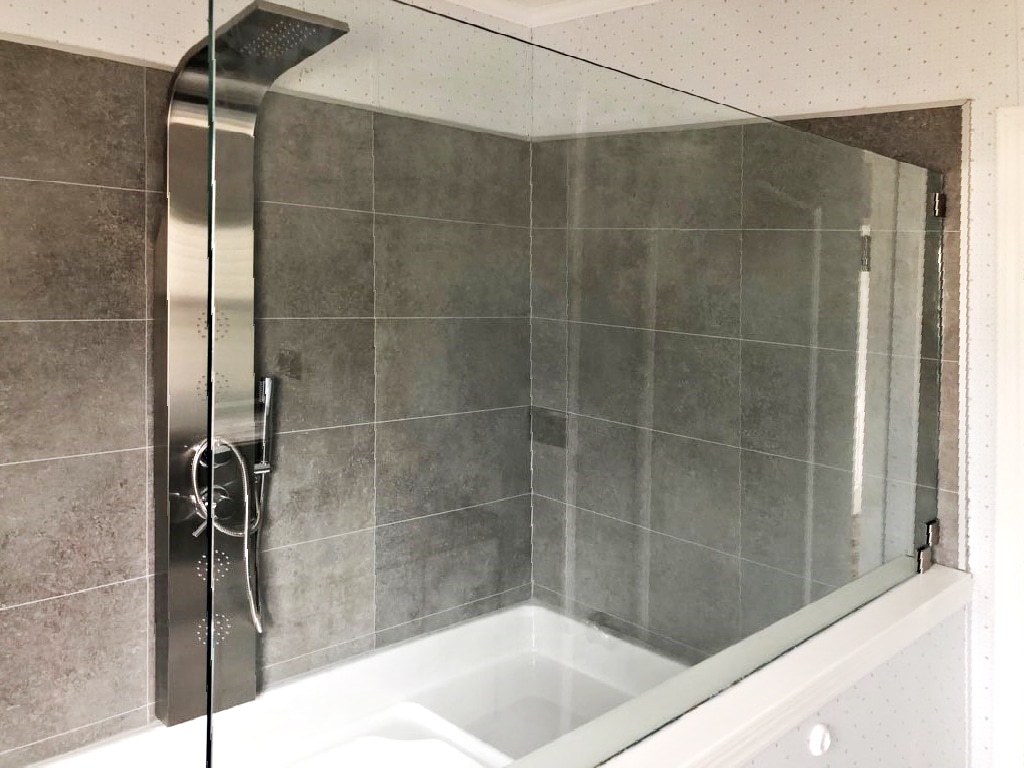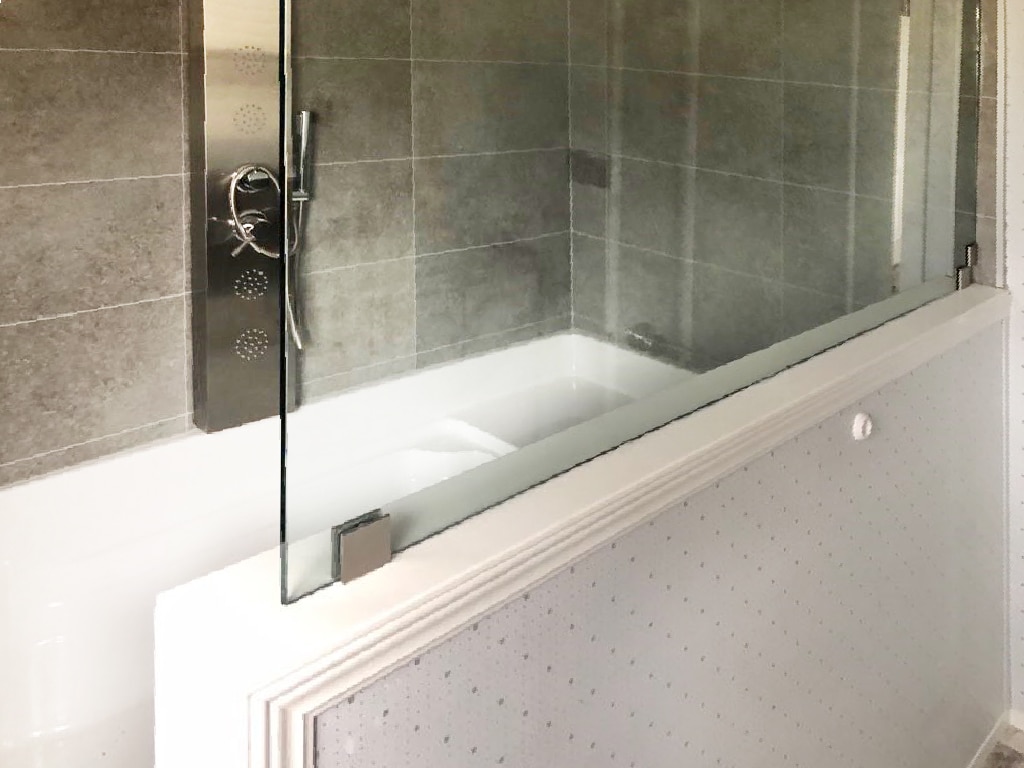 Advantages
• Rapid and easy assembly
• Good quality
• Many decor choices

Case studies
See why so many others are choosing Fibo!
See more