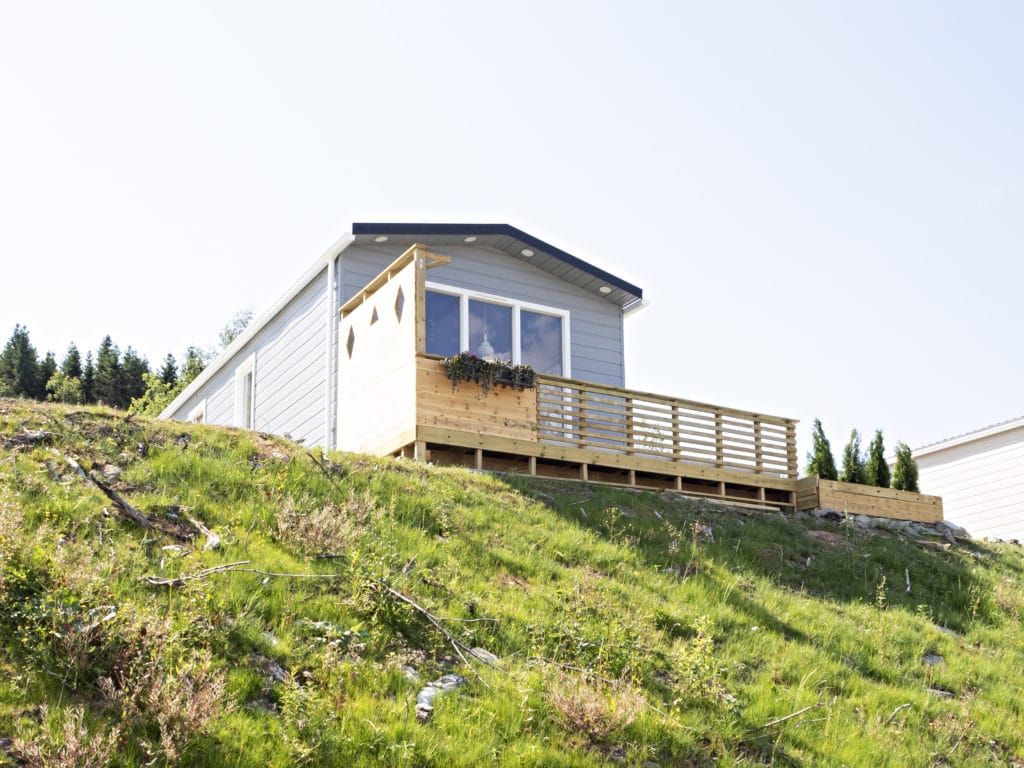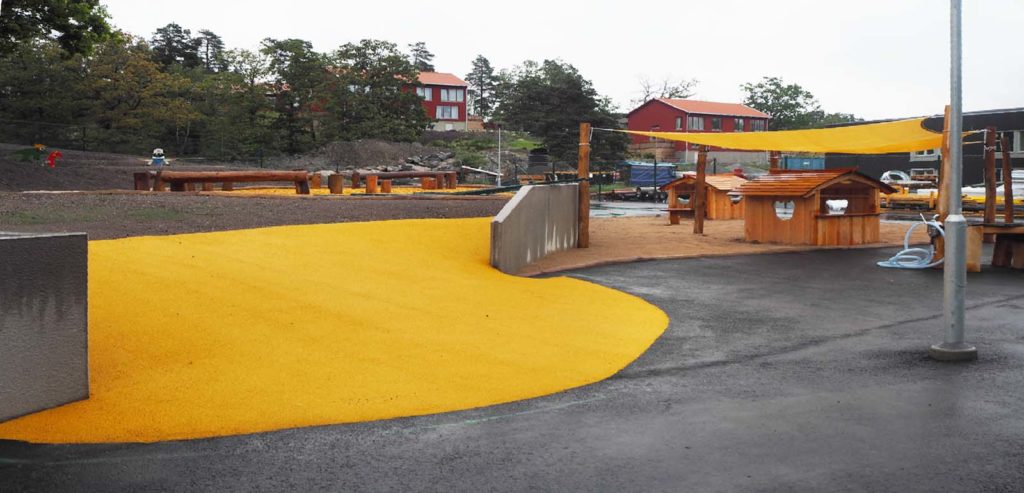 Stebo AS
Stebo AS specialises in building space-saving mobile homes to order.
---
Customers get a living room, kitchen, two bedrooms and a bathroom – all within a 45 m2 footprint.
The bathrooms measure around 1.8 x 1.8 m, come with a toilet, wash basin and shower and are fitted with a Fibo wall system in the owner's chosen design.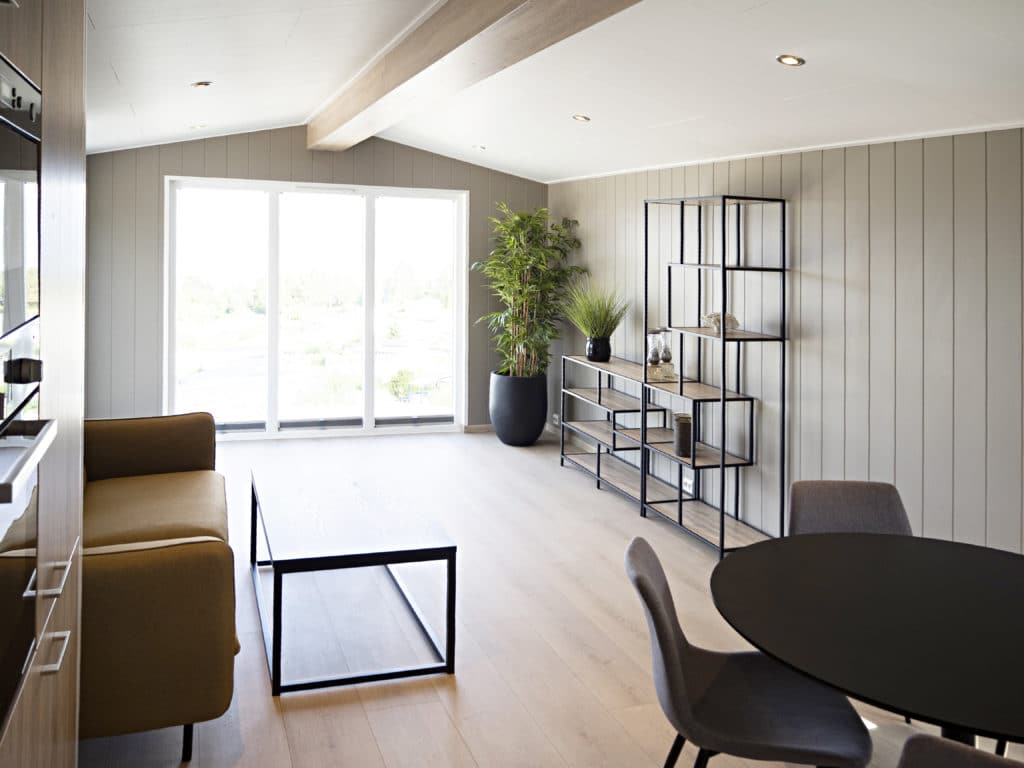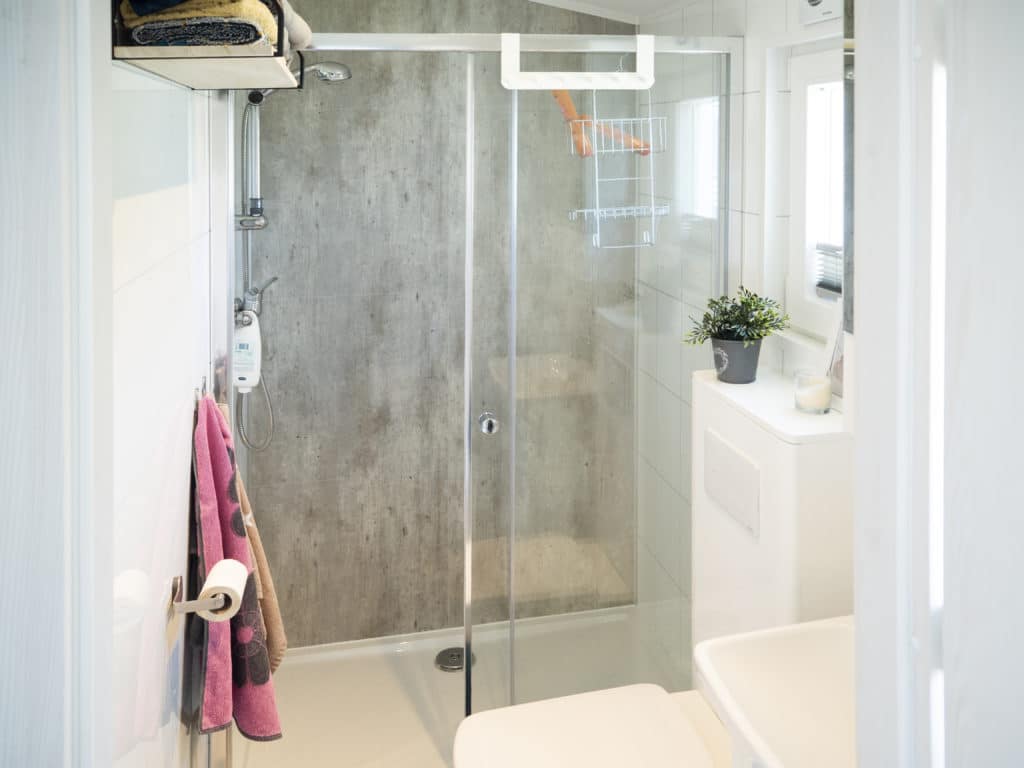 Customer review
Both the installation and final product are working really well. Fibo are being more than helpful, and the products have short lead times, says general manager Stein Ola Stene.
Benefits:
Fast and easy installation
Lower combined bathroom weight makes the modules easier to transport by lorry
More robust during transport – the joints do not crack in the event of a sudden stop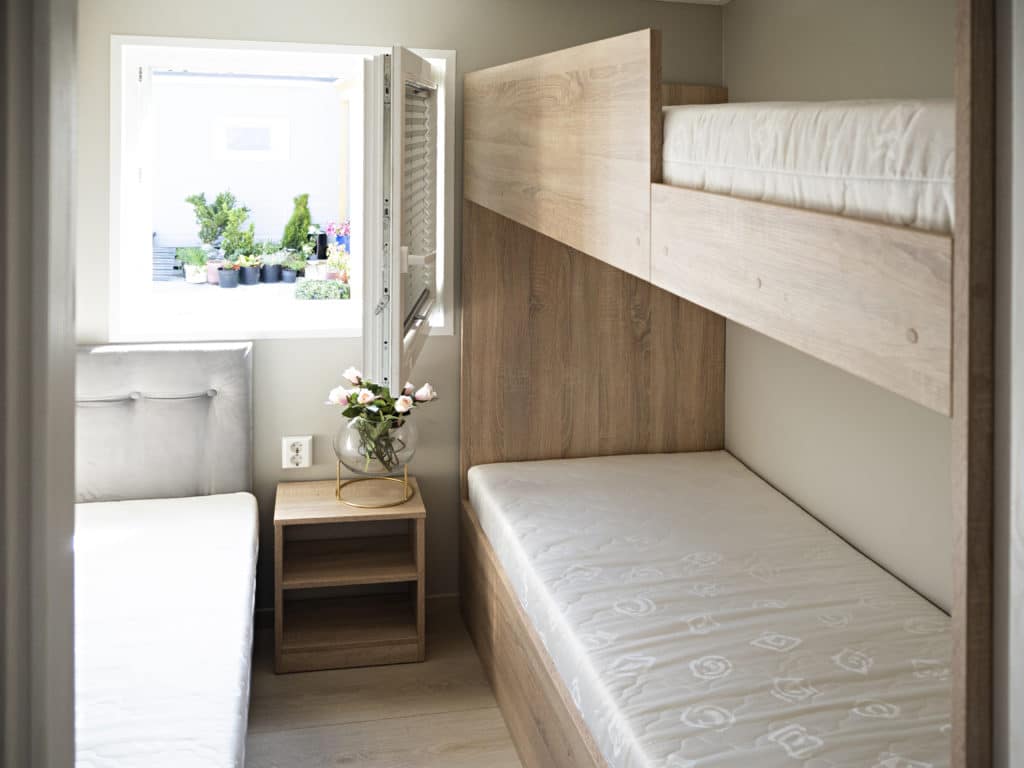 Client:
Stebo AS