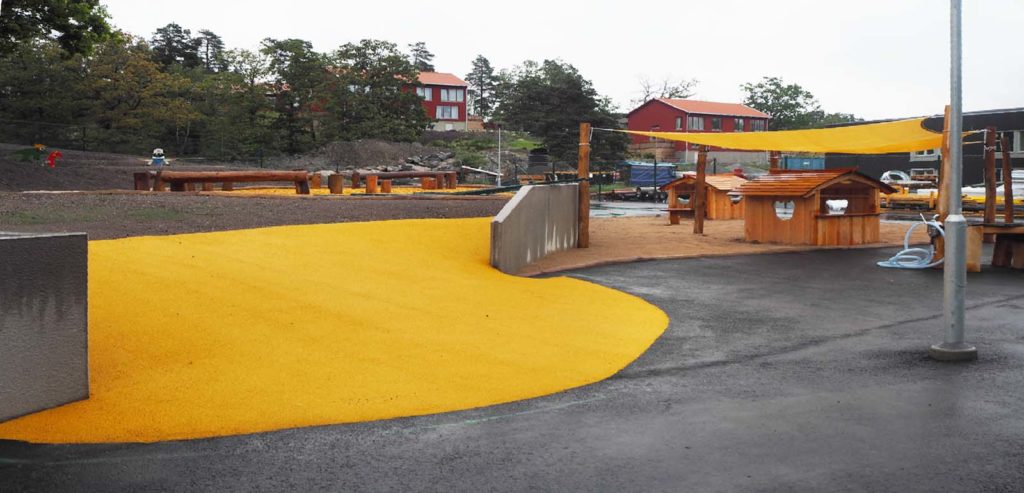 Sør Arkitekter
Sør Arkitekter is an architecture firm established by Kjell Søndergaard in Notodden in 1946.
---
When the 11 owners and 16 staff were refurbishing their offices, they opted for the Fibo wall system in the toilets and changing rooms. The reasons for their choice were the high quality, easy maintenance and wide range of colours.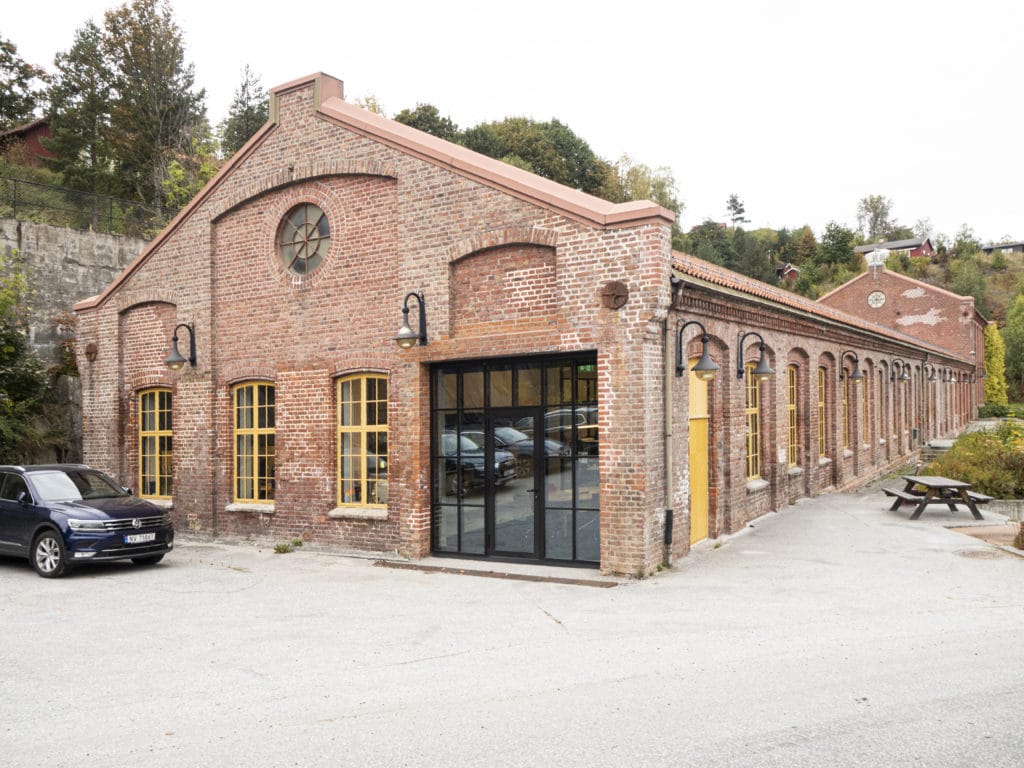 The architects were very happy with the result, which they explain involved a combination of colours, gloss, tile patterns and joint sizes to create a consistent high-quality look.
All in all, we are very happy with the Fibo panels we chose for the toilets and changing rooms when doing up our new premises.

Jorunn Hovde Rue, interior architect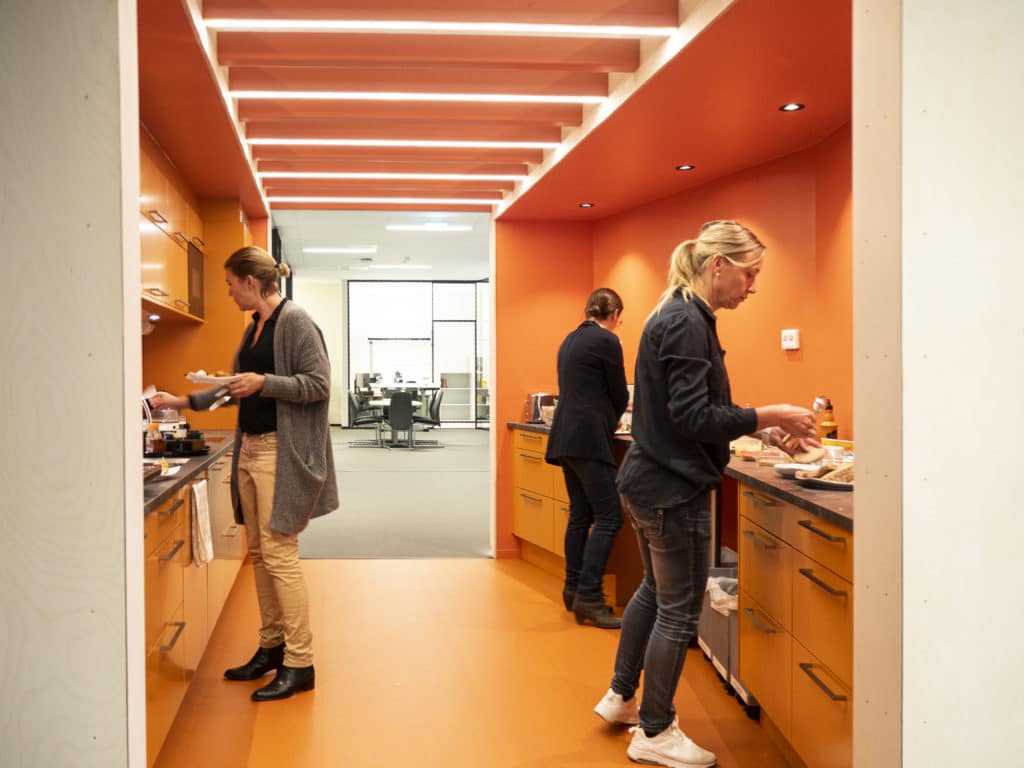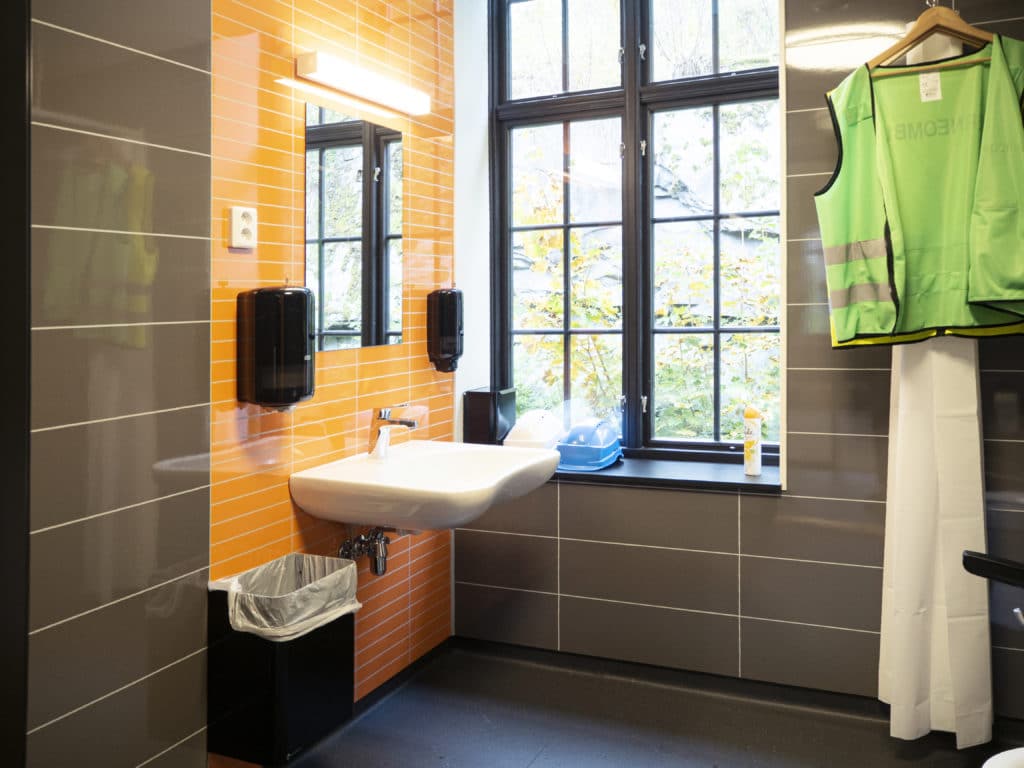 Benefits:
High quality
Wide selection of colours
Easy maintenance
Client: