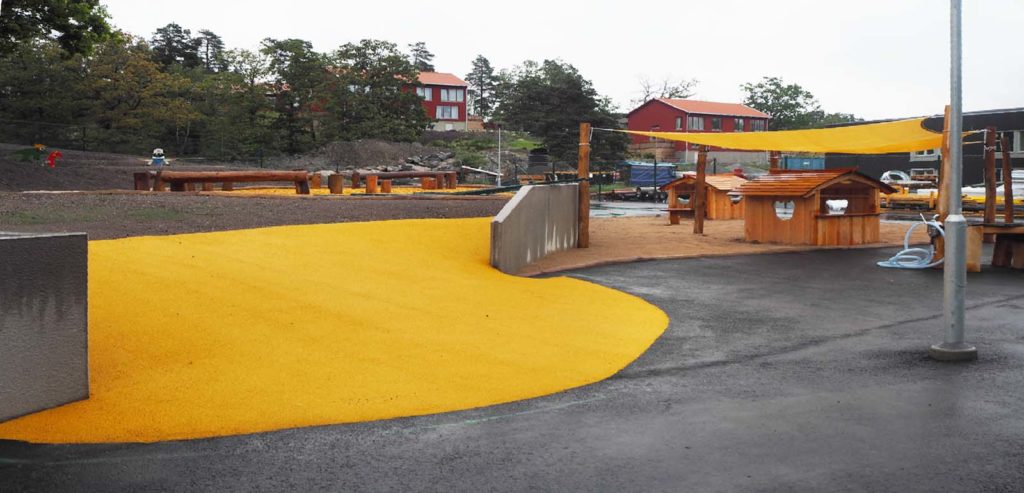 Shower corner, Arizona
We were looking for a low cost efficient replacement for a tile application. This exceeded our expectations with the ease and speed of install.
---
Simple and basic this customer was looking to utilize the corner of the bathroom and allow the rest of the room to be open. Using a regular shower pan two Fibo walls and a glass shower wall helped them achieve their goal. Notice the accent panel 1066 ME88 that breaks up and adds to the pattern of the 2204 F00 Marcato Cracked Cement.
We were looking for a low cost efficient replacement for a tile application. This exceeded our expectations with the ease and speed of install

Dave Carter & Associates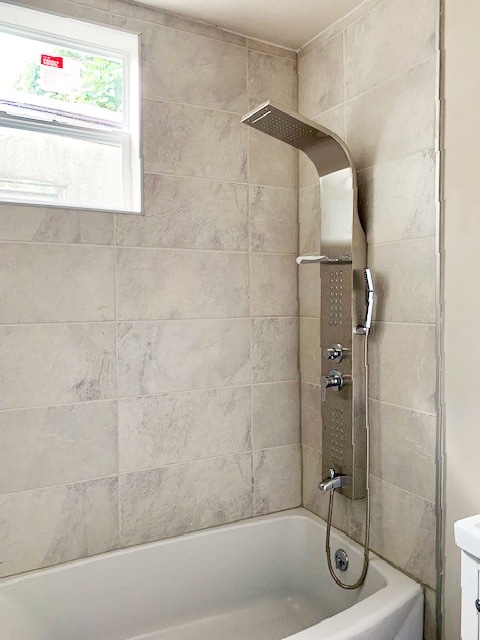 Advantages
Durable surface
Environmentally Friendly
Cost effective
Product/delivery
Marcato – S Cracked Cement
Marcato – Black ME88