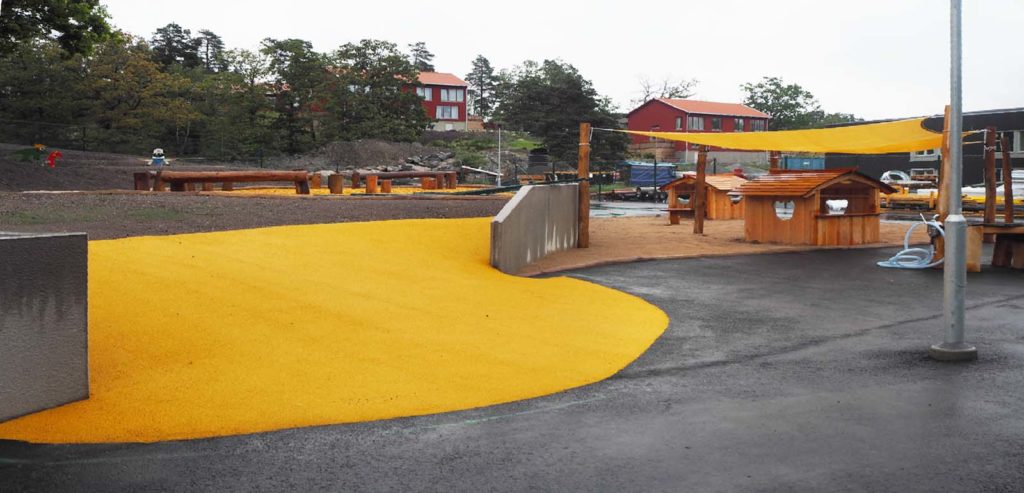 Public restrooms, Halmstad
Halmstad kommune valgte Fibo veggpanel da de skulle renovere byens offentlige toaletter.
---
The Municipality of Halmstad chose Fibo walls for renovation of the town's public facilities. These are surfaces that are subject to hard wear and tear and many users; the municipality needed a solid and long-lasting solution that was also easily maintained.
The municipality needed a solid and long-lasting solution that was also easily maintained.

The Municipality of Halmstad
Advantages
Cost-efficient
Easy to clean and maintain
Extremely durable
Product/delivery
Client
The Municipality of Halmstad