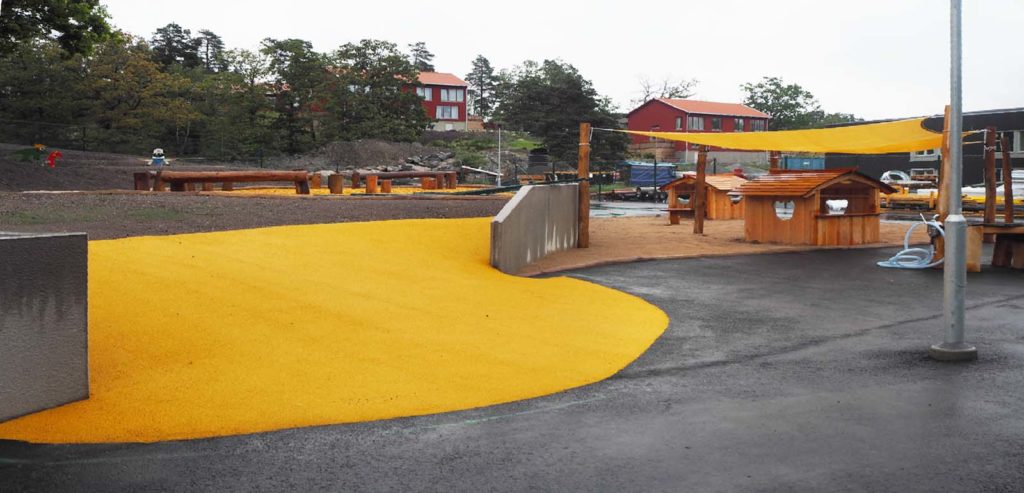 Powys County Council, UK
Powys County Council received a lot of negative feedback on the bathrooms from its tenants, relating to old and worn tiles that were difficult to maintain.
---
They therefore offered Fibo wall panels as an alternative when they began extensive renovations.
Since we started using Fibo wall panels, the feedback has improved: Residents confirm that they are much easier to clean

Mike Jarrett, WHQS Contracts Officer, Powys Council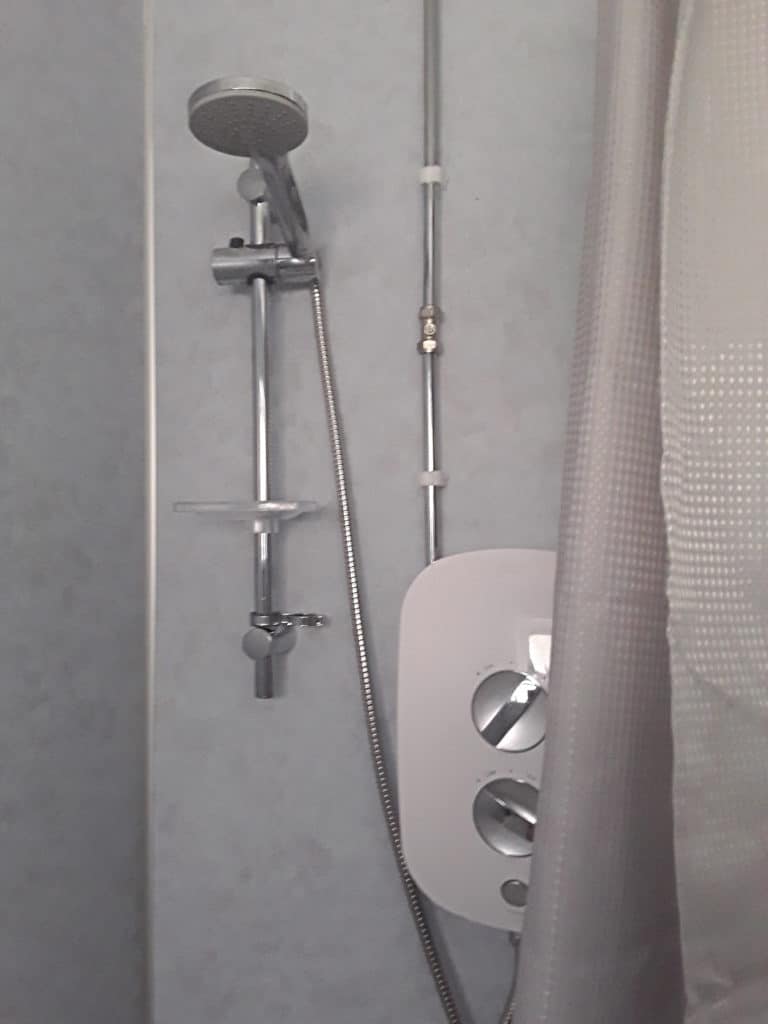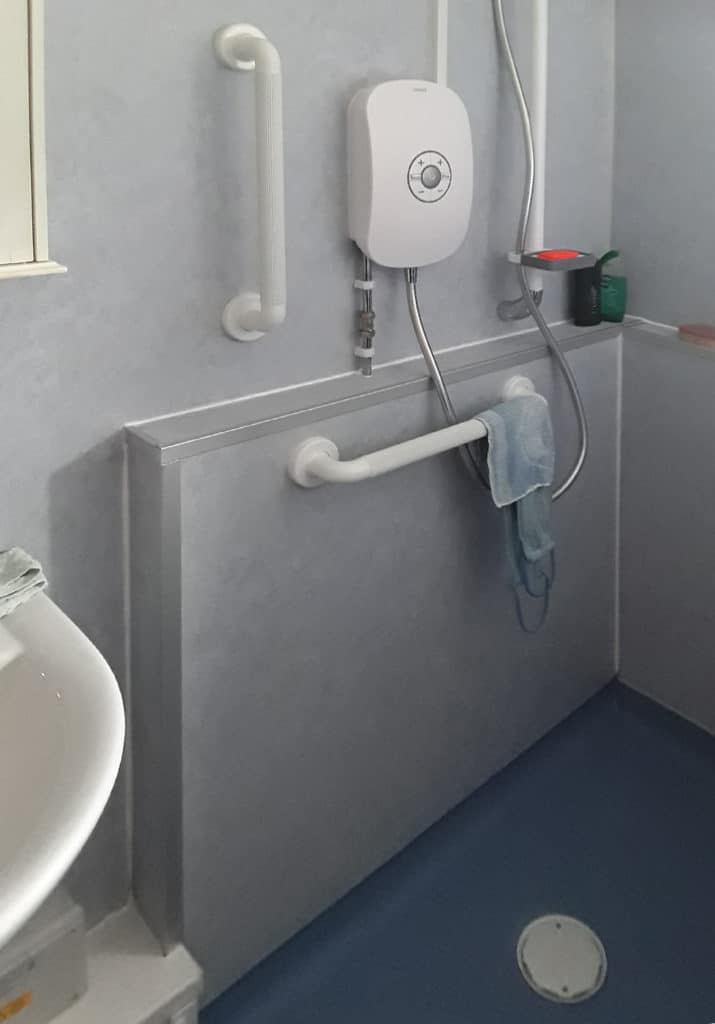 The feedback from the residents was good: Without grout where dirt accumulates, the Fibo wall panels were easier to clean and maintain.
For the authorities, there was also a big gain in faster installation, where the new wall panels were finished in one day compared to the two or three days it took for tiles. In addition, there were also ideal decor variants for tenants who suffered from reduced vision and dementia
Advantages
Easy cleaning
Durability
Rapid assembly
Client
Powys County Council