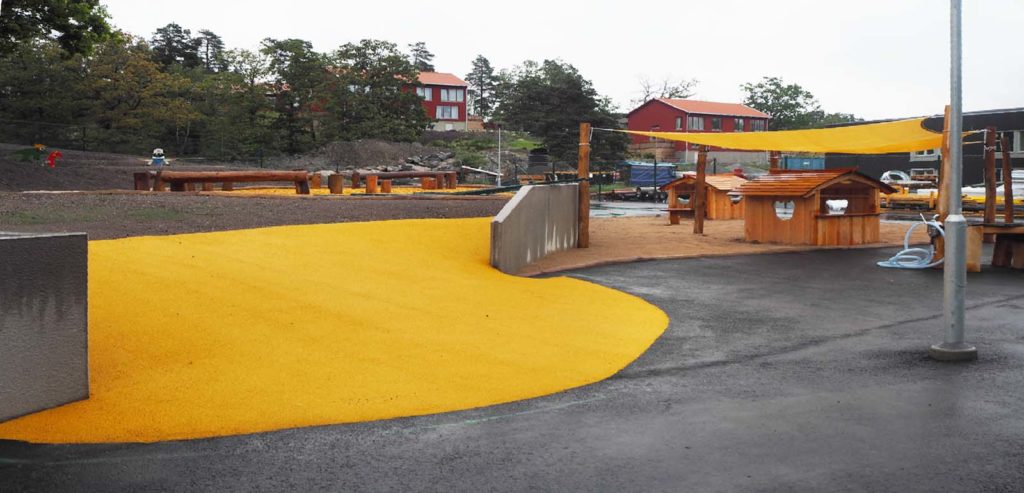 Lyngdal Soccer Stadium
Lyngdal sports club needed a cost- efficient, long-lasting solution for the wardrobes they built at the Lyngdal sports hall.
---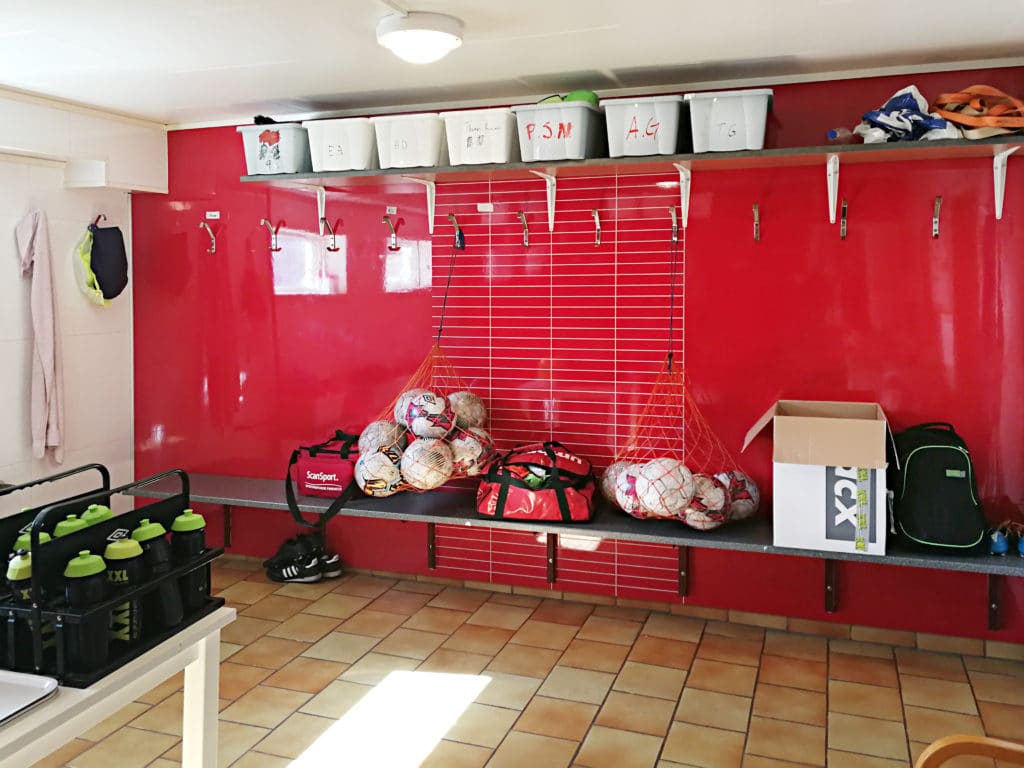 They decided on Fibo wall panels, which gave an end price that was half of what tiles would have cost. Fibo also met other criteria: easy assembly, cleaning and maintenance, since a lot of the work is voluntary.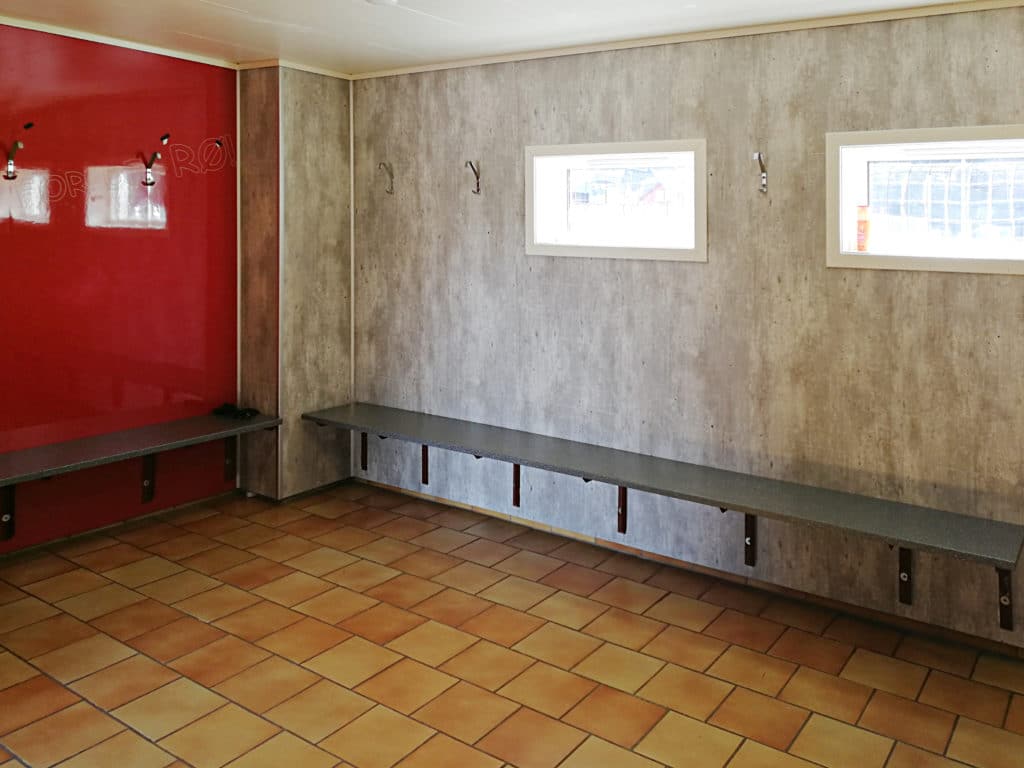 Simple to clean and maintain!

Lyngdal sports club
Advantages
Simple to clean and maintain
Long lifetime
Cost-efficient
Product/delivery
Client
Lyngdal sports club