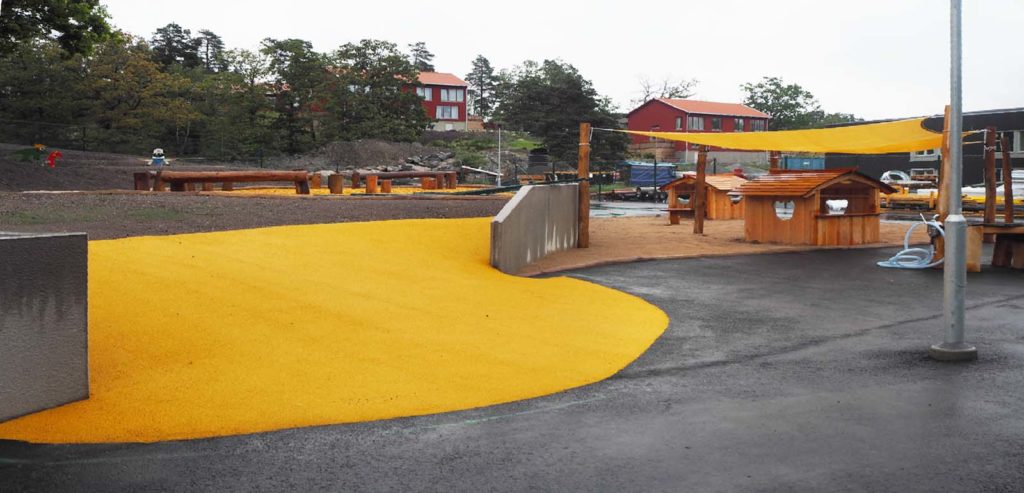 Hilltop Community Center
Prestige Property Maintenance Marlow Ltd (PPMM) builds and maintains properties for both private persons and professional players.
---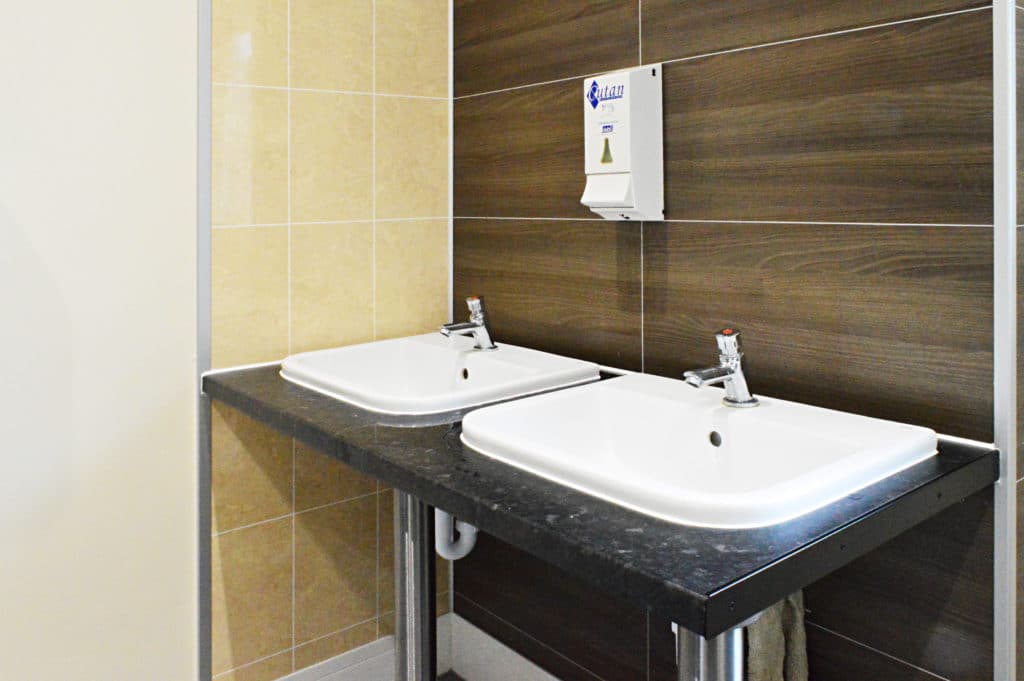 When upgrading the toilets at The Hilltop Community Center in High Wycombe, the old tiles were replaced with Fibo wall panels in various tile designs.
The wall panels gave the toilets a more modern look, while making them easier to clean. Rapid assembly and a shorter renovation period minimized the inconvenience for users along the way.
They were just the ideal choice for Hilltop. While tiles require more groundwork, the Fibo wall panels can be assembled directly on existing walls or support.

Prestige Property Maintenance Marlow Ltd (PPMM)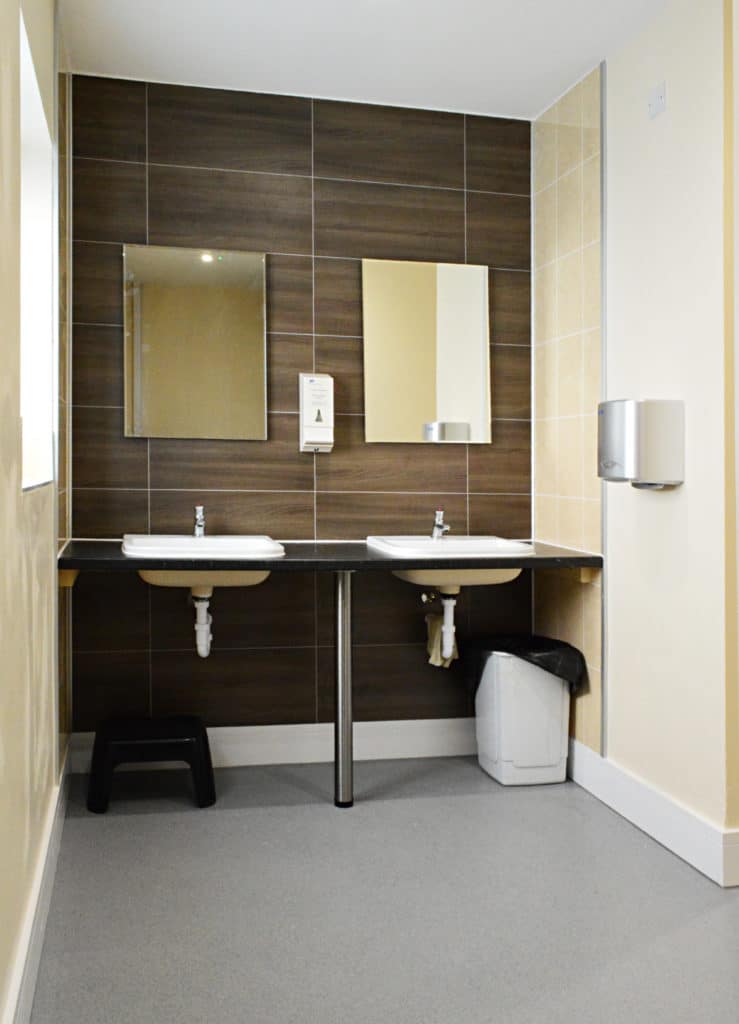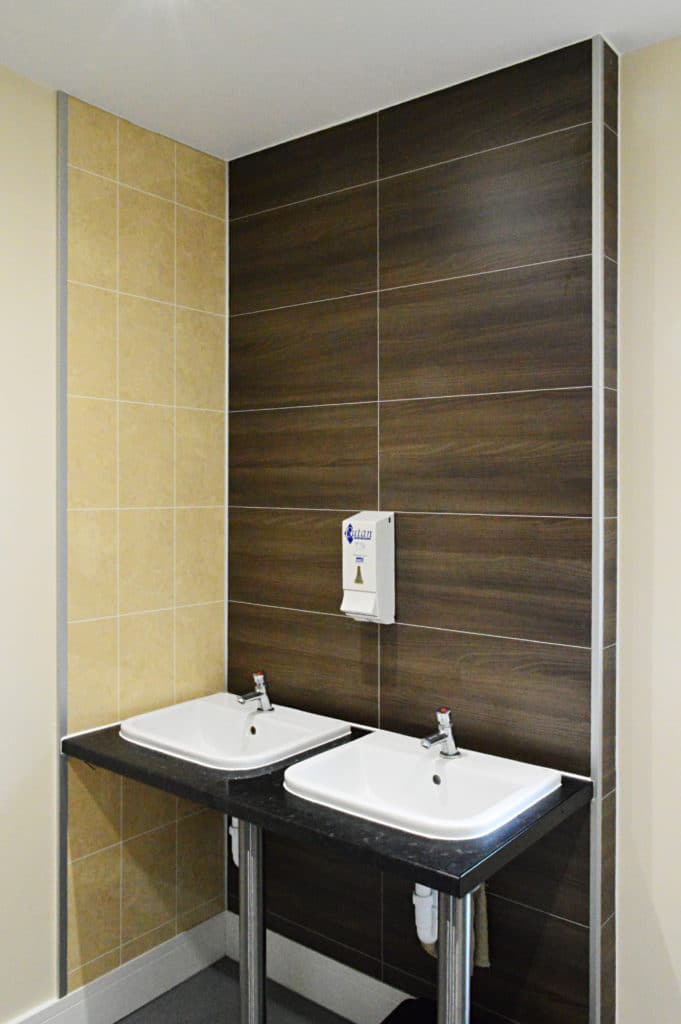 "While tiles require more groundwork, Fibo wall panels can be mounted directly on existing walls or studs. The tiles they had were both outdated and in poor condition. The new wall panels have a modern look, more like a boutique hotel – and would do well in any bath."
Advantages
Modern design
Rapid and easy assembly
Easy cleaning and maintenance
15-year warranty
Client
Prestige Property Maintenance Marlow Ltd (PPMM)