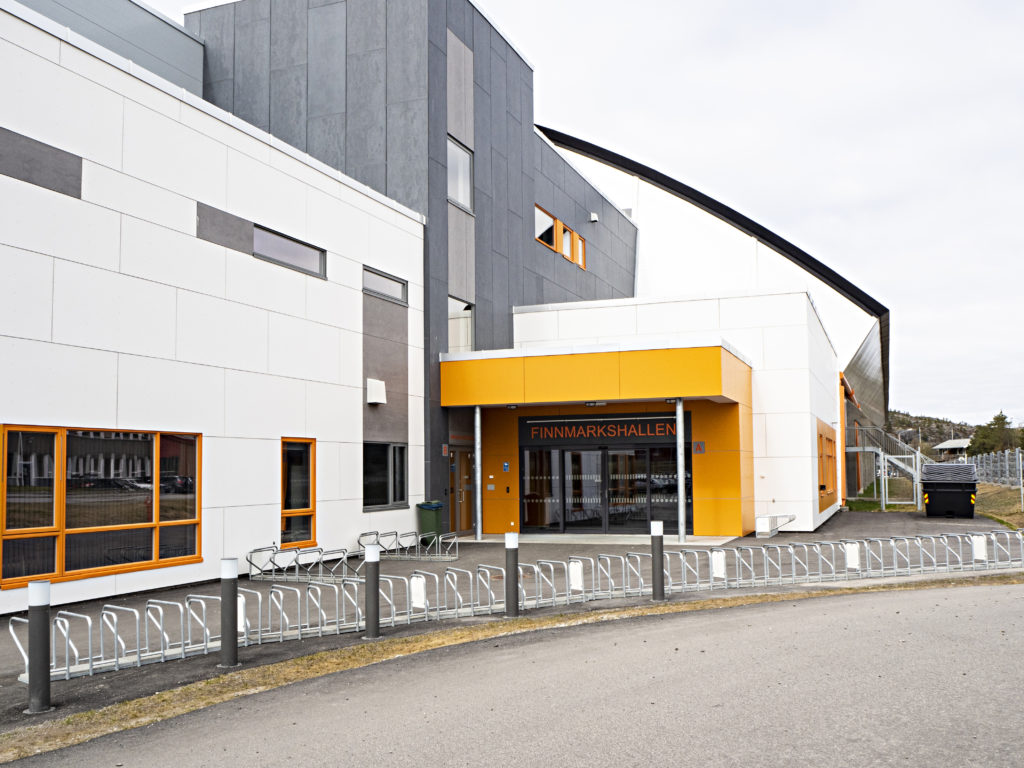 Finnmarkshallen
In March 2017 the Finnmarkshallen sports arena reopened after having been expanded by more than 5,000 sq. m.
---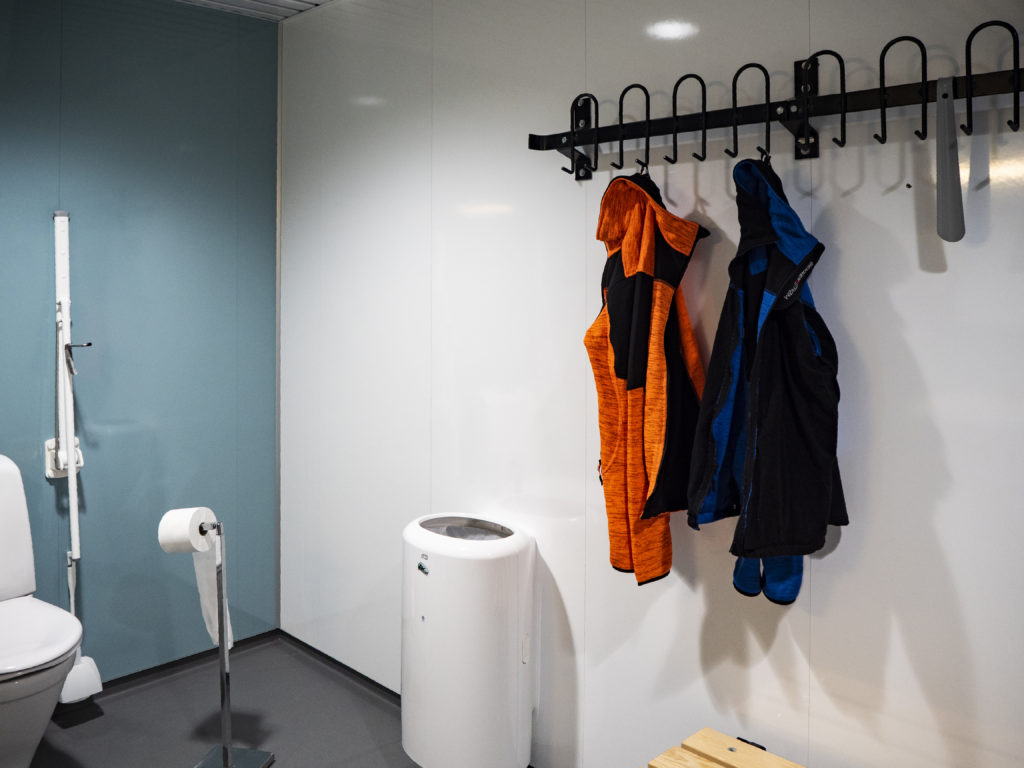 In addition to a football pitch, the venue in the town of Alta was able to offer a 25 x 45 m. multi-use space, spectator stands, new changing room facilities, a social space, theory room, weight room, activity room, storage space and offices.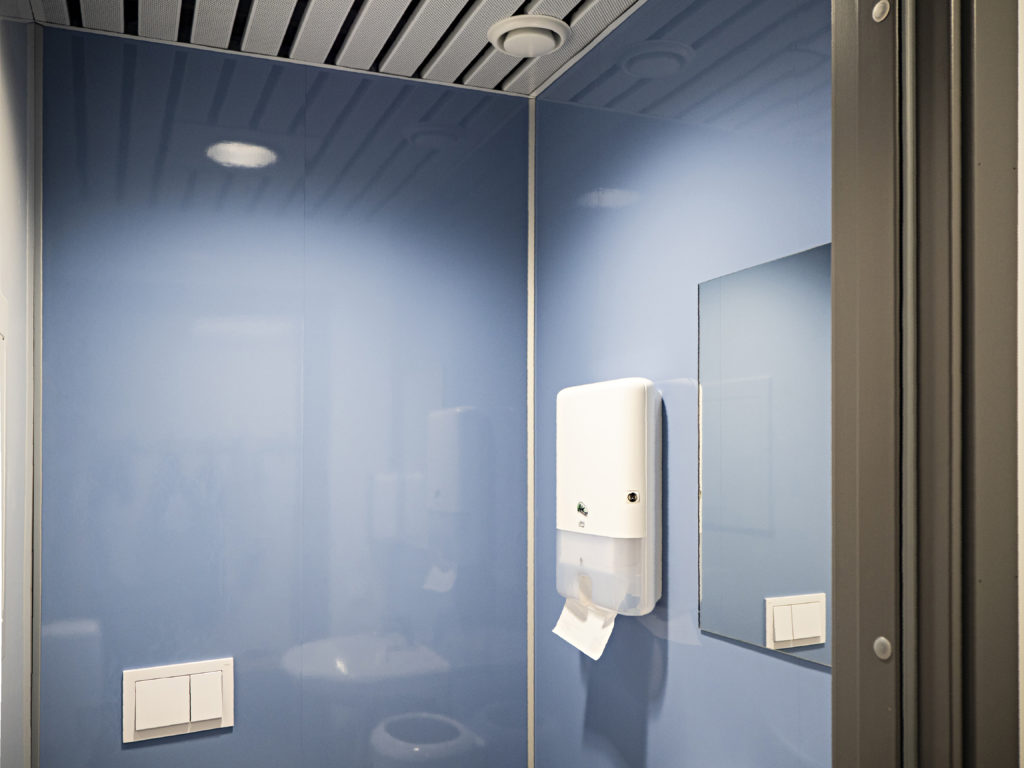 The local authority awarded the design and build contract to Ulf Kivijervi AS. Working with architects Haldde Arkitekter, the company chose Fibo for the project.
From Alta municipality, the project has been led by Kommunale bygg by project manager Risten Hætta.
Benfits:
Easy cleaning and maintenance
Cost effective
Product / delivery
Client
Entreprenour Ulf Kivijervi AS
Haldde Architects
XL Bygg Mathisen & Co, Alta