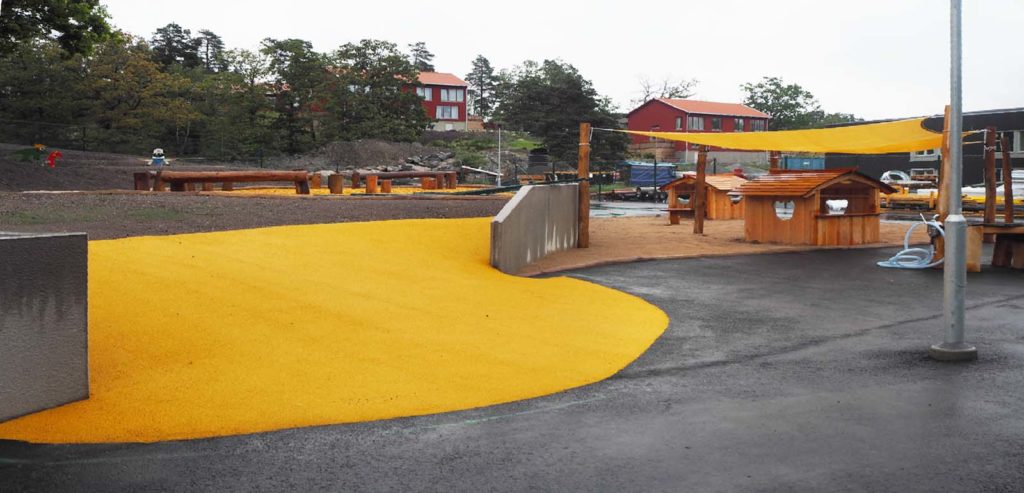 Etne Care Center
Etne care center was completed at the end of 2018 and consisted of 20 nursing home places, 20 assisted living apartments and a day center with a cafeteria and laundry.
---
Dommersnes & Larsen AS had used Fibo previously and chose wall panels in different decors according to the specification requiring functional walls that were easy to clean and maintain. Fibo also held an assembly course before start-up.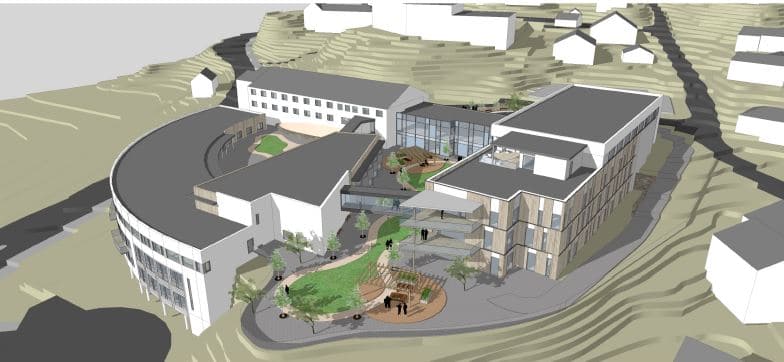 AF Gruppen was the turnkey contractor for the project.

Fibo also held an assembly course before start-up.

Dommersnes & Larsen AS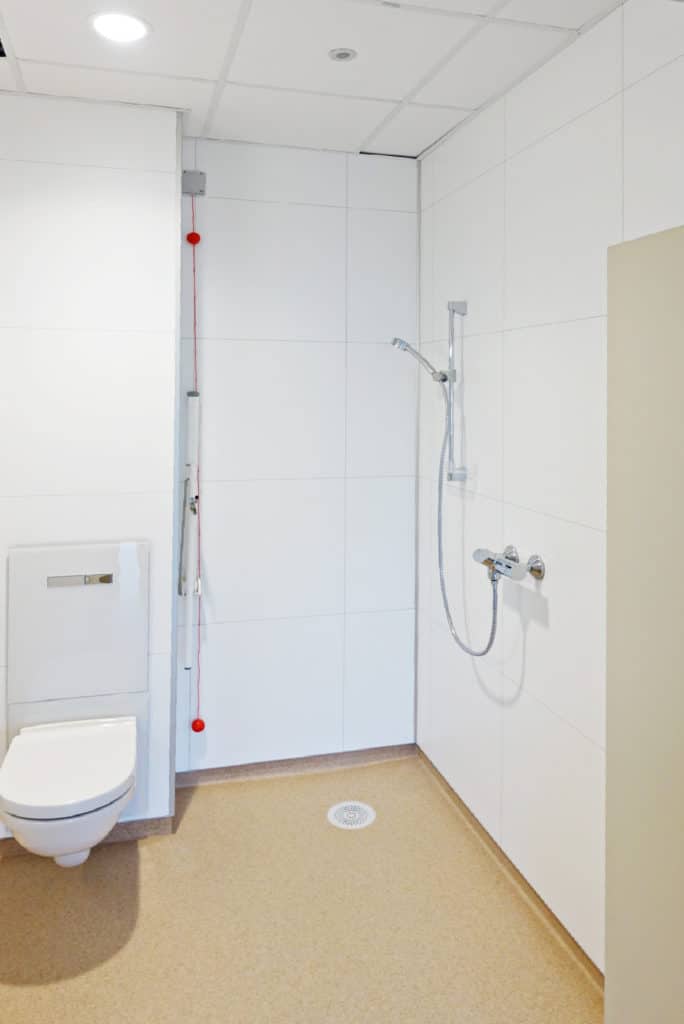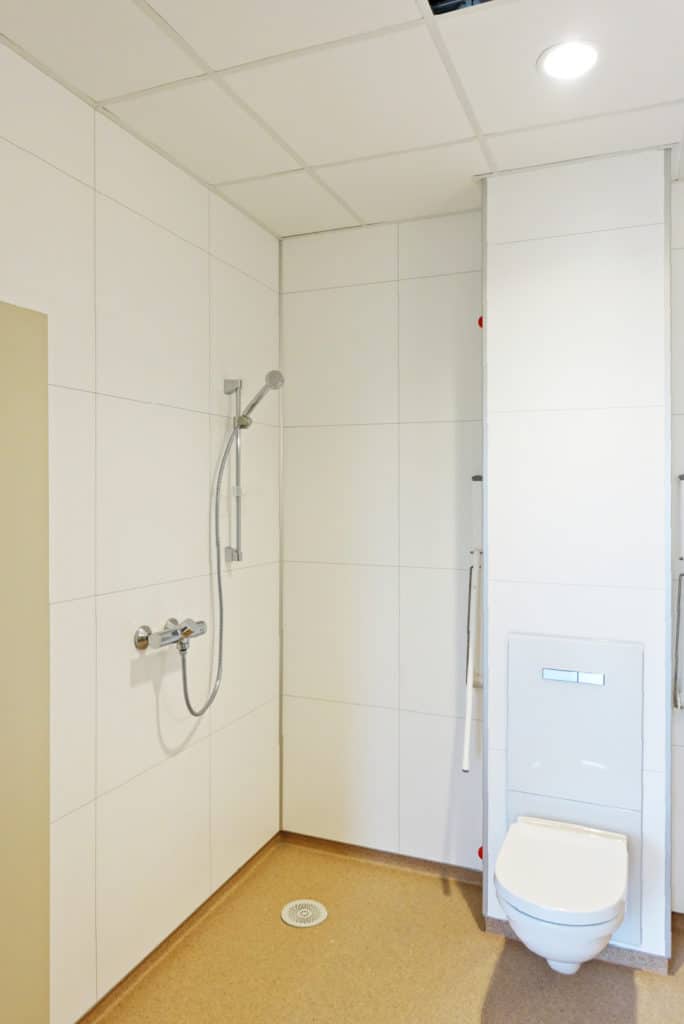 Advantages
Easy to clean and maintain
Functional walls
Product/delivery
In total approx. 1700 m2 wall panels was delivered
Client