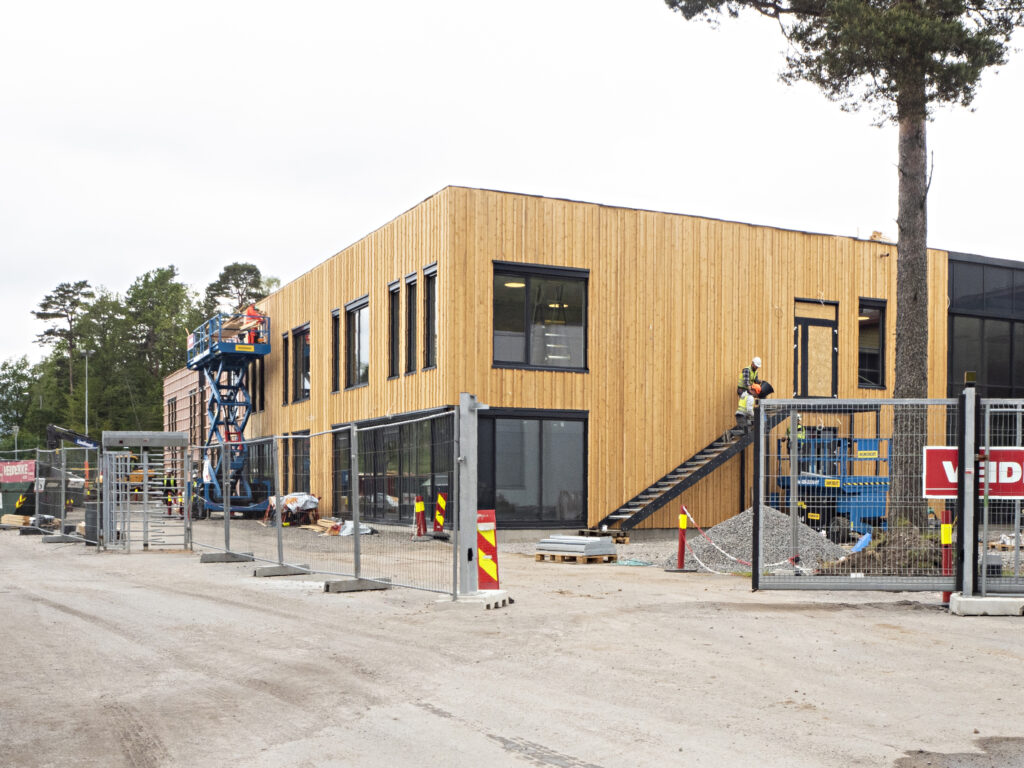 Eilert Sundt High School
Vest-Agder County Council decided on a comprehensive renovation of Eilert Sundt High School branches in Farsund and Lyngdal. In 2018, work started on a new building in Lyngdal where the contractor, Veidekke, chose Fibo wall panels for toilets and showers.
---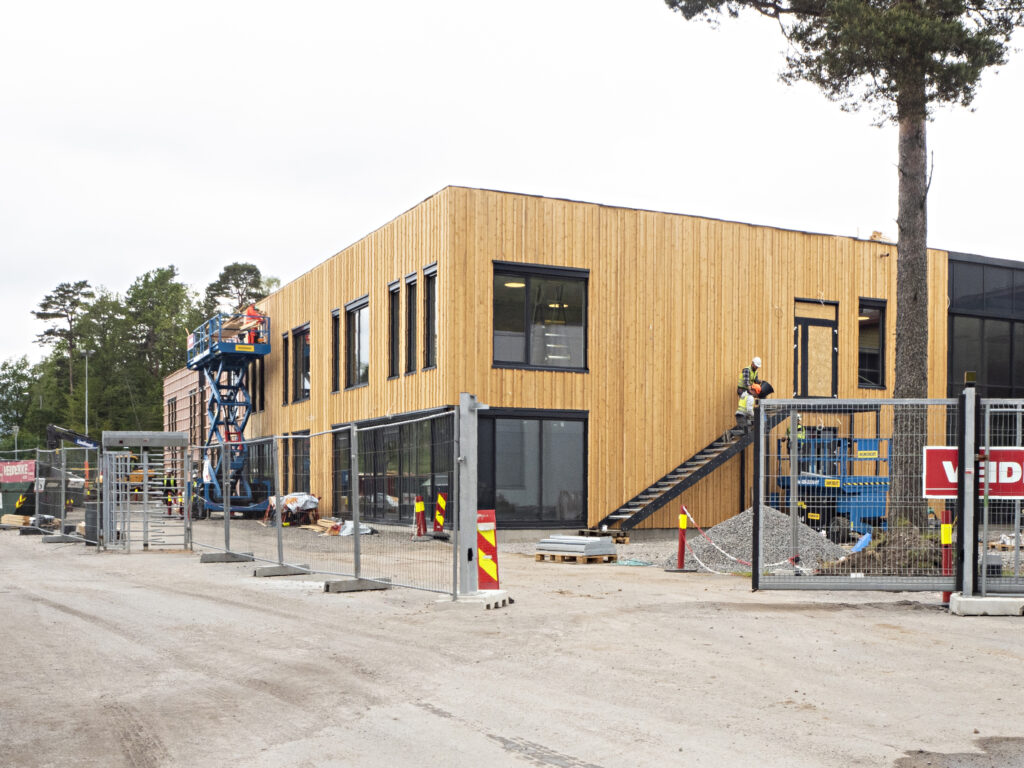 The primary motivation for using Fibo was value for money, as well as rapid and easy assembly. Fibo held a training course to all installers before starting, which contributed to this.
Fibo will also be used in a future cleaning area at the school.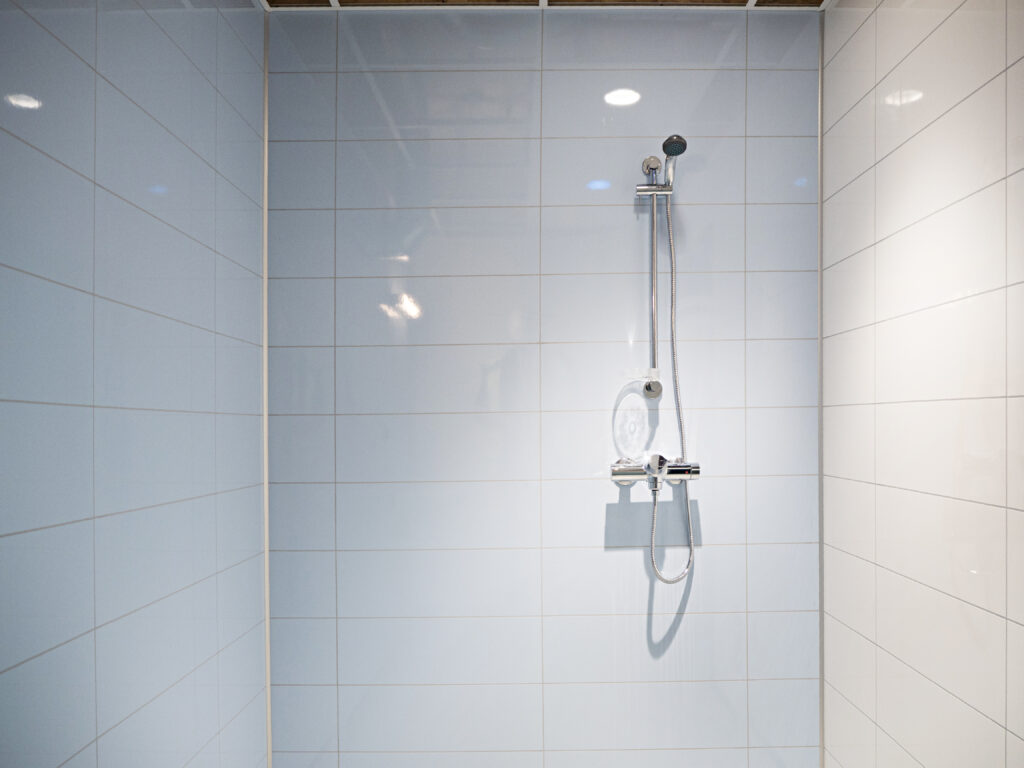 Client feedback:
Veidekke's Silje Skjefstad meant Fibo has been good at following up and lending assistance to the project underway.
Advantages:
Reasonably priced solution
Easy assembly
Product/delivery:
Colour Collection – HG Denver White
Colour Collection – HG Sky
Colour Collection – HG Creme

Client:
Veidekke