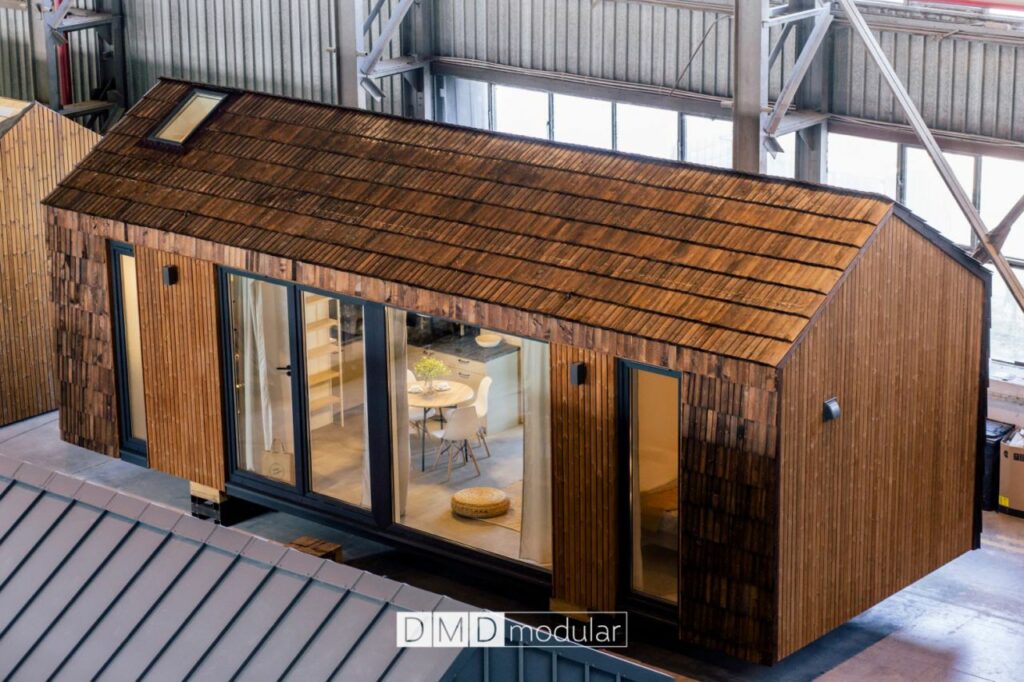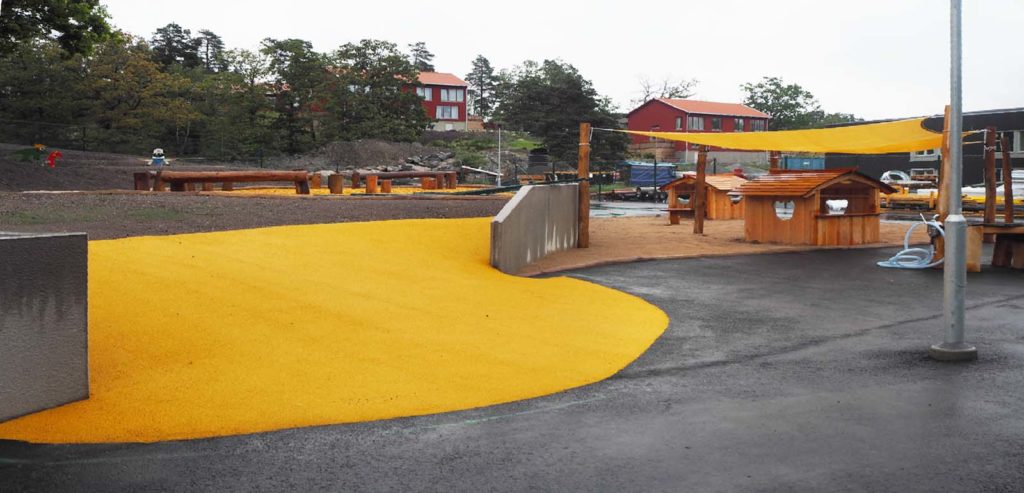 Modular buildings from DMDmodular
DMDmodular features advanced off-site volumetric modular building methods offering turn-key products in the sector of housing, hospitality and recreation.
---
The company guarantees a high-end quality finishing product as well as up to 50% time saving due to production in a dry, factory controlled environment, and then transportation of the complete building parts to the site.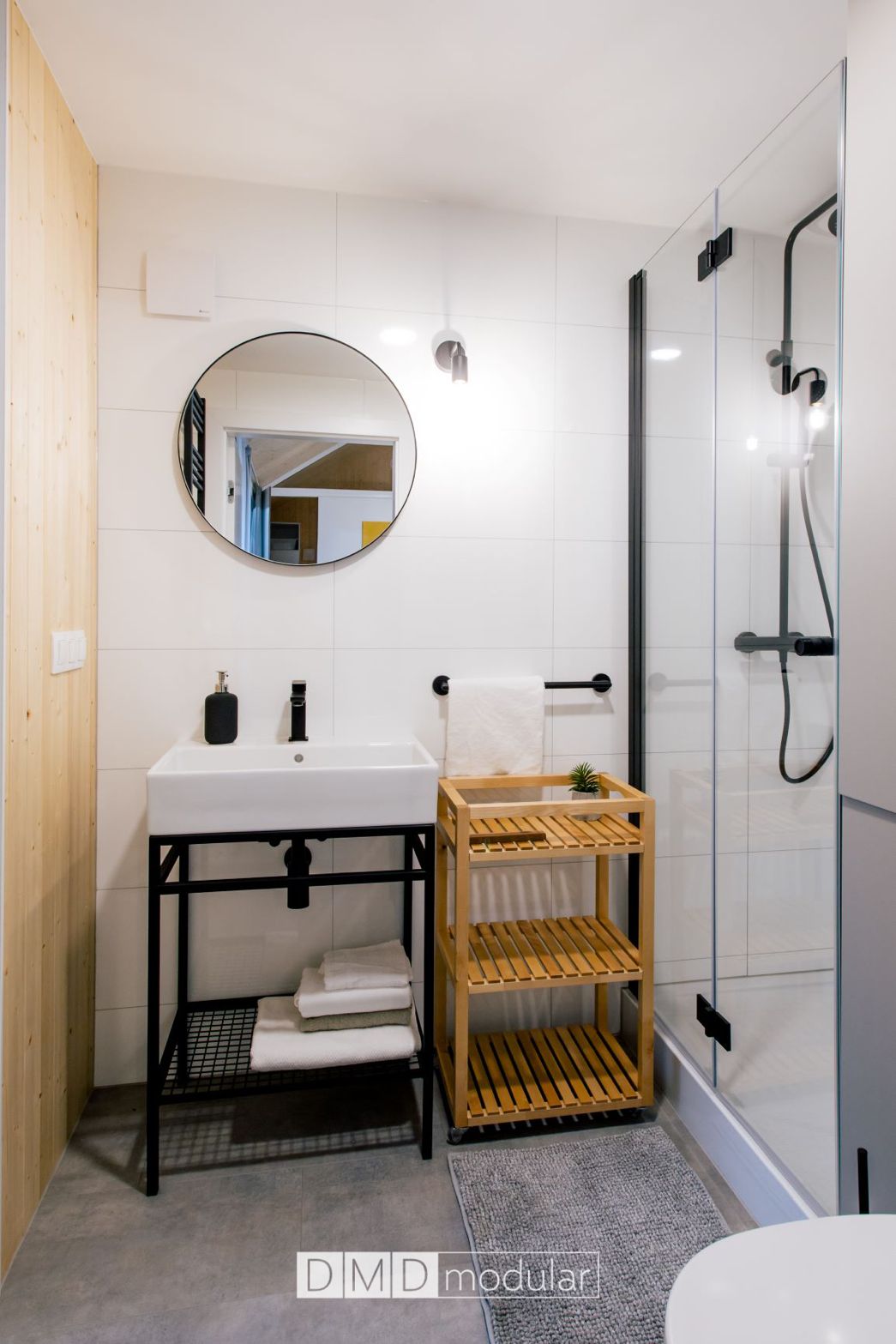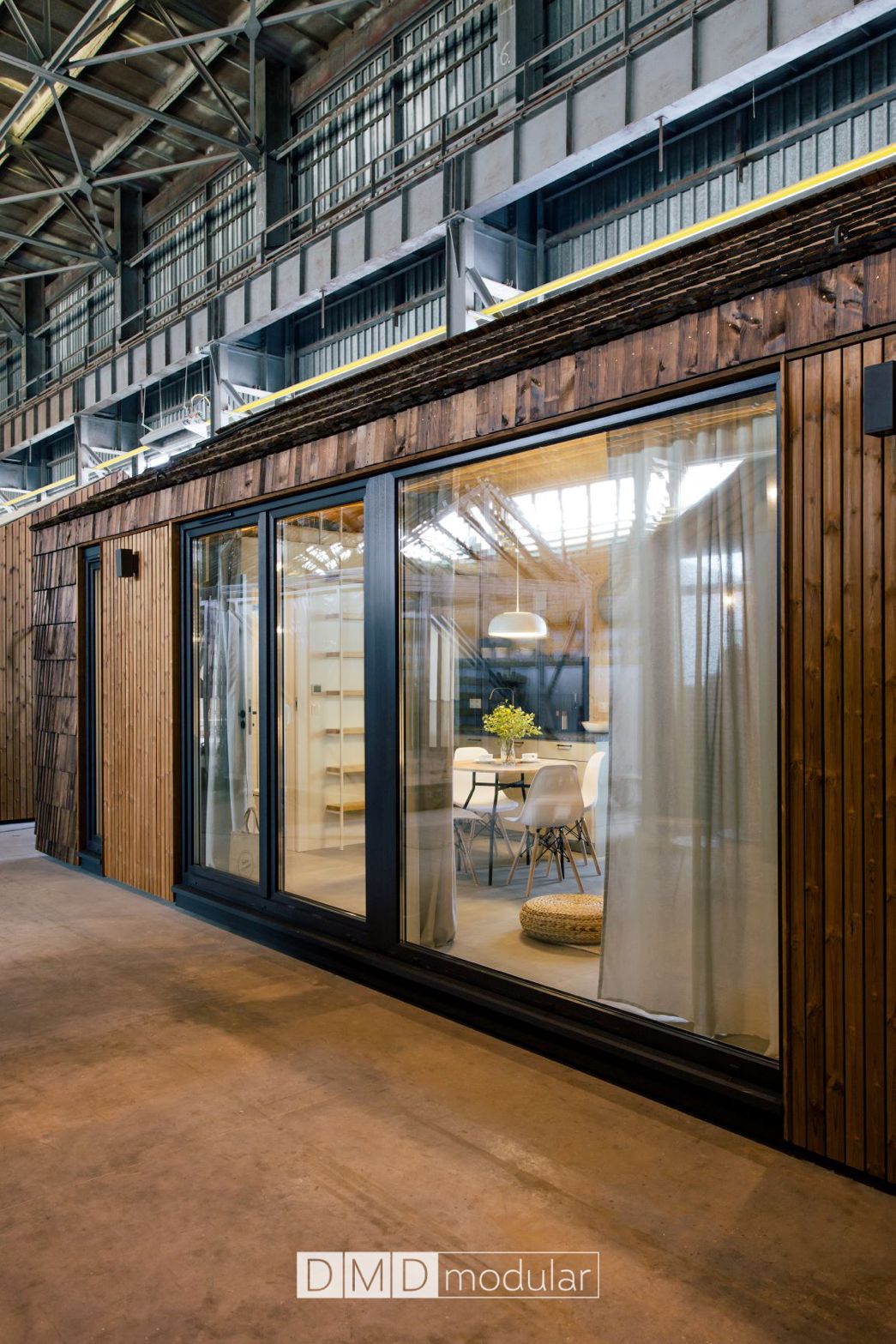 The company used FIBO for the first time on DMD's product "Smart Living". The in-house DMD design team decided to use Fibo as the finishing material in the bathrooms.
Since then DMD has also used Fibo on larger projects like a dormitory building designed and manufactured by DMDmodular and then delivered to Sion, in Switzerland. Fibo has been used in the bathroom and kitchen of each singular modular student unit.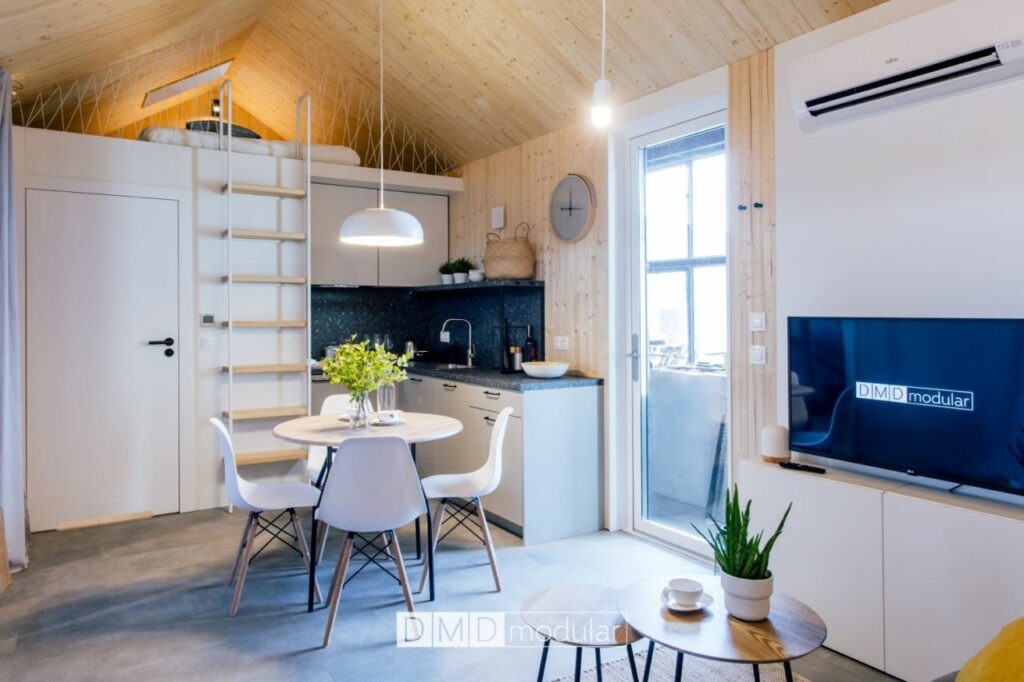 Benefits:
Time – suitable for modular production processes in the factory
Quality
Customer review
The installation went very well. DMD team has been given professional assistance since the early stage of the collaboration.
Client:
Smart Houses delivered to Poland and Holland
Dormitory delivered to Sion, Switzerland