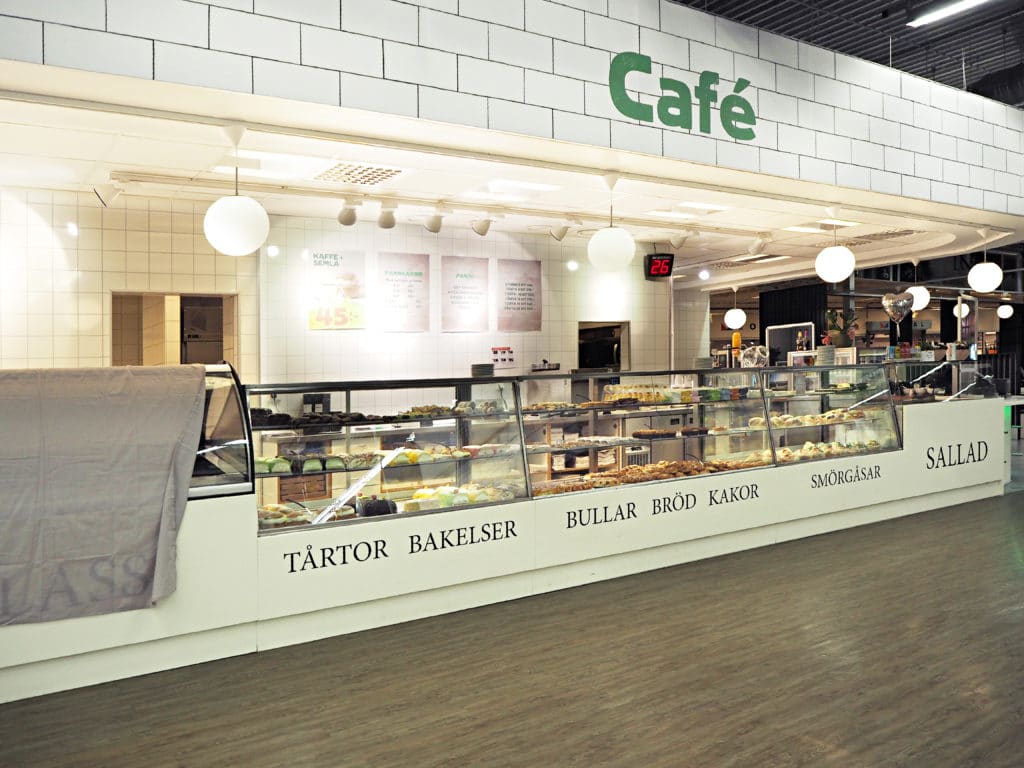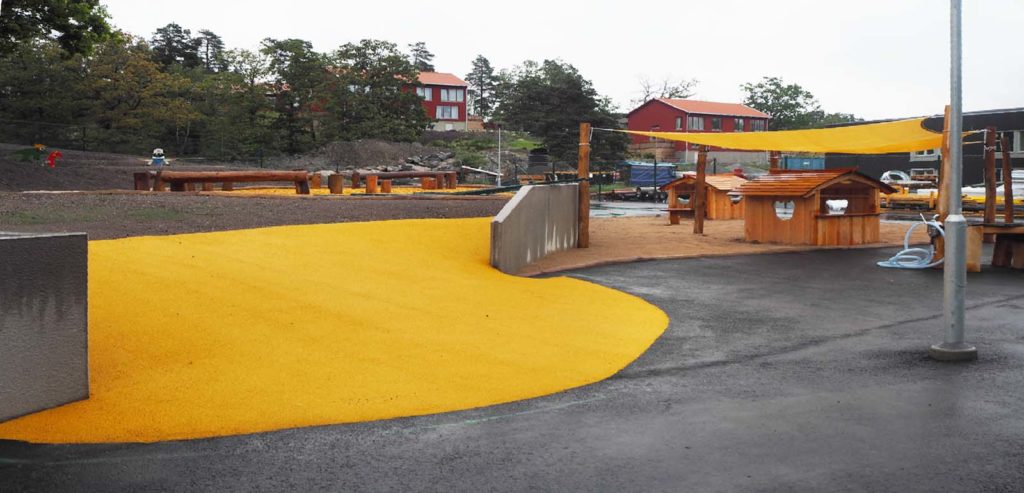 Coop Finspång
Butikskonsult was contracted to build a new café in the Coop supermarket in the small town of Finspång in Östergötland, Sweden.
---
Wanting a cost-effective solution, the entire wall facing the dining area was built using the Fibo wall system. Extra long panels (3,020 mm) meant that installation was even easier and quicker, and the durable surfaces guarantee a long service life even when subjected to heavy use.
The customer was very satisfied with both the installation and the final result.

Butikskonsult in Kumla AB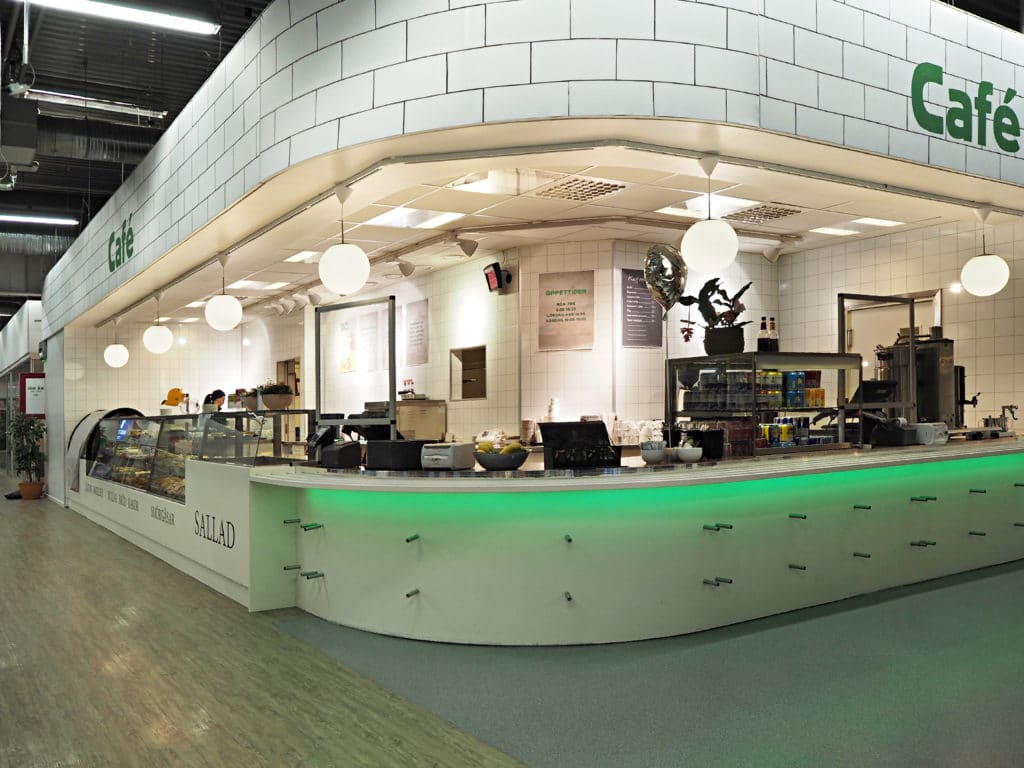 Benefits:
Cost-effective
Watertight and durable walls requiring little maintenance
Smooth surfaces mean easy cleaning
Product/delivery:
Client
Butikskonsult in Kumla AB
Case studies
See why so many others are choosing Fibo!
See more