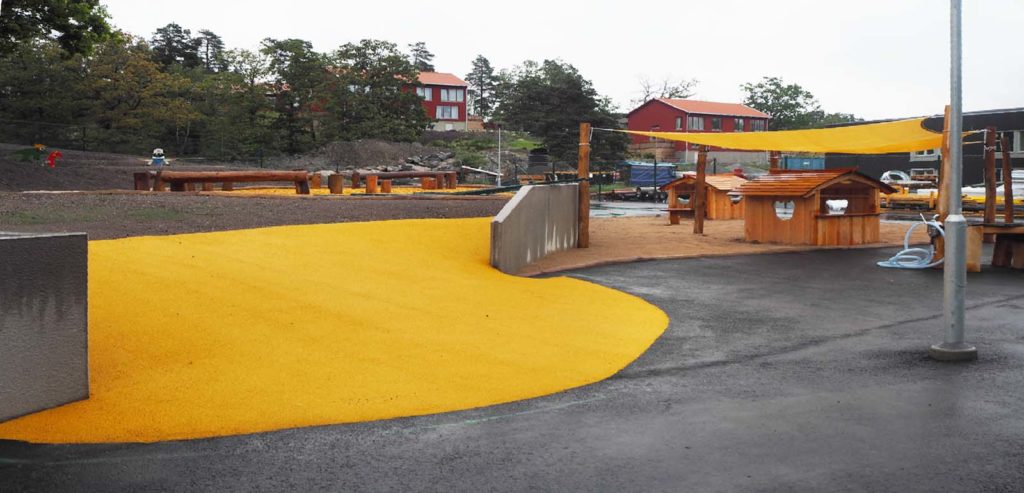 Brages Auto Business
Brages Auto Business is one of Møre and Romsdal's largest car dealers.
---
In 2019 they moved all their new cars from the facility at Moa to brand new buildings in the Digernes Næringspark.
Here, you will now find a sales department, a complete parts warehouse and a state-of-the-art mechanical workshop. The workshop, public area and restrooms are all equipped with Fibo wall panels in white, grey and black decorative variants in both matte and glossy surfaces.

The developer had good experience with Fibo from earlier and therefore knew that the wall panels could deliver on the desire for easy cleaning and maintenance.

We got good service and help from Fibo with respect to price inquiries, delivery and not least tailoring.

Emineo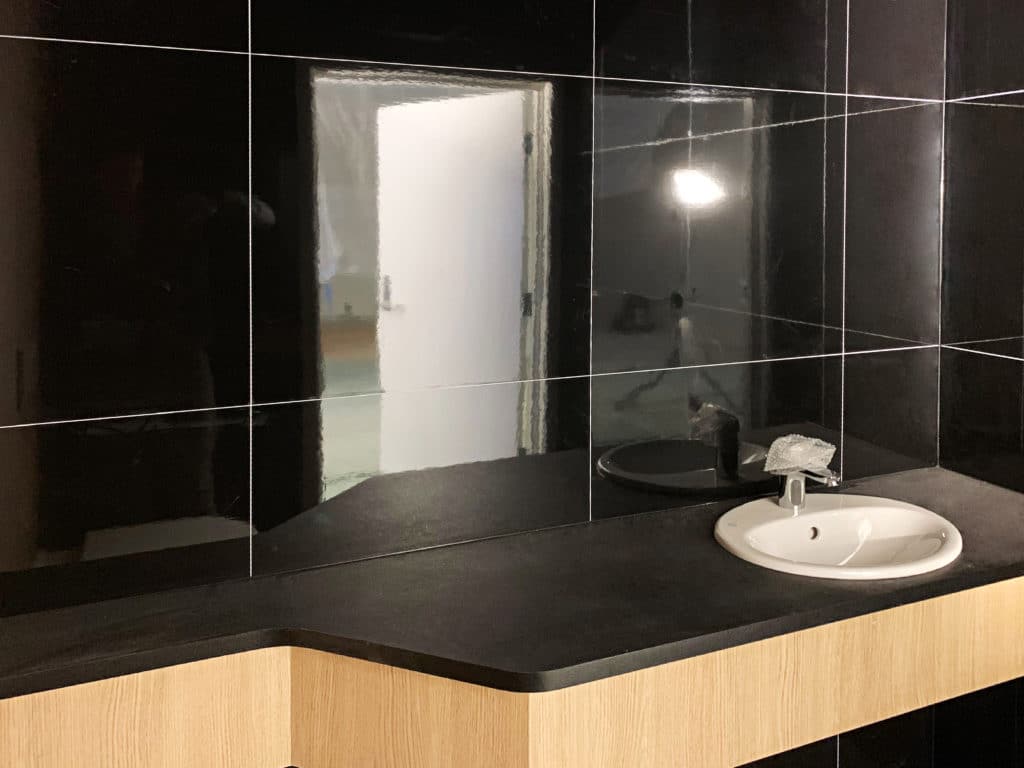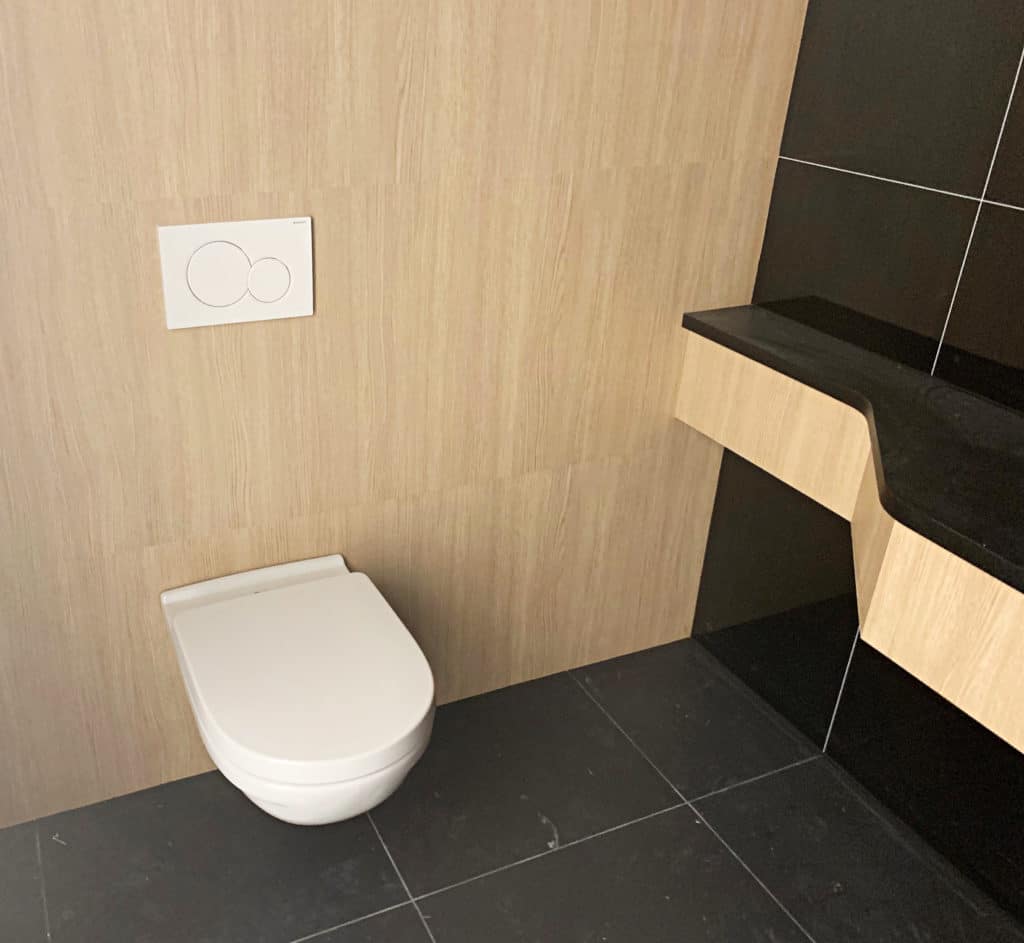 Advantages
Easy cleaning
Many decor variants
Product/delivery
In total approx. 1000 m2 wall panels was delivered
Client
Emineo