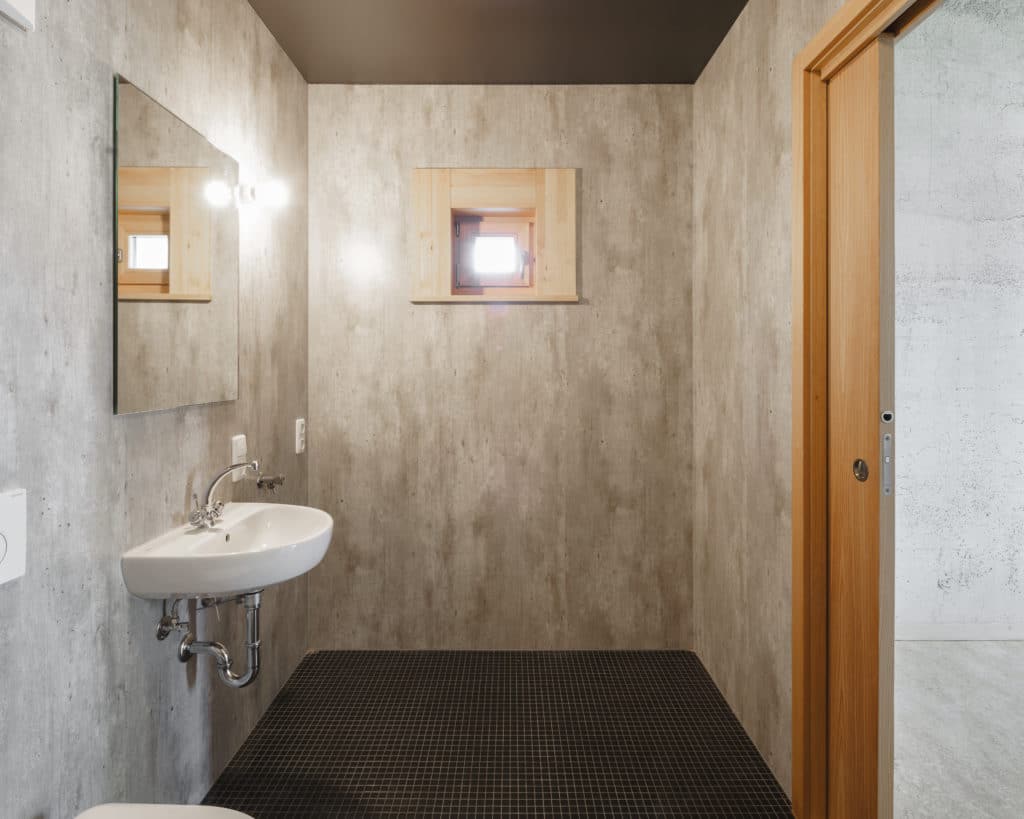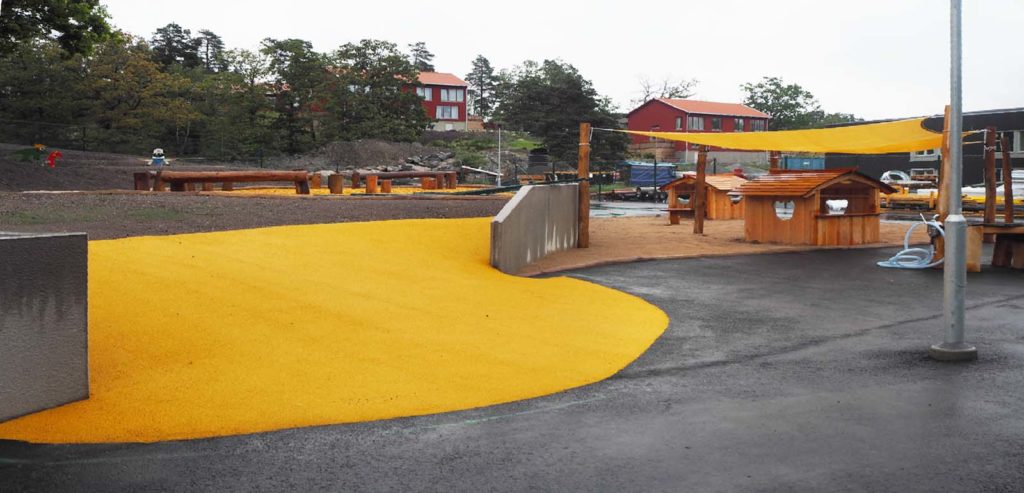 B&O Group
Germany's B&O Group provides maintenance services to housing associations, carries out major renovation projects and builds prefabricated timber modules for both newbuilds and refurbishment projects.
---
The company used Fibo for the first time on a bathroom project where they wanted to test how the bathrooms could be prefabricated. They were assisted by Fibo's own experts, who visited the production plant in Croatia to demonstrate how easy it is to install the wall system.
Since then B&O has also used Fibo on a larger project where the bathrooms were built in situ.
Many of our clients are now thinking of ordering bathrooms with the Fibo wall system.

B&O Group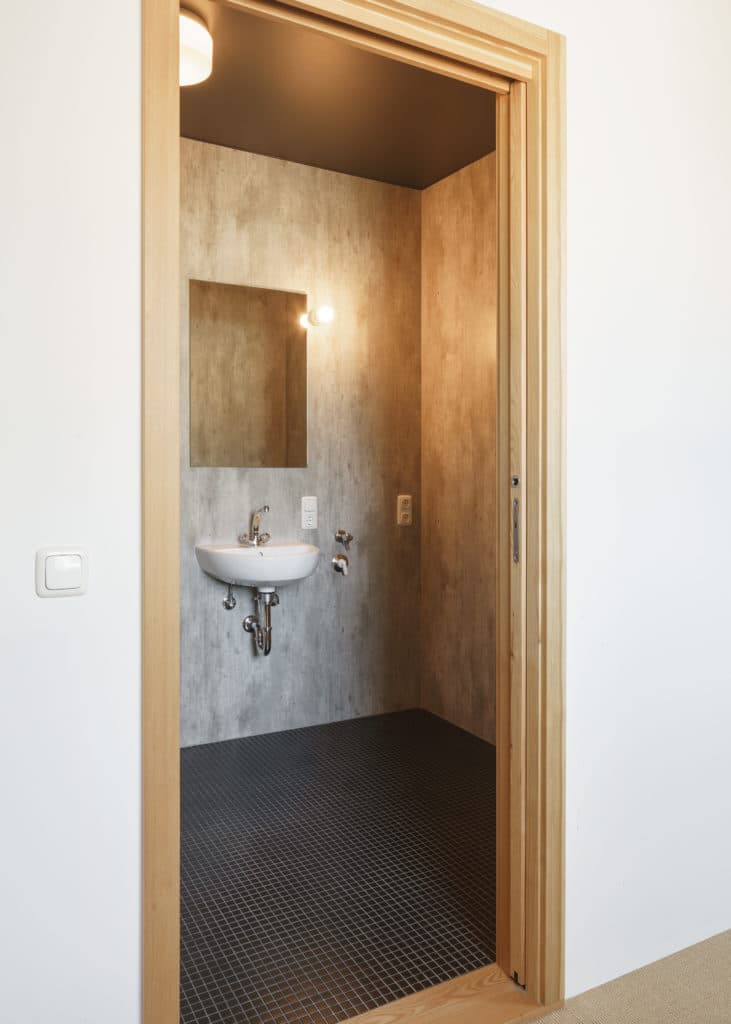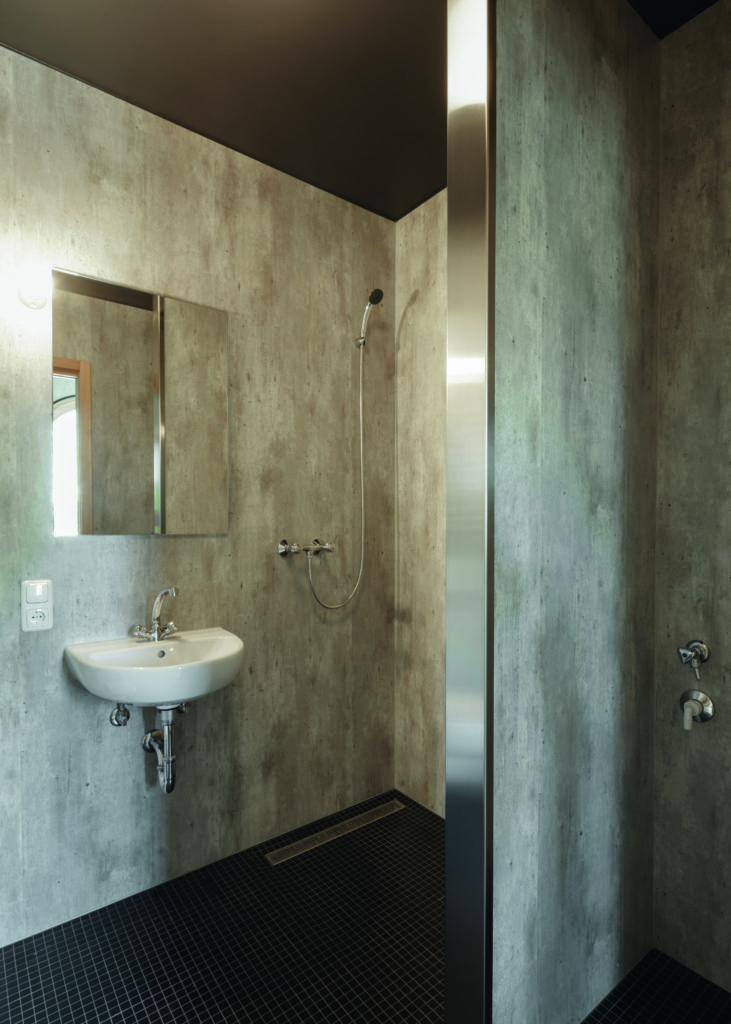 Client review
The installation went very well, we were given good assistance, and the result was first class. Many of our clients are now thinking of ordering bathrooms with the Fibo wall system
Benefits:
Quality
Attractive design
Suitable for prefab
Product/delivery:
Client:
B&O Group