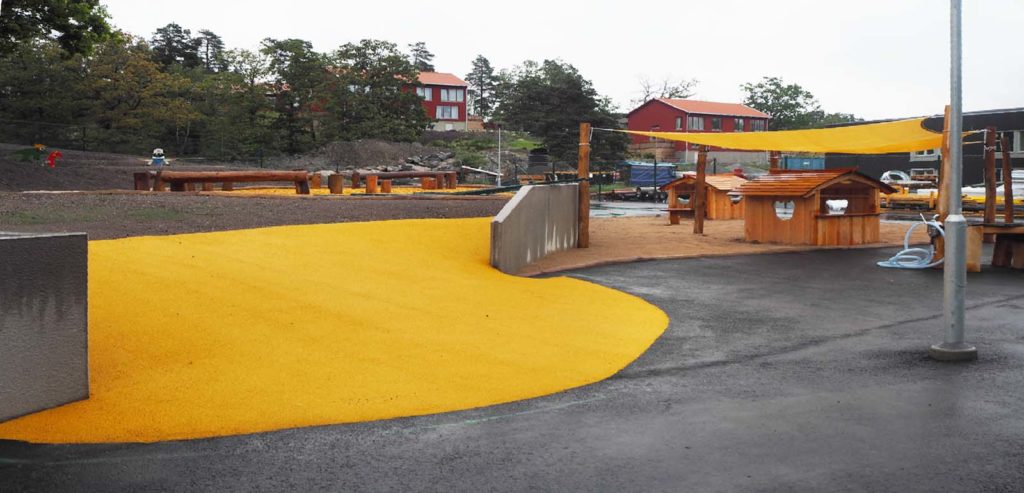 Alta Fire Station
In October, the ribbon was officially cut for the new fire station in Alta.
---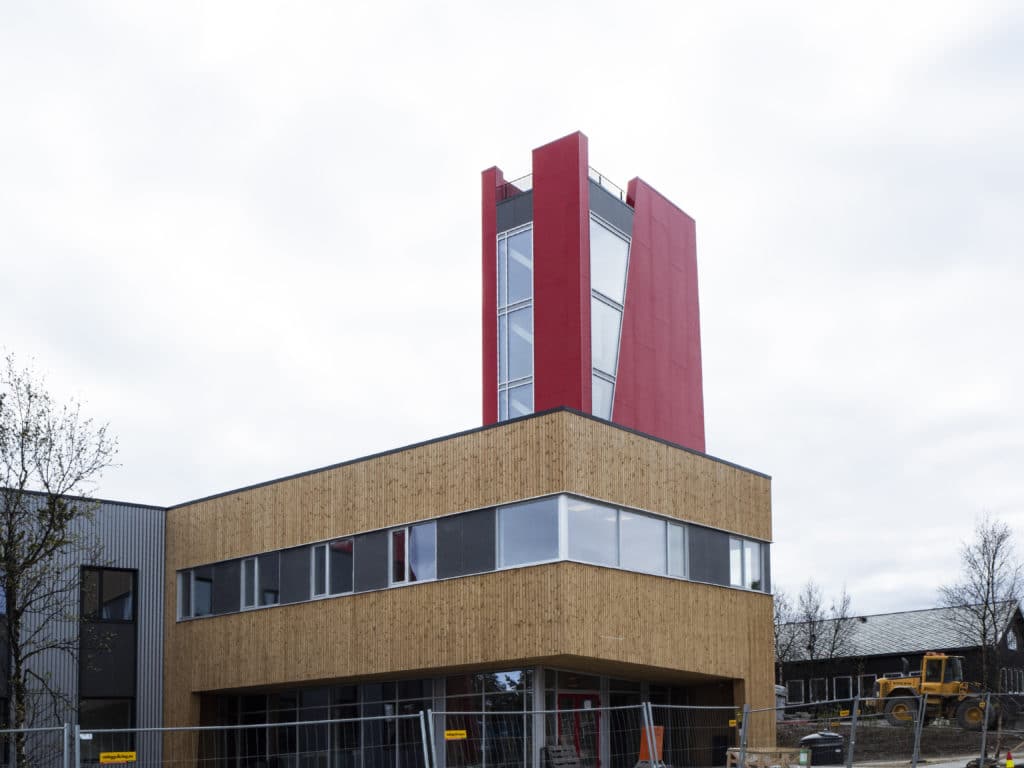 It was designed by Verte Landskap og arkitektur AS, and Tecto Entreprenør AS was the general contractor. The new fire station has two floors, one of which is underground. It collects all of the fire department's activities in one place and replaces the old station from the 1960s.
Fibo delivered wall panels for the workshop, corridors, wardrobes and showers.
Fibo delivered wall panels for the workshop, corridors, wardrobes and showers.

Tecto Entreprenør AS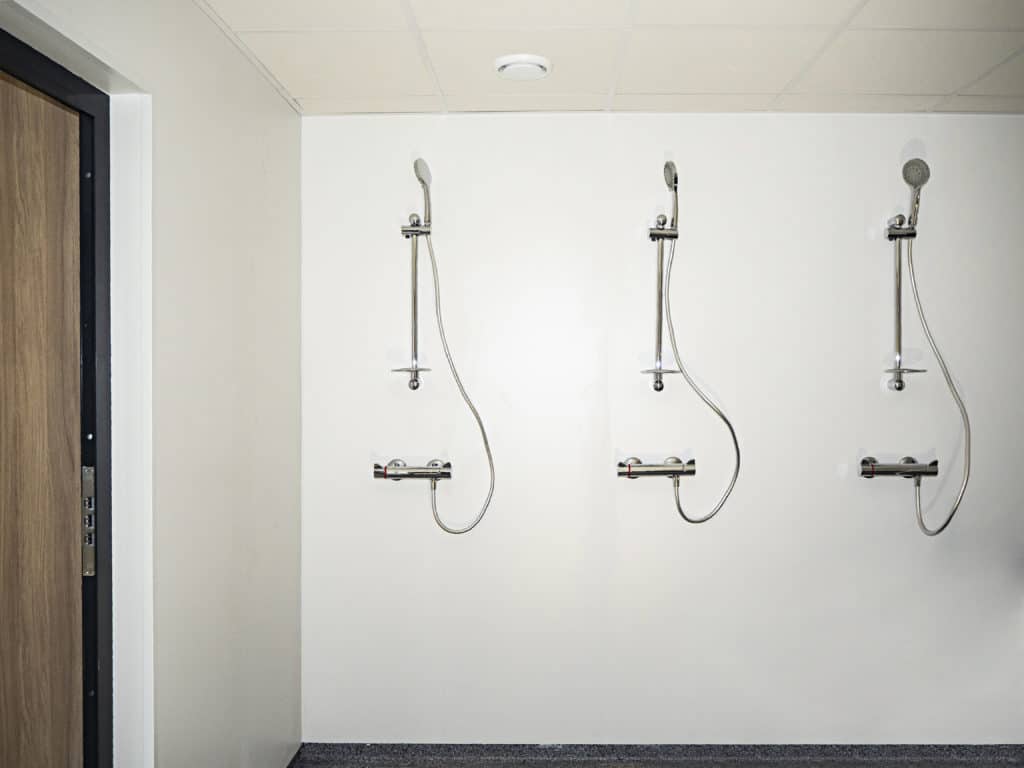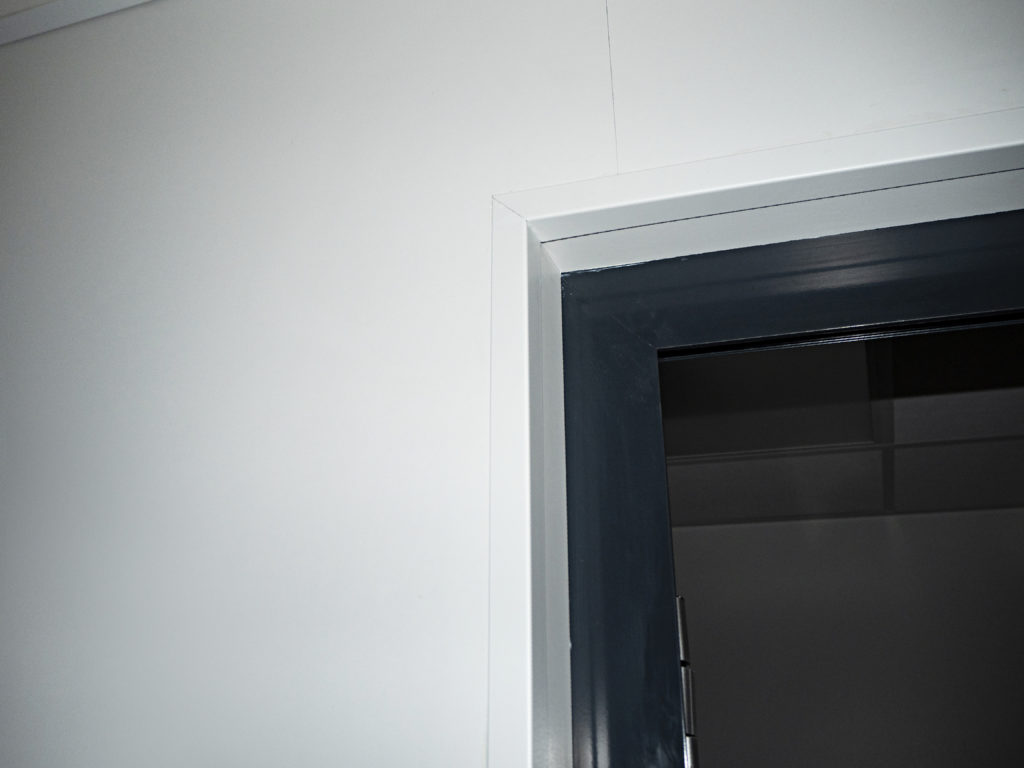 Product/delivery
In total approx. 1100 m2 wall panels was delivered
Client
Tecto Entreprenør AS