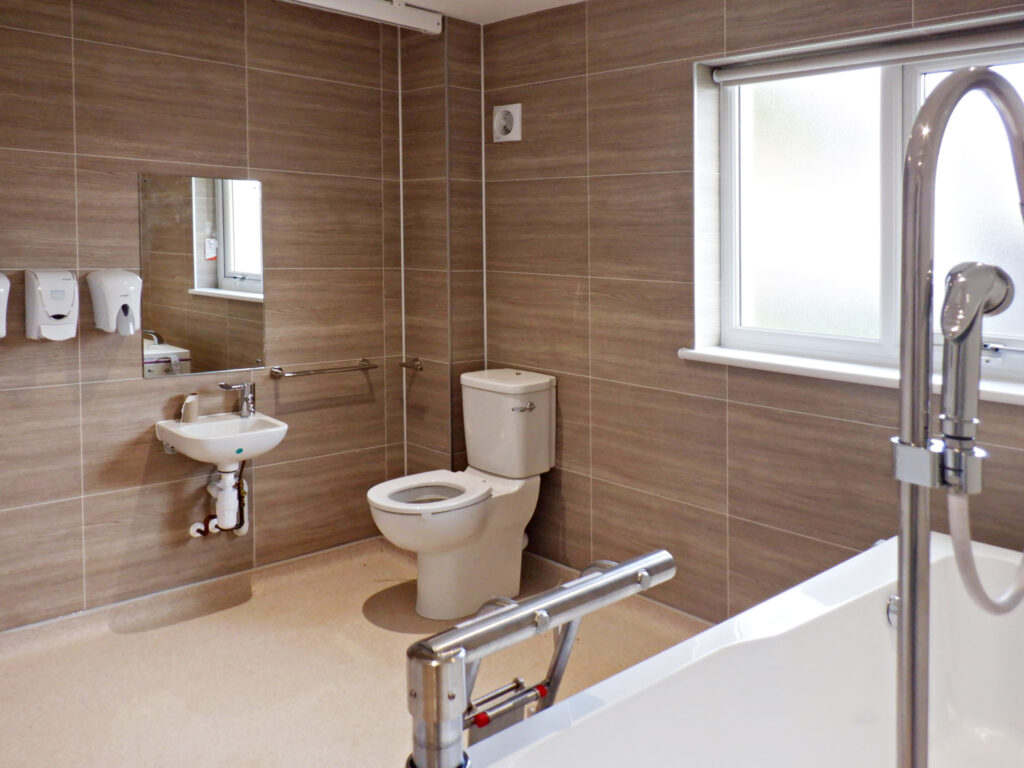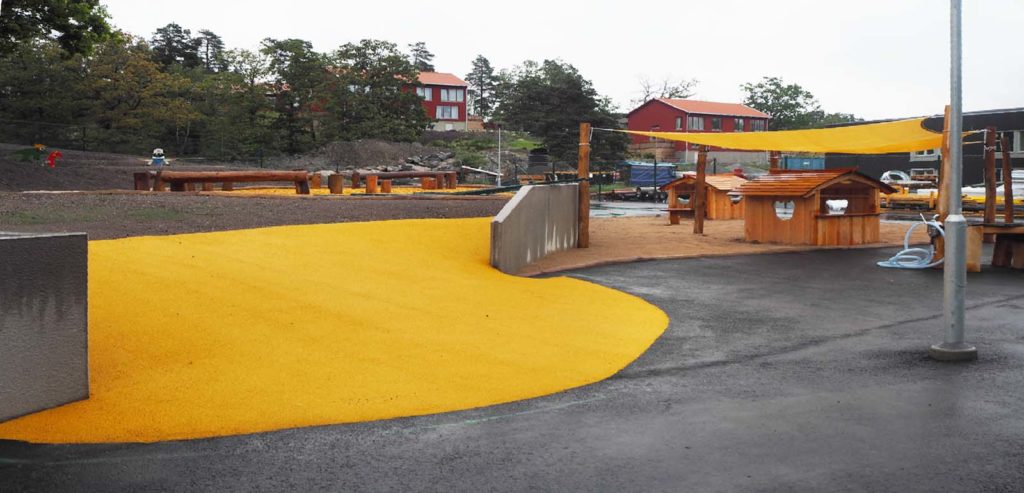 Accomplish Group / The Haven
A wall finish that creates a homely design style, is easy to clean, hygienic and impact resistant was the requirement for bathrooms and kitchens at adult residential care setting The Haven, in Pembrokeshire
---
Fibo isn't the cheapest waterproof panel product on the market but the quality of the aesthetics are far superior compared with other options.

Marc Vickery, Head of Estates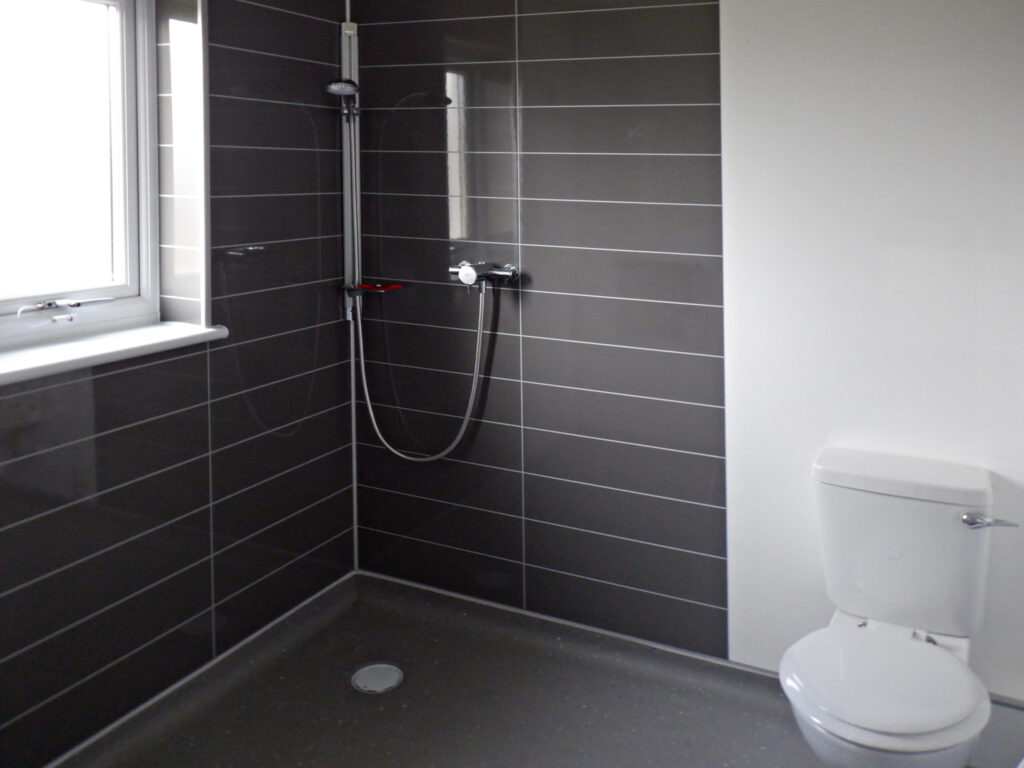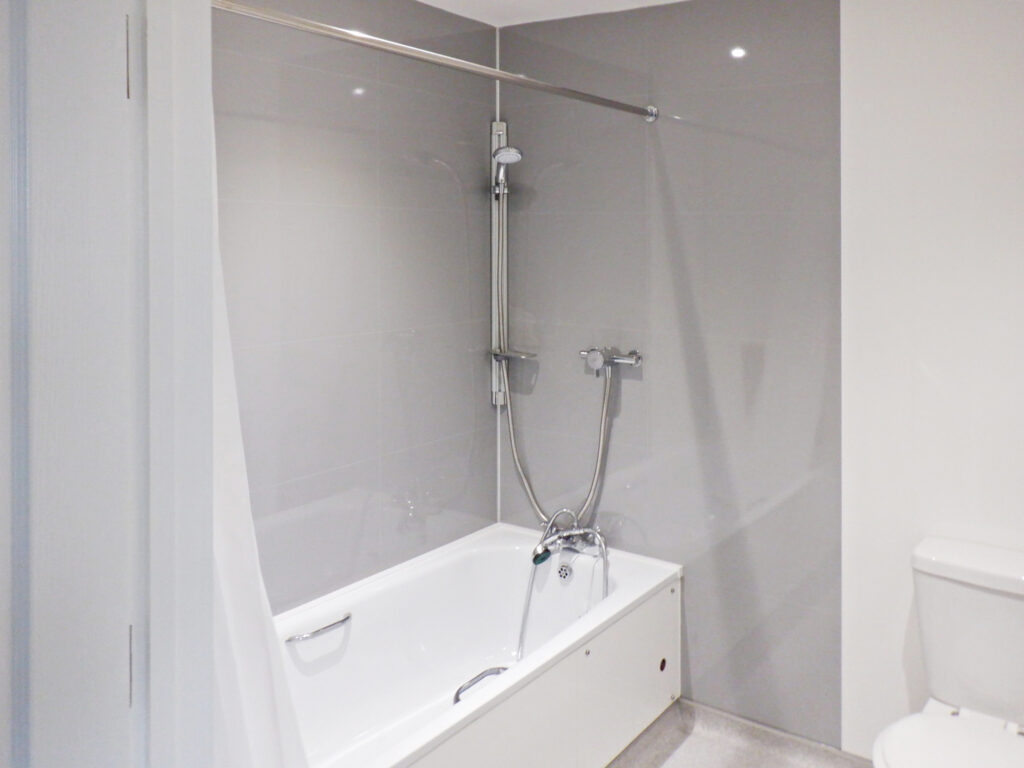 A wall finish that creates a homely design style, is easy to clean, hygienic and impact resistant was the requirement for bathrooms and kitchens at adult residential care setting The Haven, in Pembrokeshire – owned by the Accomplish Group. Providing an alternative to traditional tiling, waterproof wall panels from Fibo have been installed and it's for these reasons that the company is the Group's preferred supplier across its supported living developments.
The Haven provides specialist support for adults with mental health needs, acquired brain injuries, learning disabilities and physical health needs. As part of the Group's on-going property upgrade programme, this particular adult social care setting has been completely remodelled and refurbished including two independent new build units.
For each development, our goal is to create a homely environment, taking an individually considered approach to each room. The Fibo range offers a great selection of styles and colours, which provides real flexibility when it comes to the interior design side of things. We always try and use a selection of different Fibo panels throughout. This means we get a more individual look, which naturally creates a more homely environment, Marc Vickery says.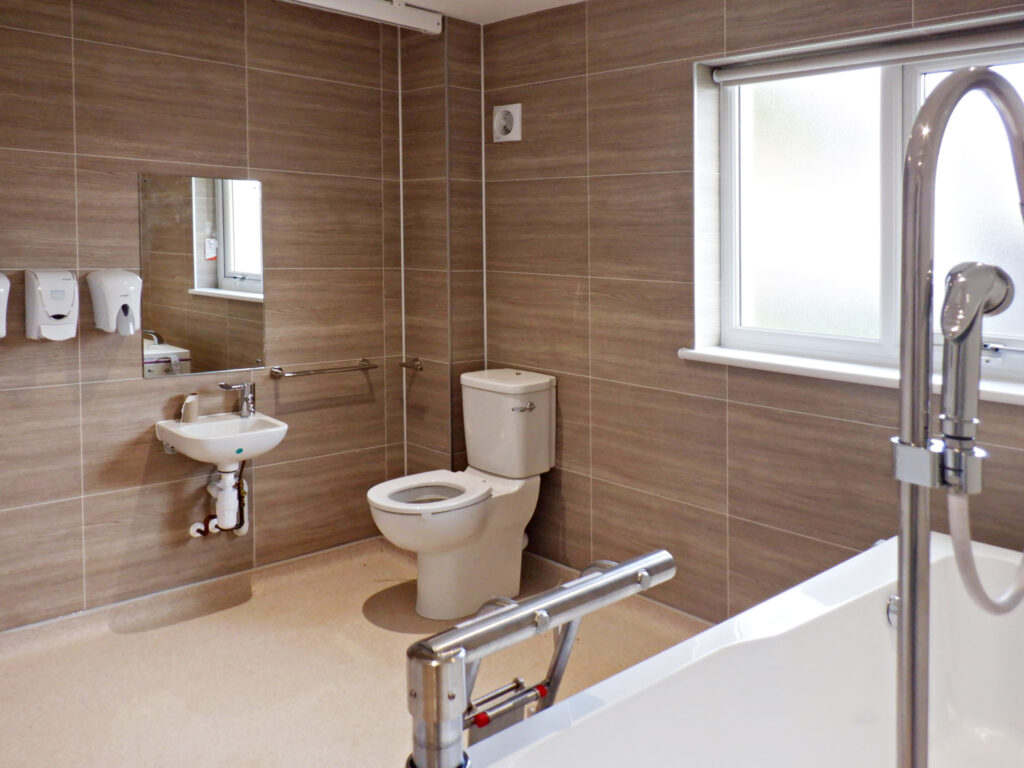 Customer review
Fibo isn't the cheapest waterproof panel product on the market but the quality of the aesthetics are far superior compared with other options. Visually, it looks like the real deal and creates that high quality finish we're aiming to achieve.
Another reason Fibo panels are specified is that they are impact resistant. In these settings, situations can be unpredictable and things can become damaged by specialised equipment such as bespoke wheelchairs. Fibo panels are solid – unlike some that are hollow – so from a performance perspective the Fibo panels offer durability and longevity.
Advantages
Superior aesthetics
Flexibility
Impact resistant
Product/delivery
4115 HG London
Athen White, Marina Grey Oak, Anthracite
Client
Accomplish Group/The Haven