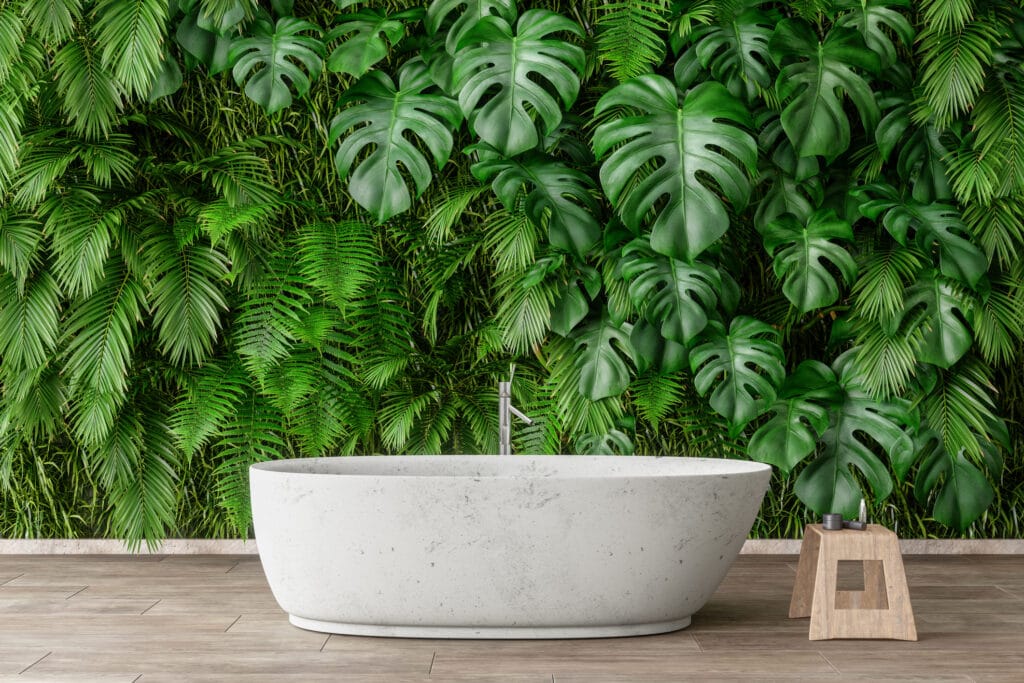 The construction industry must cut emissions
The building and construction industry accounts for 40% of global CO2 emissions. In other words, the greatest potential to reduce CO2 emissions lies within this sector. When the building and construction industry starts making climate friendly decisions, the climate will reap the rewards.
---
The building and construction industry accounts for almost 40% of global CO2 emissions. It therefore almost goes without saying, that when the construction industry begins to cut CO2 emissions and starts making climate friendly decisions, we will see big reductions in global CO2 emissions.
While global food production has come under scrutiny and airlines under pressure, the building and construction industry has largely gone under the radar, despite generating 40 per cent of the world's greenhouse gas emissions (compared with 25 per cent from food production and 3.5 per cent from aviation).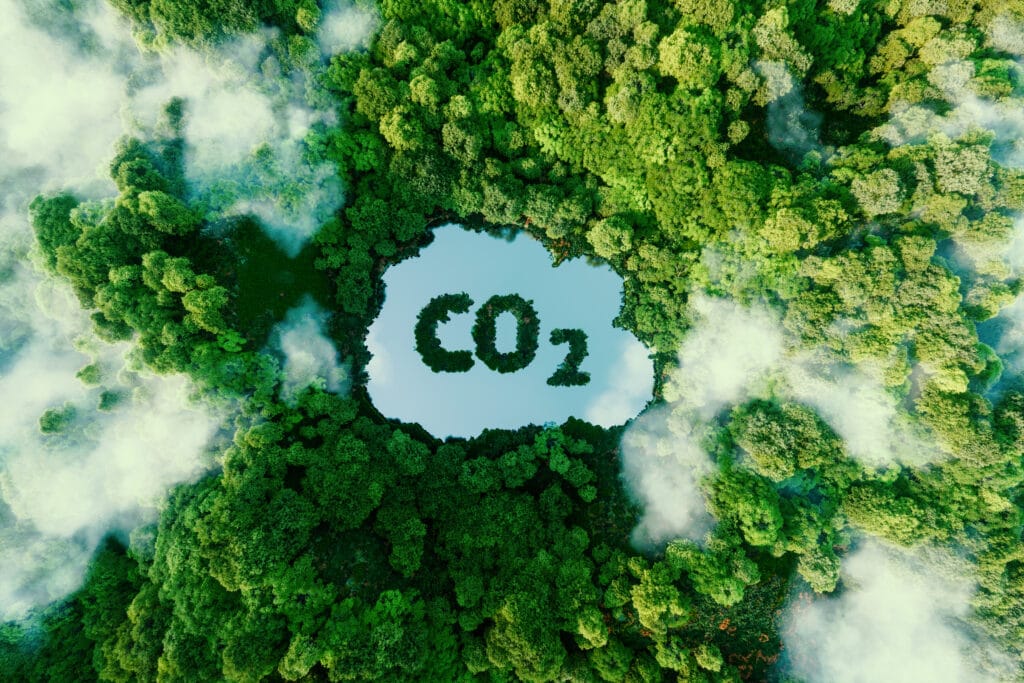 However, as a part of delivering the European Green Deal, the European Union along with national governments around the world are now outlining plans for regulation, designed to cut emissions from the building and construction industries.
By applying a mix of incentives and taxes, the aim is to encourage industry to rehabilitate existing buildings instead of building from scratch where possible. There will also be stringent rules on using more climate-friendly materials. The latter offers considerable potential since materials account for 70–80 per cent of all emissions in the sector.
Fibo focuses on sustainability
Fibo welcomes this news. Our 100% watertight wall system for bathrooms, kitchens and other heavy-duty areas consists of panels with a core of FSC or PEFC certified plywood, which clicks together and lock with Fibo's own Aqualock feature. The wall system comes in a range of different designs and costs about half the price of a standard tiled bathroom when speed of installation and labour savings are factored in.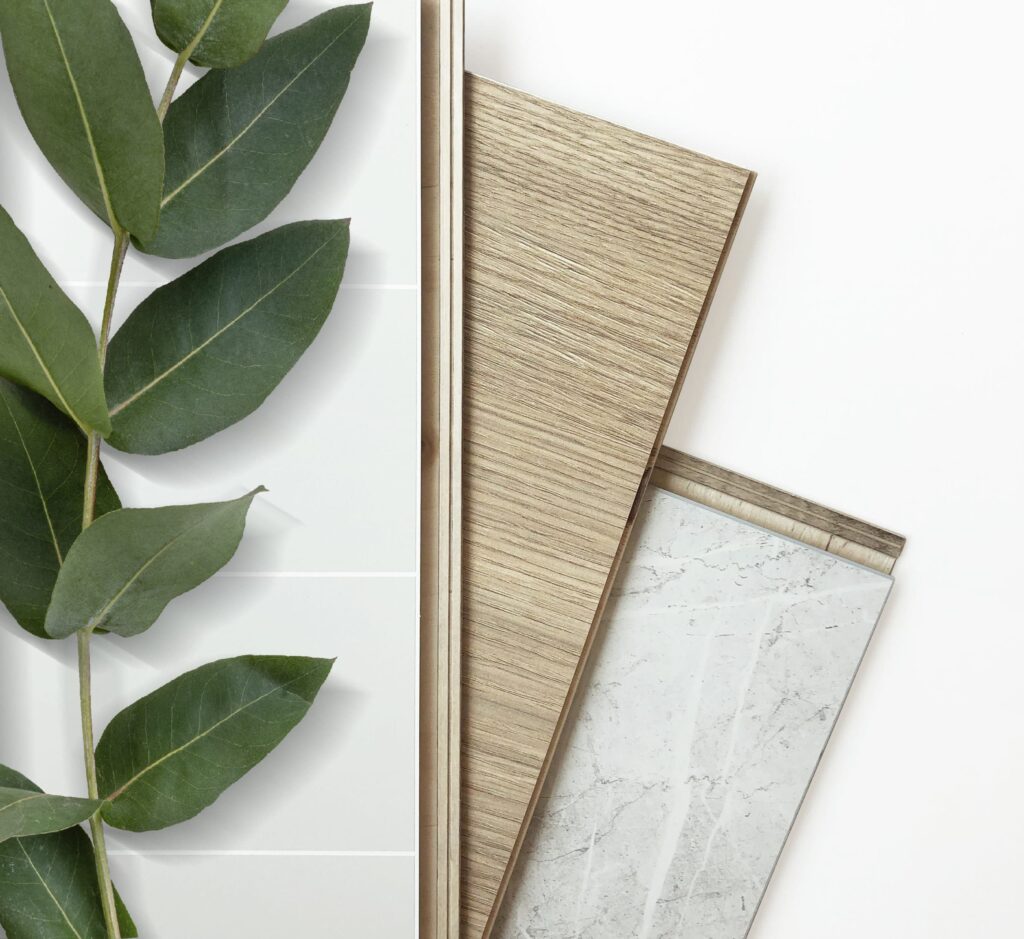 Fibo has invested heavily in making the manufacturing of our products more sustainable. Our manufacturing plant in Lyngdal, Norway has been modernised and made much more energy-efficient. Wastage in production has been reduced as has the use of plastic in packaging. Fibo's high environmental standards have been recognised with the achievement of the ISO 14001:2015 certification.
New report findings – 80% fewer materials – 40% lower CO2 emissions
However, the greatest climate benefits can be found in the wall system itself. Unlike tiles, which require both a substrate and numerous additional products, Fibo's wall panels have the membrane at the front and can be fitted straight onto the existing stud wall – reducing the amount of materials required for an average bathroom by up to 80%.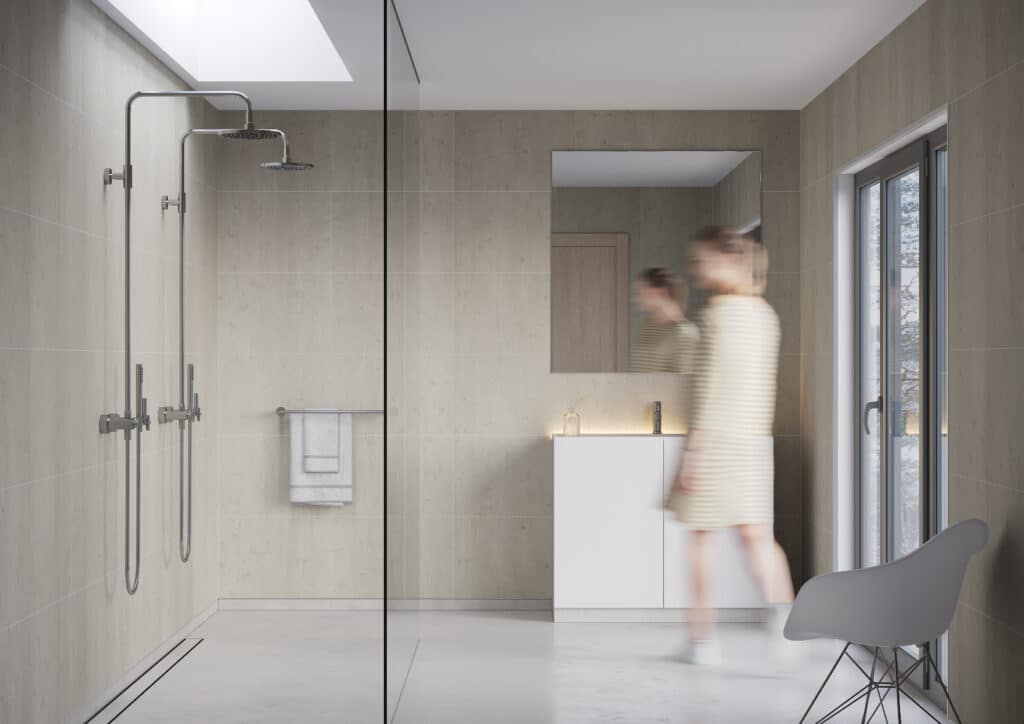 The figures come from a report by the consultancy firm Asplan Viak. The report goes on to state that bathrooms built with Fibo emit approximately 40% less carbon compared with an average tiled bathroom. The numbers vary slightly based on location. The calculations looked at the combined CO2 footprint in a so-called cradle-to-grave perspective. This means taking into account the product's total CO2 footprint from manufacture, transport and installation until it has decomposed and returned to nature.
Our industry needs to make a contribution to reducing overall CO2 emissions. Fibo is proud to be able to provide an alternative which is at least as robust, offers many exciting design options, costs far less and has now been documented to have a beneficial impact on reducing CO2 in our atmosphere.

Lars Kristiansen, Fibo CMO