Easier installation with custom accessories
Fibo is a watertight and durable wall system with custom accessories to make the job easier and the result long-lasting.
---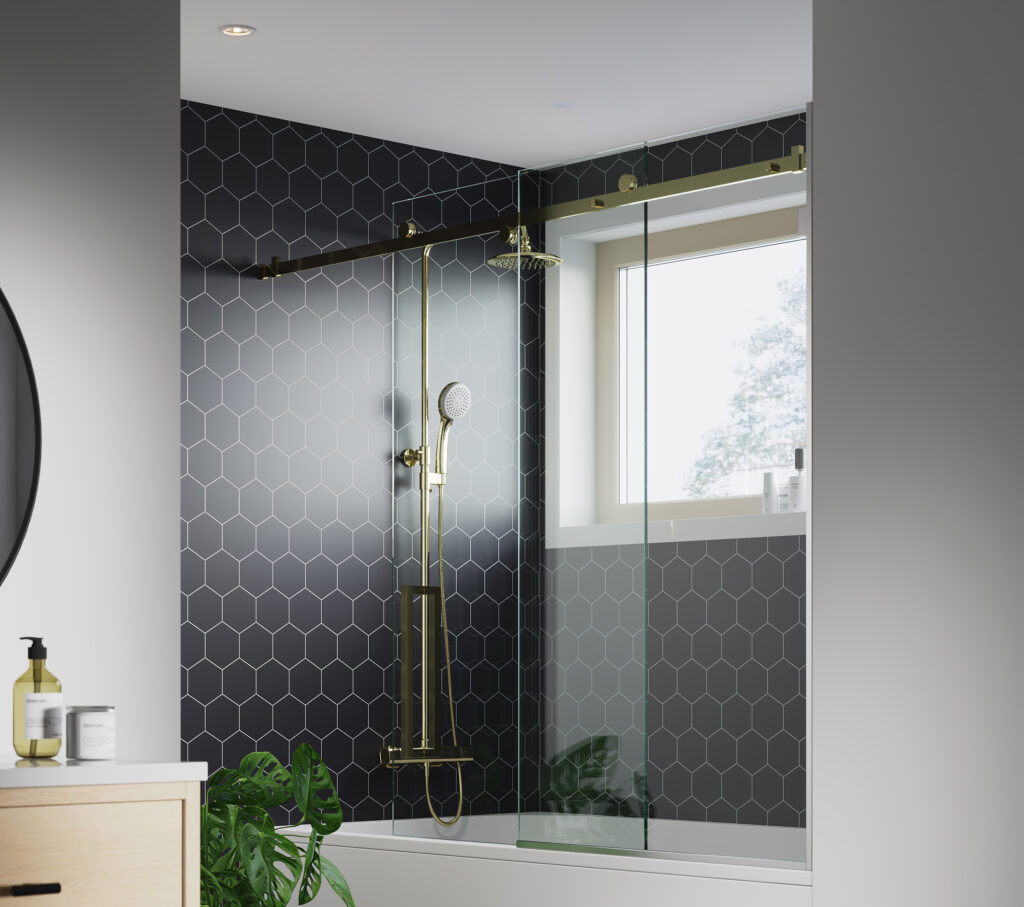 The Fibo wall system comprises panels that click together. Profiles and custom accessories make the job easier and the result long-lasting. The accessories range includes products to make the panels easier to handle, custom screws and profiles, sealant for the joints, and specially made cleaning products.
ACCESSORIES FROM FIBO
Profiles: L profiles, base profiles, and internal and external corner profiles in a range of colors.
Fibo screws: A large selection of screws for both timber and steel in different lengths and pack sizes. The screws are suitable for panels, profiles, and various types of back wall
Fibo Grip: Suction cup for easy lifting of the panels
Fibo Seal: Sealant for sealing cut edges and joints when fitting the panels
Fibo Sealing Tools, Fibo Wipes, and Fibo Clean: Sealant smoother/remover, wipes, and cleaning spray for effective removal of excess sealant.
Fibo accessories make it easy to build a wall that is 100% watertight, and it even comes with an Limited Life Time Warranty
Fibo – A total system!
The wall system is installed by first setting up profiles that form the framework of the wall system. Then the panels are installed, all joints are sealed with Fibo's sealant, Fibo Seal. A total package of accessories are also available to facilitate installation. Please see how easy the system works on the video to the left