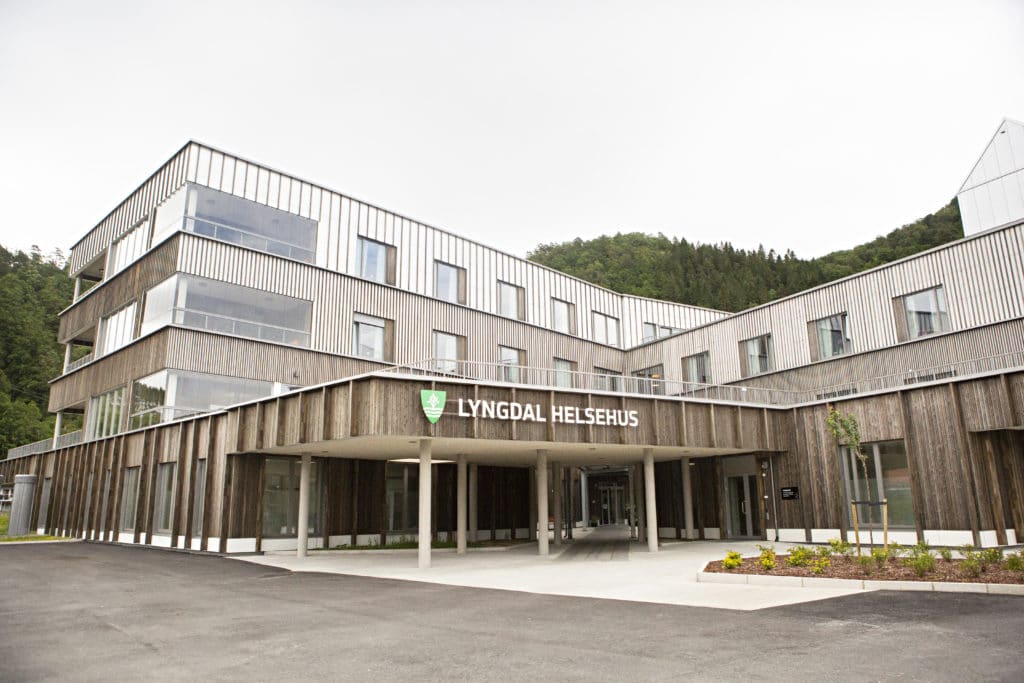 Fading West Chooses Fibo
Fibo US is pleased to announce that Fading West Development, LLC in Buena Vista, Colorado, has chosen Fibo as their specified wall finish material for tub and shower surrounds.
---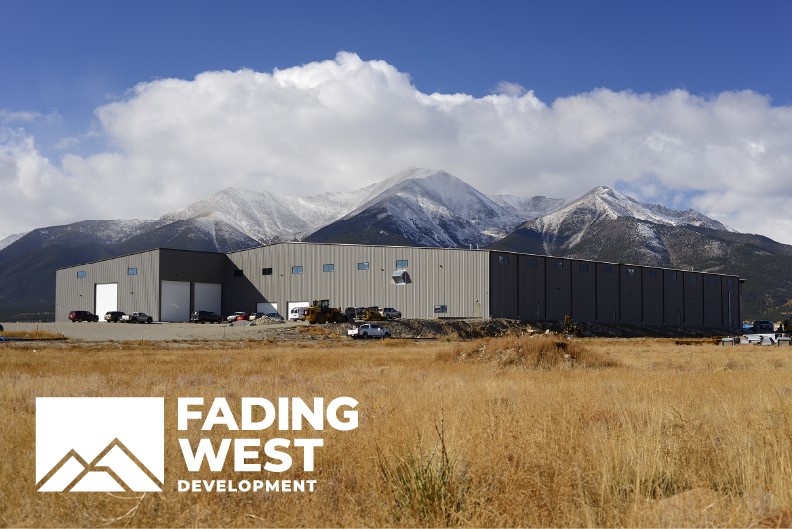 Reasons for choosing Fibo
Fading West chose the Fibo system as an alternative to tile because of the design options, sustainability aspects, significant savings in installation, and the durability of Fibo during transport. In addition, Fibo is a perfect solution for modular manufacturing. Fibo is featured in all Fading West homes.
Building for the future
Fading West just finished constructing their new 110,000sf factory and is on a mission to create attainable, high-quality, architecturally interesting, diverse communities for the workforce. Fading West integrates design, development, manufacturing, and construction into a single LEAN value stream to accomplish this mission.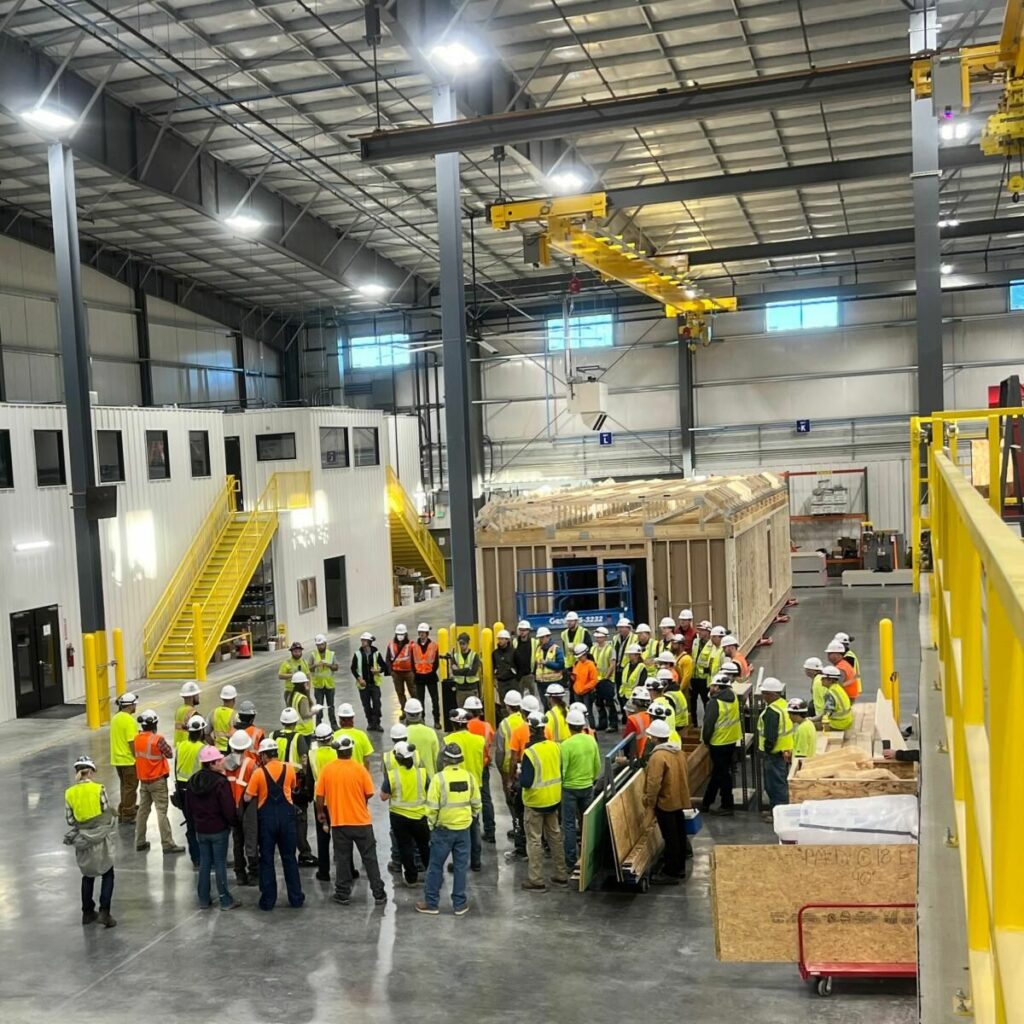 Fibo is ideal for modular construction
Gerard Kuester, VP Fibo USA explains the benefits of Fibo for modular building. "There is a huge demand for affordable housing and when you combine that with labor shortages, you have a problem. Using Fibo allows modular manufacturers to build bathrooms faster, with fewer tradespeople involved, and with less materials needed, which brings environmental benefits of its own."

Fibo is a complete system complete with all the accessories needed to complete the job. With Fibo, the membrane is located on the front of the panels, which can be fitted directly onto the studwork or other existing walls and clicks together with Fibo's own Aqualock system. There is no downtown, waiting for membrane, adhesive or grouting to dry and harden which speeds up construction.
Don't hesitate to get in touch!
Leave your note, and we'll get back to you.