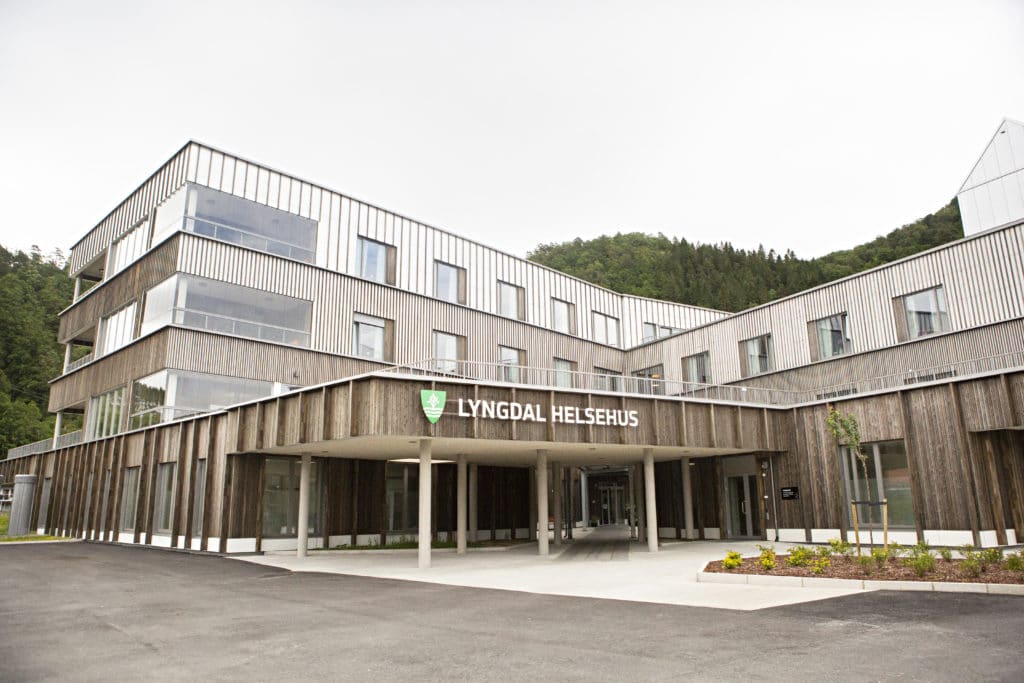 Fibo's expansion across North America continues at IBS 2022
Fibo, Europe's leading provider of waterproof wall panels set to premier antibacterial surfaces, three new decors and a commitment to reducing CO2 emissions in buildings at the NAHB, International Builders Show in Orlando, FL 08-10th February 2022.
---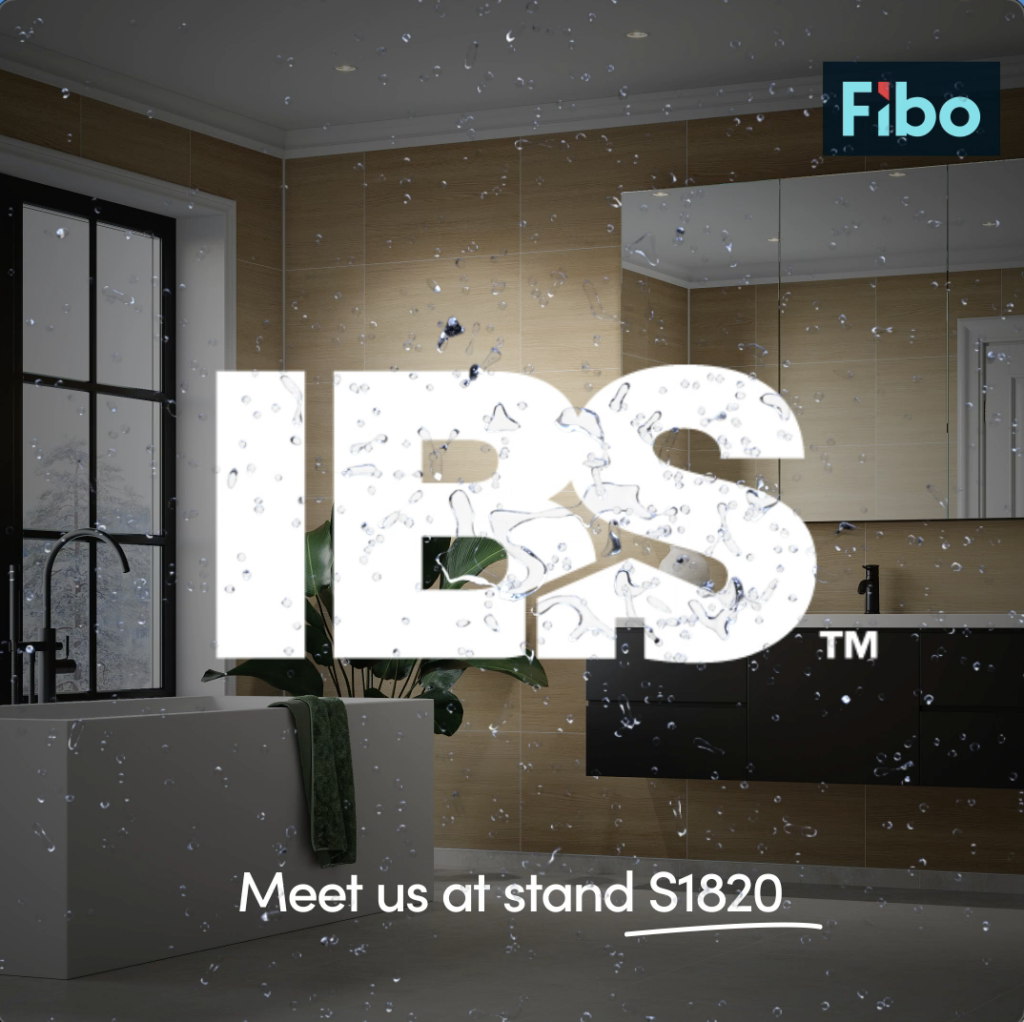 "Ever since last year's event moved online, we have been really looking forward to showing up physically at the Orange County Convention Center, and meeting all of our industry colleagues and partners" says Wesley Moore, CEO – Fibo USA.
Fibo will be at stand #S1820
For visitors coming from across North America, the International Builders Show provides a great opportunity to learn about a climate friendly alternative to tiles, that not only looks and feels great but is very hygienic and easy to clean.
"Interest for Fibo's waterproof wet wall system in North America has increased dramatically the last few years. And while we believe the reasons for this are obvious, there's still work to do, to get the message out those that haven't yet experienced the benefits of Fibo. We'll be using IBS 2022 to seize this opportunity" says Wesley Moore. Join us and claim your free pass here!
Fibo news premiering at IBS, 2022
Results of independent analysis showing that a Fibo bathroom has a CO2 footprint that is significantly lower than a traditional tiled one
Many businesses and climate conscious consumers are looking for ways to reduce their climate footprint. The building and construction industry accounts for almost 40% of global CO2 emissions. You can reduce your buildings CO2 emissions by choosing Fibo. Interested to learn more? Contact us and arrange a meeting at IBS.


Certified Antibacterial Waterproof Wall Panels
All Fibo Wall Panels have recently been certified according to the ISO 22196:2011 standard and it has been proven virtually impossible (99.97%) for E. coli and Staphylococcus aureus bacteria to survive on our panel surfaces – bacteria that can cause various infections, or even lead to pneumonia and other serious illnesses.

Gerard Kuester, Senior VP at Fibo explains why this is a game changer "Maintaining a high standard of hygiene has become an increasingly important focus, particularly within schools, hospitals, social housing, hotels and other buildings where bathrooms and lavatories are shared by large numbers of people. Having antibacterial surfaces that are easy to clean and maintain without the use of strong chemicals, creates a much better indoor living environment."


The introduction of Bianco and Bright Marble and Deep Yellow decors
Fibo panels are designed and manufactured in Scandinavia, a region renowned for its focus on craftmanship and stunning interior design. With over 700 elegant design combinations to choose from, there is a style to match all tastes.