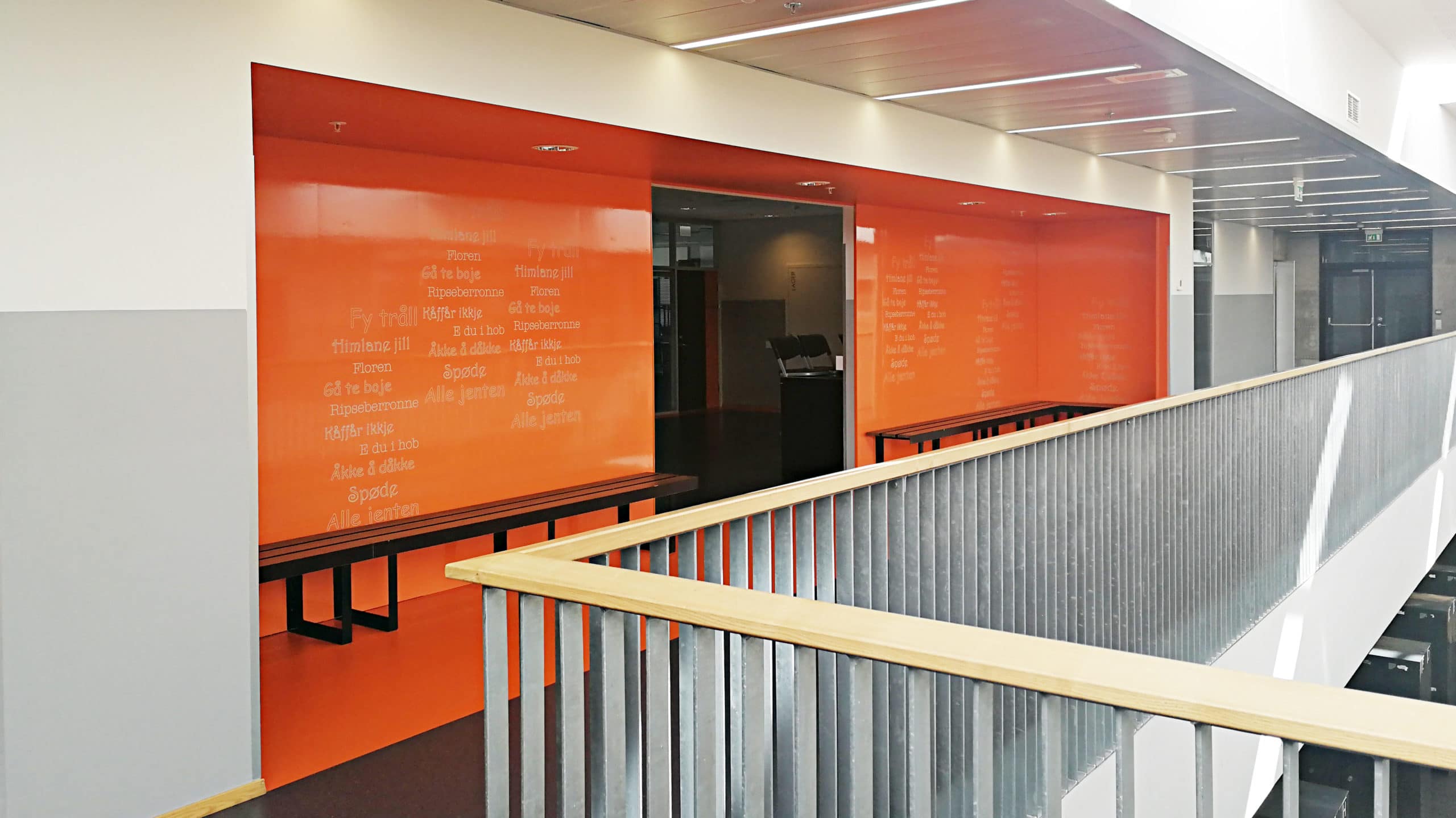 Architects & Designers
Our 100% waterproof wall panels are suitable for many different environments and building projects such as multi-family housing, schools, nursery schools, hospitals, gas stations and many more. The broad collection of designs will definitely fulfill the needs of all projects.
---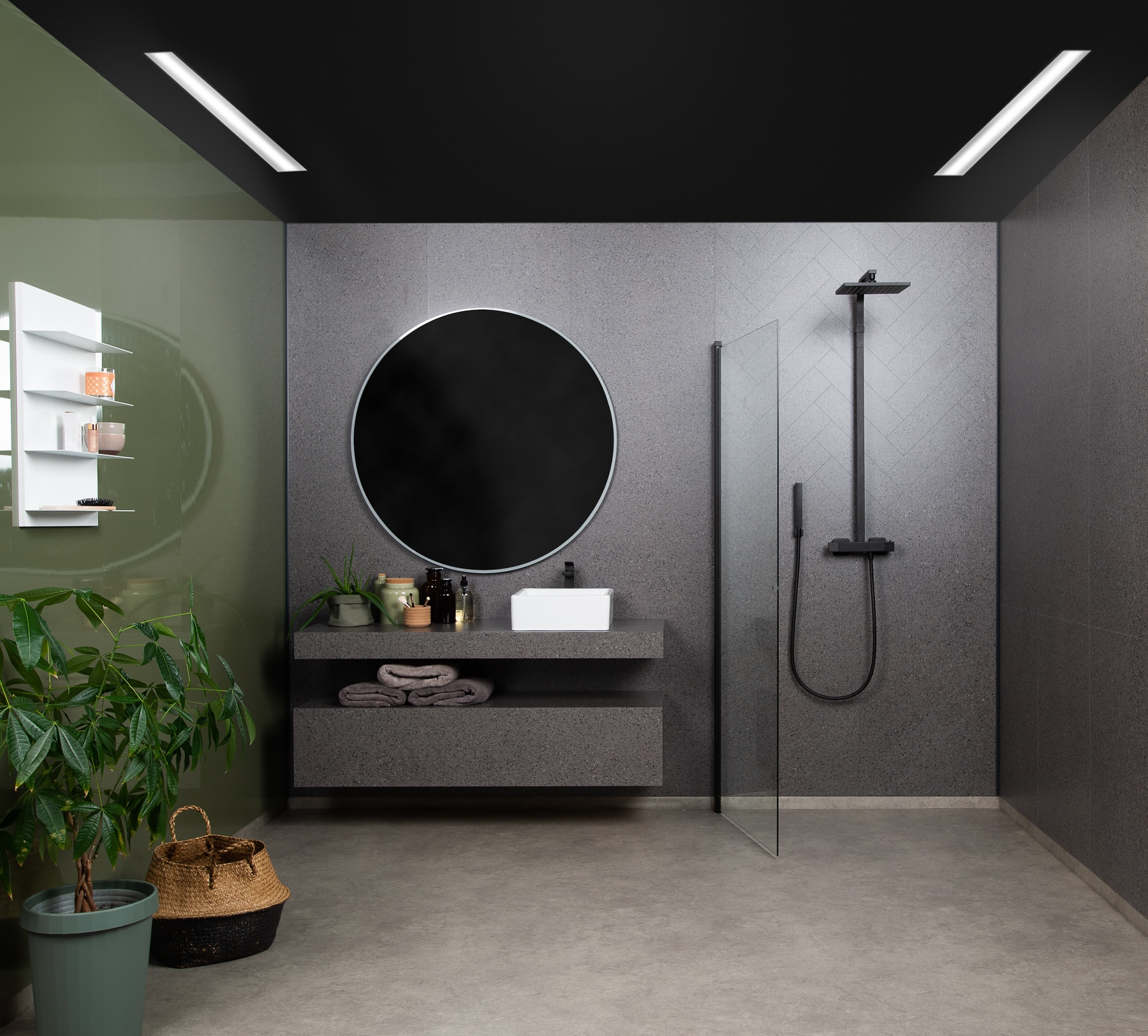 When design & quality matters!
The panels are made of a multilayered high quality plywood, with a high-pressure laminate surface, and are available in a huge choice of colors, grout lines and designs. Check them out and get inspired. We use a unique material with a patented Aqualock-click system. Our panels are approved to meet the strict requirements that are needed in a bathroom, and comes with a Limited Lifetime Warranty on residential applications and a 25-year Limited Warranty for Commercial applications.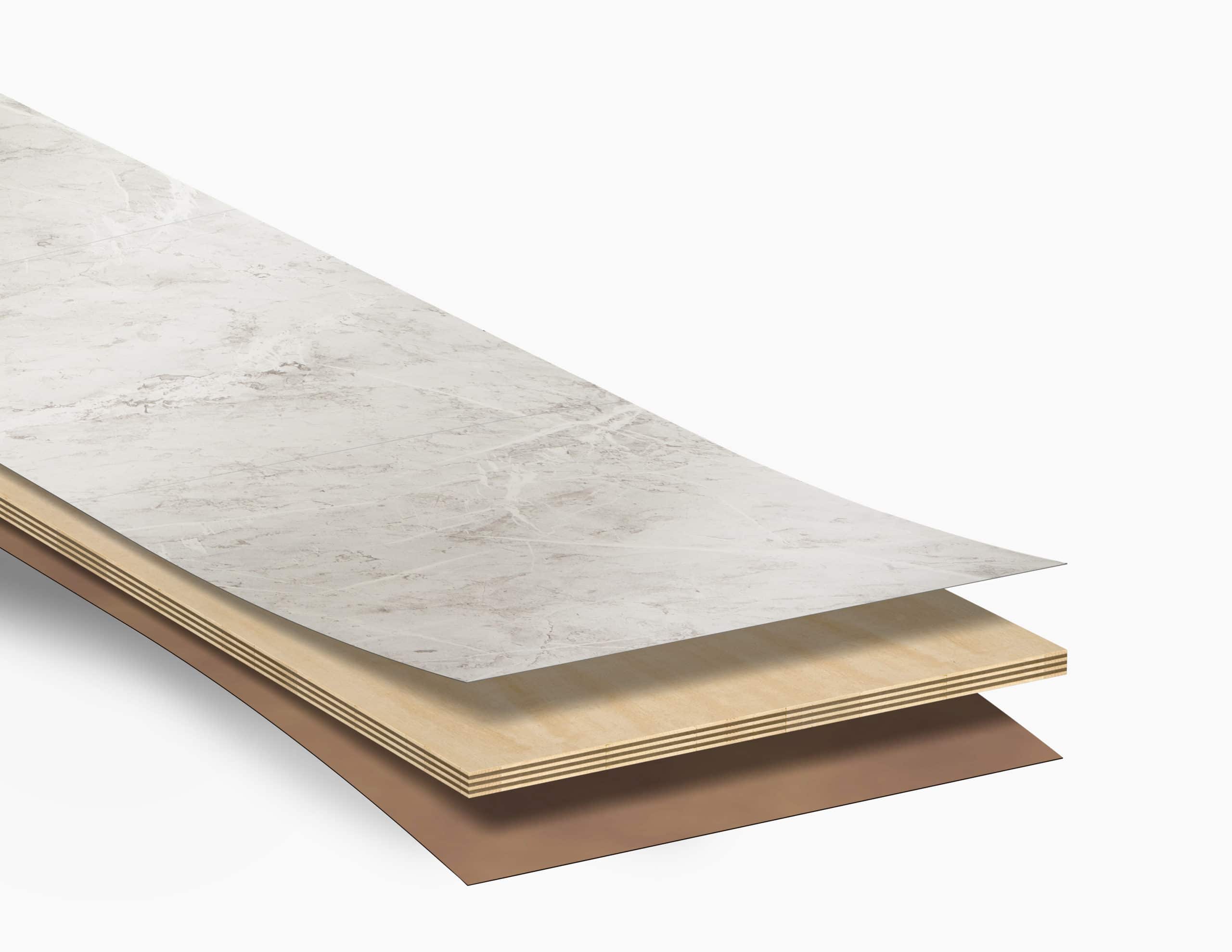 World-class wall panel
Fibo wall panel is made of a core with multiple layers of plywood veneer made from PEFC-certified woods. The boards are pressed together and covered with high-pressure laminate so that you get the membrane in front. You then get a 100 percent waterproof and environmentally friendly design wall for exactly the style you want in your bathroom, kitchen or wet room.
With panels of 94 inch height, you quickly and easily cover the entire wall from floor to ceiling. Some of the decorations are also available in 118 inches for rooms with extra ceiling height.
Kitchen Boards are panels of 18 inch, adapted to the splash zone between the kitchen counter and the top cabinet. The panels protect the wall from spills from water and cooking.
CEU – Continuing Education Course AIA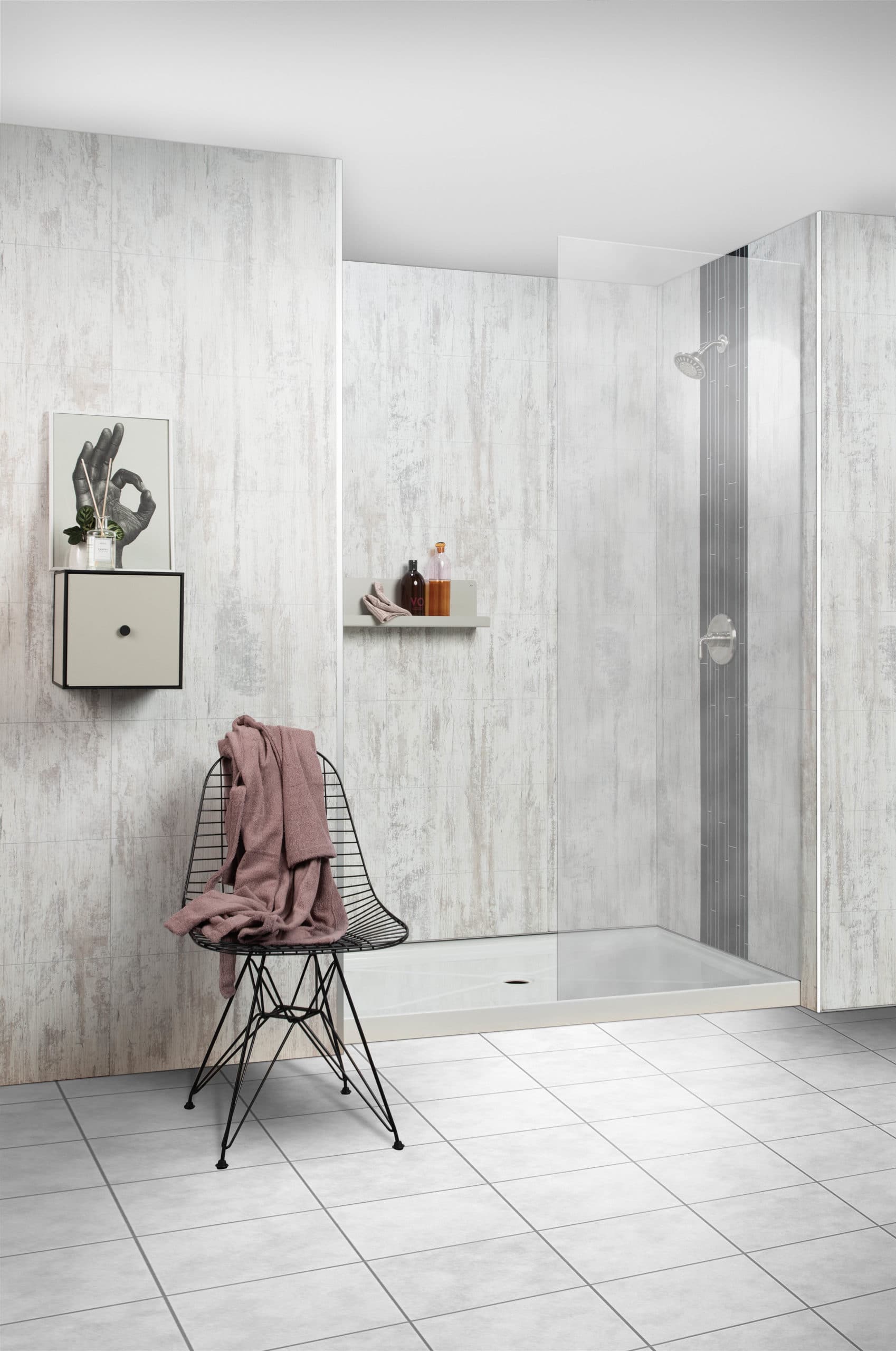 "A Smart Way To Transform Your Walls"
Are you an architect or designer? – Learn about the system benefits by taking the FIBO AIA approved CEU course on GreenCe.com. The on-line course will show how sustainable waterproof wall panels can contribute to earning LEED v4.1 for your upcoming projects.
This course explores how Waterproof Wall Panel Systems are used to provide a cost-effective, easily installed, low maintenance design solution for bathrooms, kitchens and interior wall panels.
Read more about applications and get technical information